Gaysi Zine: India's First Ever Queer Graphic Anthology That We're Swooning Over
India is finally making a giant leap ahead in opening dialogue in the LGBTQ space. India's first ever graphic anthology of queer fiction, cartoons, illustrations, doodles, and so on - The Gaysi Zine has arrived. Its fourth edition is a brilliant compilation of beautifully illustrated stories of queer South Asians.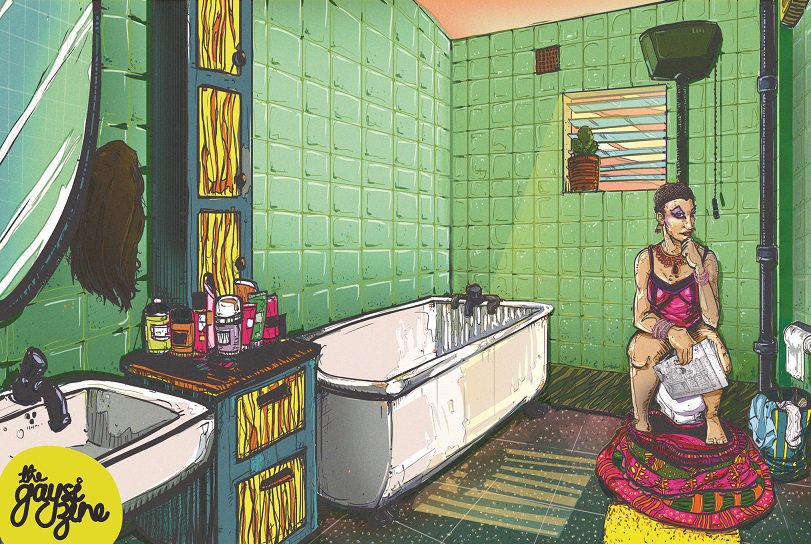 Put together by its editor Priya Gangwani and art director Sreejita Biswas, this is the first time a graphic anthology of queer narratives has been published in India.
We had the privilege to speak to the aptly named Gaysi Family, and the few panels that they shared with us were enough to make us fall in love with the concept.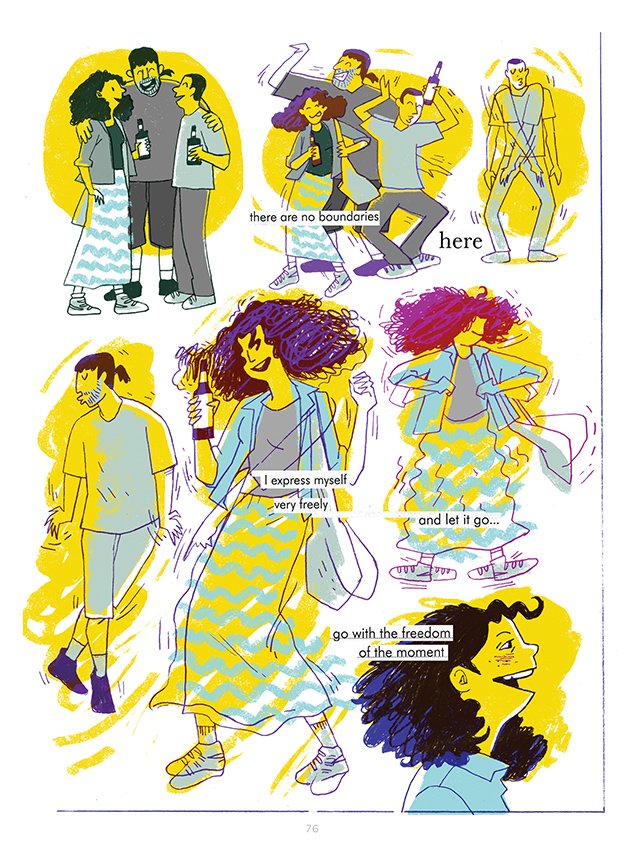 "This edition contains some thought provoking and engrossing visual stories that reflect the writers' and artists' own sensibilities of what Queer means to them. Vintage and modern, these stories dance across the spectra of the playful and the poignant, the sincere and the subversive, the personal and the political," The Gaysi Family told Vagabomb.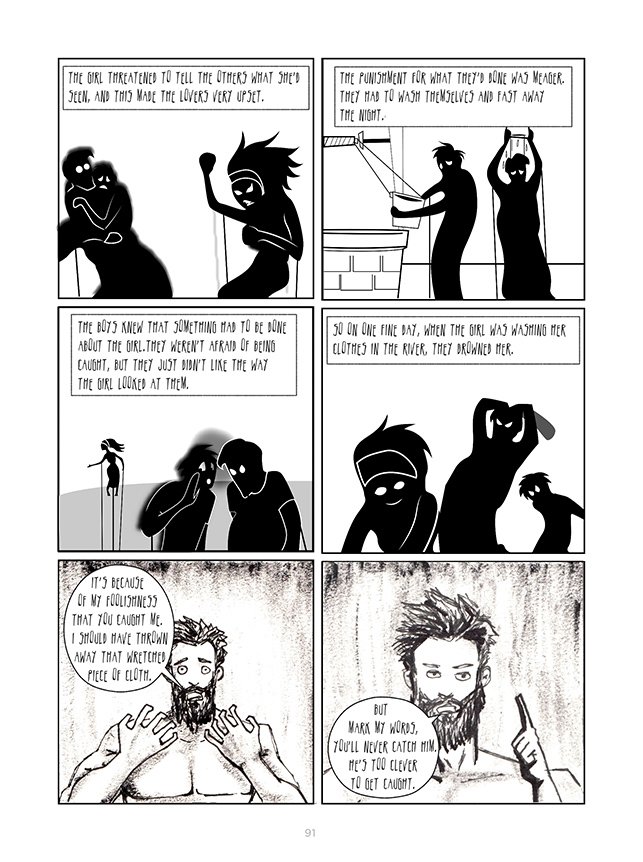 Speaking about the medium they chose they said, "Graphic narratives make a beautiful balance between the visible and the invisible. They create a kind of call and response in which the artist gives you something to see within the panels, and then gives you something to imagine between those panels. Comics and graphic stories are a powerful tool of storytelling, yet not too many contemporary Indian writers are venturing into this fertile land."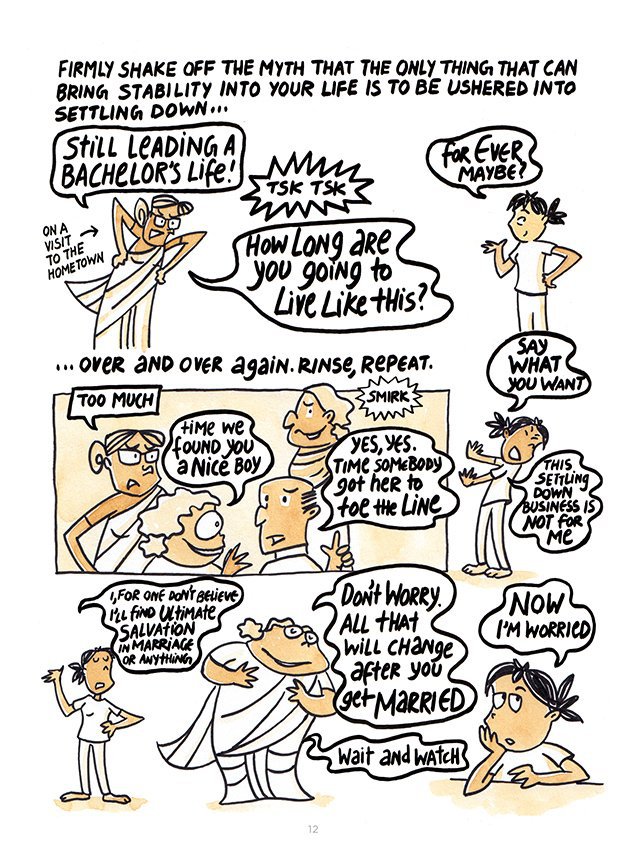 "The zine's contributors are a melee of straight and queer, young and old, artist and writer, all people looking for ways to engage with different ideas of Queerness."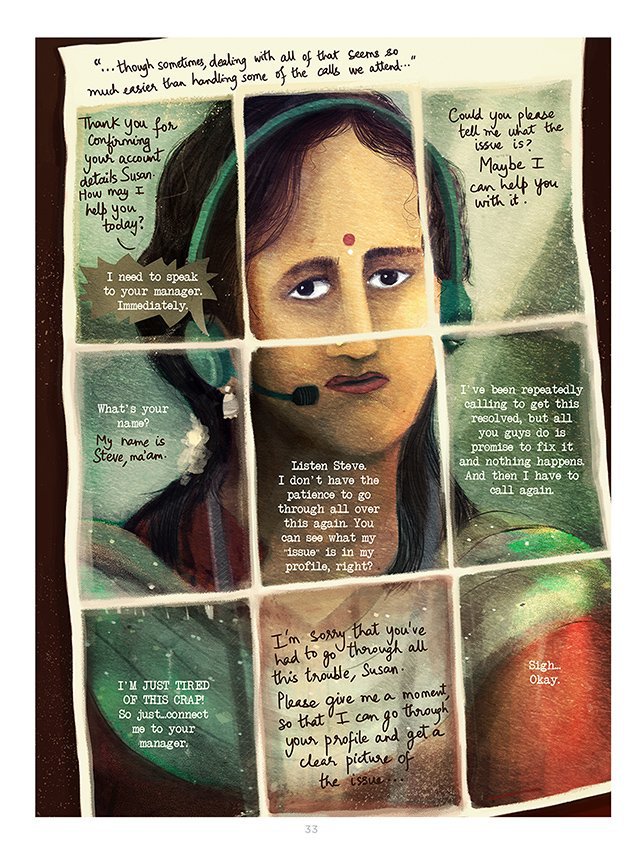 We're super stoked that these stories are finally being told, and we're hoping these become the norm soon. After all, the more stories you tell, the more people will be accepting of it. And as the Gaysi Family says, "That's why, we at Gaysi believe that there's no story you cannot learn to love once you have heard it."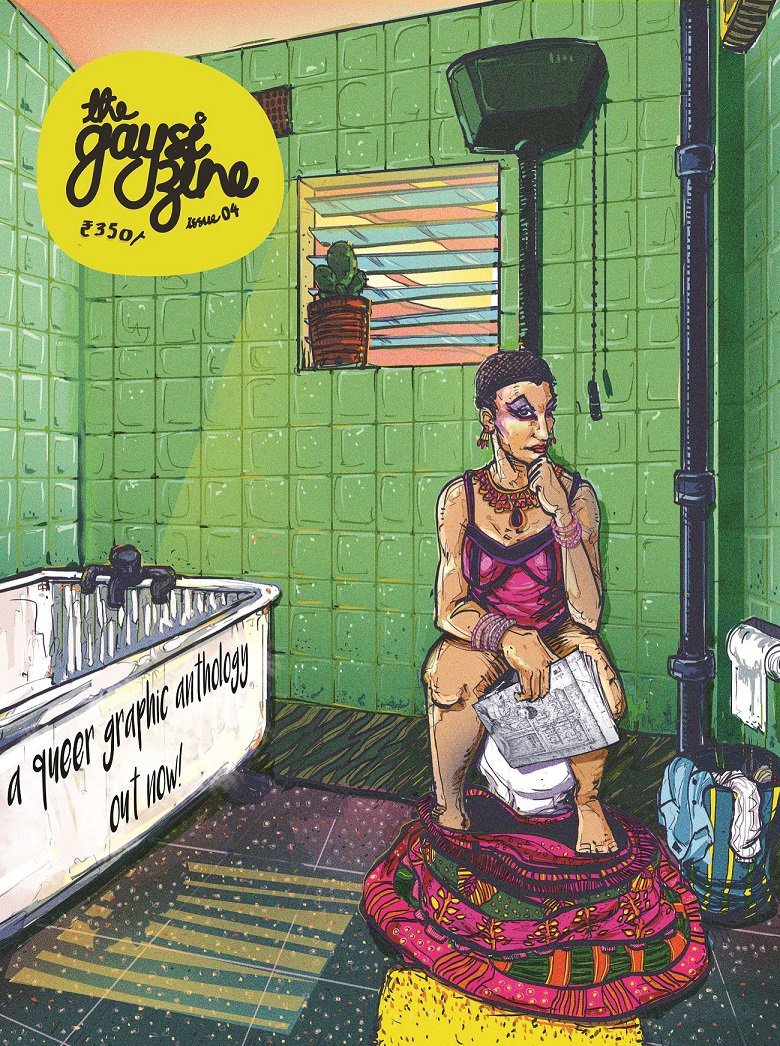 Get a preview of The Gaysi Zine here . And get your copy of the magazine here for INR 350.
All images are the property of The Gaysi Family .