From Raju Chacha to Gunda: 10 Insane Bollywood Movies We've All Watched and Secretly Loved
People born in the era of Netflix and chill will never understand what Zee Cinema meant to those growing up in the 90s-00s. The channel provided us with wholesome entertainment whenever we wanted to ignore our homework, and taught us about creatures like ichchhadhari nagins and weretigers. It also made us appreciate classic choreography like this: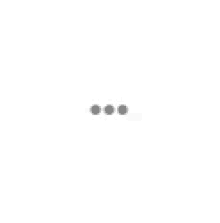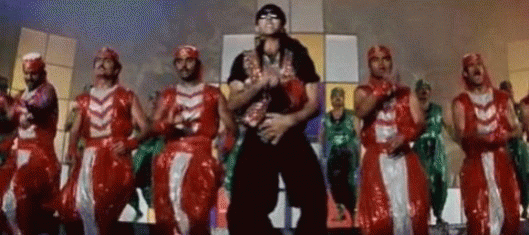 For a solid nostalgia trip, we present to you 10 insanely WTF movies we all grew up watching.
Junoon (1992)
In this comic-horror film, Rahul Roy got to experiment with the fantasy genre by becoming a weretiger.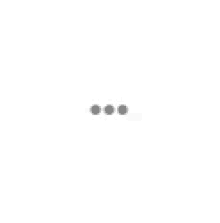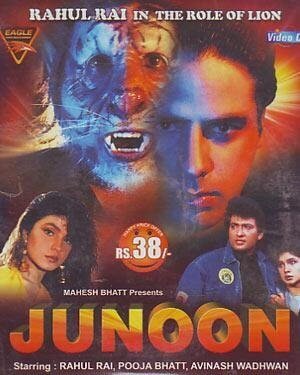 Raju Chacha (2000)
This is the movie where you almost got to see Ajay Devgn's butt. But, it's a kids' movie so it was totally SFW.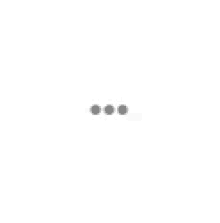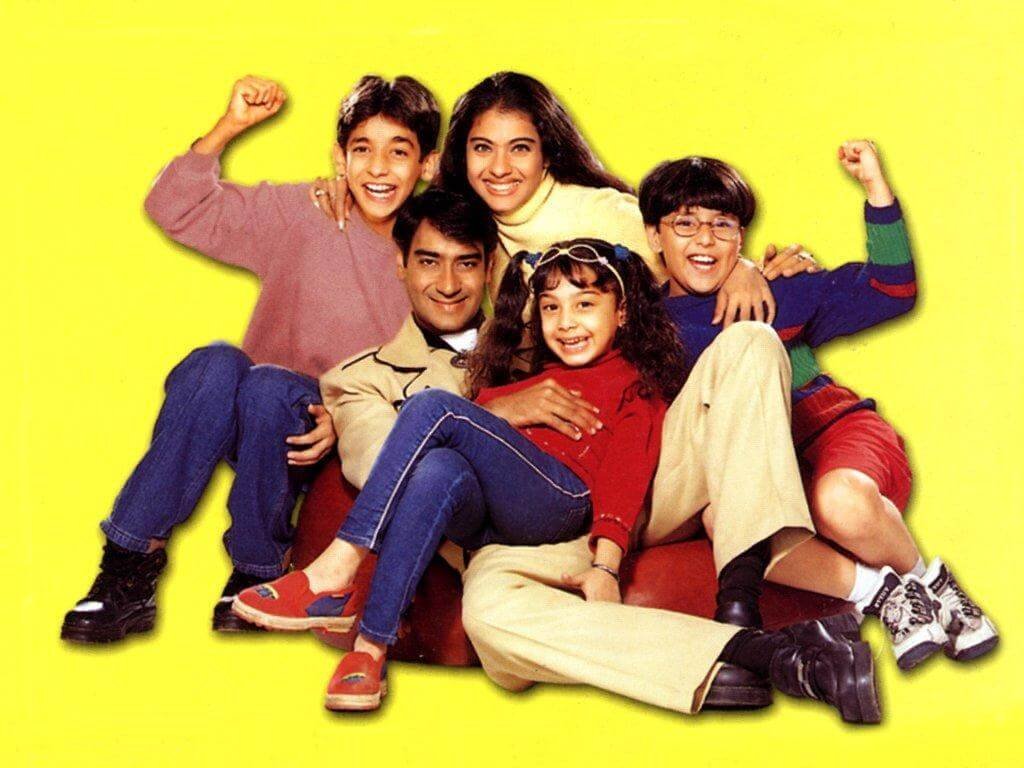 Chori Chori Chupke Chupke (2001)
The tragic story of a couple who don't understand how surrogacy works, and a prostitute who falls in love with a married man who was actually a dick to her.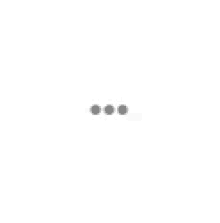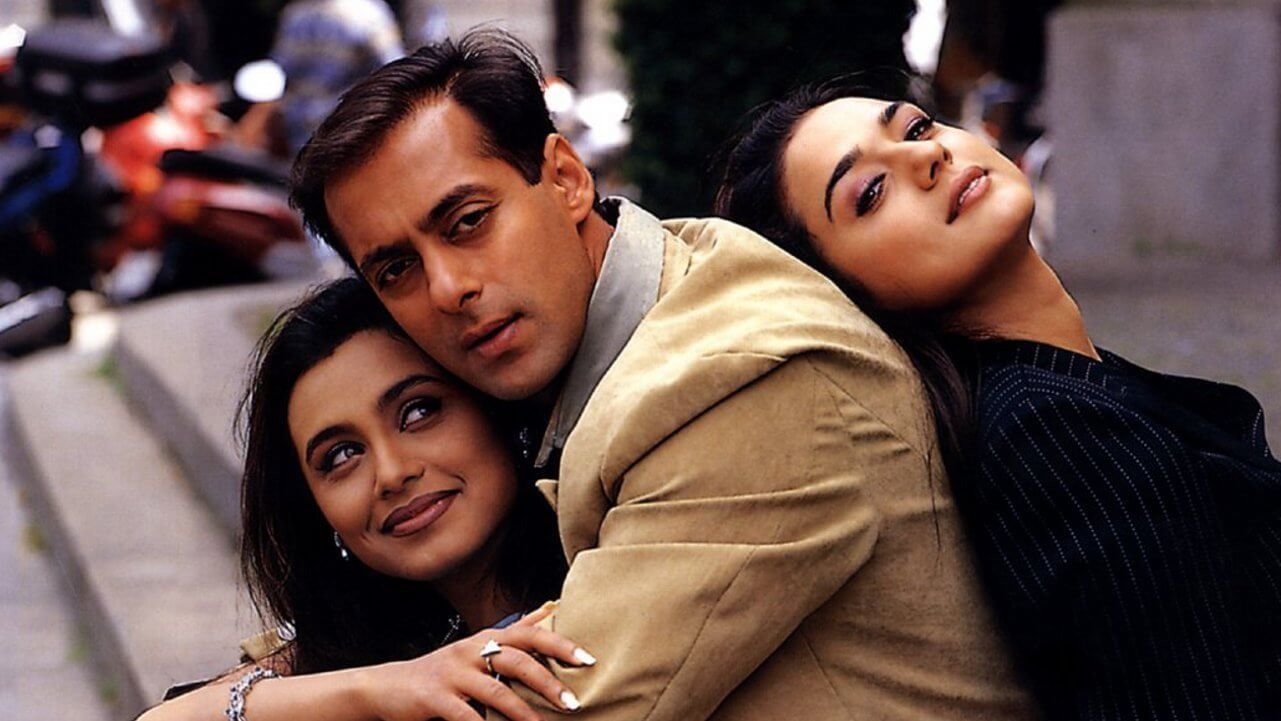 Jaani Dushman: Ek Anokhi Kahani (2002)
This film redefined the supernatural genre in India, or at least it tried to, but Sonu Nigam's stellar debut performance overshadowed everything else.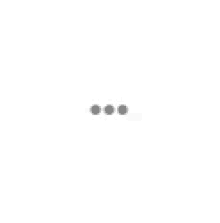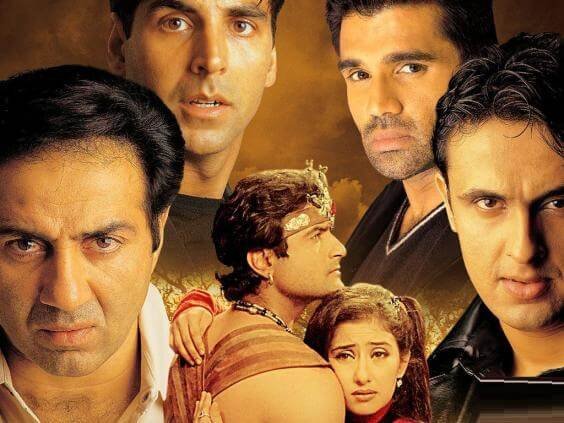 Gunda (1998)
This Kanti Shah crime film remains a cult favourite. With dialogues like, "Mera naam hai Bulla, rakhta hoon main khulla," this gem will creep into the crevices of your mind and live there forever.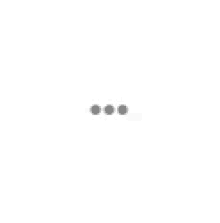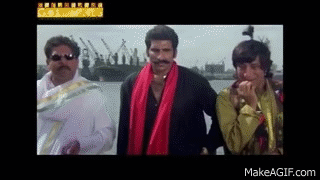 Sooryavansham (1999)
This was a precursor of K3G, where Amitabh Bachchan plays both the egotistical father and the unreasonably stubborn yet somehow humble son.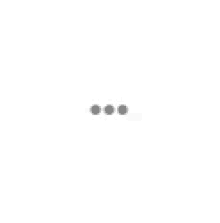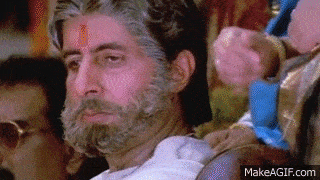 Judaai (1997)
A very rich, foreign-return Urmila falls in love and marries an already married father of two, Anil Kapoor. Sridevi, Anil Kapoor's first wife, agrees to go along with it, all for the promise of ₹2 crore, because selling your husband for money is not frowned upon in our society. It's got some catchy foot-tapping numbers, though.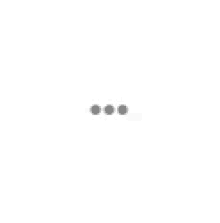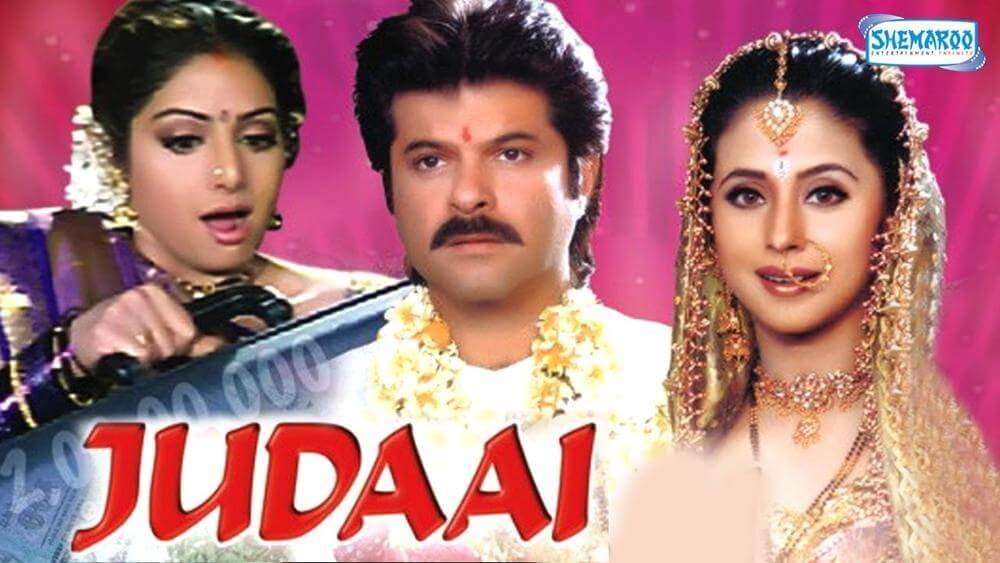 King Uncle (1993)
A movie inspired by the 1982 musical Annie, King Uncle is the heart-wrenching story of an orphan (Chhutki from DDLJ) who almost dies but succeeds in giving Jackie Shroff and his mustache a much-needed makeover.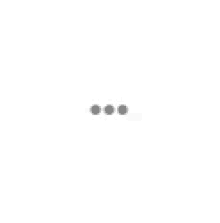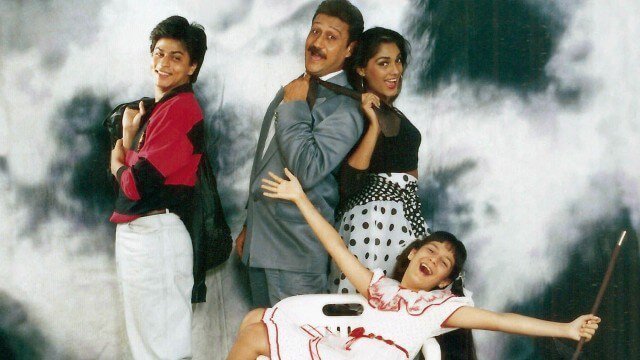 Judwa (1997)
The film that had two Salman Khans as bachpan mein bichhde hue judwa bhai, who are reunited in a public washroom.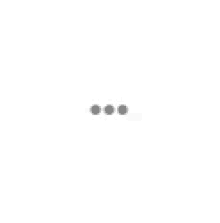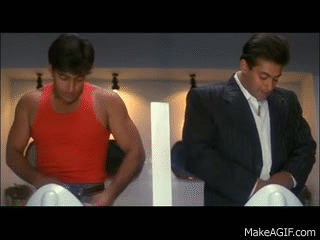 Humraaz (2002)
The film where Ameesha Patel had the gargantuan task of choosing between an evil Akshaye Khanna and a lamer Bobby Deol, who said things like this: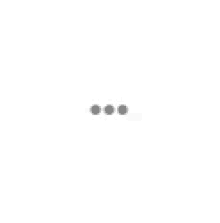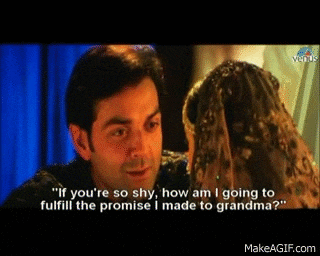 You know you want to do a movie marathon right away. Don't fight it.