From Poo to Alizeh: All the Kickass, Inspiring Female Characters from Karan Johar's Films
Over a Bollywood career spanning almost two decades, Karan Johar has given us many iconic characters. Despite being criticised for being over the top, his films have seldom disappointed his audience. He has somehow managed to strike a chord with his characters, whether he produced, wrote, or directed the film. The one thing that has stood out in all his films, though, are his female characters.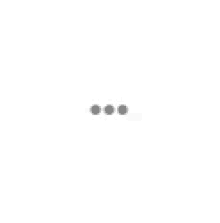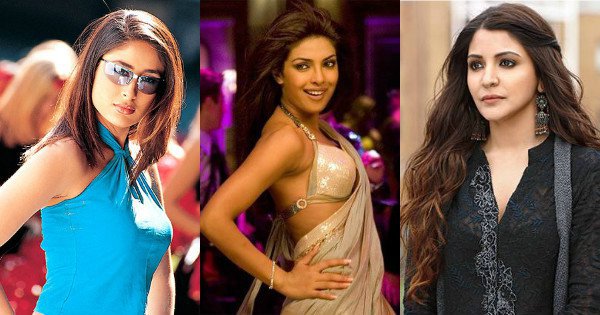 He has managed to give us bold and independent female characters more often than he is perhaps given credit for. In 1998, we had Rani Mukerji's character Tina in Kuch Kuch Hota Hai, his directorial debut, who stood up to her father's dubious slut shame-y moral standards, and in 2016 we have Anushka Sharma's character Alizeh in Ae Dil Hai Mushkil, his latest venture, who stood her ground in the face of aggressive emotional blackmail from her best friend.
Here's a look at some of the most kickass female characters we have seen in the films made by Karan Johar.
Tina from Kuch Kuch Hota Hai
The way Johar dealt with Anjali's story arc was problematic, to say the least. But, the London-return Tina, played by Rani Mukerji, was a different story. She knew how to hold her ground when she was bullied by a bunch of pseudo-nationalist students. And, even though she wasn't an out-and-out rebel, she stood up to her father's archaic dressing rules by wearing whatever the hell she wanted.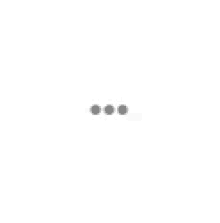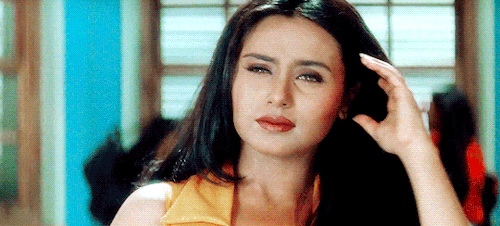 Poo, AKA Pooja, from Kabhi Khushi Kabhie Gham
The film, that was all about loving your parents, gave millennials an unlikely pop culture icon in not the adarsh beta or bahu, but in Poo, AKA Pooja, played pretty flawlessly by Kareena Kapoor Khan. She might appear to be a spoilt brat at first glance, but she is much more than that. Poo taught an entire generation of girls how to own their confidence. She was all about self-love, and stood up to slut shaming, even if her own sister was doing it.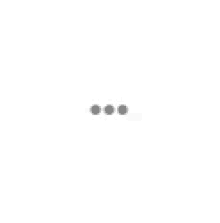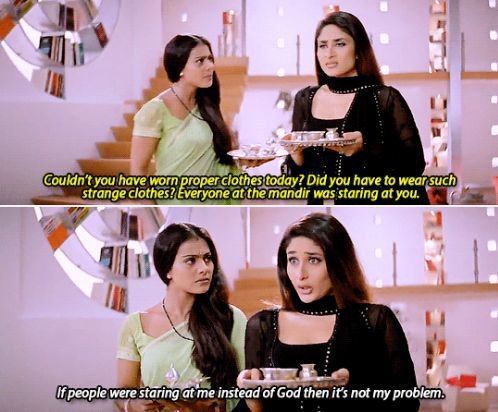 Jazz, AKA Jaswinder Kapoor, from Kal Ho Naa Ho
This film, directed by debutante director Nikkhil Advani, was Karan Johar's first venture as a producer, where he also wrote the script. Pretty much all the female characters were written in a way that, despite having flaws, they were all super relatable. But Jazz, played by Lillete Dubey, stands out the most. This was probably the first depiction of an older woman fully in charge of her sexuality in a mainstream Bollywood film. No amount of age shaming or moral policing stopped her from being who she was. How badass was that in 2003?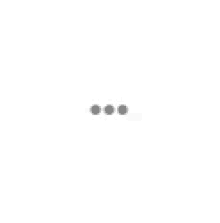 Maya from Kabhi Alvida Naa Kehna
With this film, Johar tried to deal with the concept of loveless marriages and extramarital affairs. Rani Mukerji's character was an orphan, who marries her childhood friend, mostly because she feels obligated to do so. It might be easier to champion Preity Zinta's character, Rhea, who dumps a cheating husband--bitter and resentful because she is more successful--but Maya is a far more complicated character. She found herself in a bad situation, then got involved with a married man, but, in the end, had the guts to finally break free of societal norms and go after her own happiness.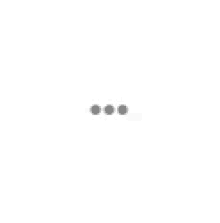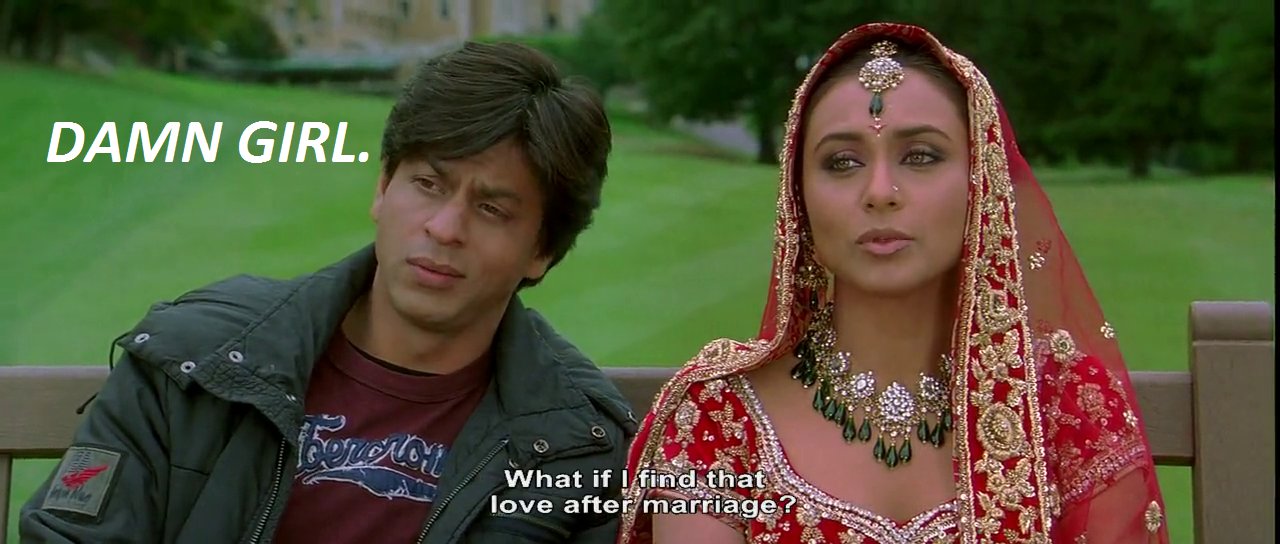 Neha from Dostana
Even though this film was directed by Tarun Mansukhani, it is mostly remembered as a Karan Johar film. The two guys who pretend to be gay were actually rather homophobic, and Johar was called out for caricaturing homosexual relationships in the film. But Neha, played by Priyanka Chopra, was a whole different ballgame. She didn't even bat an eyelid when the two guys revealed their sexuality to her. Even when it came to choosing a guy at the end, Neha chooses someone she actually likes over the two men who lied to gain her affection. In any other Bollywood film, the heroine almost always goes for the lying, manipulative dick. This was definitely a win!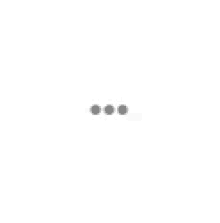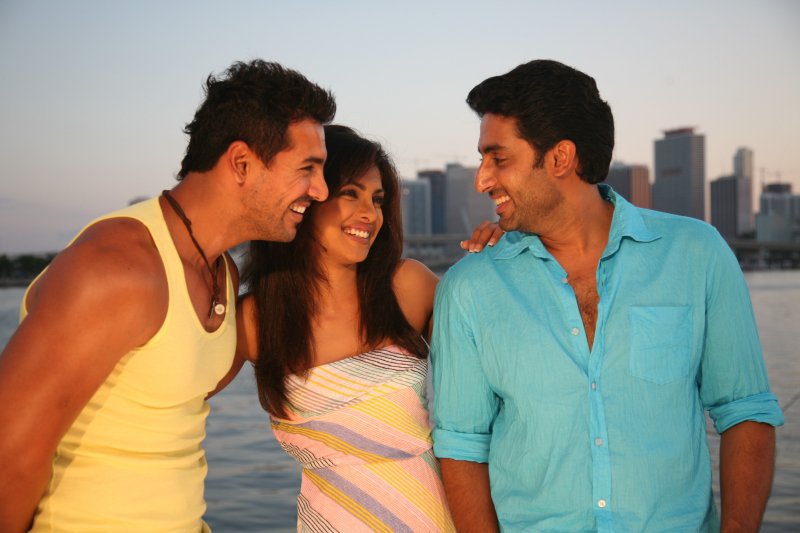 Mandira from My Name Is Khan
This 2010 film saw the return of the hit pair of Shah Rukh Khan and Kajol, where the latter played the character of Mandira. She was a single mother and a successful business owner based out of San Francisco. But what made her stand out even more was the fact that she chose to marry an autistic man, who was Muslim, at a time when religious tensions were running high in the US.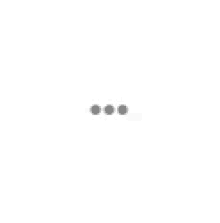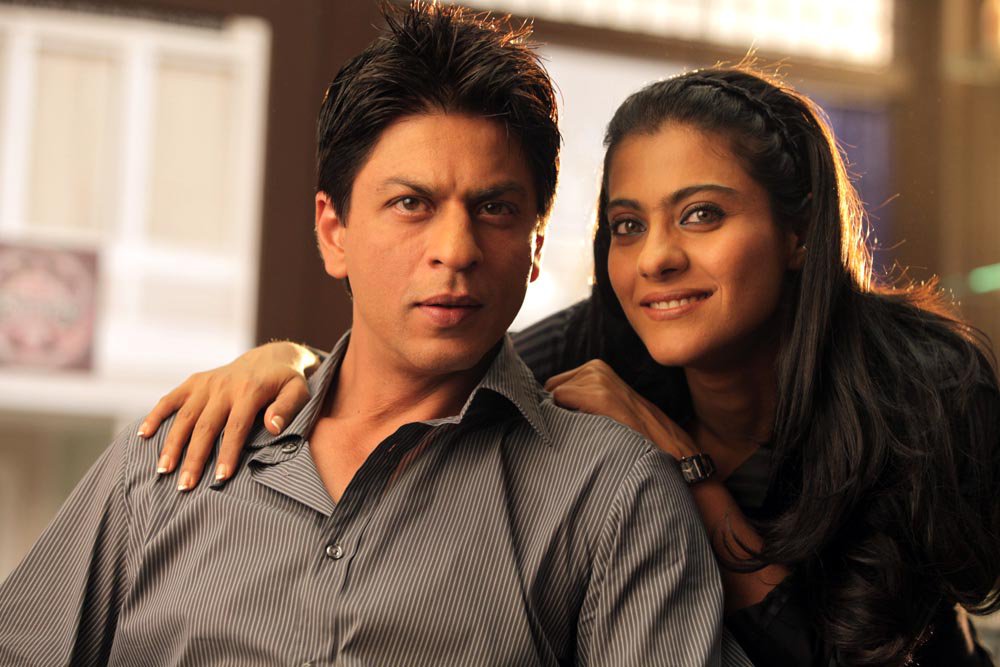 Gayatri from Bombay Talkies
Johar directed one of the segments in this film, which was made to commemorate the 100th year of Indian cinema. Rani Mukerji played Gayatri, who accepted the fact that her colleague was gay like it was the most normal thing ever, which is exactly what our reaction should be toward anyone's sexual orientation. She was also an independent woman, who doesn't think twice before divorcing her husband when she realises that he had been lying to her (and perhaps himself, too) about his sexuality. This was a remarkable story to include in a film that was made specifically to celebrate the legacy of Indian cinema.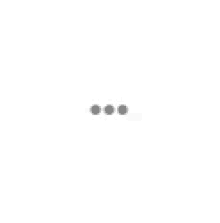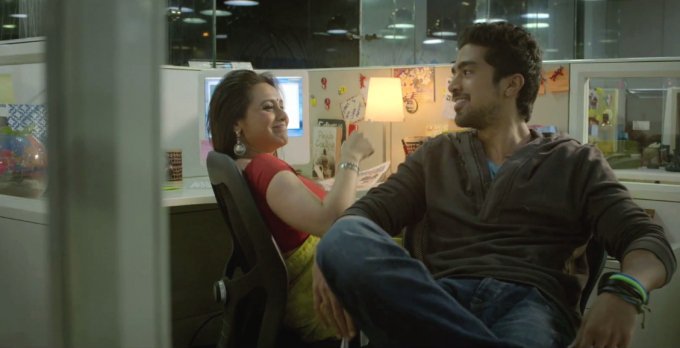 Alizeh from Ae Dil Hai Mushkil
In his latest directorial venture, Johar gave us two female characters who could be described as perfect examples of modern women. First, there was Saba, played by Aishwarya Rai Bachchan, who was a divorcée but wasn't depicted as a sad, lovelorn person. Then, we had Alizeh, played by Anushka Sharma, whose guy best friend kept trying to get her to fall in love with him. Alizeh taught every guy, who watched the film, that no means no, and the answer doesn't change just because her relationship status does.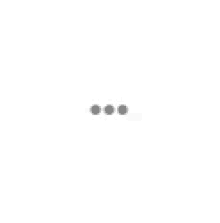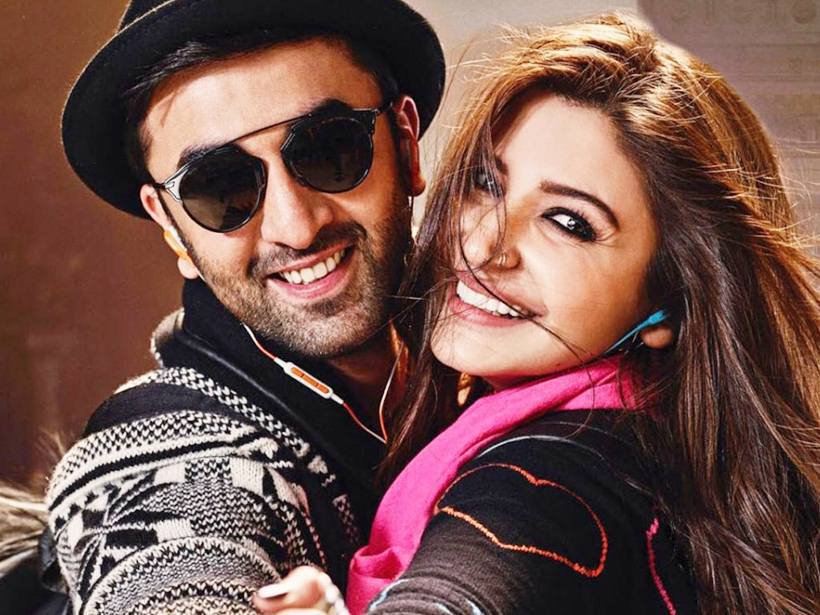 Apart from the above mentioned films, Karan has also produced films like Wake Up Sid, Ek Main Aur Ekk Tu, Kapoor & Sons, and Dear Zindagi, where the female leads have been anything but conventional. He has consistently managed to give us characters we can look up to for inspiration. His women have always chosen their own fate, and have somehow always managed to be better and more relatable than his male characters. And for that, if not anything else, his filmmaking needs to be lauded.