From Lihaaf to Pinjar: 10 Stories by Indian Female Authors That Will Make You Crave for More
There are a lot of books about femininity and womanhood, and more about being a woman in this current society, but a lot of these books have been written by men. Some books that are being floated around at this time are deeply misogynistic, and some are just glancingly sexist. However, there are many women who are rearing to tell their stories. There are many women who want to make a name in the field, which was originally only afforded to men.
There are many female writers who have taken the world by storm, despite their content, like E.L. James, and many who do not strictly write about women, but are still relevant in to social context of women making a name for themselves in every field there is to conquer, like J. K. Rowling.
However, there have been many female authors from India who have not been given the same amount of respect and visibility as their male counterparts, and it's time we talk about the books that Indian women write. So, here are 10 books by Indian women that you will definitely want to read.
God of Small Thingsby Arundhati Roy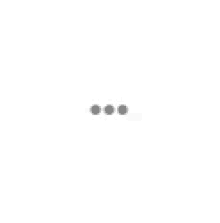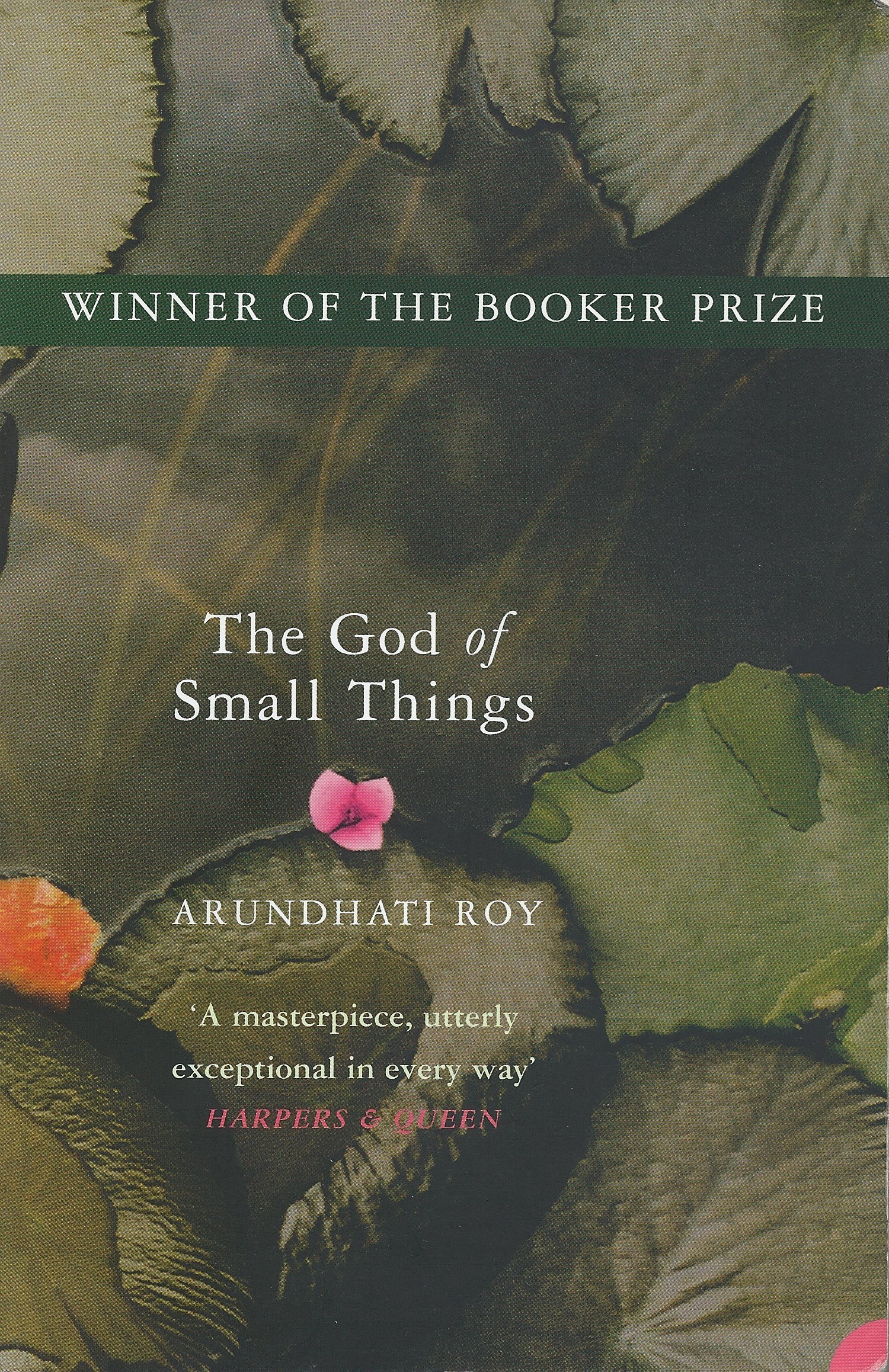 A book that has been critiqued as much as it has been lauded, it is one of the most important narratives in our present society. The author contrasts the 'big things' such as society, marriage with the 'small things' such as incest, pedophilia, unmet sexual desires, grotesque thoughts that are hidden and unspoken with acute sensitivity. In God of Small Things, there are lies and shame in the 'big things' and truth and comfort in the 'small things'. The story is beautifully told in a poetic language and flows in a random, non-linear fashion, which aligns in seamlessly to an exhilarating climax.
Interpreter of Maladiesby Jhumpa Lahiri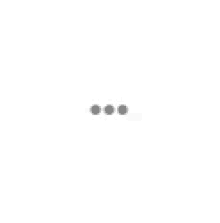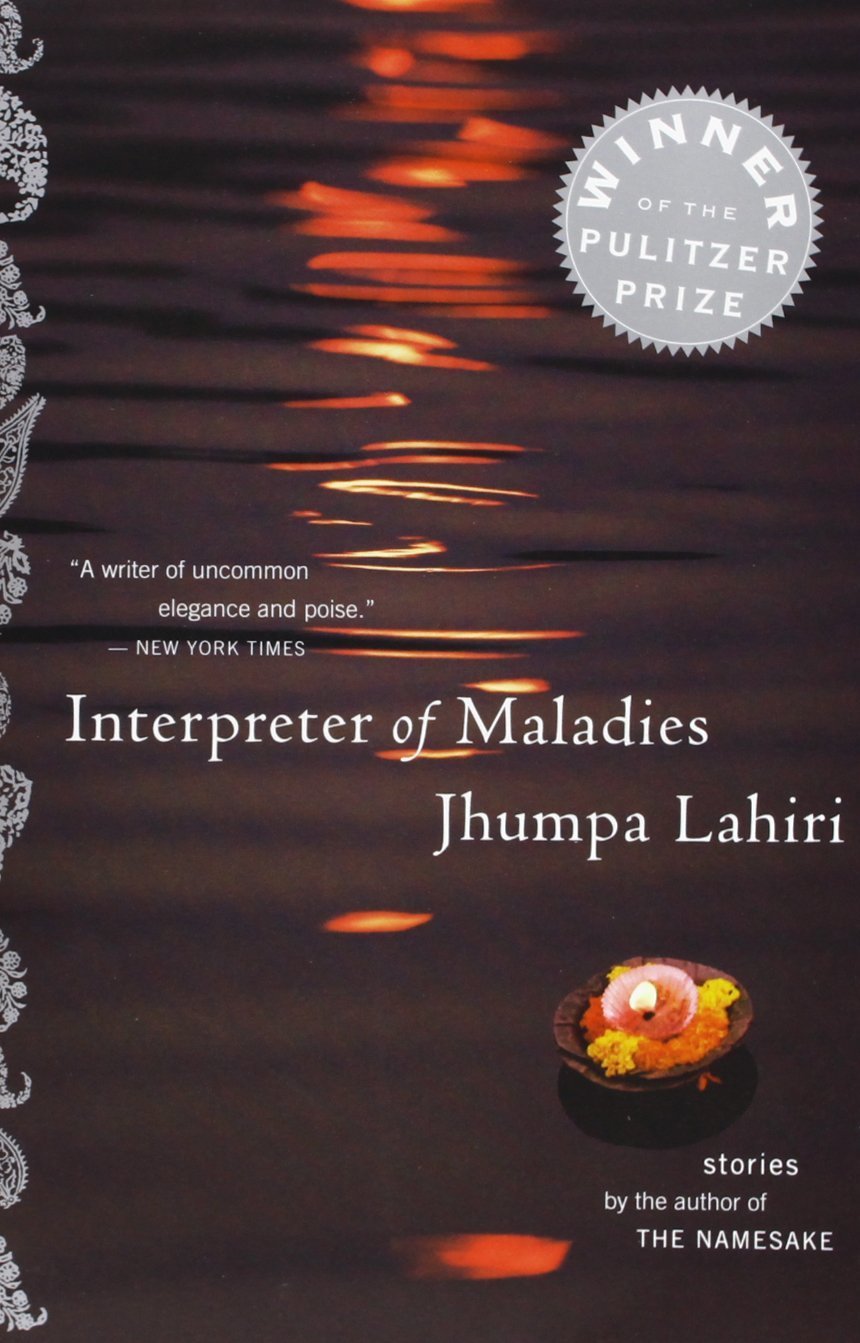 An Indian American by birth, Jhumpa Lahiri is the most famous voice and spokesperson for NRI women. She tells their story like no other – their identity crisis, quirks, angst, melancholy, ambitions and flickering spirit of hope through charming characters and familiar common experiences. An anthology of nine short stories, Interpreter of Maladies touches upon a variety of issues including the importance of communication in marriage, casteism, stigma of a disabled Indian woman, unhappy marriages, oblivious spouses, disengaged parents, immigrants who stubbornly refuse to assimilate in a foreign country while pining for India, and those who happily blend into their new home country.
Fasting, Feastingby Anita Desai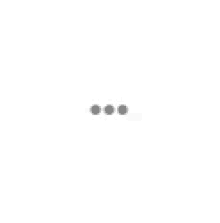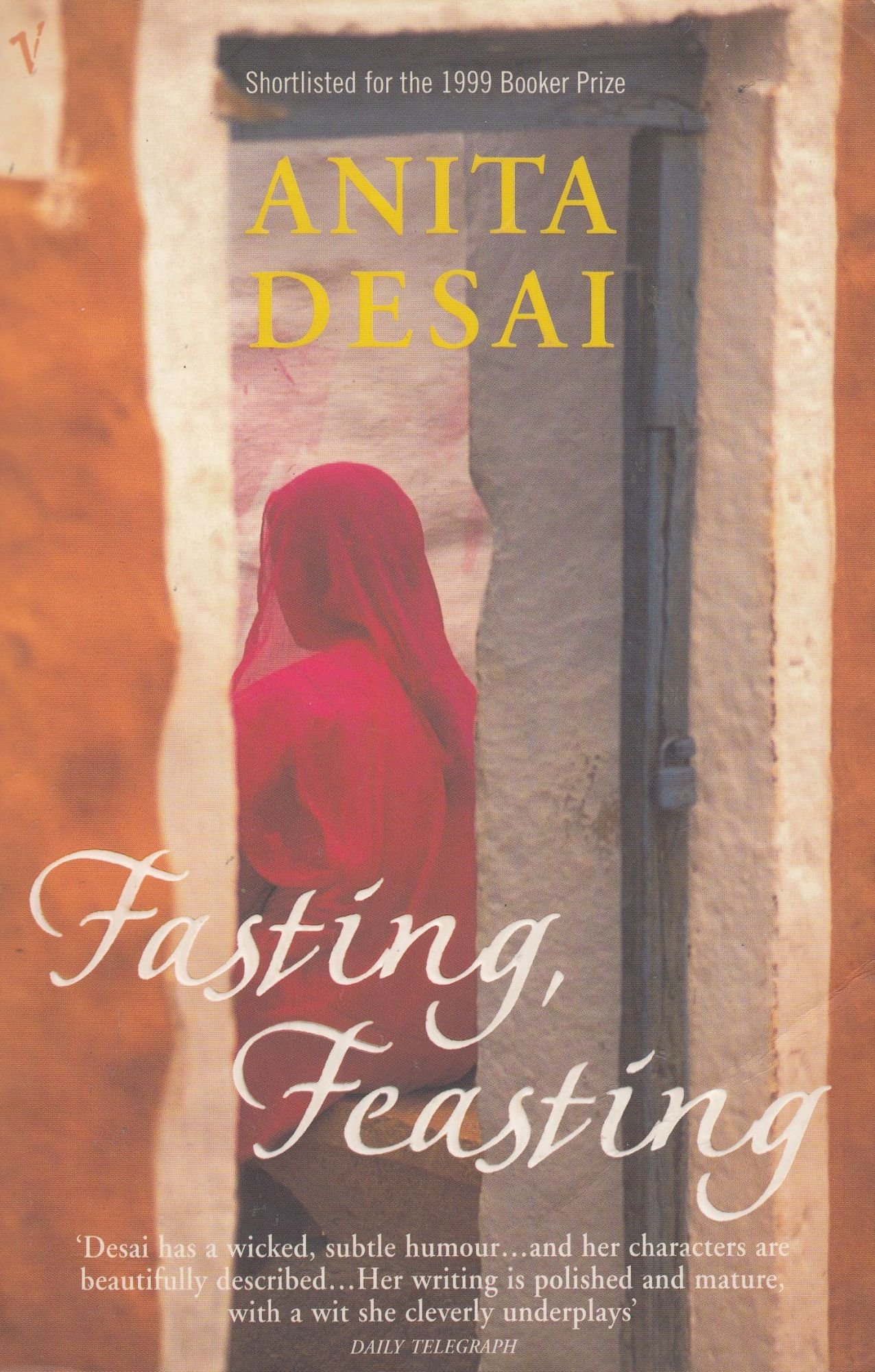 Based on the lives of two siblings, Uma and Arun, the book intends to show the inherent gender bias in Indian families. In the book, Uma is made to run errands and cook food by her parents while her brother, Arun, gets to study in a big American university. This is a book that comments on the social status of women, and their lives in India. This is a must read for all those trying to unspool the thread of domestic emotional abuse and latent discrimination amongst genders.
The Palace of Illusions by Chitra Banerjee Devakurni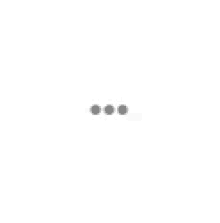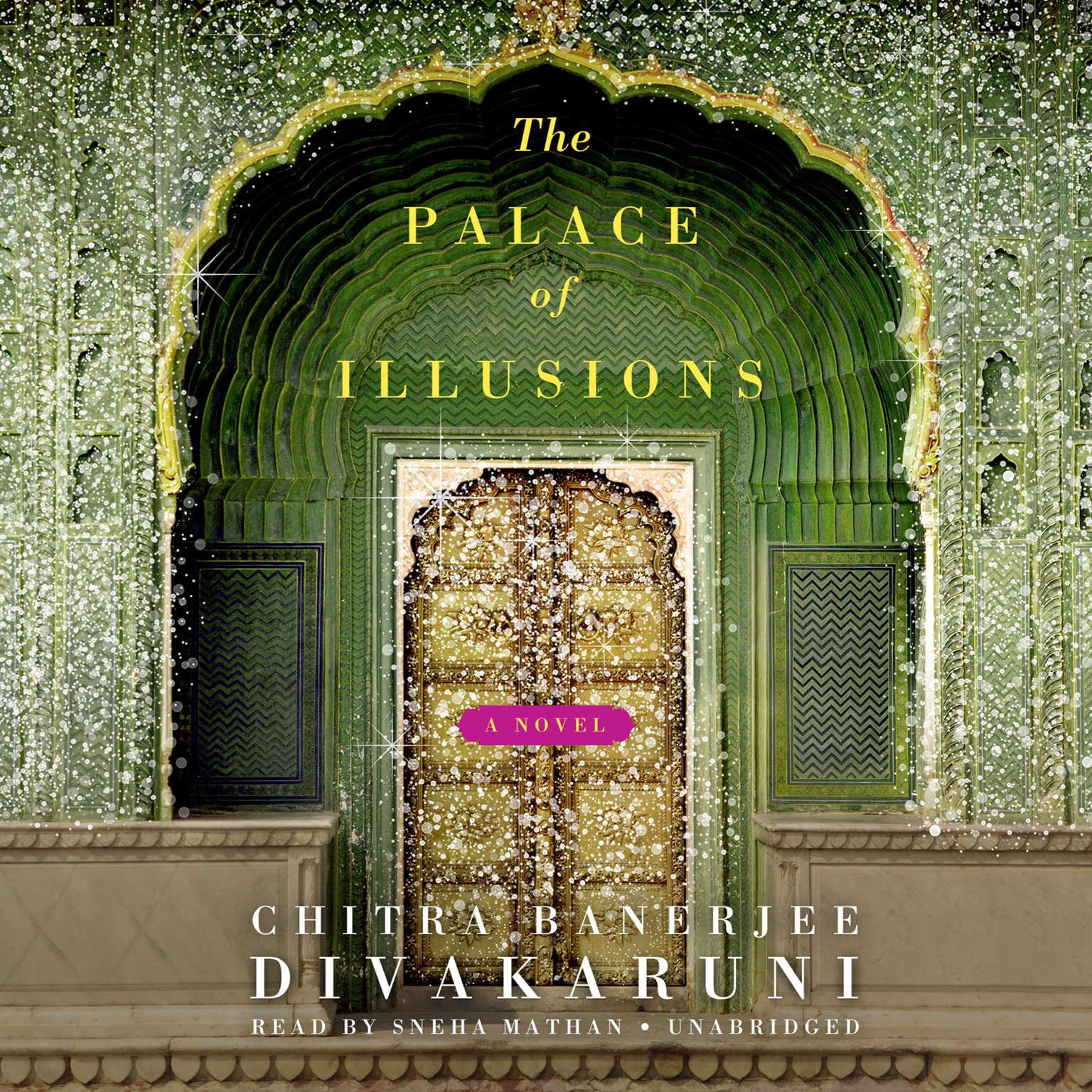 The author took a male dominated epic like the Mahabharata, and makes it female-centric. The book is seen through the eyes of the women who skulk on the borders of the great book, the women who were responsible for everything, the women who were not, and the women who mattered. History has a habit of eliminating all femininity from important things, and Chitra Banerjee Devakaruni gave back the women in these narratives their voice back, through this one book.
The Inheritance of Lossby Kiran Desai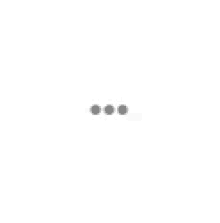 Awarded the Man Booker Prize and National Book Critics Circle Awards for fiction, this no-nonsense novel stays far away from fluffing up the reality with fantastical hope. Kiran Desai portrays the struggles of the poor and middle-class Indian immigrants, who learn the hard truth that there is no perfect place in this world. Kiran Desai is skeptical about the aggressively marketed globalisation and consumer-driven multiculturalism and is cautious about the lethal global sharks as opposed to the big fish in a small town.
Me Hijra, Me Laxmiby Laxmi Narayan Tripathi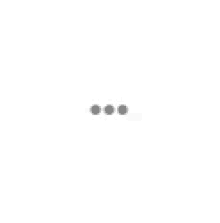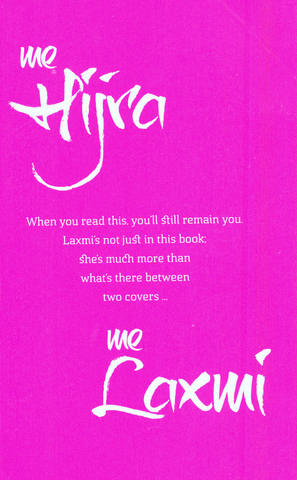 This is the life story of India's most prominent hijra activist. There are many different kinds of transgender people, and all of them cannot be conflated into the category of hijra. These and other nuances form part of Laxmi's narrative, along with the fascinating story of her achievements in the glamour industry, and as a social worker.
Lihaaf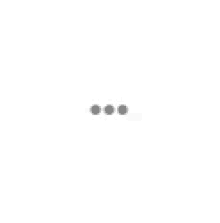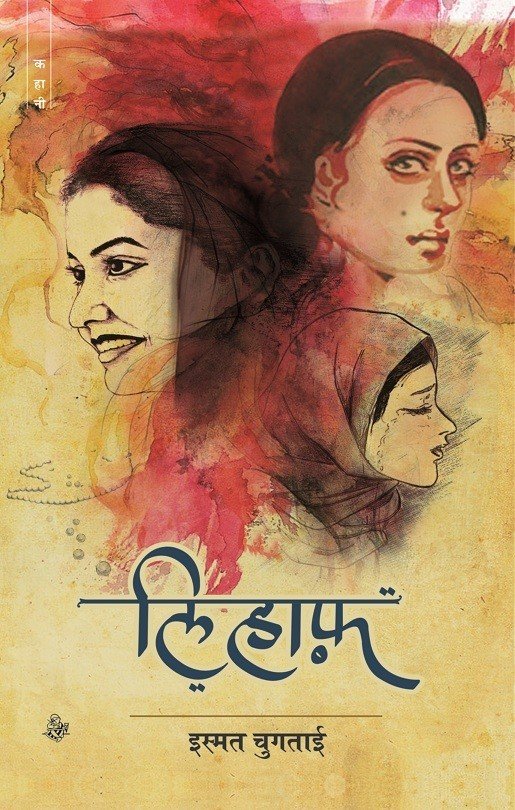 A beautifully constructed tale about sexual awakening, child abuse, and homosexuality, this short story does justice to literature and the trope of women in literature. Not all women are good, not all are bad, and society's refusal to let gender stay undifferentiated. This story led to much controversy due to the fact that it dealt with themes like homosexuality. In fact, the author was asked to apologise for having written this text, something that she refused to do.
Ladies Coupeby Anita Nair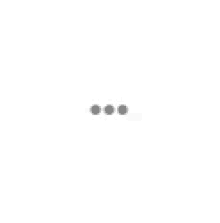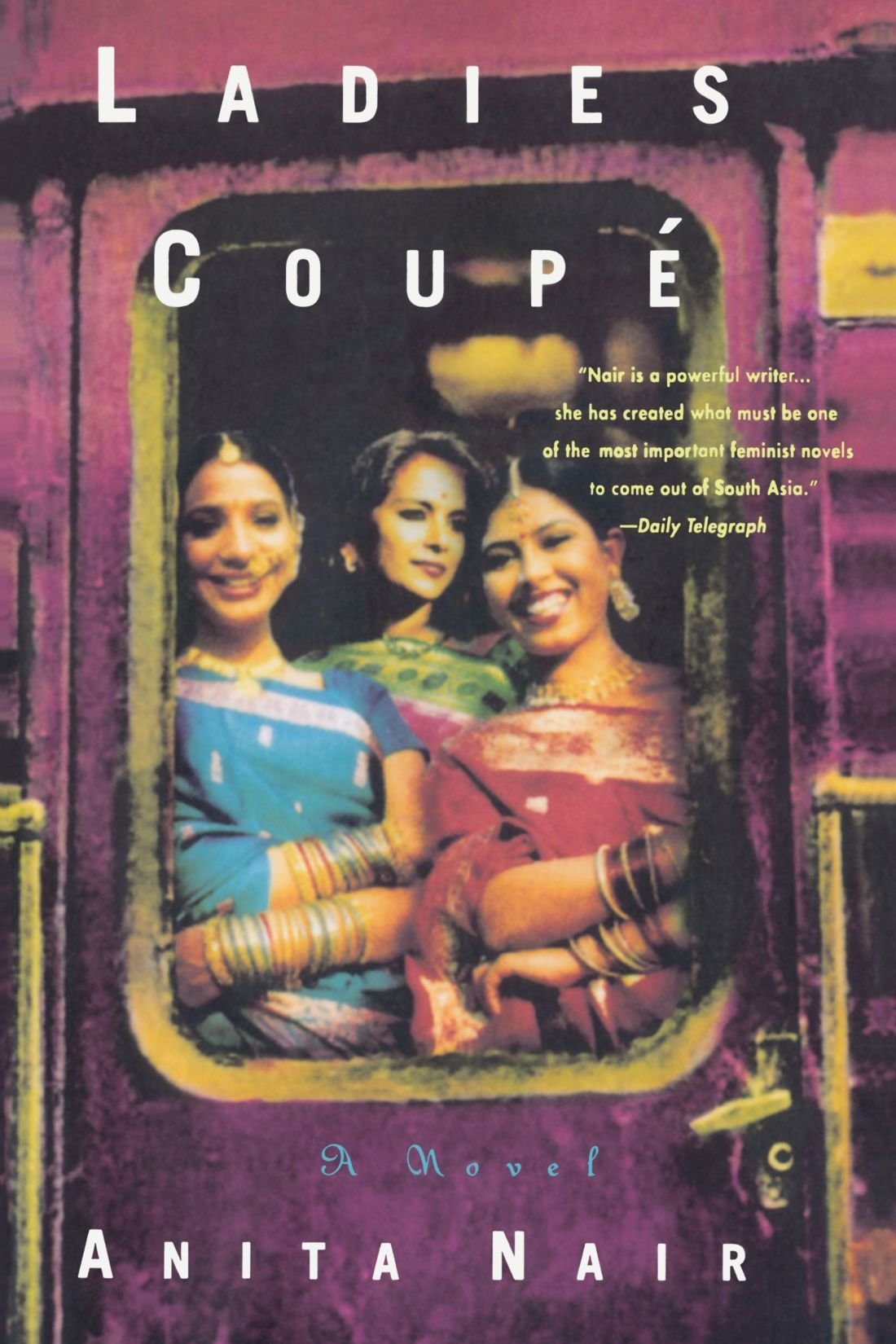 Ladies Coupe is one book every Indian lady should pick up. A middle-aged woman is on a journey to Kanyakumari where she ends up swapping stories with five other women. The beautiful narration will leave you with more than just some inspiration.
The Old Playhouse and Other Poemsby Kamala Das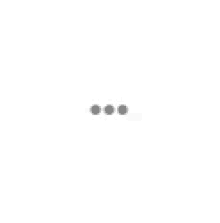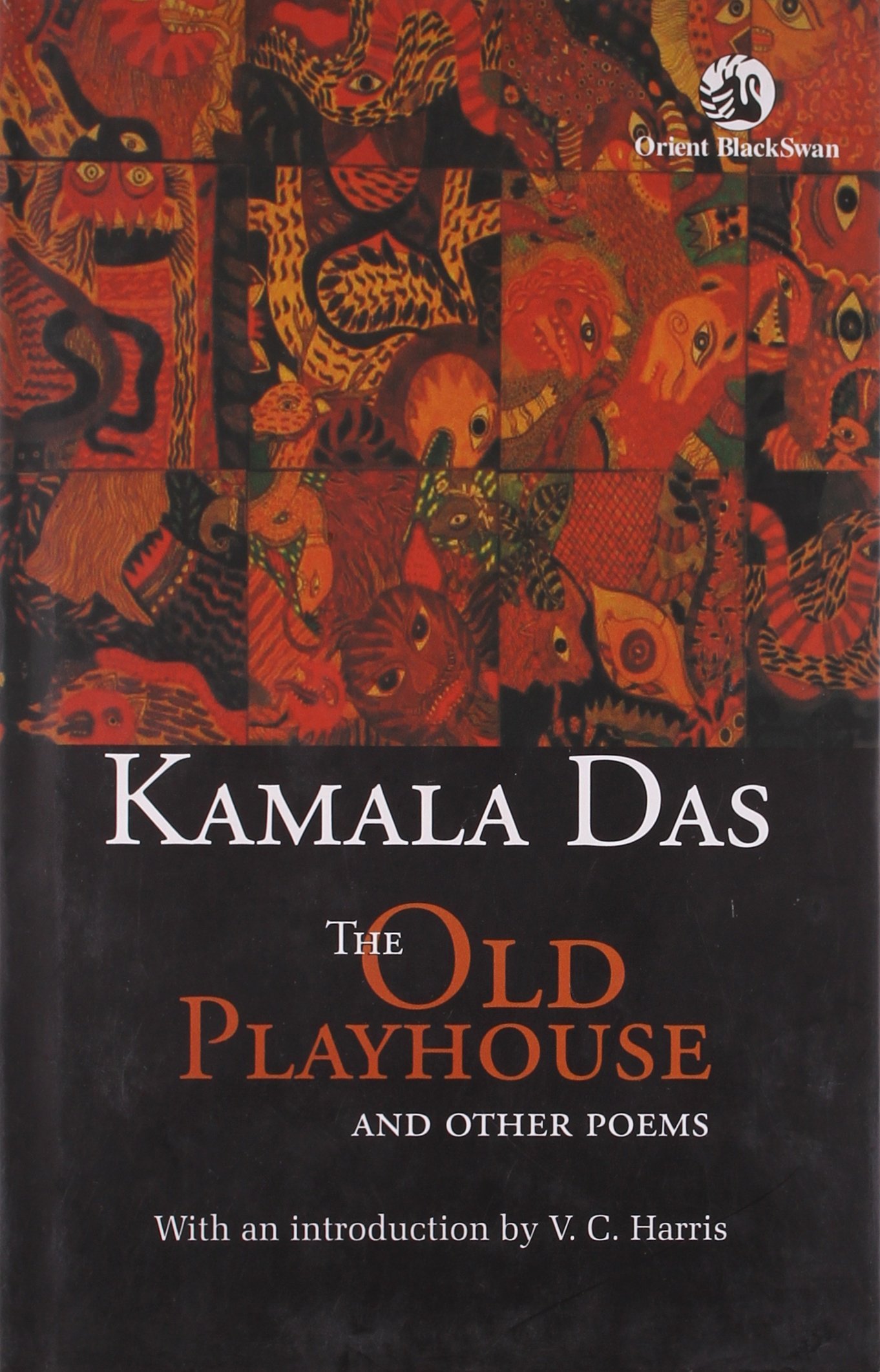 A writer too bold for her times, Kamala Das has been recognised for her writing prowess only recently. From dealing with the question of identity to love out of marriage, she deals beautifully with topics too controversial. While her poems are a must-read for all Indian women, one can also pick up My Story, her autobiography. It captures the struggle of being a progressive woman in India quite perfectly.
Pinjarby Amrita Pritam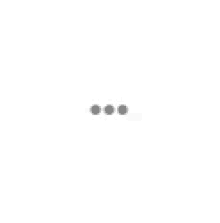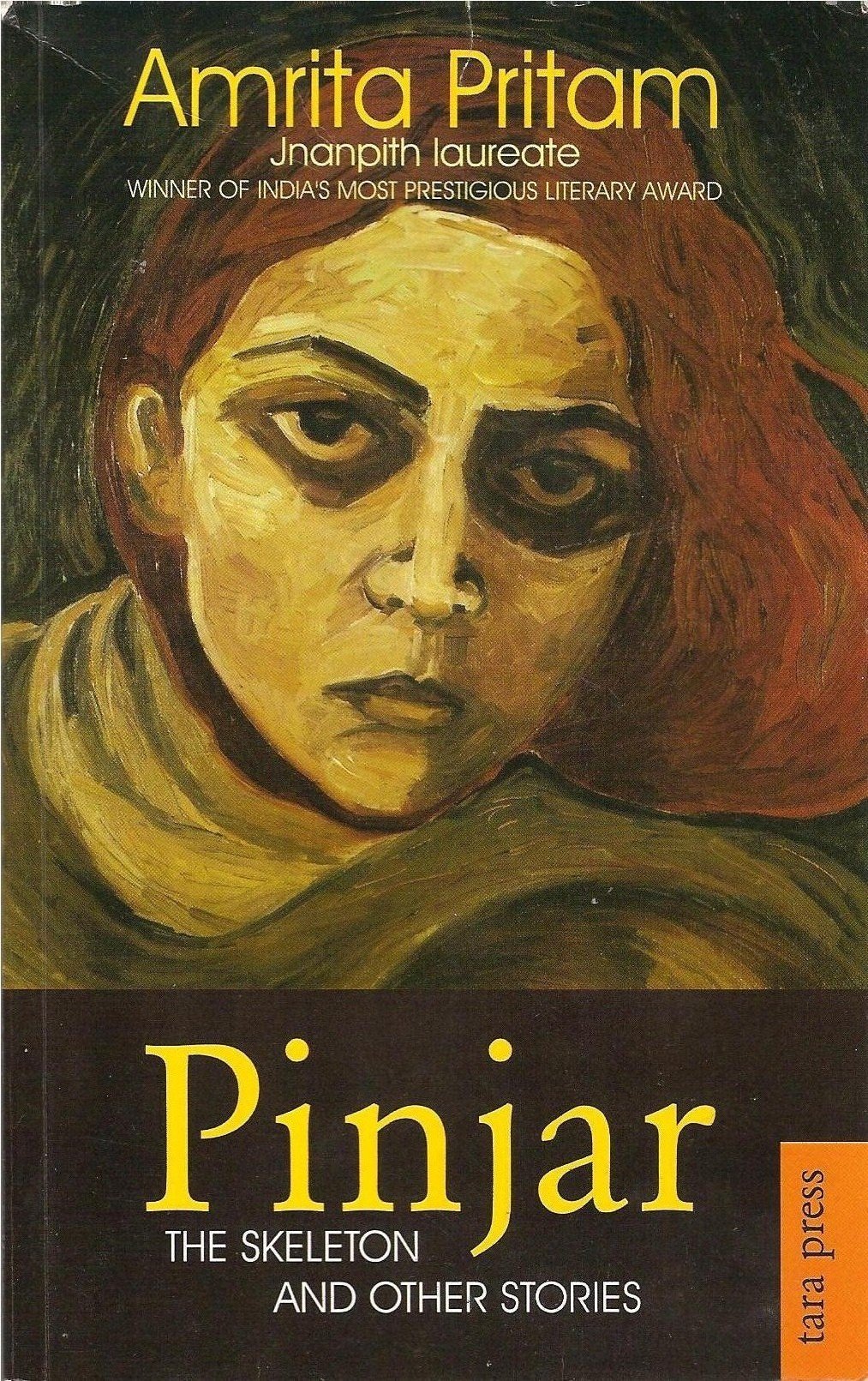 Amrita Pritam was primarily a poet, writing about love and political turmoil with equal ease. But she has written a number of novels as well which capture human emotions beautifully. This book follows the lives of women who were 'collateral damage' during the partition, and how their lives turned over in the movement that ripped India apart.
Which of these books do you think are the best? Who is your favourite Indian author? Tell us in the comments below.