From Kanjivaram to Chanderi: 8 Sarees Every Indian Woman Needs in Her Wardrobe - Part I
The gorgeous nine-yard drape is a testament to India's rich heritage. Growing up, everyone wanted to raid their mother's wardrobes and wear the beautiful weaves just like their moms. In the recent past, there has been a conscious effort to bring back the saree in fashion. Every woman needs to own a few different types of sarees for that effortless desi swag. And here are the ones you should definitely know about if you want to build your very own enviable saree collection.
Banarasi Silk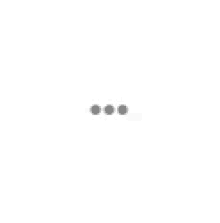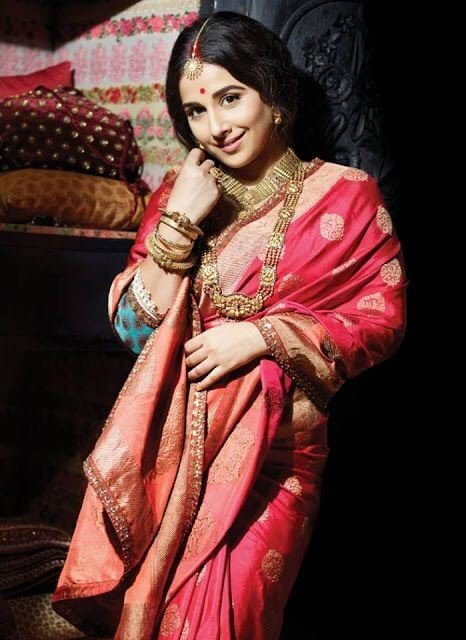 These fine silk sarees are made in the holy city of Varanasi, and have exquisite brocade or zari embroidery. The designs have a Mughal influence with intricate floral and foliage motifs. This saree has detailed gold or silver work, and is the saree of choice for many Indian brides. There are four broad varieties of Banarasi sarees, the pure silk type (Katan), the organza style with zari work and silk, the georgette type, and the shattir type.
Kanjivaram Silk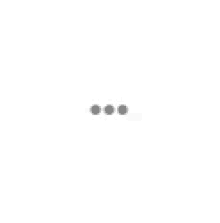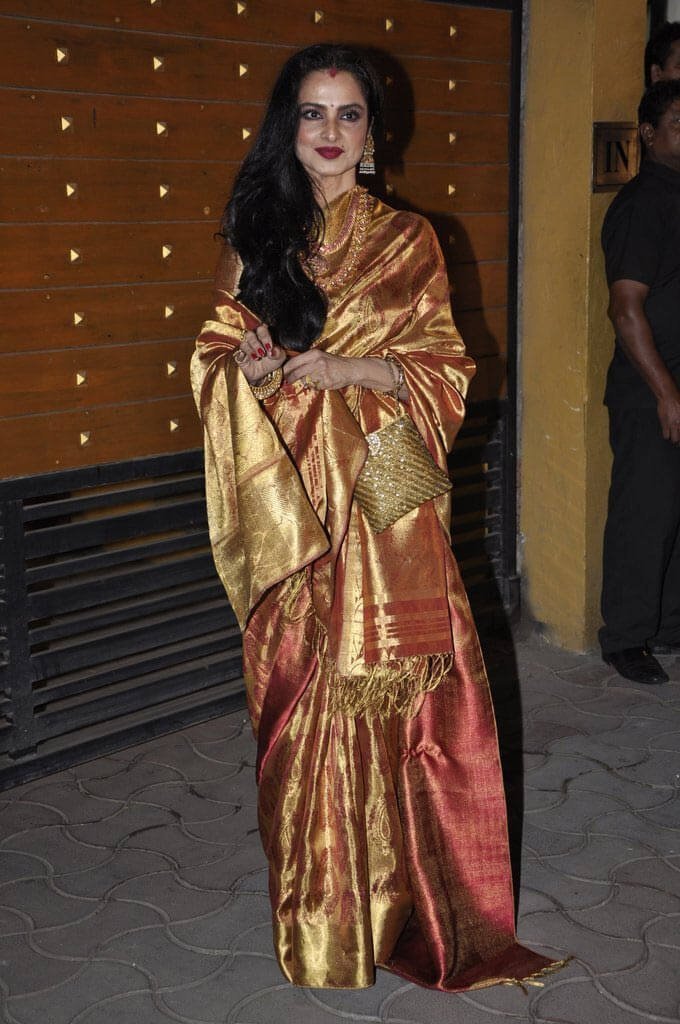 These are also known as Kancheepuram silk since they originate from the Kancheepuram region in Tamil Nadu. It is a GI (Geographical Indication) tagged product, which essentially means it is the trademark product of that particular region. These sarees have distinct wide contrast borders, and can have checks, stripes, and floral designs on them. Their cost usually varies depending on how intricate the designs are. Bollywood star Rekha is famous for her gorgeous collection of Kanjivaram silks.
Raw Silk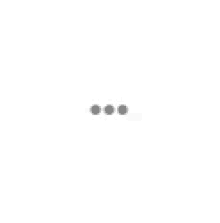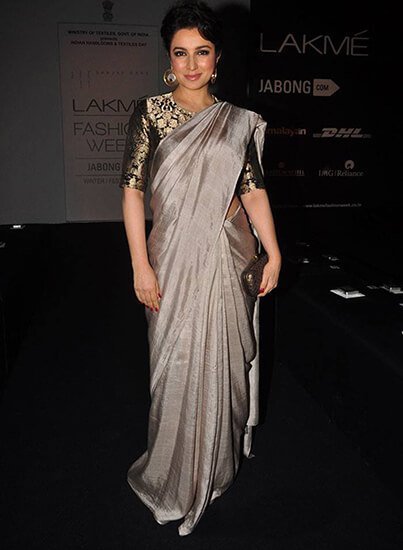 These handloom sarees are made of the most natural form of silk. They usually have less sheen, and come in solid colours with contrast borders. Instead of buying a raw silk saree, you can buy a few yards of raw silk, and get a local tailor to stitch on a border of your choice. They can look stunning even without borders.
Paithani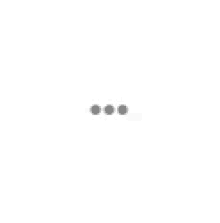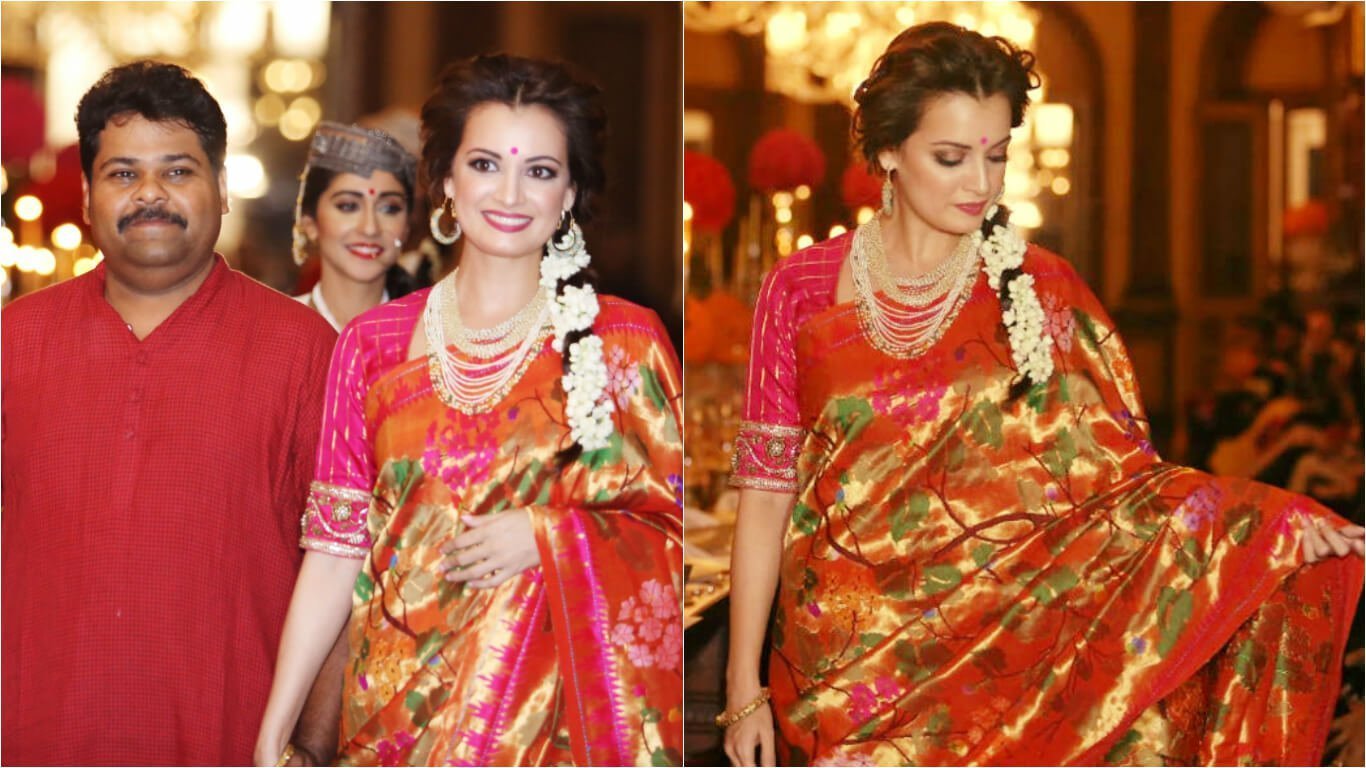 This handwoven saree gets its name from the Paithan town in Maharashtra, where they are made. They are usually available in single colours as well as kaleidoscopic colours, which is achieved by stitching two different coloured threads lengthwise and widthwise. Buddhist paintings often influence the designs since Paithan is close to the Ajanta caves. They have floral as well as bird motifs all over. They usually come in rich shades of red, green, blue, pink, and purple.
Patola Silk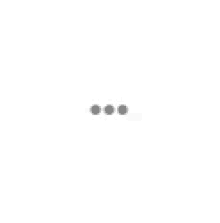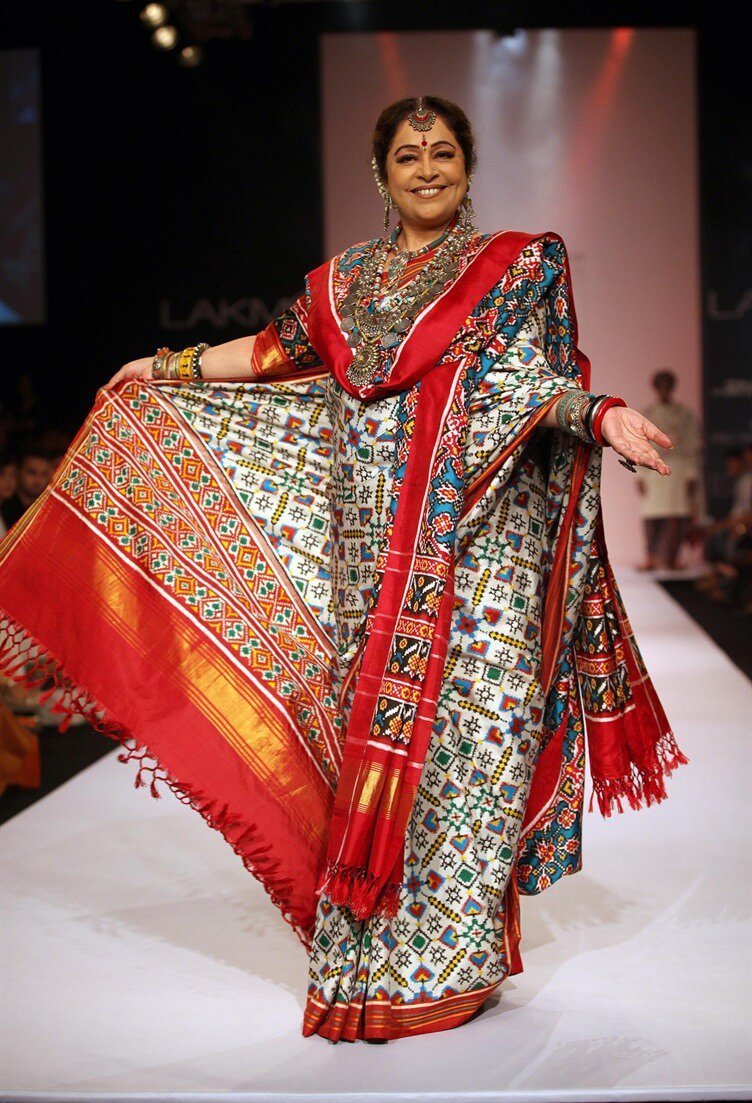 This is a double-ikat woven silk saree that gets its name from its region of origin, Patan in Gujarat. Sometimes they are made with velvet and were often worn by royalty. They are known for being colourful, and have geometric patterns all over.
Chanderi Silk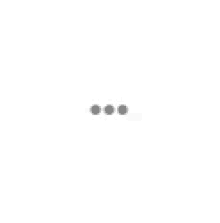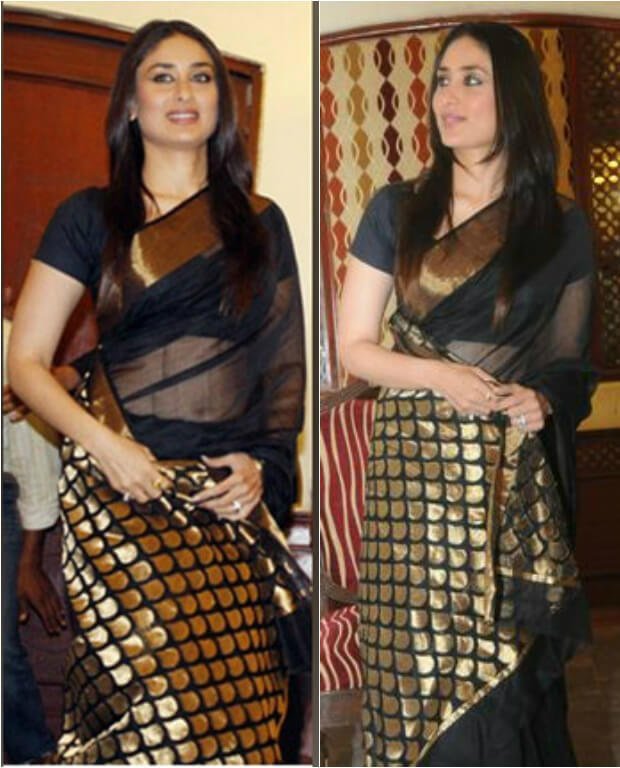 These handloom sarees come from a town called Chanderi in Madhya Pradesh, and are made with three kinds of fabric, pure silk, Chanderi cotton, and silk cotton. They usually have traditional coins, flowers, peacocks, and geometric shapes woven into them. This type of weaving culture dates back to the 13th century, with the original weavers being Muslim. Later on, Koshti weavers from Jhansi migrated to this region and took up the art.
Jamdani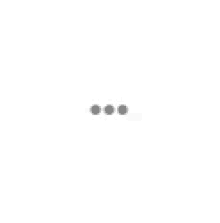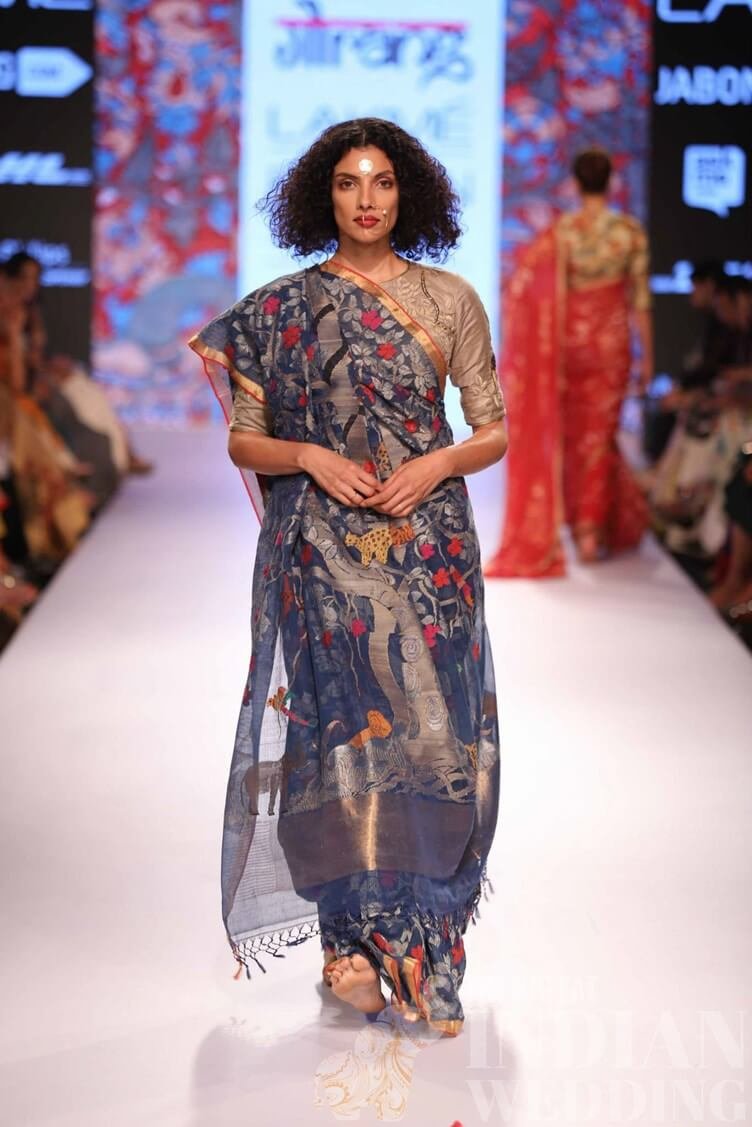 This handloom saree is made of the finest muslin textile from Bengal and Bangladesh. The art of weaving Jamdani has been declared as Intangible Cultural Heritage of Humanity by the UNESCO. It requires a labour intensive technique, where the motifs are made by non-structural weft, whereas the standard weft makes the surface appear shimmery.
Kalamkari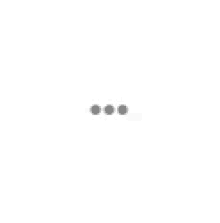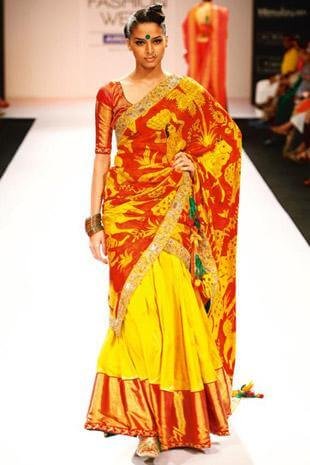 These are hand-painted or block printed sarees that are produced all over India. There are two distinct styles of Kalamkari sarees, the Srikalahasti and the Machilipatnam styles. In the first style, a pen or kalam is used for freehand drawings depicting religious symbols, and it flourished around temples. The second style evolved under the patronage of Mughals and the Golconda Sultanate in Andhra Pradesh.
To be on the safe side, it is always better to buy sarees from stores instead of buying them online. You will understand the feel and look of the saree better that way.
For more of this author's work, click here; to follow them on Twitter, click here.