From Bridesmaids to Ghostbusters: How Melissa McCarthy Has Been Smashing Hollywood Stereotypes
For the major part of my life I have been fat, and that has never made me feel inadequate as a person. But, I missed the presence of any plus-size role models to look up to while growing up, especially in mainstream media. It wasn't until 2009, when I discovered the world of plus size fashion blogging, that I came across women who were of various shapes and sizes, unafraid to wear whatever they wanted, irreverent towards mainstream beauty standards, and, most importantly, confident in their own skins. It took me a couple of more years to find Melissa McCarthy – challenger of beauty norms and gender stereotypes in the dangerously status quo-loving world of mainstream entertainment.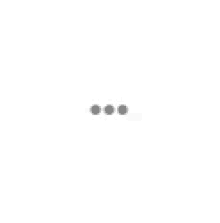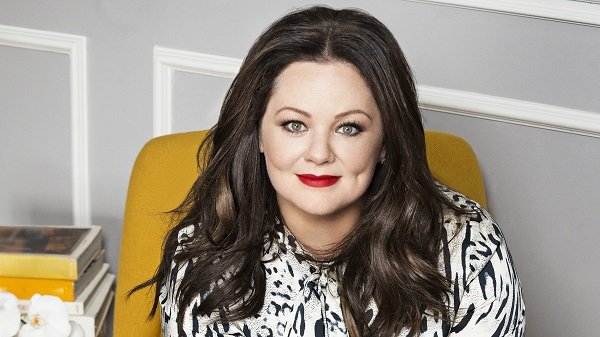 McCarthy had been making films and starring in popular television shows since 1997. But, it wasn't till Bridesmaids happened in 2011 that she reached a level of stardom seldom enjoyed by women who don't fit the mainstream beauty standards, AKA who aren't thin. Yes, she does comedy, a genre often relegated to the plus sized actors. Think of our very own Tun Tun: her only purpose in most of her Bollywood films was to provide comic relief; sometimes such actors wouldn't even have a dialogue. But, McCarthy took her comic genius to a whole new level of success, something no one before her had achieved.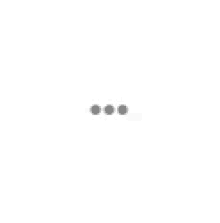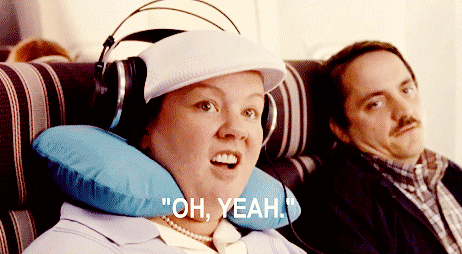 Last year, McCarthy made it to Forbes magazine's list of the world's highest-paid actors. She was at the third position, among female actors like Jennifer Lawrence and Deepika Padukone, who were at first and second positions. This was a big freaking deal for someone like me. Finally, there is someone who looks more like me than a Deepika Padukone would ever do, who is subverting the narrative of female representation in media. She plays characters who may not always be the best dressed and have a potty mouth, and she gets to whoop ass. What's not to love about her!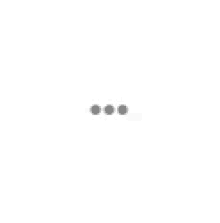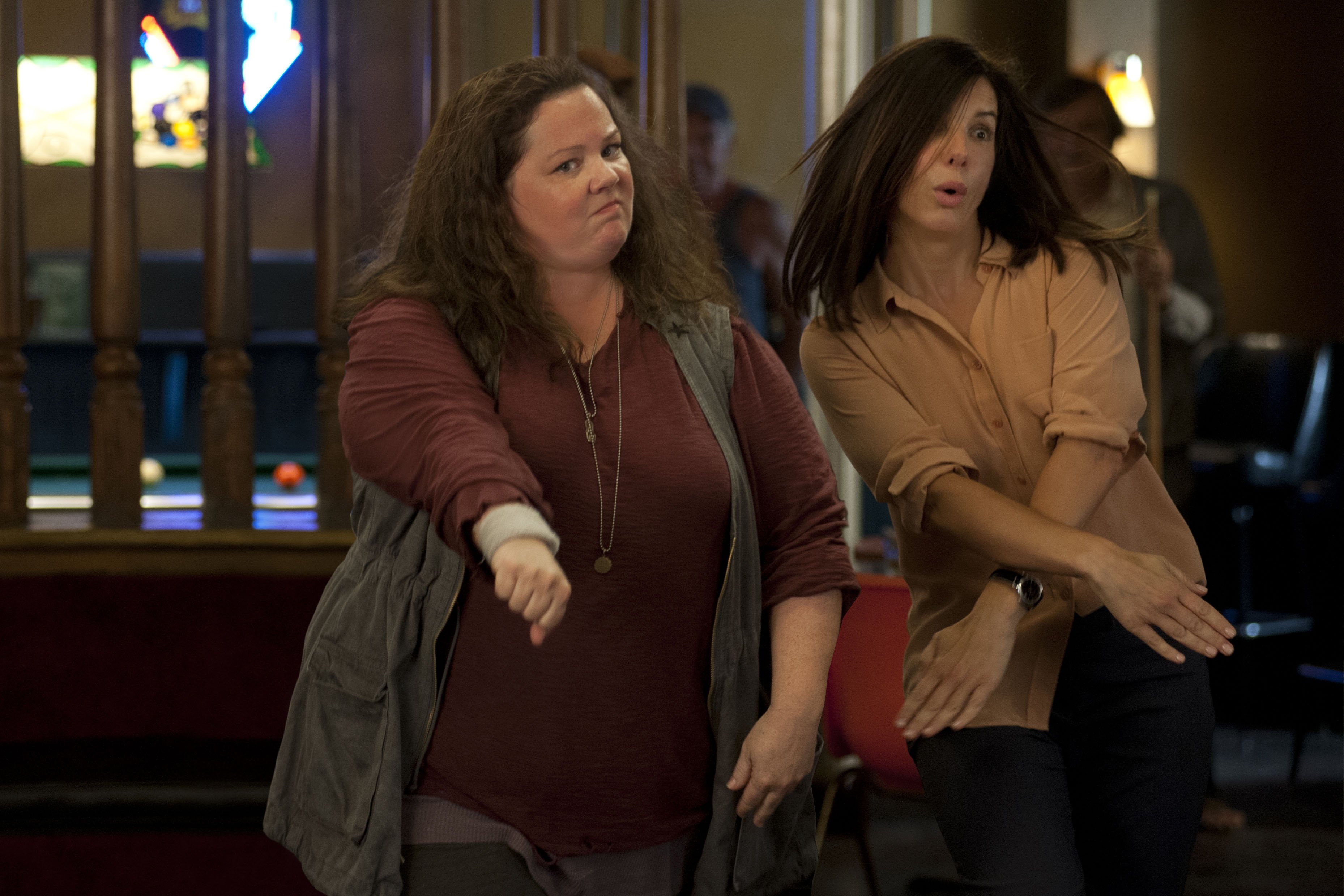 Everyone knows how she has been shattering stereotypes about body image. She even launched her own plus size fashion label in 2016 because she was tired of not having chic enough designer options to wear, and wanted to change the system somehow. But, with films like Spy, The Heat, and Ghostbusters, McCarthy has actively been trying to challenge gender norms in Hollywood. She has been quite consciously choosing to play characters traditionally reserved for men, and she has been making people roar with her comic skills along the way.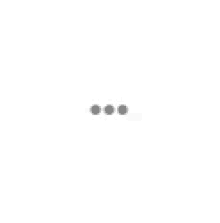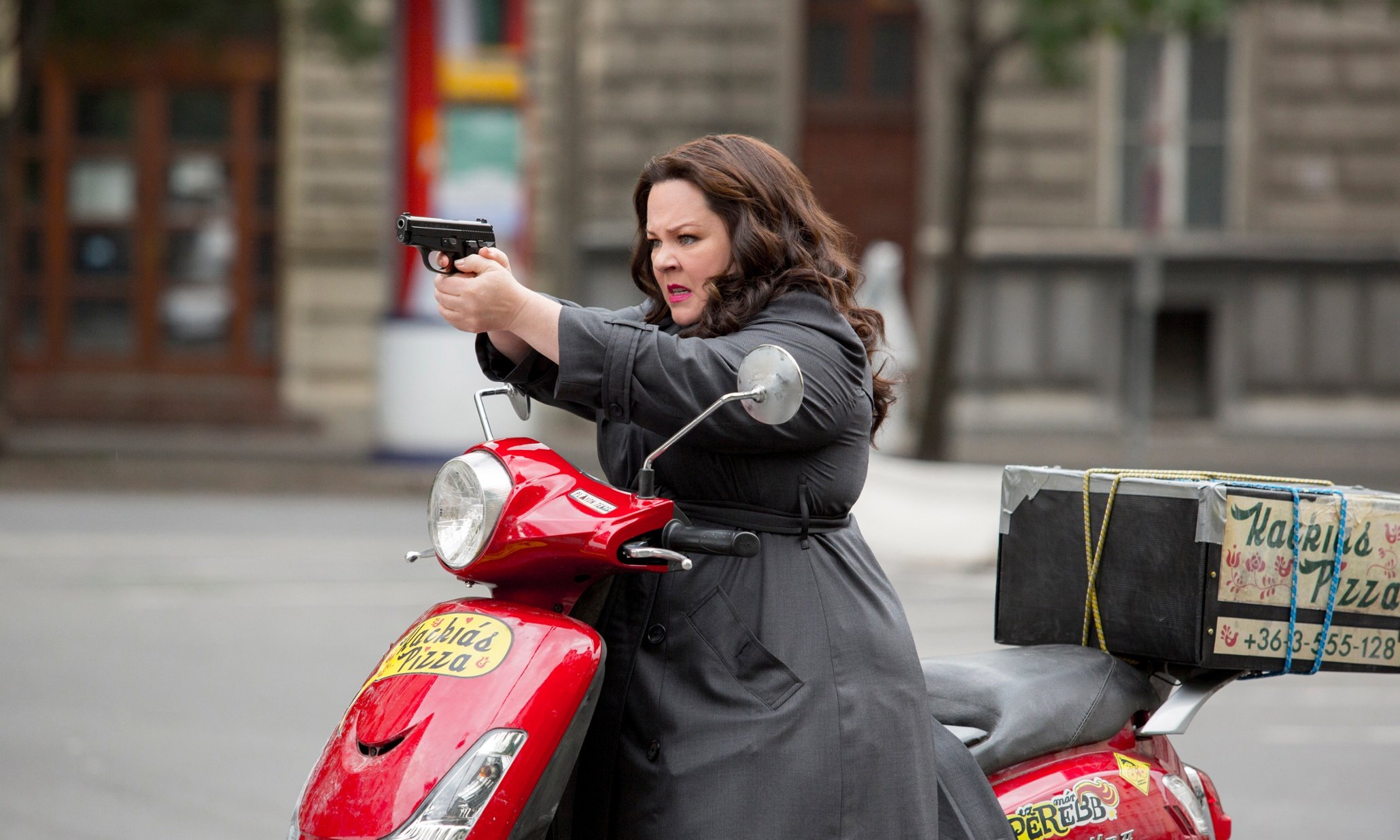 In Spy, McCarthy plays the role of a dorky desk agent working at the CIA, who becomes this swanky undercover agent and saves the day by the end of the movie. The film constantly pokes fun at the fact that a 40-something woman gets tagged as a grandmother, while it would never happen to a man, AKA someone like James Bond. It is pertinent that I mention Nargis Fakhri's negative character in this film. She has some kickass fight sequences, which would inevitably go to the male characters in a Bollywood film because here women, as well as the day, always needs to be 'saved' by men. Women generally don't get to do any ass kicking in Bollywood unless you are a Priyanka Chopra, Kangana Ranaut, or Vidya Balan. Sorry, folks!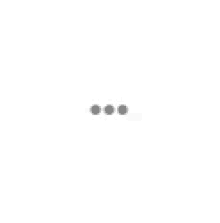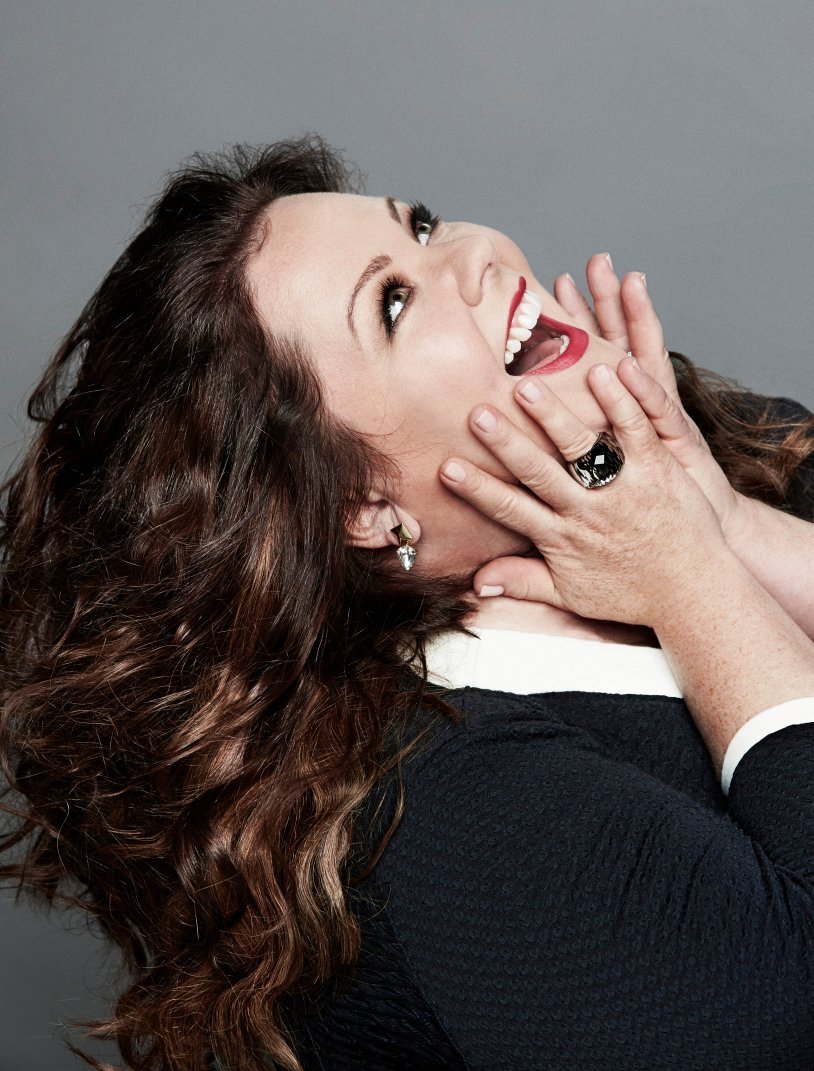 In The Heat, McCarthy teamed up with one of the funniest Hollywood actors, Sandra Bullock. This was a buddy cop film, a genre exclusively meant for the boys before this film came out. The Ghostbusters reboot was a product of the recent wave of feminism that has been washing across media for good, and we hope for long term. The women are brilliant scientists who save the world from an apocalyptic end, while the only significant male character, played by Chris Hemsworth, is merely eye candy. Given how hypersexualised female characters tend to be in most films, this was very satisfying to watch from a narrative redefining point of view.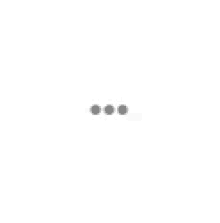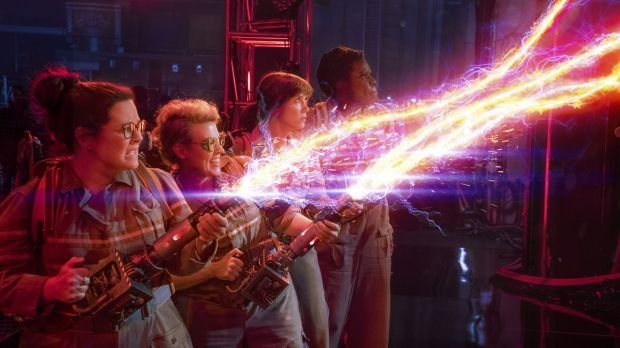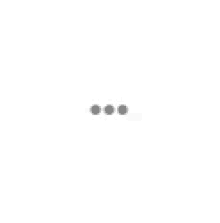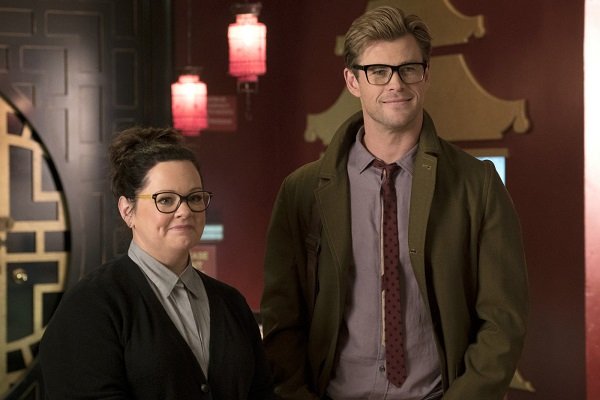 Melissa McCarthy seems to be single-handedly changing the way Hollywood perceives women. She's doing it while laughing her way to the box office, and while shattering the holy trifecta of sexist illusions that women can't be funny, that women can't play diverse roles, and that films starring women can't make money.