The Art Of Parisian Chic: 8 Rules for Mastering French Fashion
Fashion lovers across the globe have always envied the French for their minimalist and effortless sense of style. While there are many versions of French chic, the one thing common to all looks is making an effort and putting a lot of thought into an outfit, but making sure it looks effortless.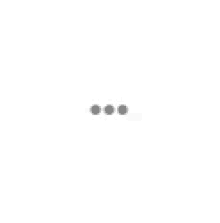 The idea is to look good while also looking like you're not trying at all, in sharp contrast to the over the top, American, Kim Kardashian-esque excess.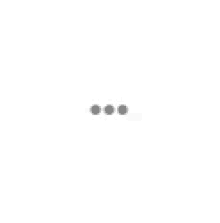 As demonstrated by Chanel muse and iconic fashion model, Inès de la Fressange, in her style guidebook, Parisian Chic, French style is all about basics.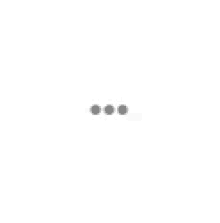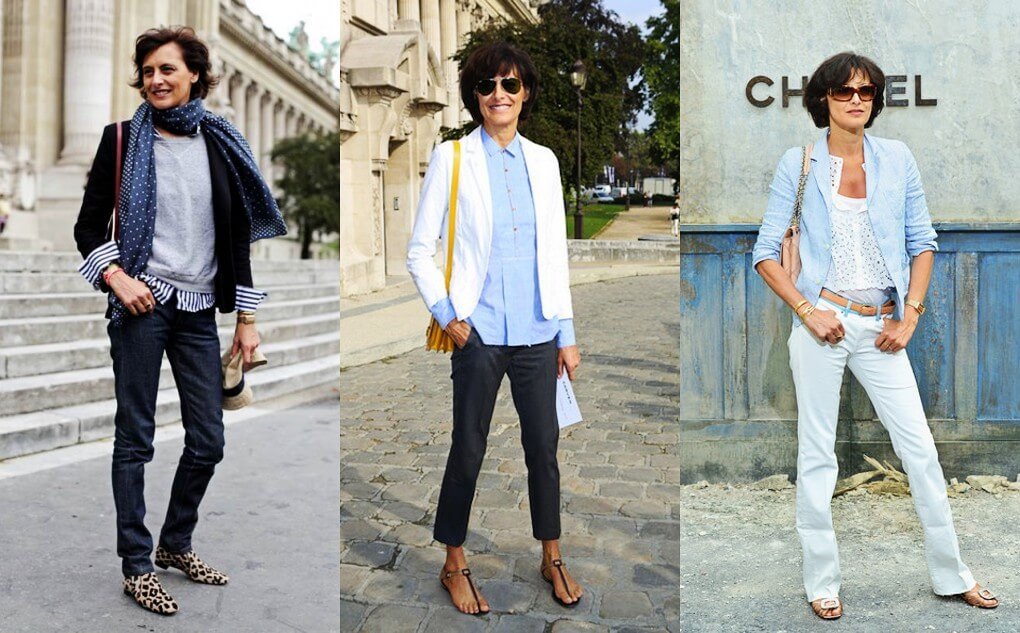 While many of these basics, like leather jackets and trench coats, are not always relevant to Indian fashion, there are several style lessons we can still learn from the French.
The big picture is important.
The French will think long and hard before buying something. They won't buy something because the individual piece is great. The first thing on their mind is how to fit that individual piece into their already existing wardrobe, and if that goes with the vibe of their overall look.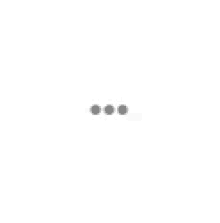 It is essential that each element of an outfit works to create a complete outfit. This is a classic style secret everyone with great sense of style has mastered. Great style is not just about a great pair of Manolos, or an expensive Louis Vuitton bag, but about how one puts them all together.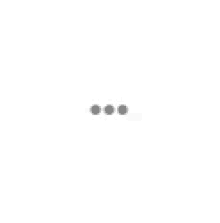 If that pretty floral skirt you just saw online is too garish to go with anything you have, a French woman would tell you not to buy it. So as much as individual details, the bigger picture of how an entire look comes together, is as important.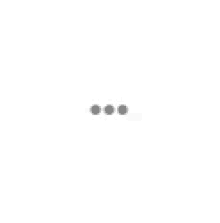 Matching is not the same as coordinating.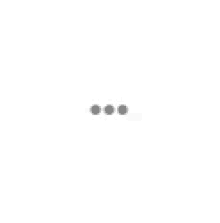 You will not see French women in head-to-toe leopard print.  You will also not see them wear a red dress with red shoes and red lipstick. French women do not mix colours like navy and yellow. Parisian fashion is about restraint and balance. Even when mixing unusual colours and prints, they exercise caution and stick to muted hues.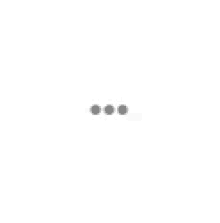 If something is already girly, offset it with a little androgyny. If something is already sporty, make it a little sexy with something feminine. If something is very formal, take it down a notch.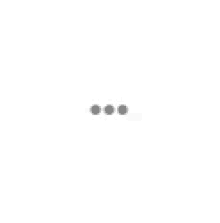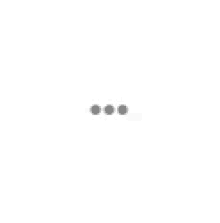 To those still confused, the idea is to coordinate the outfit in a way that makes the look seem rough around the edges and somewhat undone.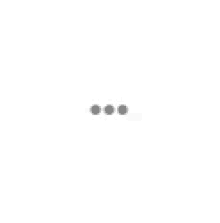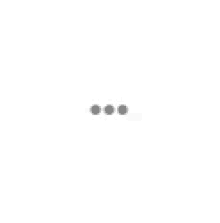 It's all about showing up in something which looks like it was just thrown together (but actually took a lot of thought and effort). Take a page out of Inès' book, literally, to see what we mean.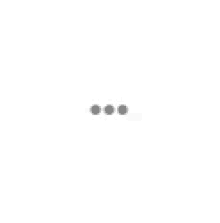 Get your colours right.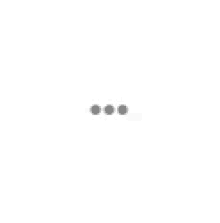 Your average Parisienne is an eclectic woman who loves breaking fashion rules, but only because she knows the rules. Colour is a very important part of this rulebook.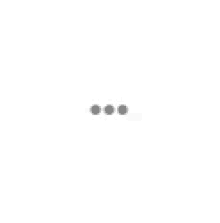 Picking a navy sweater instead of a noir turtleneck, a tan leather jacket instead of a jet black one, white jeans instead of the old blue ones, are some little tweaks they make, after having tried the standard basics.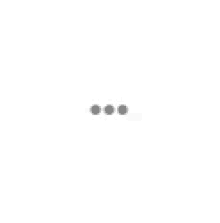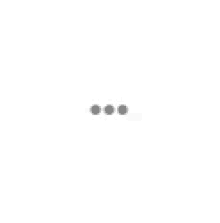 Having said that, stick to the basics. So, ditch the red leather pants you wanted on a whim, and buy a pair of smart black slacks. You can experiment a lot more with the latter.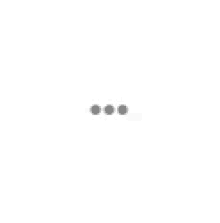 Gender bending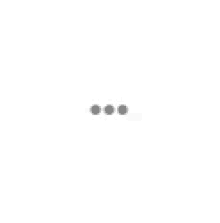 The truth is that androgyny as we know it today, became cool only thanks to legendary French fashion icon Coco Chanel. A woman who had enough of a market saturated with frills and flounces, Chanel wanted women to be able to wear clothes which did not require them to overemphasise their femininity. That is how the concept of boxy silhouettes, straight lines, and simple, clean, shapes usually seen in men's fashion back then, came to be.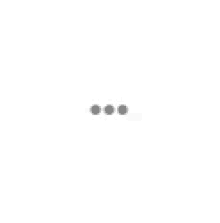 This, mind you, was done keeping details like pearls, intact. Chanel was a true Parisian woman, who took an ordinary garment and made it her own with her personal touch. All this is still done by French women, who incorporate this while maintaining a balance and owning their femininity as well.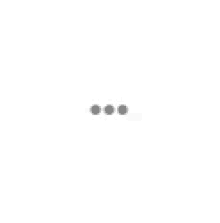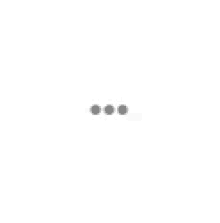 The French idea, then, is to take a something masculine, like an oversized smoking jacket, and make it feminine, by wearing nothing underneath it.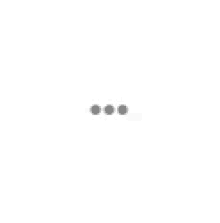 The idea is to reach a place of equilibrium, where the existence of gender isn't garishly obvious.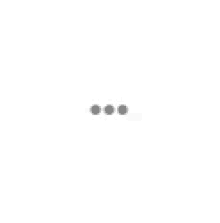 You should have every basic.
"The little black dress is not simply an item of clothing, it's a concept. It's abstract, it's universal — which means there's one that's perfect for everyone ... Today the Parisian has several little black dresses, just as she has several pairs of jeans: each is a variation on a theme."
~ Inès de la Fressange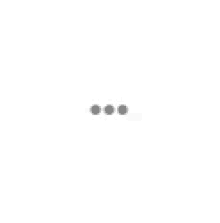 For some reason, people still don't realise the importance of wardrobe basics, in spite of every fashion magazine listing out such staples a billion times. The French, however, do; which is why they are always so well put-together. The idea here is not owning a lot of clothes, but owning those classic items which work with anything and can be paired with each other to create loads of looks.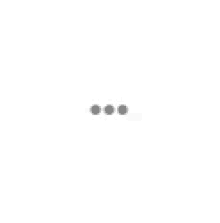 These basics are the difference between someone who always feels like she has nothing to wear, and someone who always has material for a great but easy look. The lesson? Stocking up on many versions of a basic to create a fresh, but classic look. So, take a the concept of a white shirt, and make it sexier by elevating it.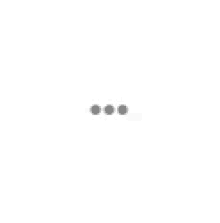 Think of elements like colour, material, cut when trying to switch it up. For example, a cream-coloured, sleeveless, collared, v-neck silk  blouse is an improved variation of a basic white shirt. Dark blue skinny denim pants are a variation of basic true blue straight cut jeans. Sequinned ballet flats are a variation of basic black ballet flats. The list is endless and open to interpretation.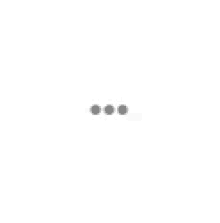 The importance of basics exists because the French idea of fashion is that life should not be about spending all your time around a wardrobe, trying to figure your clothes out, because fuck, a woman has bigger fish to fry. Even if you are someone who doesn't know or understand fashion, you should be able to throw a great outfit together. Investing in basics helps you do just that.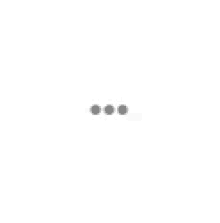 Never dress down, even when you dress down.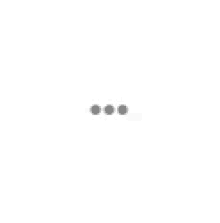 The French don't have off days, fashion-wise, because they do not own any items of clothing which are aimed at aiding the process of looking anything less than amazing. The point here, is, that the French don't commit faux pas like donning matching 2004 American teen girl-style pink velvet sweatpants when they aren't in the mood to make an effort. They throw on their usual white shirt, beige pants, and ballet flats when they feel like shit.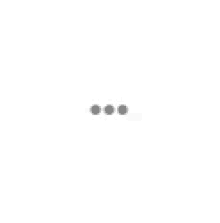 This is because the French epitomise the concept of uplifting oneself through fashion, so dressing better is one step closer to being better. Such advice is convenient because then you do not have to invest in a separate, "ugly" wardrobe of ill-fitted casuals, which, let's face it, we all have for the days we don't feel like trying. To a Parisienne, comfort is key, but it is also possible to achieve while looking good. There's no room for baggy sweatshirts in a world where blazers, jackets, and shirts are the norm.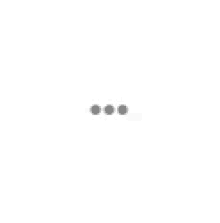 The right accessories
To put it simply, French fashion is about dressing like a grown-up who has no time to be lax, and no energy to deal with anyone's bullshit. Apart from the obvious perfume, think chic silk scarves, oversized movie-star sunglasses. The great part about these style rules for those living in India, is that sunglasses are almost a necessity in India. Plus, silk scarves can be styled in a thousand ways to suit tropical climates like ours.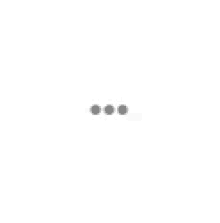 As far as jewellery goes, the French try to avoid it. If they do go for it, there's no scope for silver junk pieces which someone's rebellious teen daughter could be spotted wearing during a goth phase. So, it is best to stick to the mature beauty of gold-toned jewellery, which is all the rage at the moment.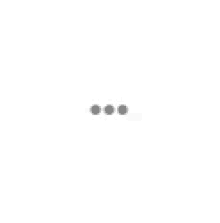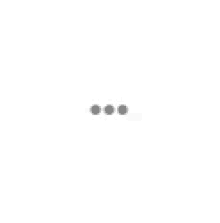 Stylish, but comfortable shoes are also a must. Pointed heels, flats, riding boots, sandals, and pumps are all appropriate for Parisian chic style, but one should avoid trainers, flip-flops, or heavy boots.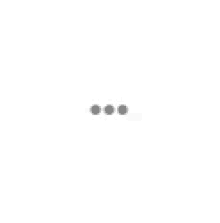 Own who you are.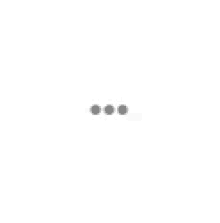 The 'easy-chic' philosophy behind French fashion isn't all pretentiousness and no real-talk. The French despise the concept of counterfeit fashion which is central to the rise in the popularity of fake bags, because their principle aesthetic goes against any desire to keep up with the Jones's.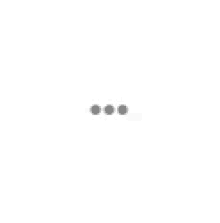 The French are all about owning who they are, be it their bodies, their dark-circles, or their favourite simple straw bag which they love because they have owned the fact that they can't afford an expensive Chanel. Being genuine and having a strong sense of personal style is central to French fashion, not just the luxury labels Paris is home to.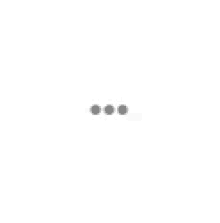 Thus, the French epitomise the idea that fashion is an art and, like most art forms, the rules of classic fashion must be learnt before they are bent for the purpose of self-expression. Keep watching this space for our guide on mastering French-style beauty.