12 Foundation and Concealer Hacks for Perfect Makeup Every Time
We may have finally learnt how to make sure the wings of our eye liners are always equal, and how to make sure our lipstick stays on all day, but all of this is useless, if our foundation isn't correctly applied. Considering foundation, and concealer, is essentially the base for all our makeup, it has to be perfect, and enough people get it wrong. 
We've got the perfect hacks for you to get your base absolutely spot on.
Figure out which foundation color matches your undertone.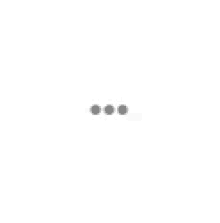 The foundation must also suit your skin type.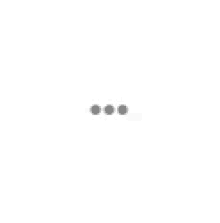 You can't just use any kind of brush to do everything.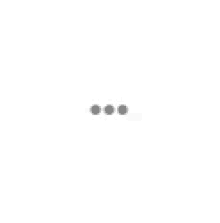 The best way to conceal a pimple, or a mark, is to follow these simple steps.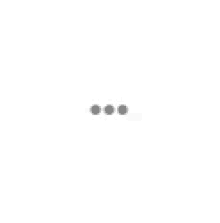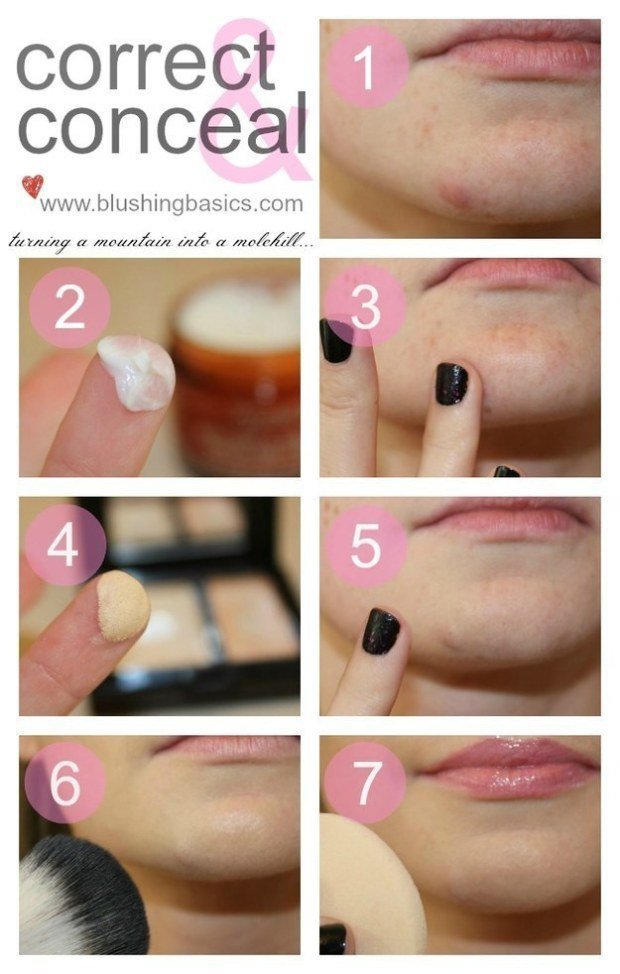 Start with a light dab of lotion, then apply some liquid foundation. To blend, don't sweep, but keep tapping at it. Use a buffing brush and blend in some loose powder. Finish with a sponge to even out the powder and let it set.
Only apply bronzer where the light is supposed to hit your face.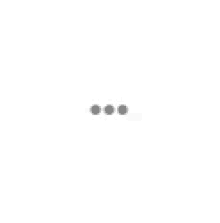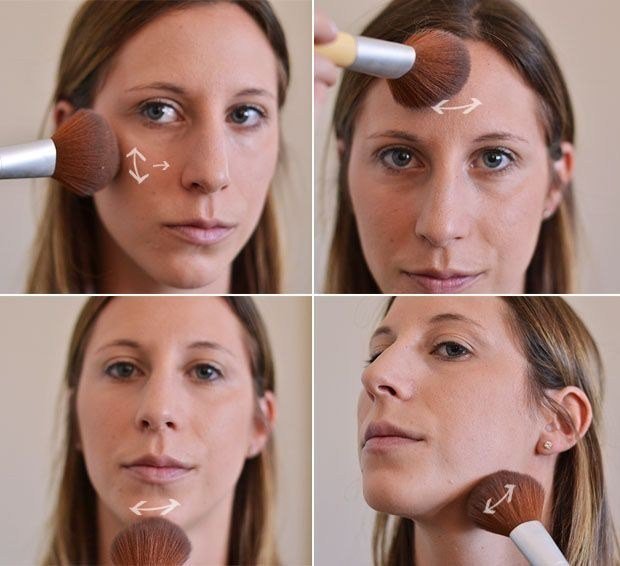 To understand exactly how to apply bronzer, follow this easy tutorial.
To understand contouring better, try these contouring hacks.
Apply concealer in the shape of a triangle.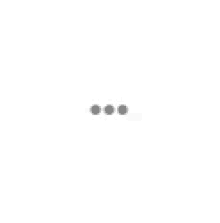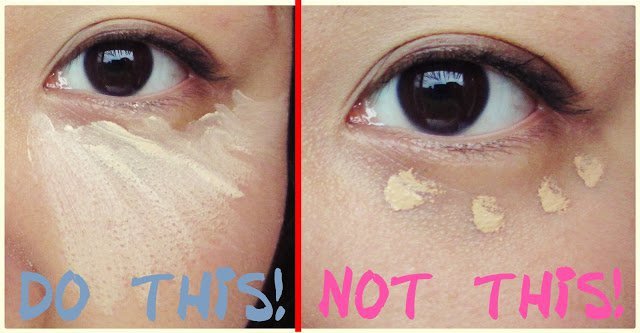 Use a liquid or creamy concealer, which is one or two shades lighter than your original skin tone, and start applying it from your lower lash line, in a downward motion. Blend by tapping, using your ring finger or a sponge. 
Check your makeup in different lighting.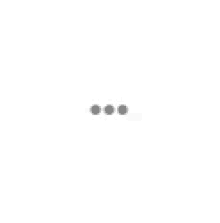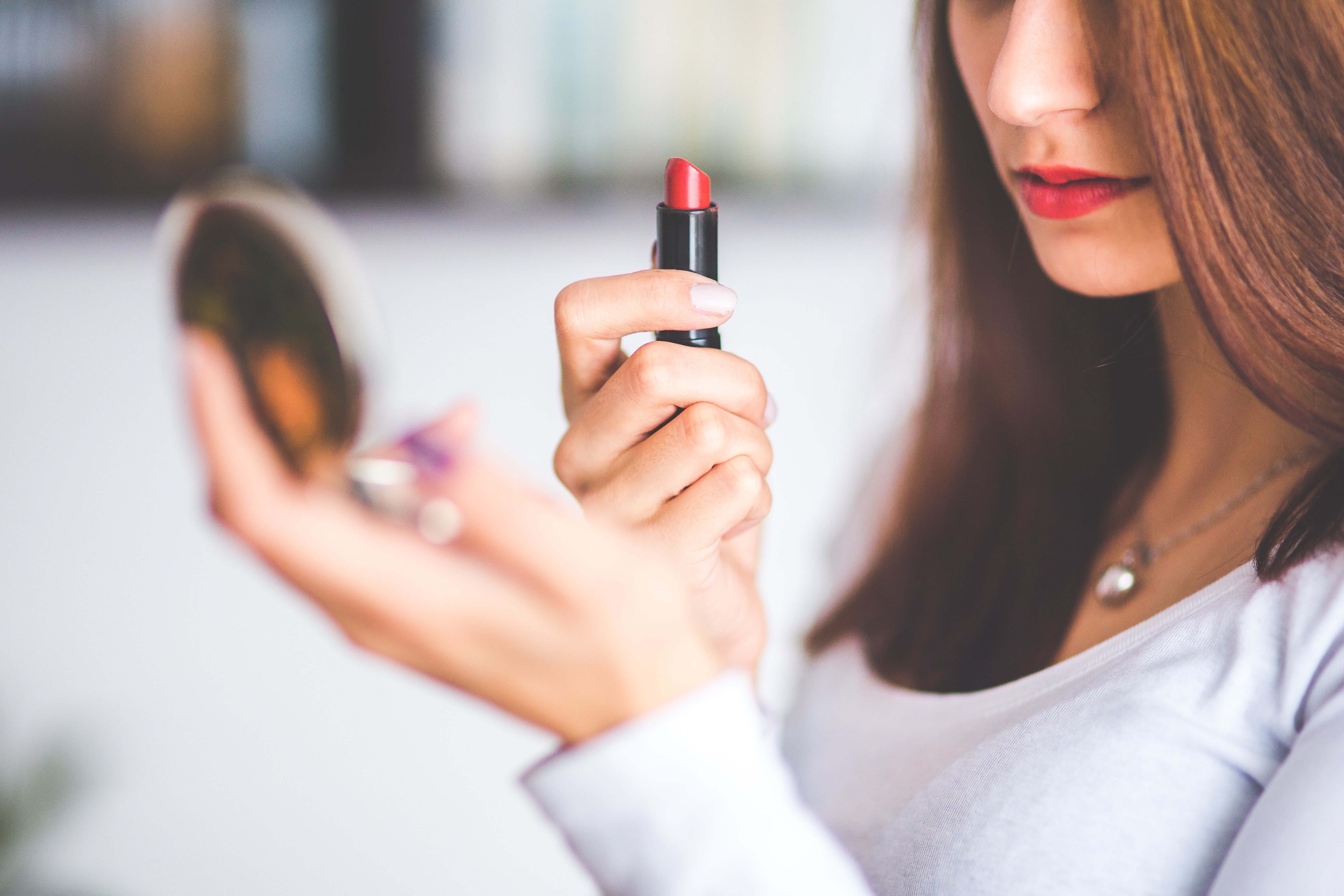 Makeup always looks different under different lighting. Make sure you check your finished makeup in natural light just before you leave. This way, you can figure out if a particular area needs to blended better, or toned down.
Prevent under-eye concealer from creasing by using a primer.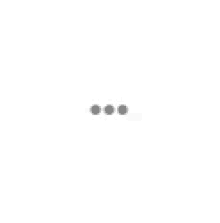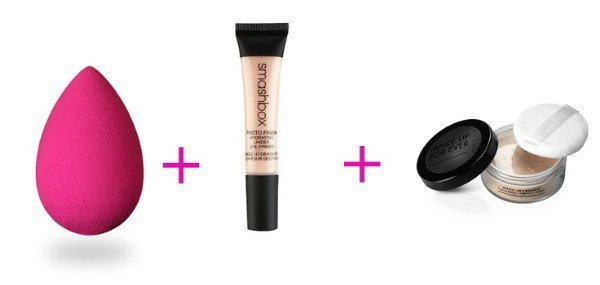 If you have wrinkles under your eyes, concealer applied there tends to crease easily. To prevent that from happening, apply some kind of light primer before you apply the concealer. Use a sponge to apply, and dab softly. Finish with loose powder.
Cut open tubes of liquid foundation, and scoop whatever's remaining into plastic pots. You'll get more out of them that way.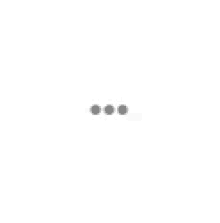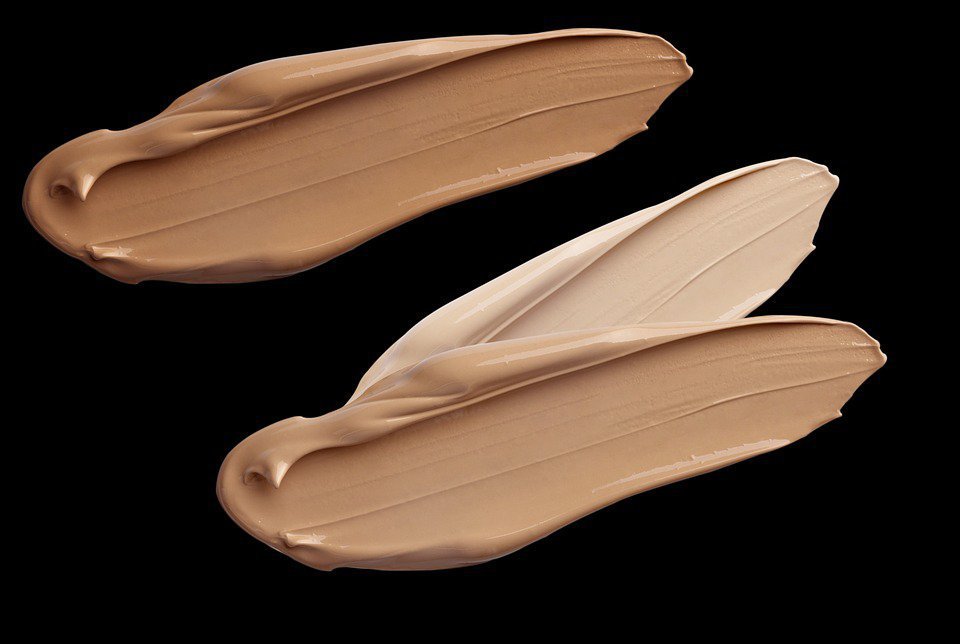 Add some moisturiser to lighten foundation that's a shade too dark than what you wanted.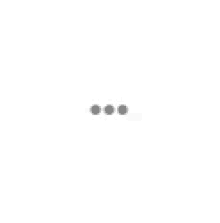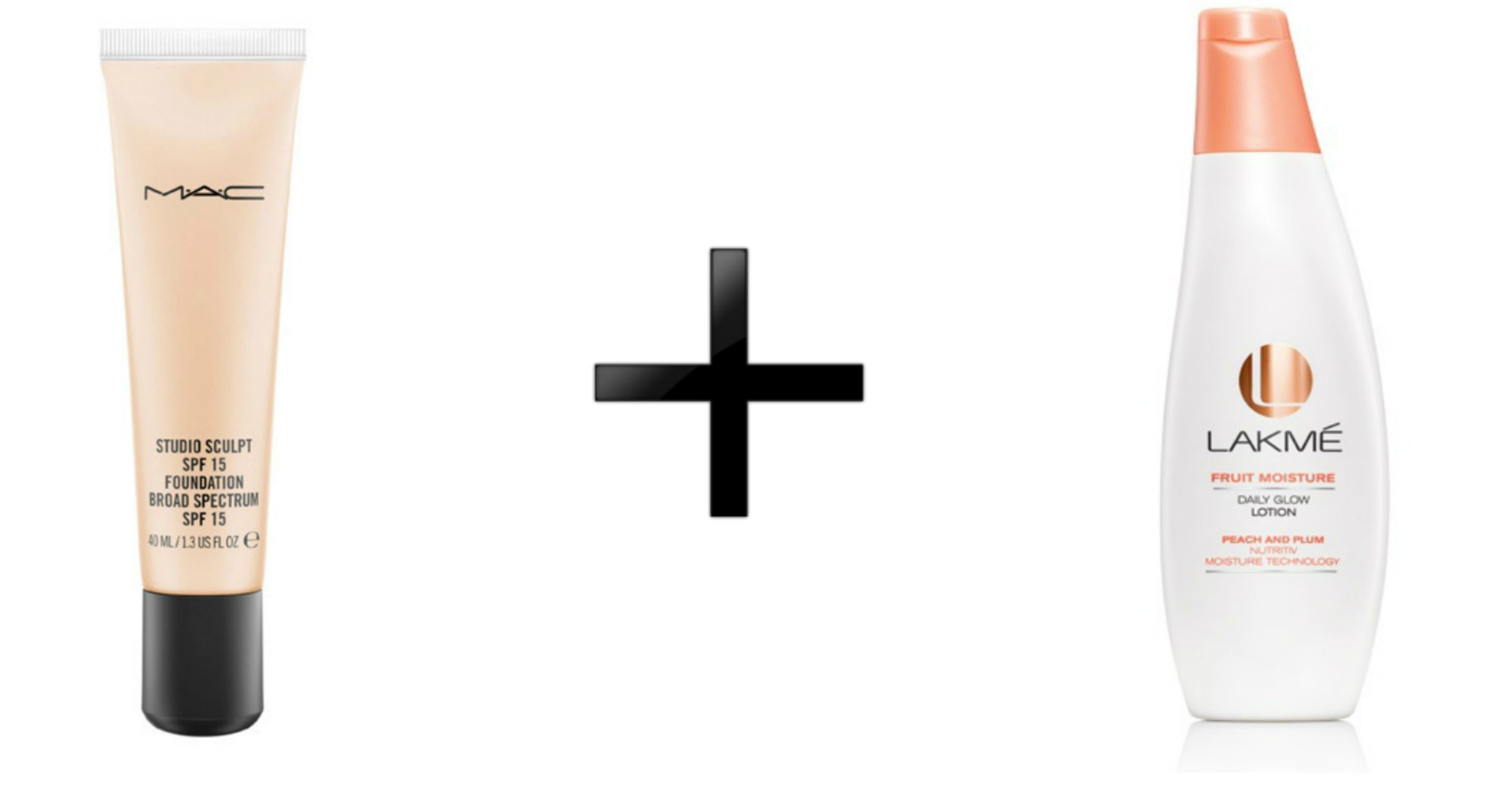 Test foundation on your neck instead of your face.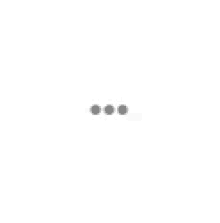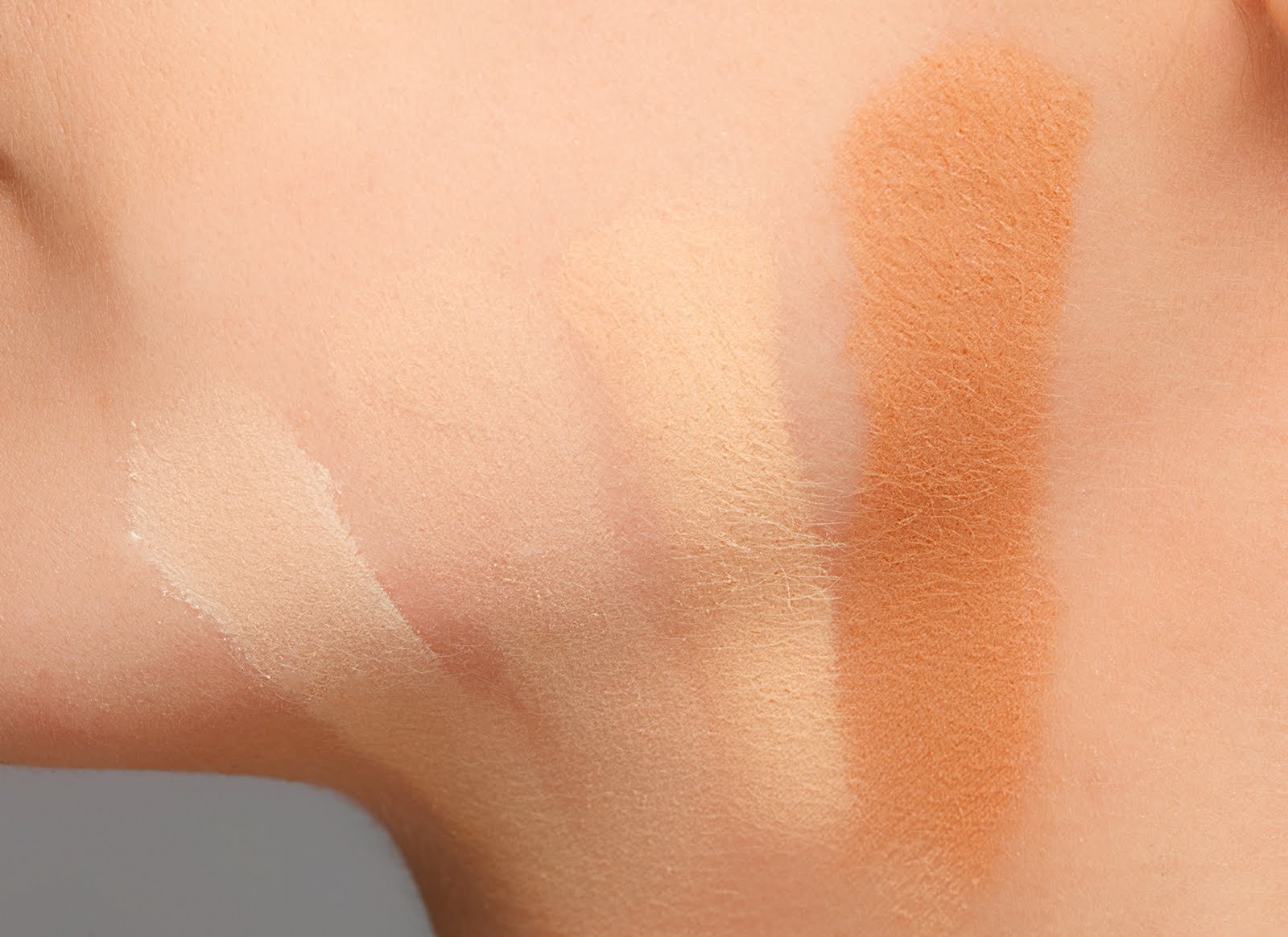 Sometimes, because of sun exposure, your skin tone may not match the rest of your body. Often, you may match your foundation to your cheek, which won't match your neck and body, and will end up looking unnatural. Apply your test foundation colours to your neck, in the area just below your jawline, and blend well. Whichever shade disappears, is the one you should buy. 
You'll never go wrong with your makeup again!