Food, Drinks, Life: 10 Delicious Books about Food That Will Make Your Soul Thirst for More
Food is a very important part of life and all those who cannot live without food are inevitably drawn towards all aspects of the culinary world. There are many food-related wonders out there in the world, but to all the book-lovers who enjoy food and cooking, there can be no better amalgamation of interests that books about food.
Here are some books that revolve around the subject of food. If you're interested, not only in the cooking aspect of it, but also other facets of the culinary life, you should pick these books up ASAP.
Climbing the Mango Tree by Madhur Jaffrey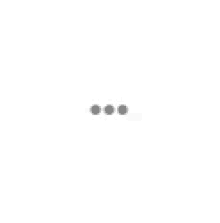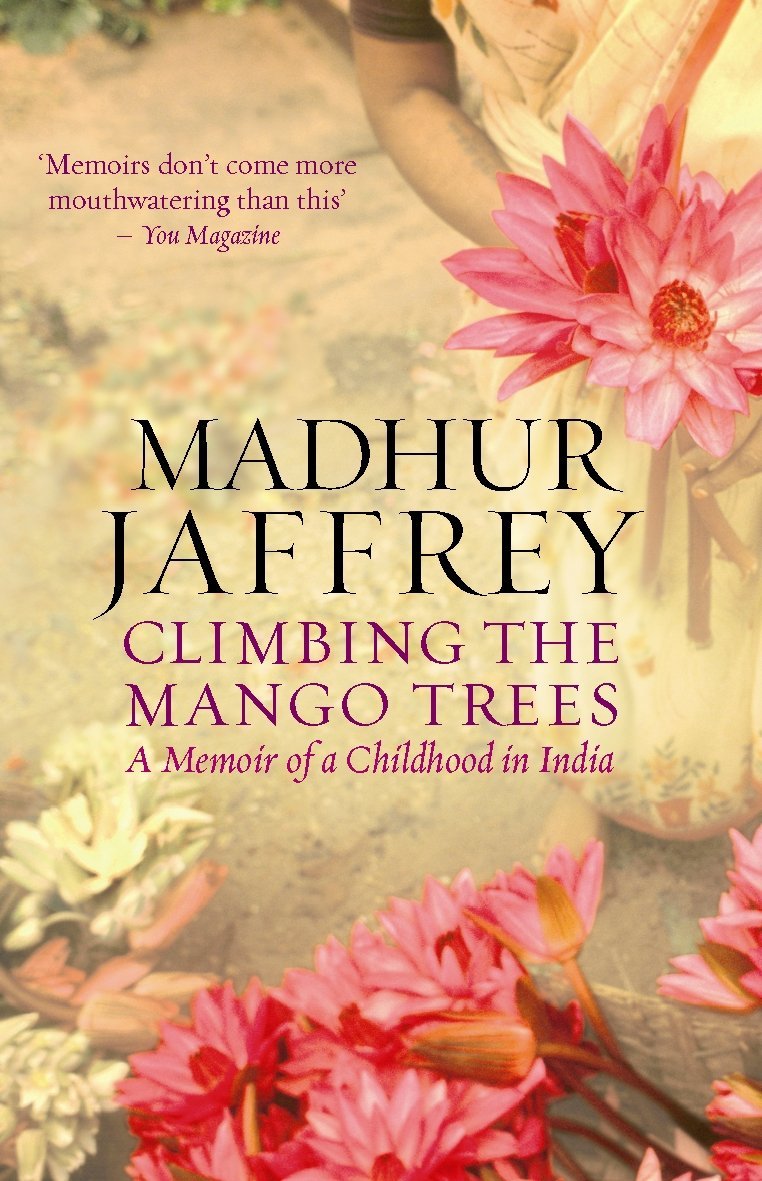 Climbing mango trees in the orchard; picnicking in the Himalayan foothills; sampling the heady flavors in the lunch boxes of Muslim friends--these are the food memories Madhur Jaffrey draws on as a way of telling her story. Independent, sensitive, and ever curious, as a young girl she loved uncovering her family's many-layered history, and she was deeply affected by their personal trials and by the devastating consequences of Partition, which ripped their world apart. Climbing the Mango Tree is both an enormously appealing account of an unusual childhood and a testament to the power of food to evoke memory.
You can buy the book here. 
Everlasting Meal by Tamar Adler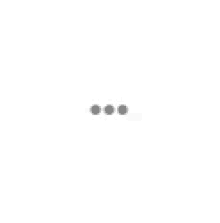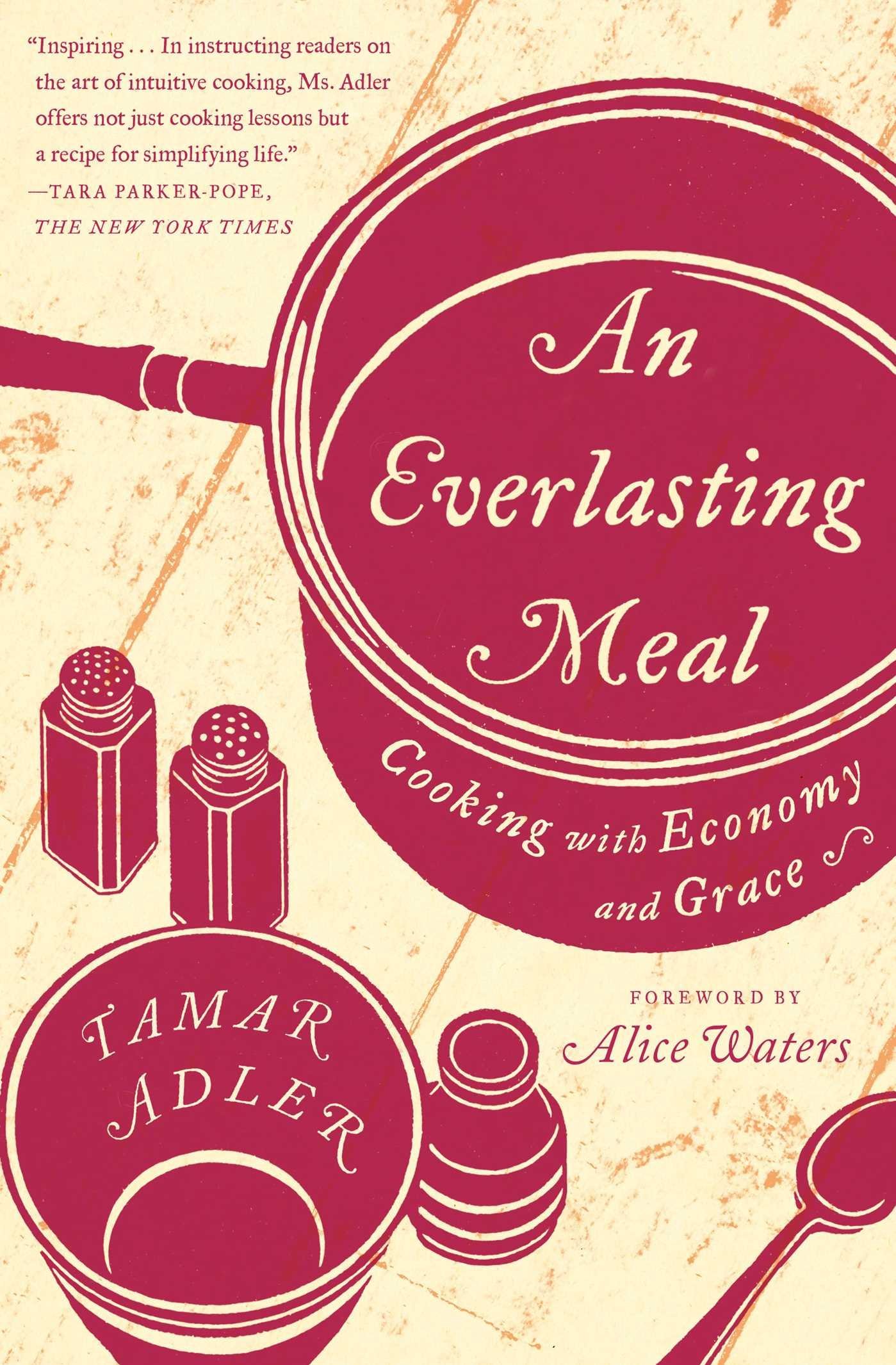 This is a beautiful meditation on the art of making good, simple, resourceful food, and it proves that ingredients don't have to be fancy, expensive, or hard to come by. Starting out with a chapter called "How to Boil Water," Adler takes you on a slow-winding journey through the basics of cooking and manages to make things like boiled vegetables and a pot of beans sound exciting, delicious, and inspiring.
You can buy the book here. 
Pow! by Mo Yan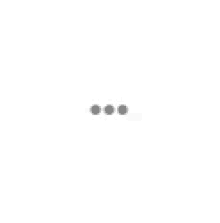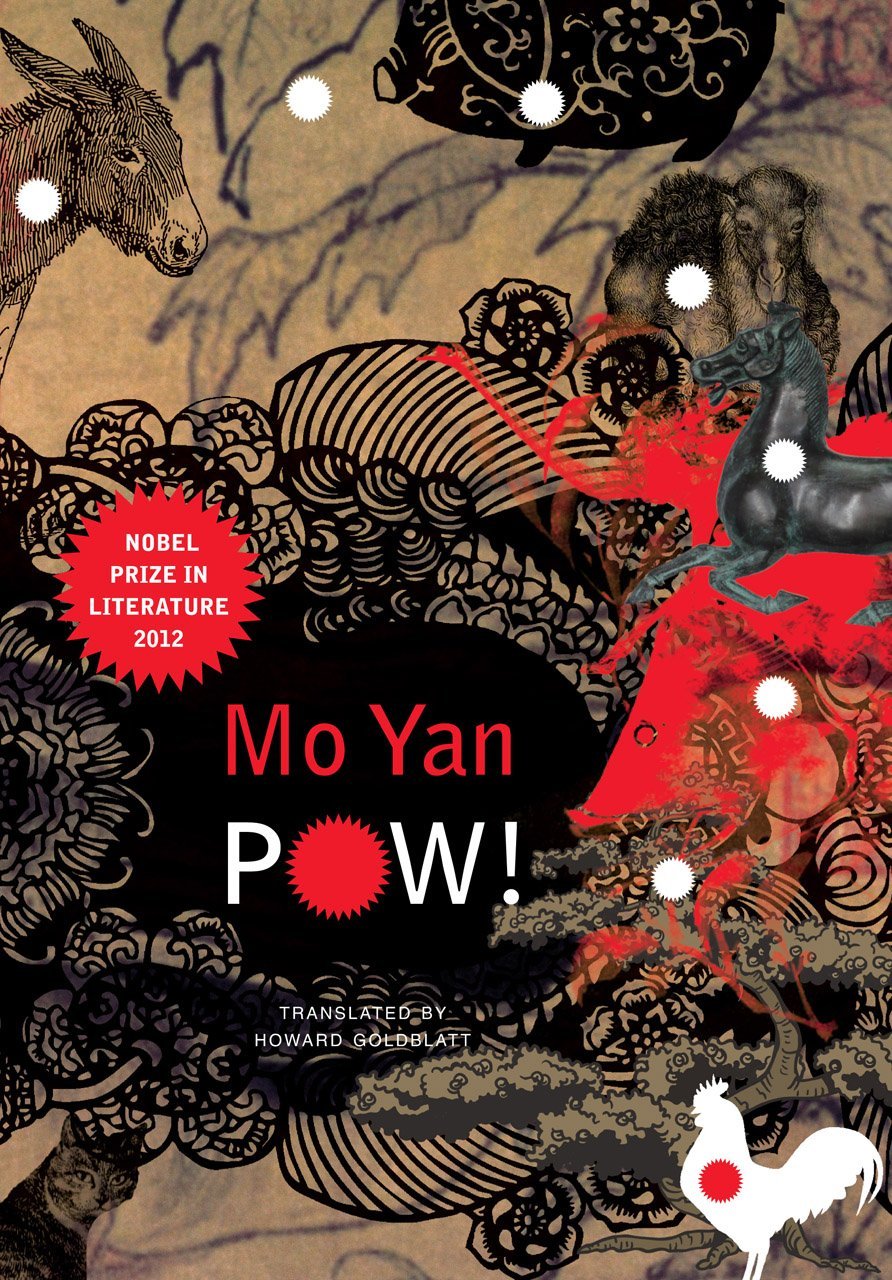 Nobel prize winner Mo Yan both retells his childhood in post-Cultural Revolution rural China and critiques his country's modern-day government in this surreal, wonderful, visceral novel set in a meat-obsessed town called Slaughterhouse Village.
"During the day they made meat-filled dumplings and rolled noodles to feed the Koreans; at night, after the restaurant closed, they cooked a pot of dog meat and opened a bowl of strong white liquor. Each of them held a dog's leg – two legs out of the pot, and two more inside – with its bewitching aroma, waiting to be eaten."
In its own way, the story between the covers of Pow! reflects recent history of China. Not only has its new prosperity allowed it to become the largest consumer of pork on Earth but the growing pains of its food industry has opened the door to abuses in the food processing industry.
You can read the book here. 
Charlie and The Chocolate Factory by Roald Dahl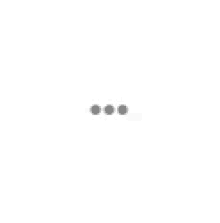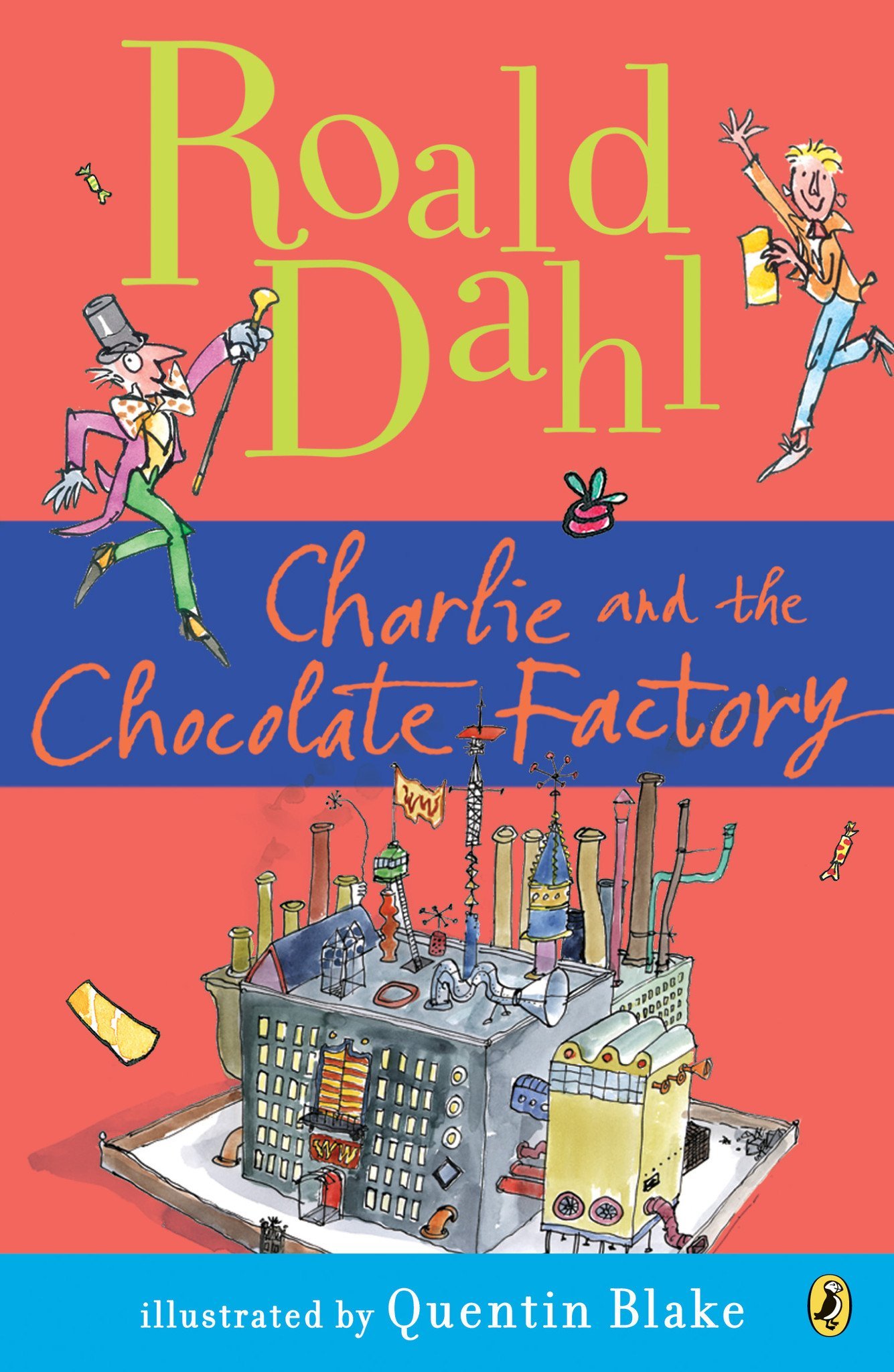 A childhood favourite for most people, Roald Dahl conjured a world commensurate to the fantasies of many children, both in the justice meted out to Charlie's ill-behaved peers and in the fantastic elements of the factory.
"Many times a day, he would see other children taking creamy candy bars out of their pockets and munching them greedily; and that, of course, was pure torture."
One of the most beloved books about chocolate and candies, this book teaches us much more than just love for sweet things.
You can read the book here. 
Like Water For Chocolate by Laura Esquivel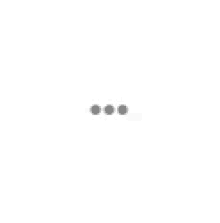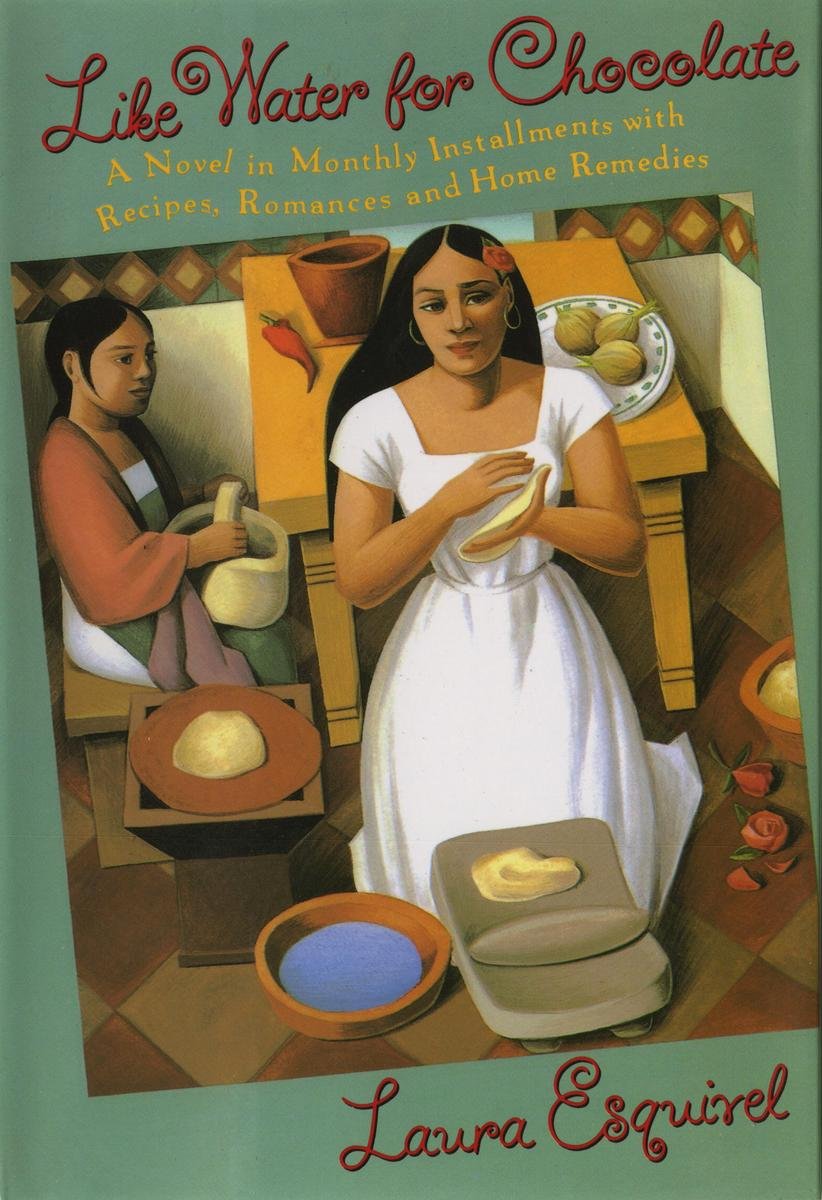 This is one book that can be best described with words like, 'lush' and 'sensual.' The unusual structure, the fervid descriptions of food, the Mexican revolution setting, the sex, the violence, and aspects of magical realism in all of the above combined will blow your mind. This is one book that is not only about food, but also about how it affects life, and how people maneuver around the kitchen to make the best of life.
You can read the book here. 
Down and Out in Paris and London by George Orwell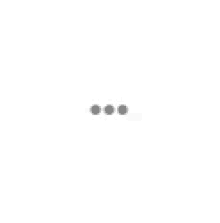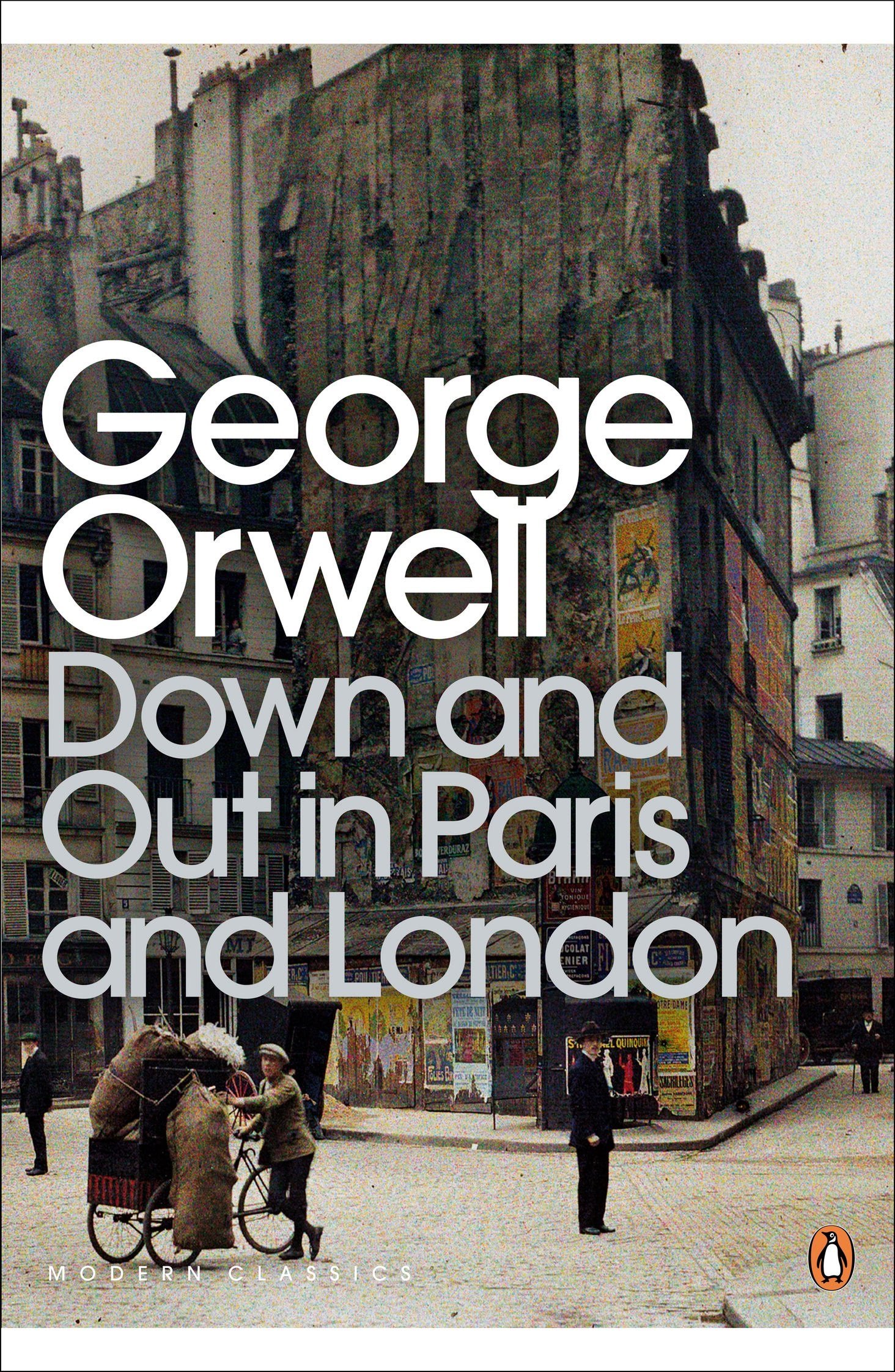 This unusual fictional account narrates without self-pity and often with humor the adventures of a penniless British writer among the down-and-out of two great cities. The Parisian episode is fascinating for its expose of the kitchens of posh French restaurants, where the narrator works at the bottom of the culinary echelon as dishwasher. In London, while waiting for a job, he experiences the world of tramps, street people, and free lodging houses. In the tales of both cities we learn some sobering Orwellian truths about poverty and society.
You can buy the book here. 
Blood, Bones and Butter by Gabrielle Hamilton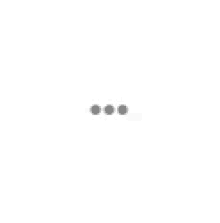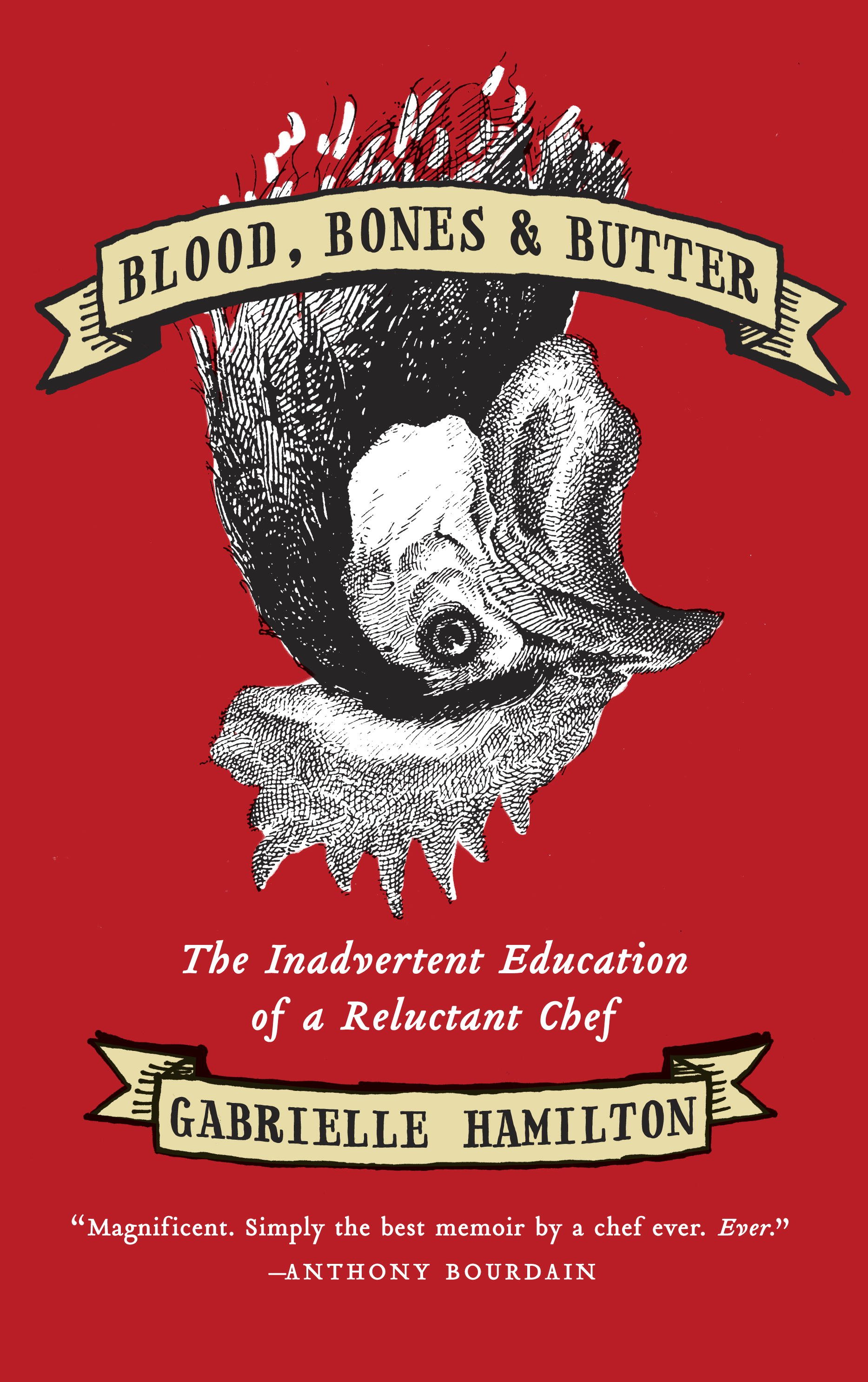 Gabrielle Hamilton is the executive chef of Prune in New York City, a restaurant that specializes in elevated home-cooked classics. Her memoir opens with an idyllic, pastoral scene of a lamb roast in springtime when she was young. The rest of her story concerns itself with the search for a career that truly fulfills, and it is genuinely inspirational. This is a book for all those home chefs who are searching for the motivation to do what they love, professionally.
You can buy the book here. 
Born Round by Frank Bruni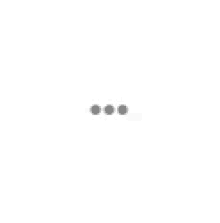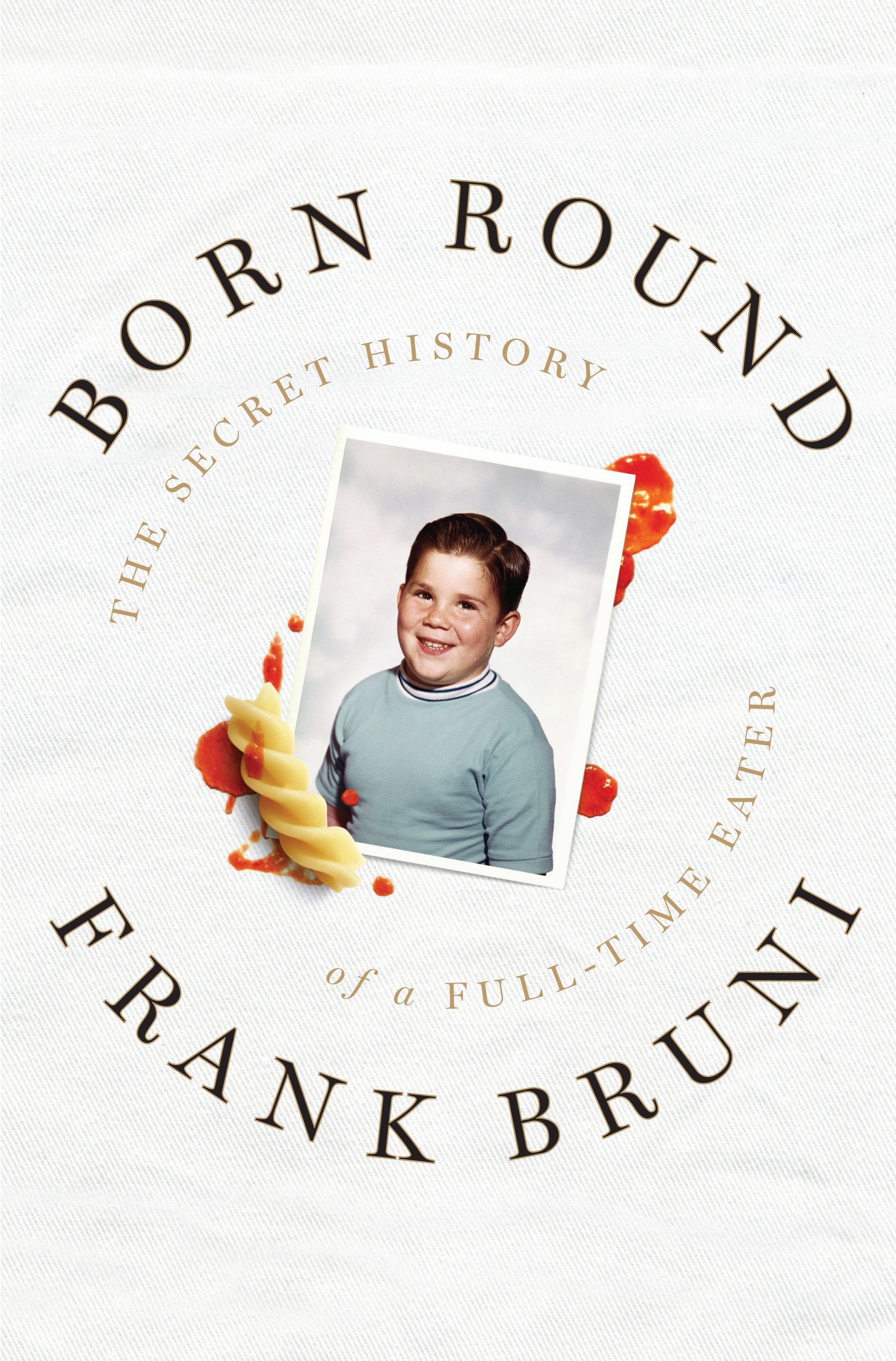 The former restaurant critic of the New York Times takes us along on a journey through his eternal love-hate-love relationship with food; from his childhood eating a lot of pasta, and yo-yo dieting with his mother, through a brief flirtation with bulimia, all the way to his career as professional critic and eater. Bruni's story is relatable, and the rapturous descriptions of the stuffed pastas of his childhood will have you craving ricotta.
You can buy the book here. 
The Tummy Trilogy by Calvin Trillin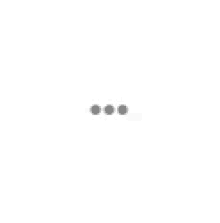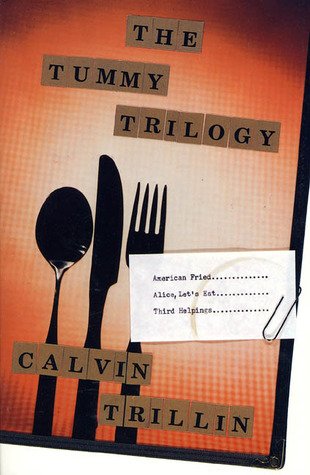 Calvin Trillin is a staff writer at the New Yorker and expert connoisseur of traditional American cuisines. This book assembles three collections of his best food writing, written in the 1970s as an attempt to rebel against the same old classical French and Italian restaurants that were heralded as haute cuisine. He writes with wit, and a genuine passion for Kansas City barbecue, pizza, and hot dogs. These books will make you hungry, and make you smile.
You can buy the book here. 
Tender at the Bone by Ruth Reichl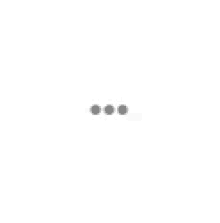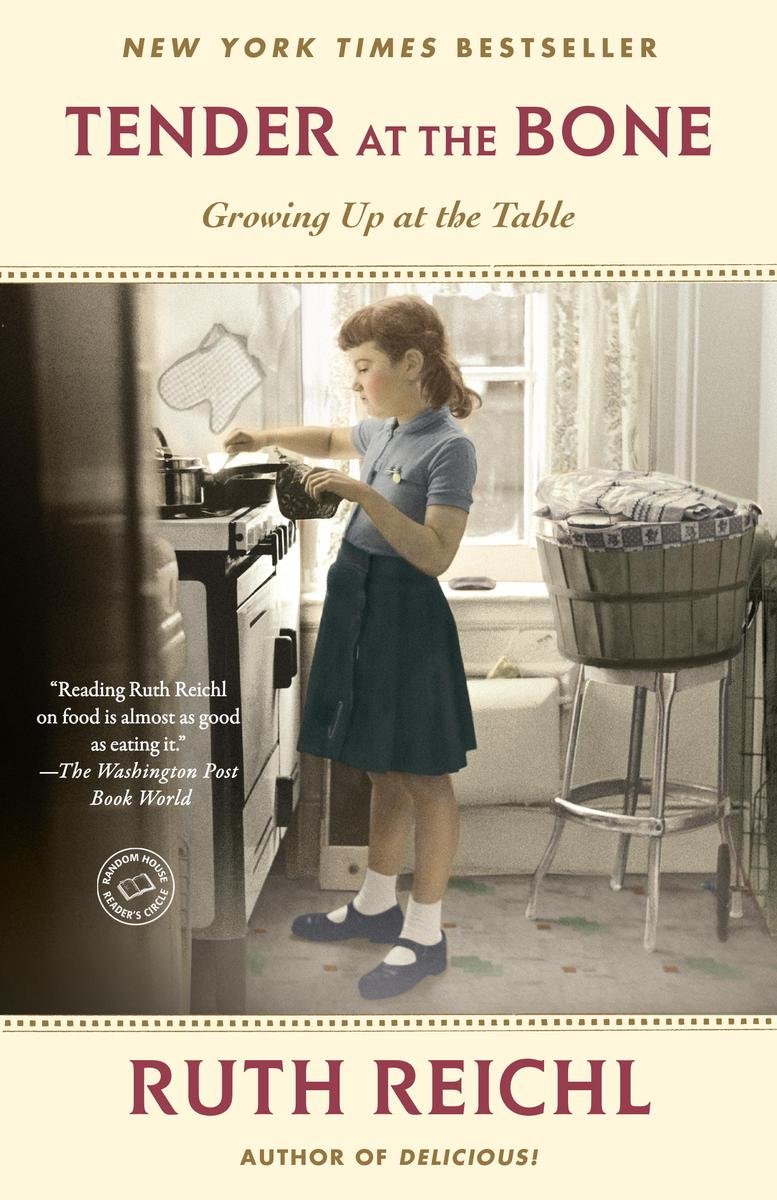 Ruth Reichl opens her memoir with a story about her mother, "The Queen of Mold," that is instantly relatable to anyone who is intimidated by the kitchen. This book takes you through her culinary awakening, from learning to cook at the elbow of her family's maid to her time spent in a commune in Berkeley in the 1970s, all the way to her time as food critic for the New York Times.
You can buy the book here.
Many people love to cook, other people love to eat. However, there are some of us who like to read about food and the culinary world.
Happy Reading.