Flipkart Ups the Game, Offers Unmatched Maternity Package
Online retail company Flipkart has announced a range of measures which will make the company more attractive for women professionals. The company has started implementing an unmatched maternity benefits package. It will offer six months of paid maternity leave, as against the government-mandated three months offered by most companies. The package also offers an option of four months of flexible working with pay for new mothers.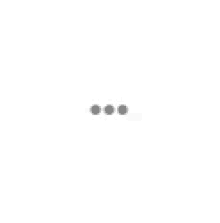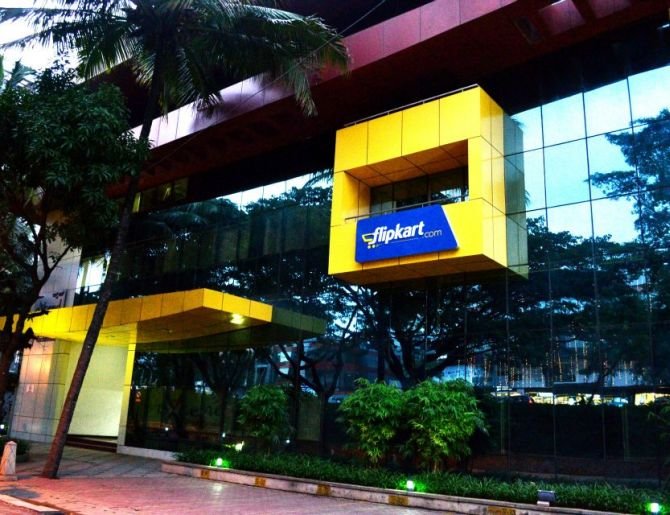 Apart from this, Flipkart says women employees can take up to one year of extended maternity leave without pay and can return to jobs available at that point. During the last two months of their pregnancies, women are also entitled to transport reimbursement of Rs 600 per day. They will also offer a reserved parking slot for two months before and after delivery.
The clause that really caught our attention is Flipkart's offer of paying 50% of day care at high-standard facilities for the first 4 years of the child's life.
This attractive package for new mothers is an attempt by Flipkart to hire more women employees. There are no women on Flipkart's board of directors yet, but that may change soon with their drive to hire more women in leadership roles. Officials say Flipkart has also formed a core group of senior officials to look into more gender diversity and equality and to re-evaluate its policies related to its women employees.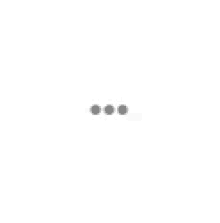 Flipkart has just made a big move in the right direction. We hope the other companies in India take note and focus on dispelling gender inequality, and making the office a better place for pregnant women and new mothers.
(H/T: Economic Times )