7 Things You Should Know about the First Indian Woman with a PhD in Botany, Janaki Ammal
"I would venture to guess that Anon, who wrote so many poems without signing them, was often a woman."
In academia, much like in real life, women are not only excluded, but also not given due recognition for their work. The story of Janaki Ammal Edavaleth Kakkat is yet another example of a woman with extraordinary achievements being confined to the neglected pages of academic history. As people who frequently read trivia and fangirl over people who achieve much smaller goals, we felt Janaki deserves to become a household name.
She fought a lot of social hurdles.
One of nineteen children, Janaki was supposed to be married off to her first cousin when, in the 1920s, she went off to the United States to do her masters at the University Of Michigan. Not only was this a prestigious public school, but such a move was unheard of among Indians at the time, who held many superstitious beliefs about crossing the ocean and going abroad. The fact that she, as a woman, managed to do that at that day and age, was quite the achievement, because an educated woman was a rarity at the time.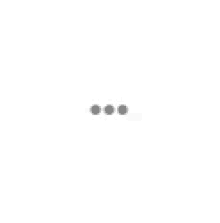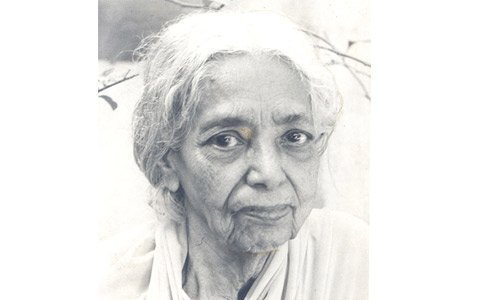 She was always committed to serving her country, in spite of being let down by it.
Ms. Ammal was invited to the Indian Academy of Sciences by Nobel laureate C.V. Raman as a research fellow when she felt the sting of social stigma due to her status as a single woman of a 'low' caste, thanks to the company of peers who might have been literate, but were not very enlightened. Due to this, Janaki chose to leave India for London.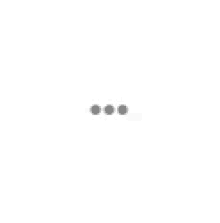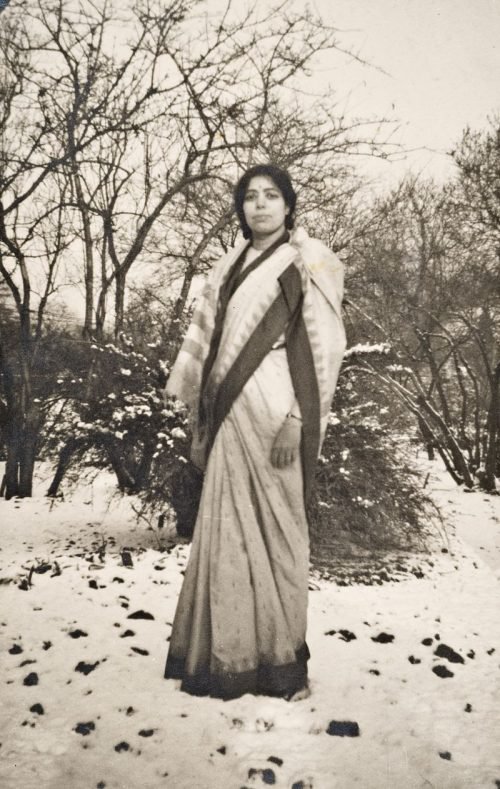 Later, when she came back, Prime Minister Jawaharlal Nehru invited her to strengthen and improve the Botanical Survey of India, she agreed. Many even recall seeing her sweep the streets outside the building herself.
She put her work before everything else.
As women, we are often sidetracked from our professional paths due to social pressures to live life a certain way. As humans, we often find excuses against doing our best. Not Janaki Ammal Edavaleth Kakkat.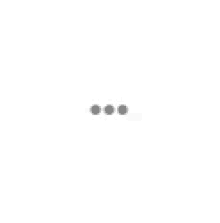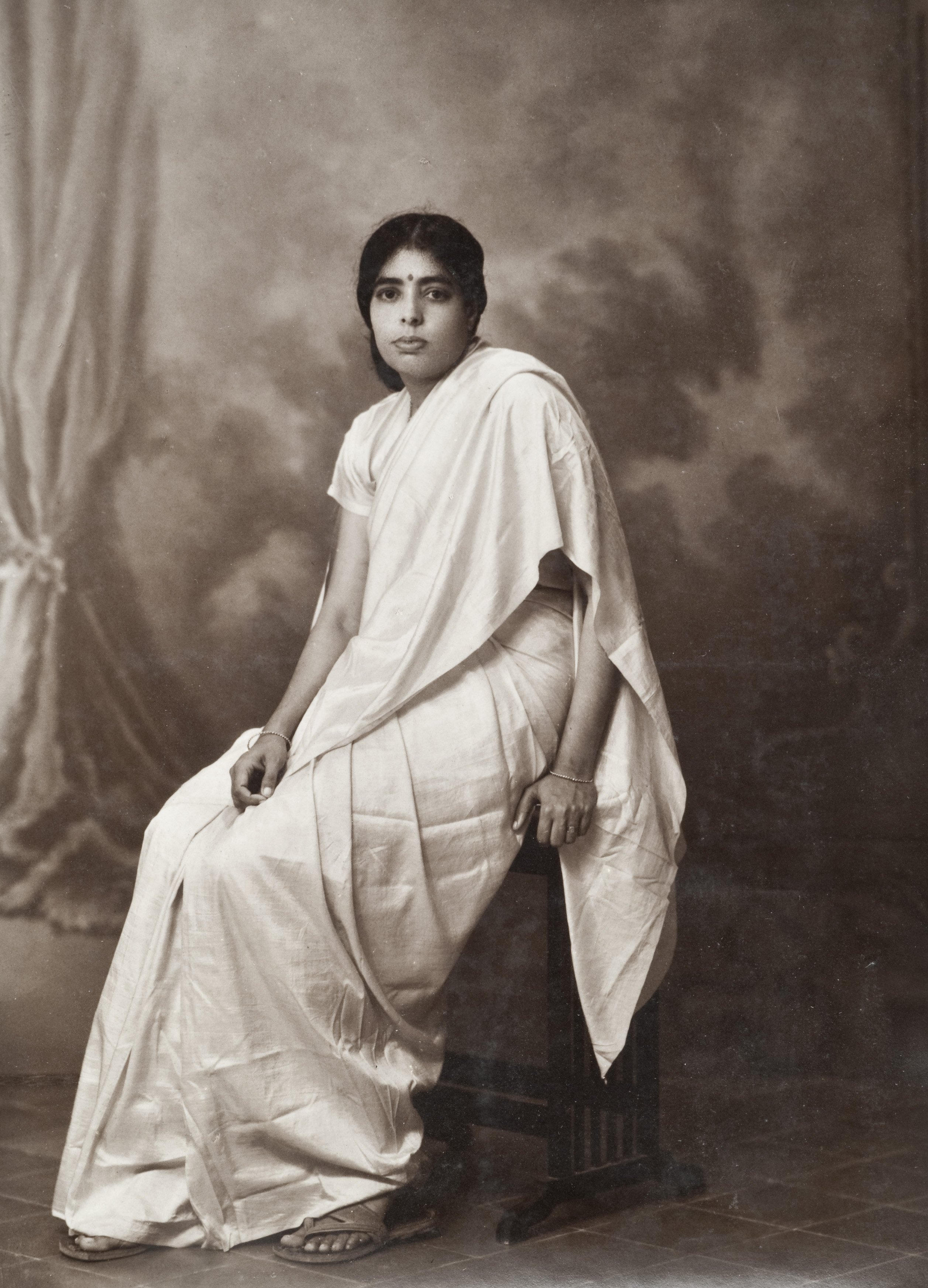 When she moved to England for the first time, it was 1940, and Germany was bombing the area incessantly. She later described how she would hide under her bed during the night when the bombings happened, and would continue with her research the next day after brushing shards of broken glass off the shelves.
She is the reason your sugar is as sweet as it is.
Before Janaki joined the Sugarcane Breeding Station at Coimbatore, India used to import a special variety of especially sweet sugarcane from Southeast Asia. But, after she crossbred several varieties of sugarcane, she created a new kind of sugarcane which could grow well within India, and which was considered good enough to put India on the sugarcane map of the world.
A scientist who cared for the environment.
Unlike most people who study science, or are made to study science today, Janaki Ammal was an example of how scientists applied their knowledge to protect and nurture the earth in a sustainable, eco-friendly, and sensitive manner. She actively protested the construction of a hydro-electric project across river Kunthipuzha in Kerala's Silent Valley. Her efforts, while mostly forgotten by her own country, was recognised by the rest of the world. She was the only female invitee to Princeton University's international symposium on environmental history, "Man's Role in Changing the Face of the Earth."
She is responsible for actually creating varieties of new flora.
Apart from sugarcane, and a unique variety of eggplant, Janaki Ammal was also responsible for creating a rare variety of magnolias in England, which are now named Magnolia Kobus Janaki Ammal after her.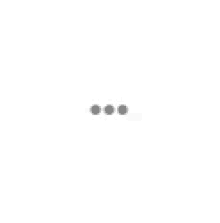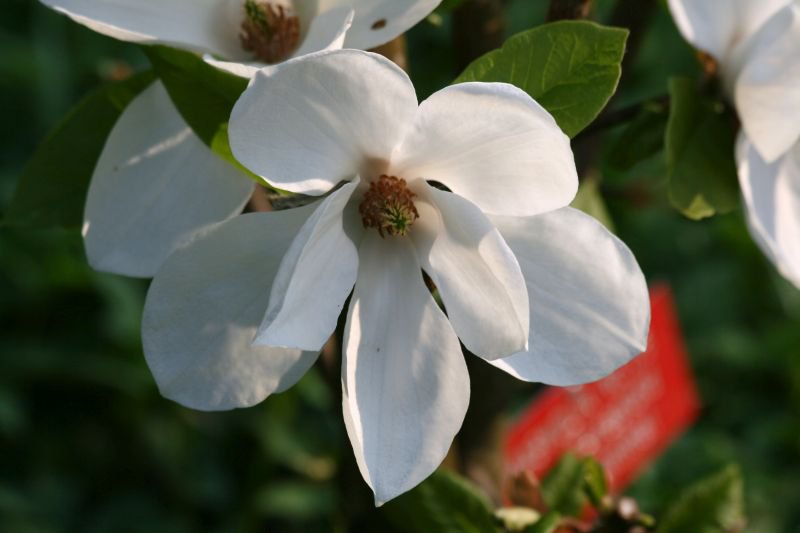 She was honoured by several big institutions. 
Not only was she one of the very few women to be conferred an honorary doctorate by The University of Michigan in 1956, but The Government of India also awarded her the Padma Shri in 1977. In 2000, the Indian government also created an award in her name, called the National Award of Taxonomy.
Her life was all about learning, so she applied her knowledge everywhere.
Janaki Ammal was not only legendary for her contribution to Indian agriculture, but she was also a famed geneticist who was committed to her work till the day she died. She even discovered the unique and differentiating characteristics in her own kittens! Very enthusiastic about her work, she travelled widely to discover different forms of flora and fauna, and actually witness the biodiversity she studied about in books.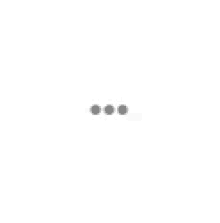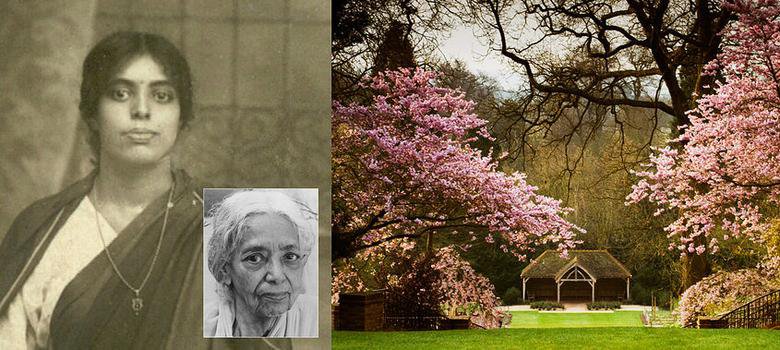 While her story remains a unique one, about a unique field, and involves a lot of toil, what we can also learn from her is passion. A person committed to her work, she lived a reality which was all about her science and about applying it. A woman who could not care less about the social pressures of being a woman who "has it all," Janaki Ammal, thus, is one of the most unacknowledged feminists of the 20th century.