Find Yourself before Finding Love: Every Woman Should Travel Alone before Getting Hitched
It's wedding season and there are a ton of brides out there who have exciting plans, and a bucket list of destinations in their head for their honeymoons. It's always important to travel with your partners, as it helps you understand them, and make the right choice in the end.
However, a lot of people neglect the fact that there are a lot of women who have never travelled alone. It is imperative that women travel alone, even if they do it once, before they get married. It will teach you a lot about life and strength.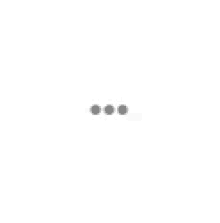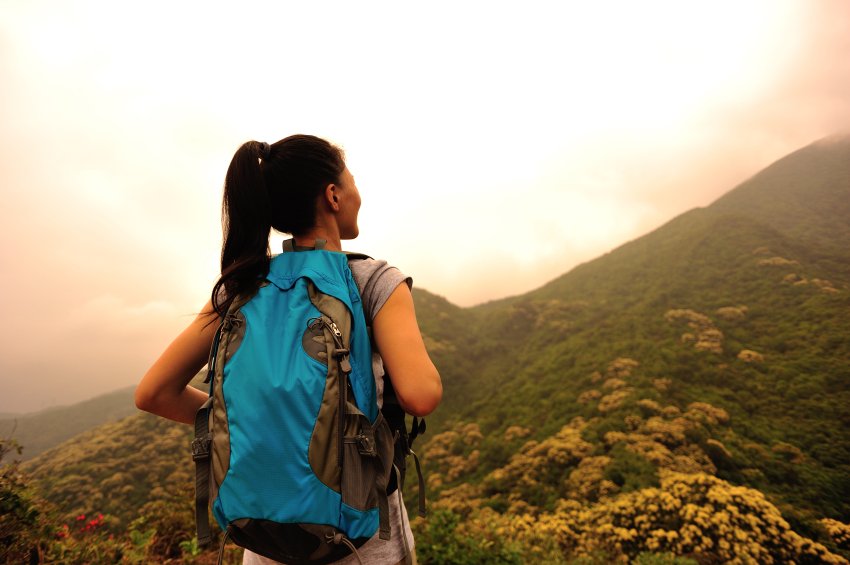 Marriage is a bond between hearts and souls, and all of that; but it is also a voluntary giving up of singledom. You are promising to spend your life with someone else, and immediately, from one you become two. There is compromise involved, and travelling makes you aware of your privileges, and helps you be a better person. 
Marriage is a big deal. Before that major step in their lives, women should consider finding themselves. Most films talk about finding their one true love or finding the person made for you but very few talk about finding yourself. The problem with vowing your life to another is that most of us don't know what we want to do with ourselves. There is a lot of pent up energy and a lot of things to see.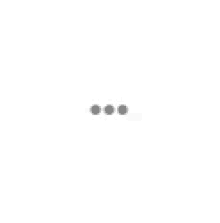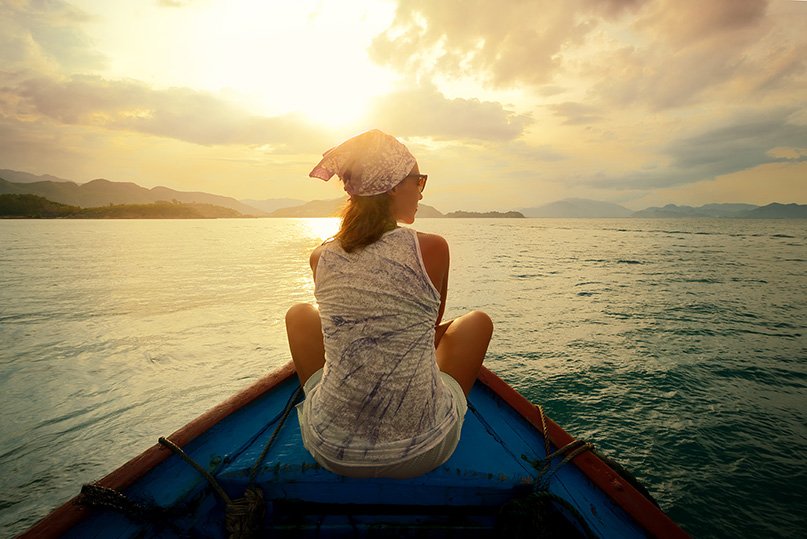 What you look at and what you perceive depends heavily on where you are standing and who you are. As a solo female traveller, there are a lot of things you see that you would miss while with a partner. And some things will shape the person you are forever.
More young women should travel alone, but cannot— or do not —because of security issues. It is no secret that this is no country for women. There are crimes that happen everyday and everywhere. But it is time for us to go out and reclaim the spaces that we were cast out of by the patriarchy.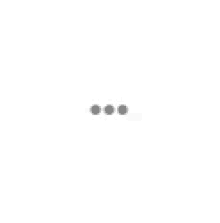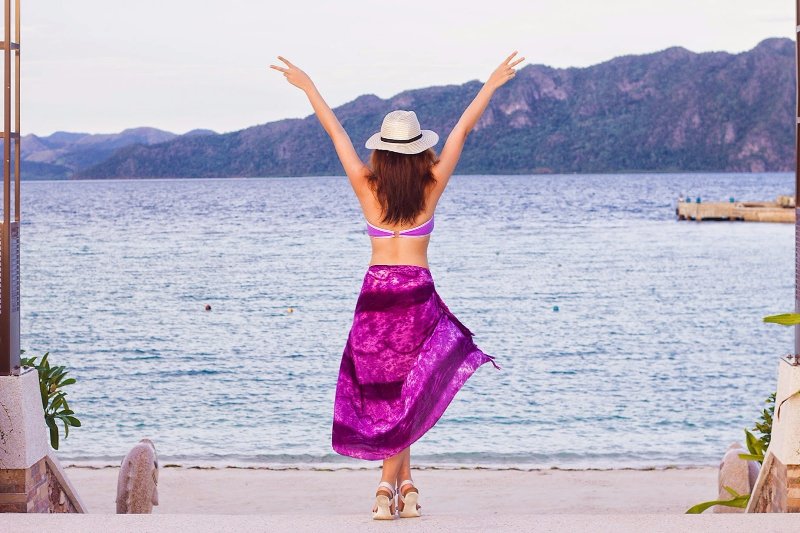 It's time to climb mountains and travel to beaches, boat on a softly flowing river or camp in a jungle — with the mental freedom of being able to go wherever you want, do whatever you want, and be which ever persona you want to adopt.
Solo travelling not only gives a woman a sense of freedom that is lacking in many spheres, it also makes her aware of her shortcomings, helps her become a better planner, learn more about communication, and explore; not only the landscapes out there, but the landscape of her own psyche.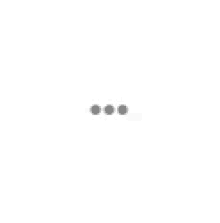 Travelling might be tiring but the wealth you amass on the journey makes the whole shindig worth every step— and to be fair, what better way is there to prepare for one of the biggest journeys of life?