9 Times Films and TV Shows Used Fat-Shaming as a Pathetic Excuse for 'Humour'
Cinema and television are extremely powerful media with the potential to shape the way we think. When characters in films and TV shows, who are meant to be liked by audiences, say and do things that shame people, the audiences are led to believe that it's okay to say and do these things in real life. If we see characters we like, played by actors we love, make a joke at the expense of someone's gender, sexuality, or weight, we tend to assume that this is acceptable behaviour. We emulate these things in real life, sometimes without even realising it. This is how negative attitudes seep into our way of thinking and, ultimately, affect society at large.
One such attitude is the mockery of plus-sized people, which cinema and television has done for too long, and well into the 21st century. A fat joke here and there is unacceptable too, but some films and TV shows rely heavily on such 'humour,' and deserve to be called out for it.
Friends
'Fat Monica' did not appear on too many episodes of Friends, but it seemed like a joke about her was always around the corner. 'Fat Monica' was Courteney Cox in a cartoonish fatsuit, and the character conformed to many stereotypes associated with plus-sized people. She was a virgin, which, in the Friends lexicon, meant 'loser.' Possibly the worst thing Friends did with 'Fat Monica' was to pretend that it did not endorse mocking fat people, because Chandler calling her fat is followed by a chorus of contempt from the live audience. Friends pretended that this was offensive in this instance, but did not stop poking fun at her weight in others. From being the erstwhile "200-pound" child who rode the family's pet dog to being able to catch Ross during their dance routine, Friends never missed an opportunity to poke fun at her weight.
Kal Ho Na Ho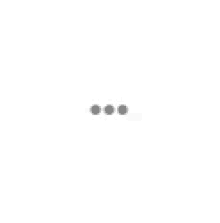 Sweetu, played by Delnaazz Irani, was the butt of so many fat jokes that we stopped keeping count. From being told that she looked like Aishwarya Rai's house up close, to being fat shamed for choosing to wear something body hugging, the film didn't let go of any opportunity to comment on her weight. In fact, she was repeatedly told that she wouldn't find a boyfriend till she lost weight. 
Comedy Nights with Kapil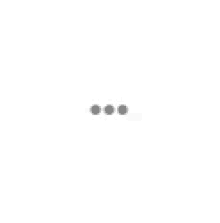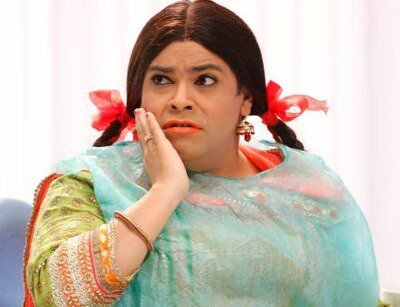 The show that turned Kapil Sharma into a household name was notorious for being misogynistic, homophobic, classist and, above all, unfunny. It was also extremely vicious towards plus-sized people, which was seen in the way the character Palak, played by Kiku Sharda, was labelled a 'bulldozer' and 'water tank,' among other things.
Bachelorette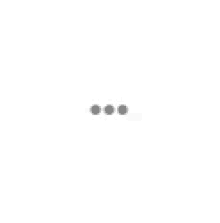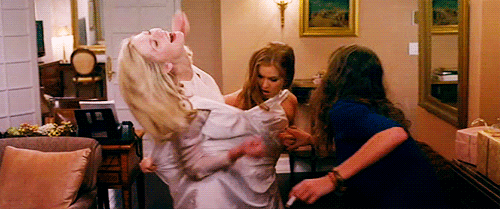 Rebel Wilson, who has openly spoken about being fat-shamed, was a part of the 2012 hit Bachelorette. She played the bride whose dress could accommodate two of her skinny friends, and who had to invariably marry the not-so-hot guy. 
Mike and Molly
From executive producer Chuck Lorre, who is known for creating The Big Bang Theory and Two and a Half Men, both of which had an abundance of racism, sexism, slut-shaming, and nerd-shaming, Mike and Molly promised to be a progressive show that cast two plus-sized people in the lead. However, much like The Big Bang Theory, which claimed to be a show with 'nerds' in the lead, Mike and Molly failed on that promise. The show was littered with fat jokes, and what the writers never understood was that having fat people make jokes about their own weight doesn't somehow make fat jokes better, because ultimately, you're turning somebody's weight into a punchline.
Kabhi Khushi Kabhie Gham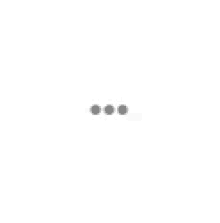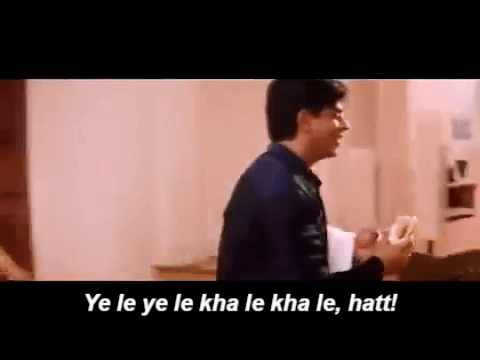 From naming Shah Rukh Khan's younger brother 'Laddoo,' to calling him kaddu and fatty, the fat-shaming in K3G was nearly unbeatable. Rahul, SRK's character, never missed an opportunity to insult Rohan and comment about his weight. It was not funny then, and it sure isn't funny now. 
The King of Queens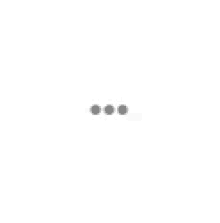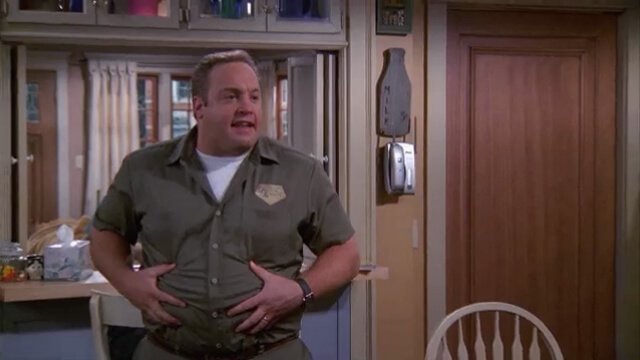 A 90s sitcom that ran for a whopping nine seasons, The King of Queens recycled the trope of a plus-sized, supposedly unattractive man being married to a thin, gorgeous woman. The primary character, Doug Heffernan's (Kevin James), entire life is treated as one big fat joke, with his father-in-law taking digs at him constantly.
Diljale
This 1996 hit starring Ajay Devgn and Sonali Bendre was a distasteful disaster when it came to fat-shaming. The song Ho Nahin Sakta, which is still popular on radio stations, was a song about Devgn running away from a fat girl because he thinks she's too hideous for him.  
Comedy Nights Live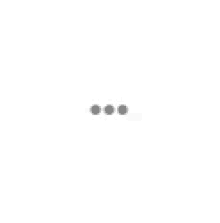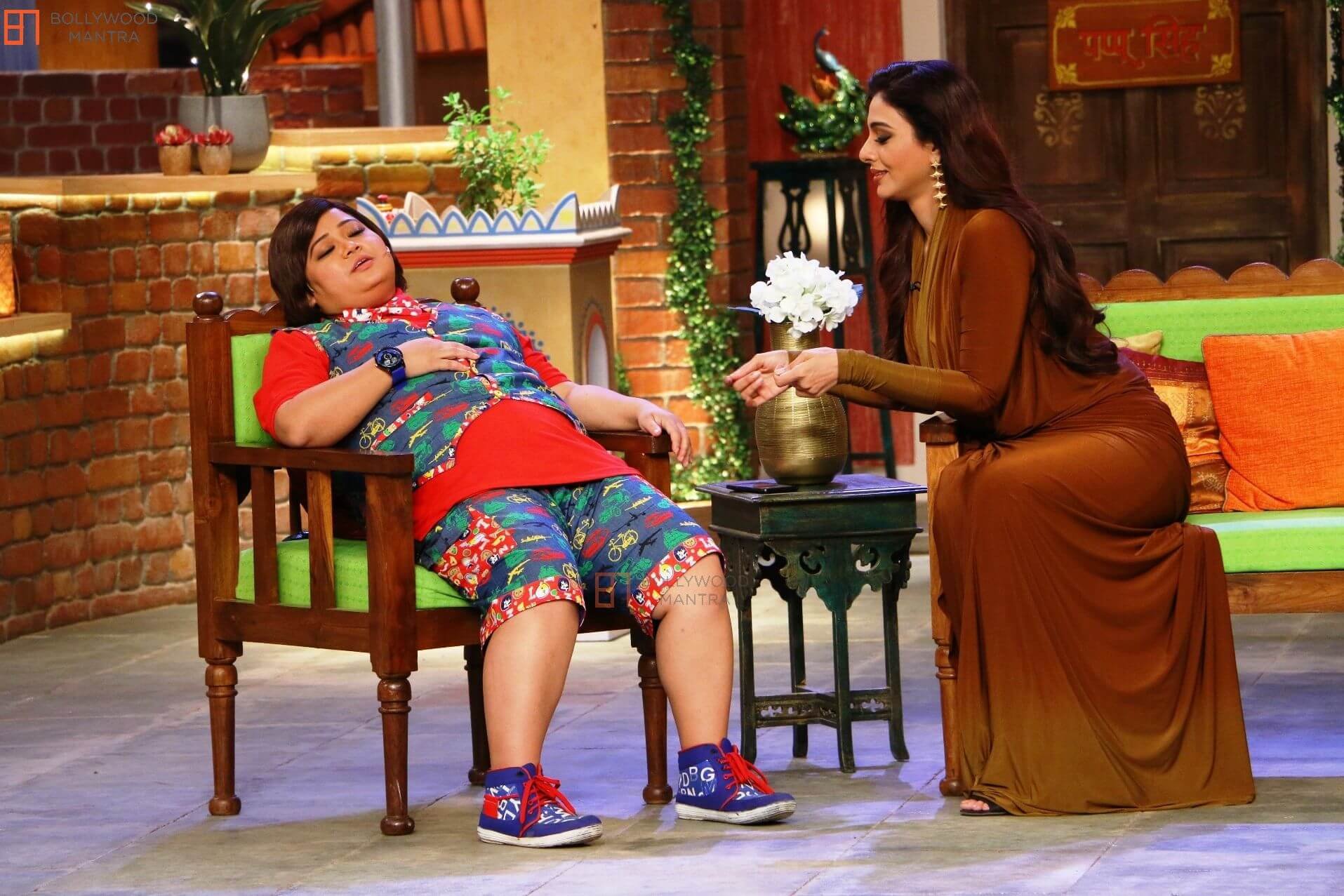 Comedian Bharti Singh has practically built her career around making jokes about her own weight. So when Comedy Nights with Kapil became Comedy Nights Live, it was obvious that the fat jokes would never end. Whether it's Bharti making them herself, or other people mocking her for her weight, the effect is ultimately the same. Plus-sized people are turned into caricatures who only exist so that jokes can be made at their expense.
It's 2016, people. Let's stop making jokes about people's weight already, and come up with better content.