20 Film Quotes That Sum up the Essence of Life
Our favourite films, just like our favourite books, often give us some profound wisdom that we should really take with us to our graves. We all live our lives in our own unique ways, but the beauty of cinema is that it turns the personal into the universal. Therefore, the things our beloved characters say can often tell us certain truths that could affect our lives deeply.
Whether they actually help you out in your life or not, these film quotes are beautiful, and are definitely worth thinking about.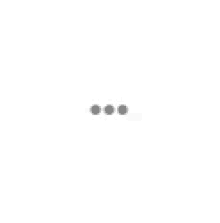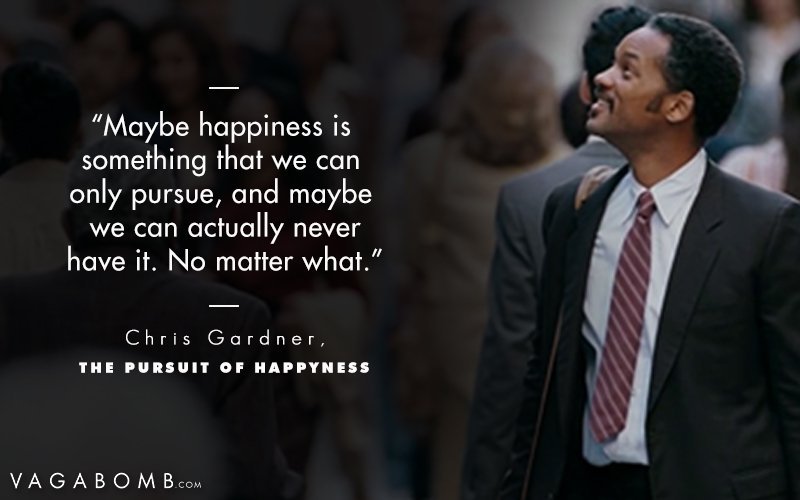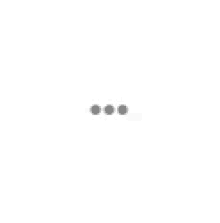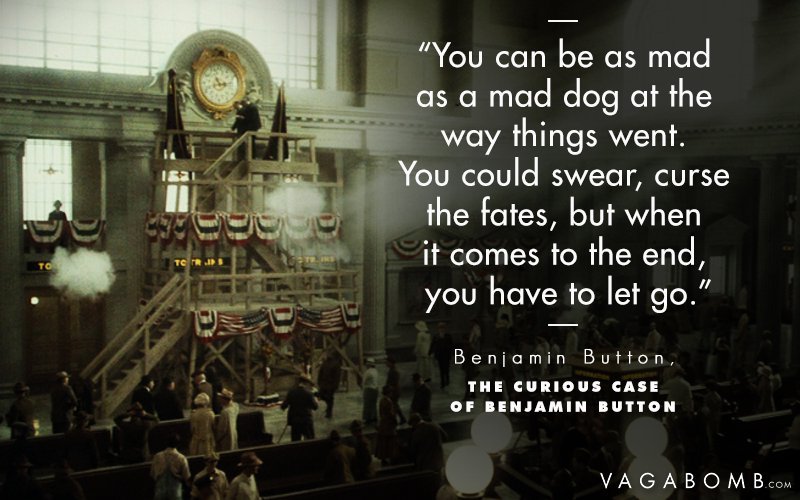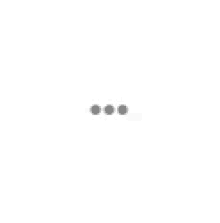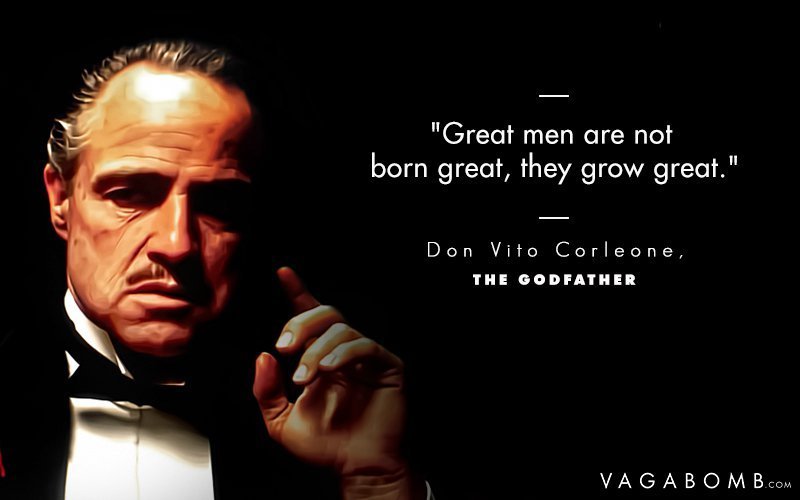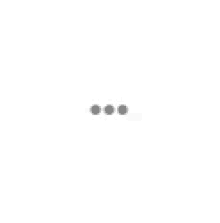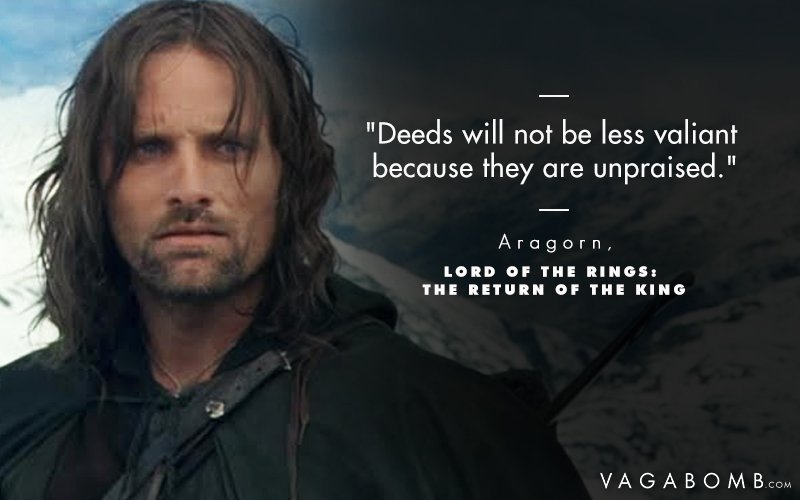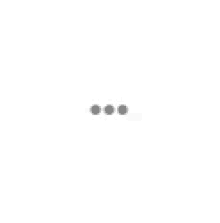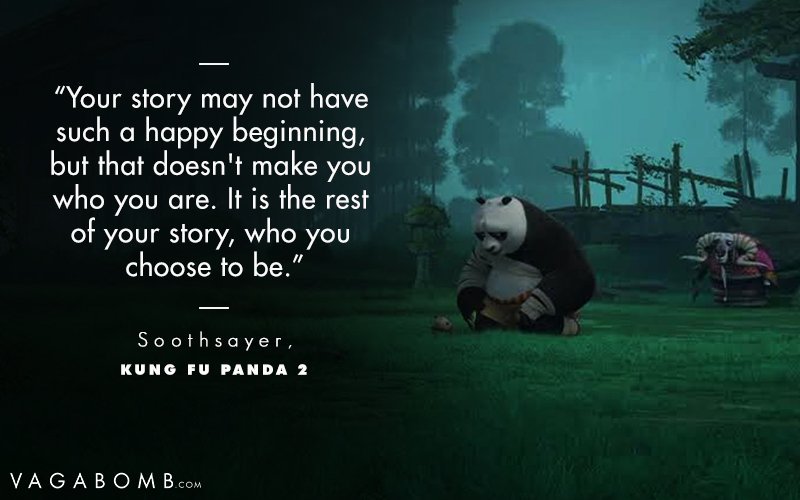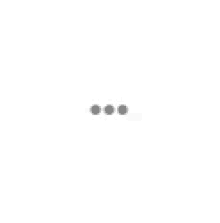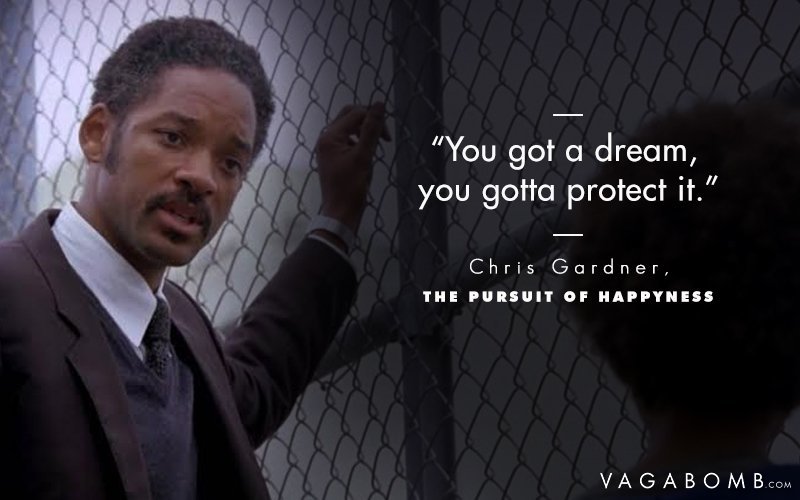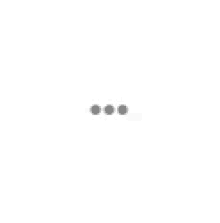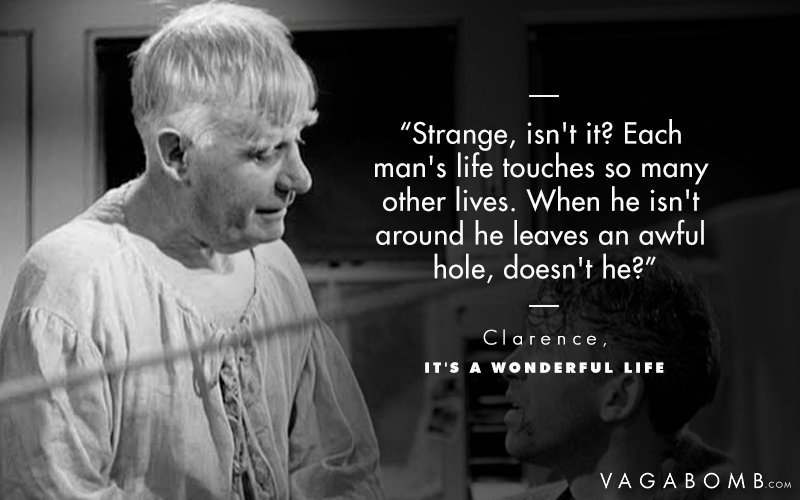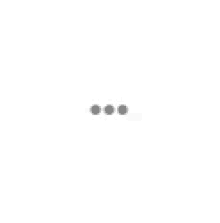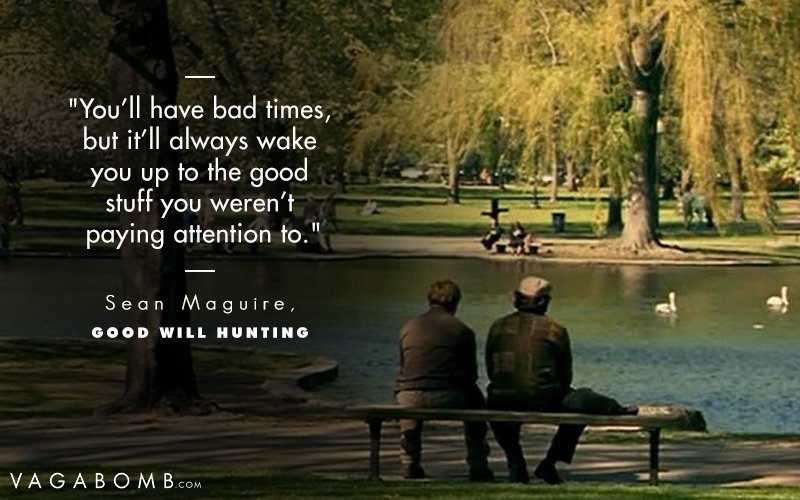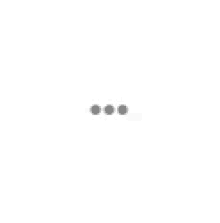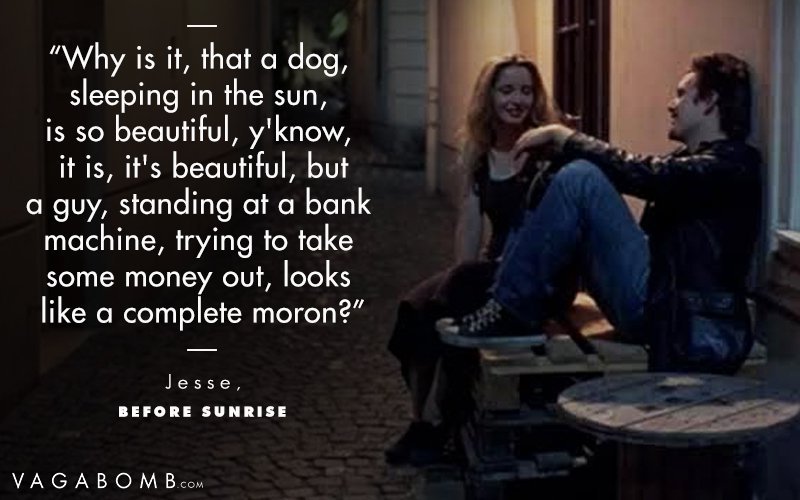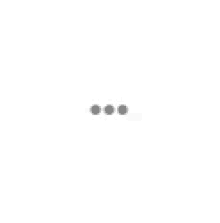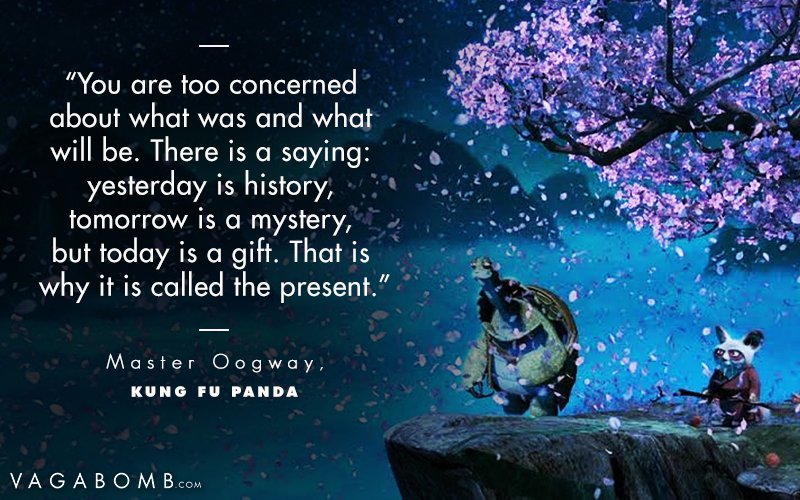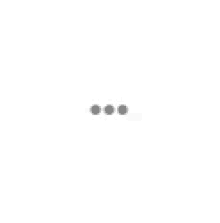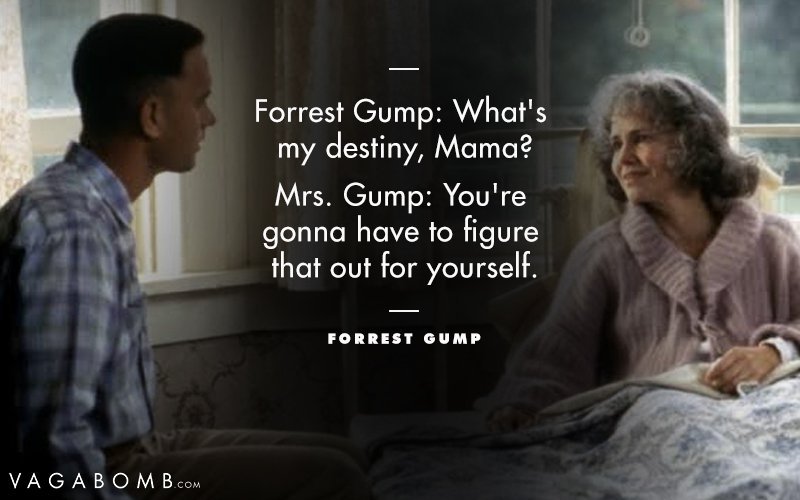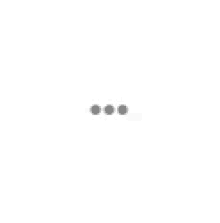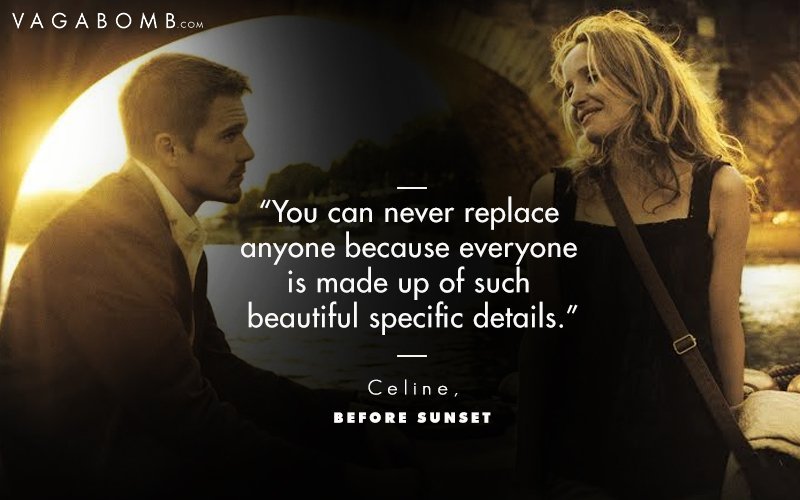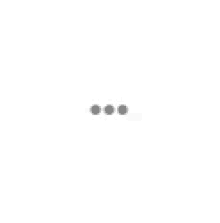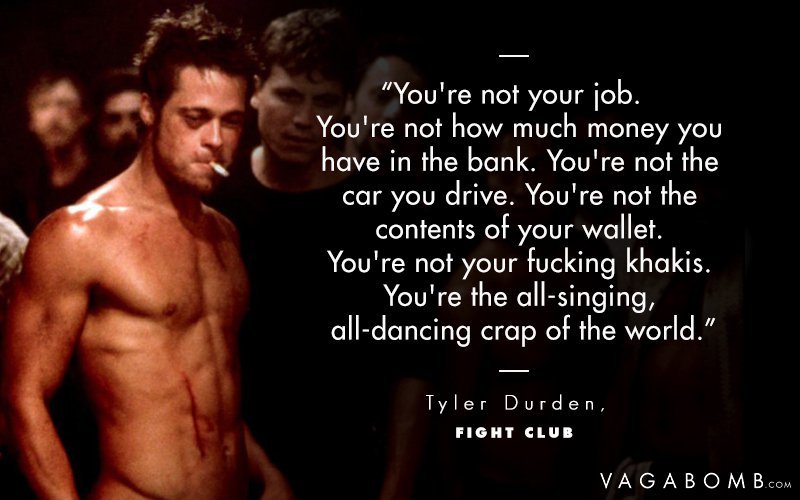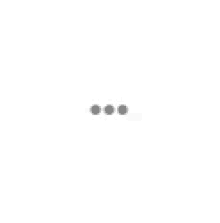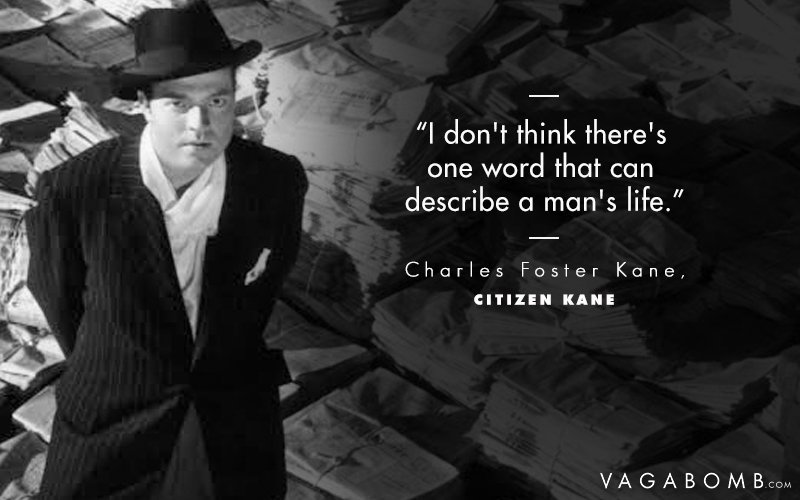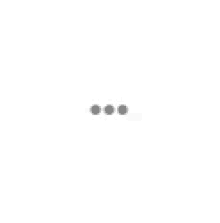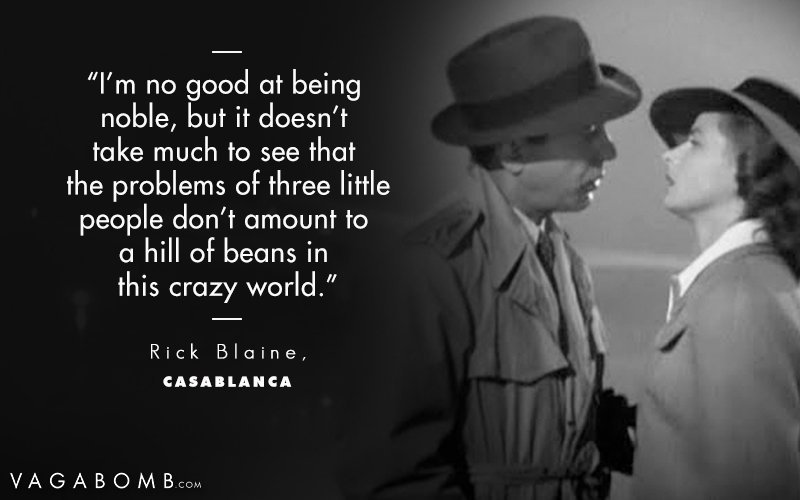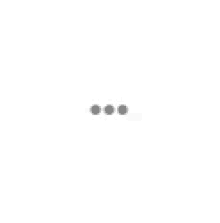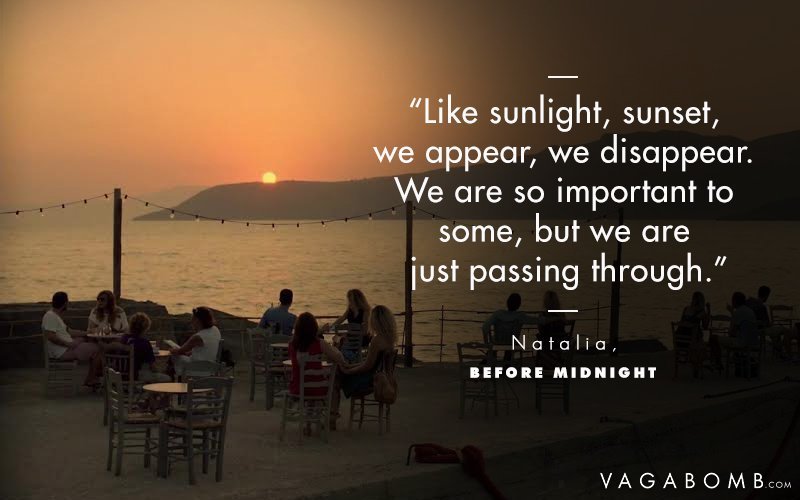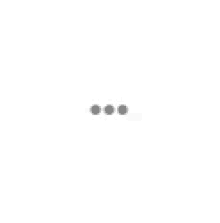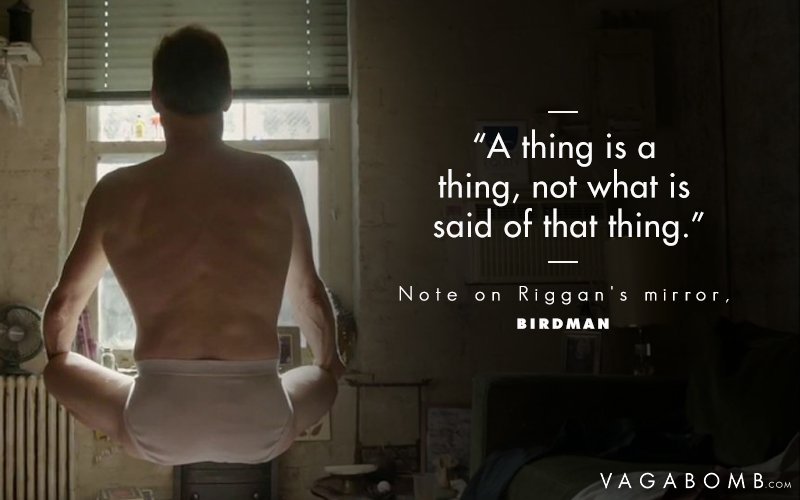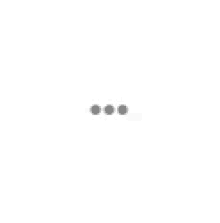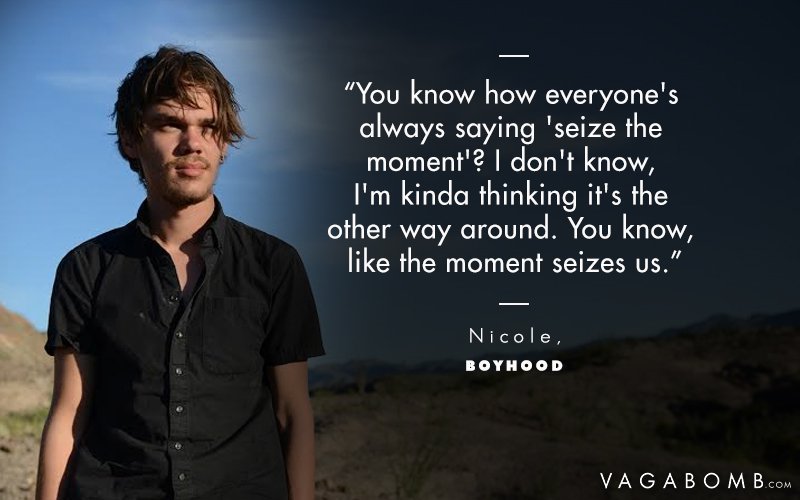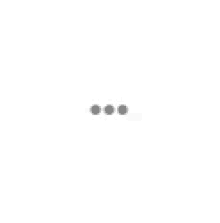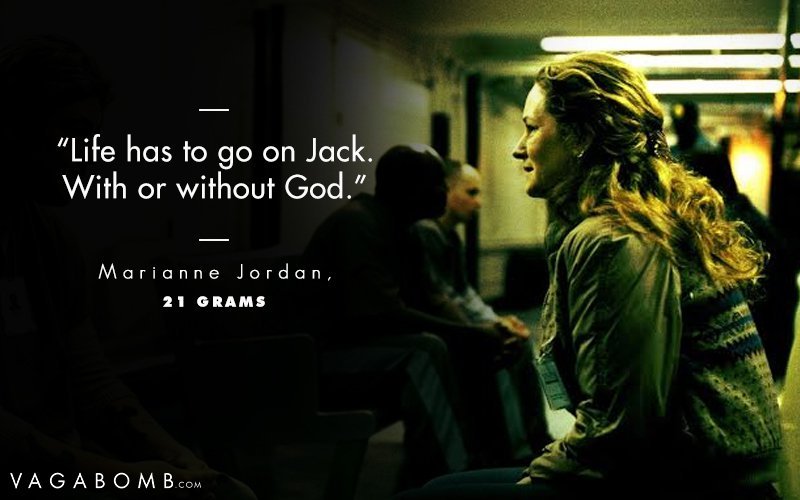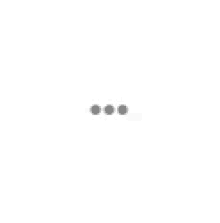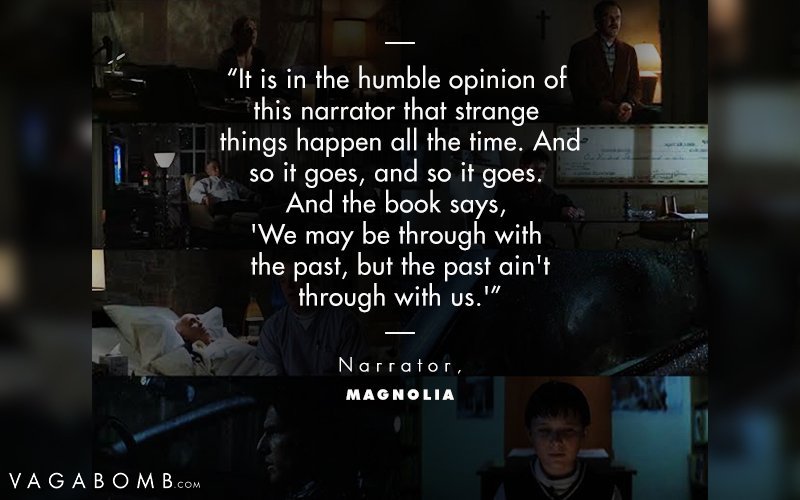 So, has your life changed yet?