The Girl Code of Lipstick Under My Burkha Gets Women & Their Greatest Love, Female Friends
Men often live under the illusion that women do everything in relation to them. They dress for them, they live for them, and they cry for them. What so many of them don't understand is that women do all of that in equal measure for other women, too, perhaps even more so because they tend to appreciate it more. From bar bathrooms to Instagram comments, heartening displays of female solidarity are all around us. It doesn't even matter how it manifests itself, whether it's your girlfriend helping you through a tough time or a stranger stopping some dangerous men from kidnapping you in Hauz Khas Village. What matters is that it empowers us, and is sometimes our only hope, a concept Alankrita Shrivastava's Lipstick Under My Burkha understands very well.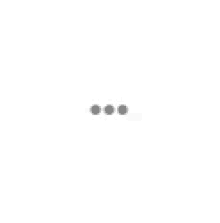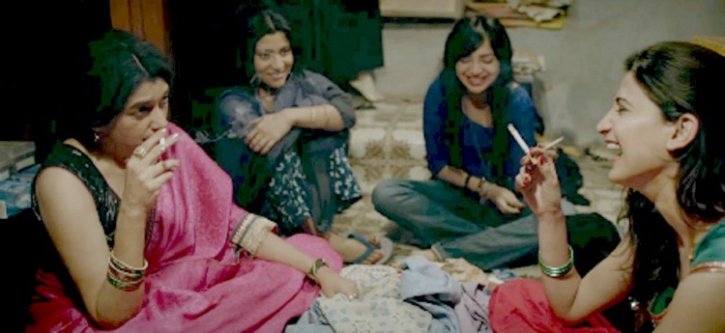 (Mild spoilers ahead)
Possibly the most talked about film of 2017, Lipstick Under My Burkha is the story of four very different women living in the same neighbourhood in Bhopal. And while there are several things to love and laud about the film, what stood out for me was the very raw, very real portrayal of how women behave with other women. Usha (Ratna Pathak Shah), Shireen (Konkona Sensharma), Leela (Aahana Kumra), and Rehaana (Plabita Borthakur) live their regular lives with some extraordinary secrets, a concept that is not alien to the crores of women in India. In dealing with the men of their lives, the dads and the boyfriends and the husbands - all mostly awful yet vaguely familiar, the women, without asking or realizing, find allies in other women. 
This came into play off screen as well, when the film was being targeted by one very close-minded man. Ekta Kapoor stepped in as the distributor of the film, and promoted Alankrita and her film every chance she could.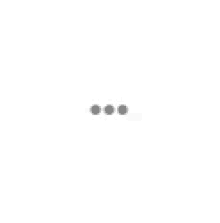 Every woman, at one point or another, has looked at another woman and, without exchanging a single word, understood that something terrible was happening. Every single one of those times, these women have helped each other out because that is just what we do. And Alankrita has managed to capture that to perfection. Whether it's a little girl literally holding a scared Ratna Pathak Shah's hand while she takes her up an escalator, or a mother becoming a nude model to raise her daughter, women show up for other women in the film. Rehaana does everything she can to impress her college's most popular girl because she wants to be in her band. The boyfriend is almost an aside in this track. Shireen shares inappropriate jokes with the housewives she sells her products to. When a mortified Usha runs out of a swimsuit store and sees Shireen, she tries to cover it up by offering to forgive her rent, but then Shireen buys that swimsuit for her. In another film, these moments might have been tertiary scenes, or they might never have been written. But in Lipstick, they take centre stage, just as they do in real life.
And yet, the film does not underestimate the complexity of female relationships. In the film, as in life, some of the worst things that happen to women are orchestrated by other women. Whether out of spite or desperation or plain old lack of a moral compass, women do several questionable things in the film. People often think that feminists should (or do) praise all women for everything and gloss over their wrongdoings. Neither is that true, nor does the film do that. In our world, women lift each other up and tear each other down constantly, and the film is aware of that every single second of its run time.