Fathers, It's Time to Stop Being Secondary Parents
Society has chalked out a rather contradictory role for a father. He is supposed to be the leader, the 'man' of the house, and yet if he's busy enough to miss every occasion, it's okay. He is supposed to be the guardian angel, but should also stay removed from household chores. All of these contradictions have rendered a somewhat secondary place to fathers, one that is not only accepted but also celebrated. 
This is how society is unfair to fathers, and so are we.
They are victims of patriarchy too.
If you thought sexism only affects women, here's news for you. Even men haven't been spared from the shackles of patriarchy. They're told to behave a certain way in order to retain their superficial masculinity. Some can't hug their daughters because it's 'inappropriate,' or be overtly affectionate with their children, and they definitely can't cry. If you think that because your father doesn't ask for a hug, he doesn't need one, or because he doesn't cry, he doesn't feel sad, think again. Our fathers are human, just as much as you are, and they need affection too.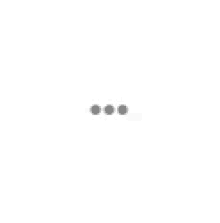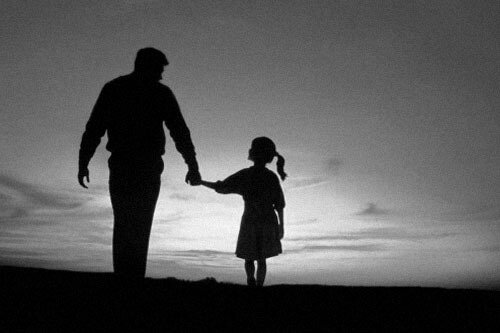 The idea of a stay-at-home dad should be as treated as normally as the idea of a working mother.
It is expected, albeit unfairly, that it will always be the father who will earn for the family. They are the universally acknowledged banks who never run out of money. It's because of this notion that society still finds it hard to believe that some fathers may choose to be stay-at-home parents, and the mothers may continue working. Why should this be deemed a "role reversal?" There are no fixed roles, to begin with. 
A father may want to, and have to, change a baby's diapers. It should be considered perfectly normal and not something for which he should be celebrated. They are as competent as their female counterparts and love their child just as much to take on these tasks.
Even the law falters in recognising fathers as equal parents. The recent Maternity Benefit (Amendment) Bill, 2016, which increased maternity leave to 26 weeks, has come as a boon to several expectant mothers, but it has also ignored the role a father could play. An infant's care requires equal contribution from both partners. With the law not recognising the need for paternity leave, the stereotype that men should be working outside the house and women should be staying at home is further reinforced.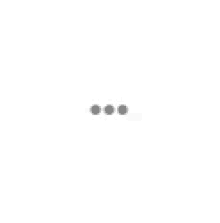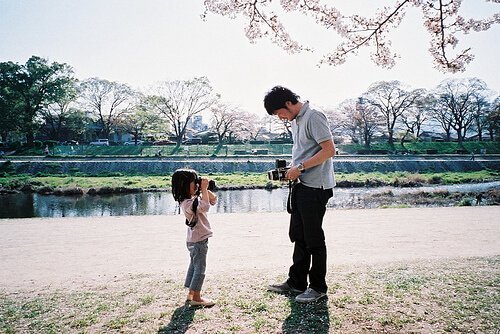 He is not a hero, and should not be hailed as one.
The idea of fathers being a hero, however idyllic, is also improbable and extremely restrictive. It not only prescribes a certain kind of role for him, but also alienates him from regular life. He is supposed to watch over the family and at the end, rescue you and your mother from any problems. But in all this hero-worship, we forget that fathers are as human as we are -- fragile and vulnerable. Your mother and father are both entitled to protect you, and they should both face the storm with you. And, in the end, all three of you should emerge as survivors, if not heroes.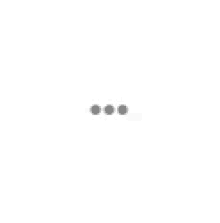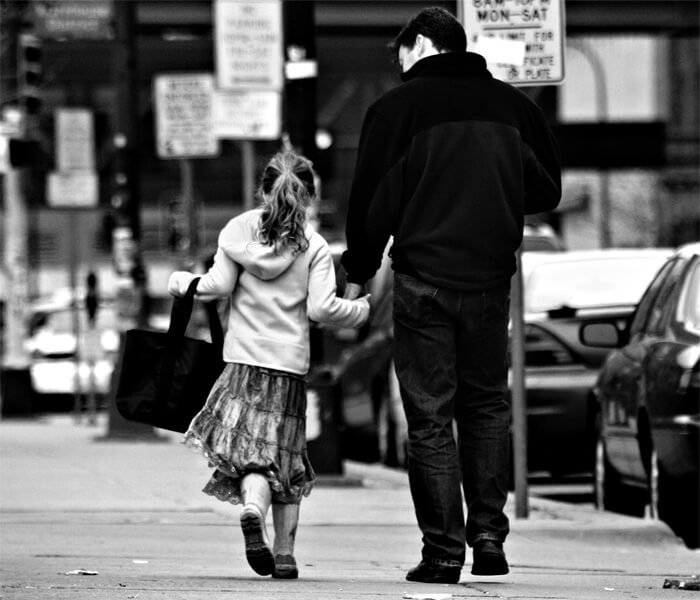 Fathers behave a certain way because they are conditioned to behave like that. Treat him as a father and not as a hero, and he will probably thank you for it.