If You're Fat-Shaming Someone to Make Them Lose Weight, You Need to Get a Grip on Yourself
"Hey motu, lose some weight naa."
"If we keep teasing you, you'll lose weight."
"Haha, it's a joke yaar motu. Why are you getting offended?"
I've been blessed with some of the most 'thoughtful' people in my life. All of them seem to think that bullying someone for being fat is a noble job. They are of the assumption that this 'encouragement' will challenge the fat person and encourage them to lose weight.
That's, however, never the case. And I'll tell you why.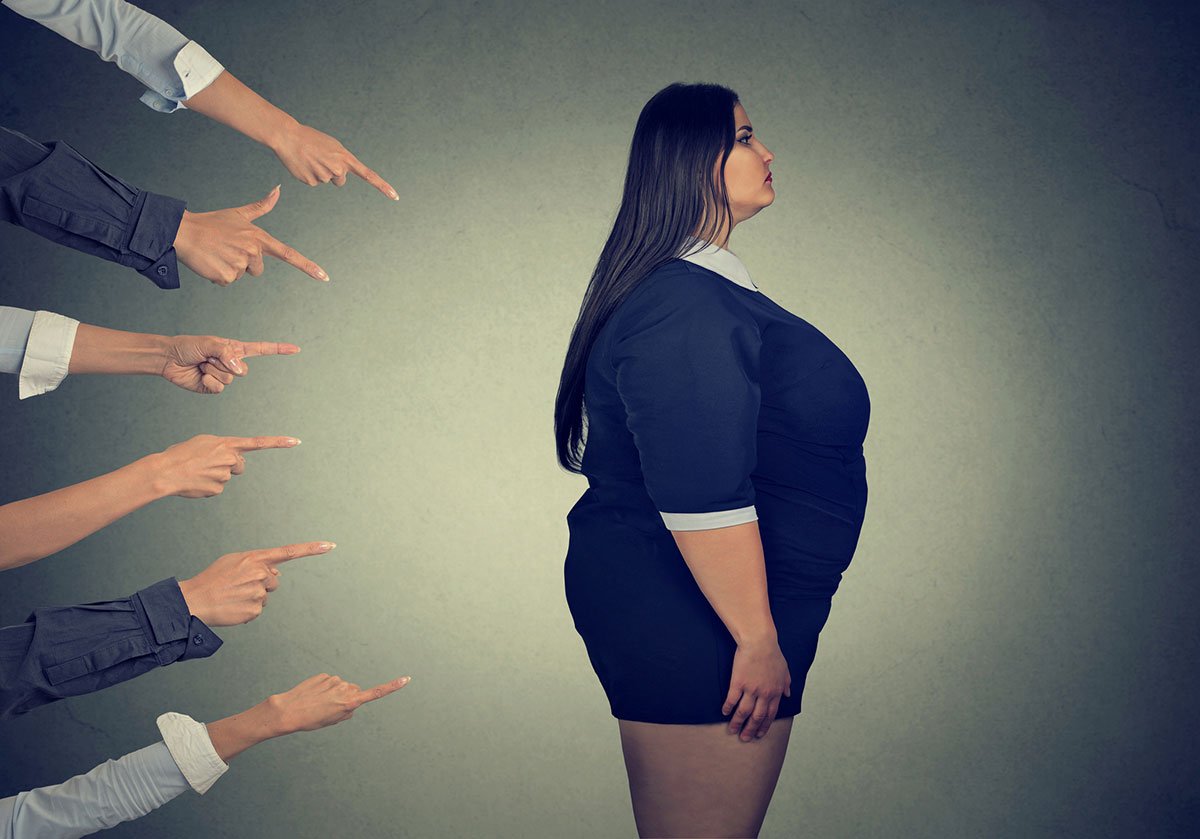 I was a fat kid, a fat teenager, and I'm a fat woman now. Since we live in an extremely judgmental society, I have been fat-shamed for as long as I can remember. From my parents and relatives to my friends and random strangers, everyone has taken a jibe at my body shape and type. The years of bullying has severely affected my personality to the point that I have social anxiety and I regularly find excuses to avoid social gatherings. I don't put in an effort in dressing up for work because I have been conditioned to hate my body. On the days that I do feel like wearing pretty clothes and doing my makeup perfectly, I am hyper aware of my surroundings and I constantly keep hoping that no one would notice me and my body.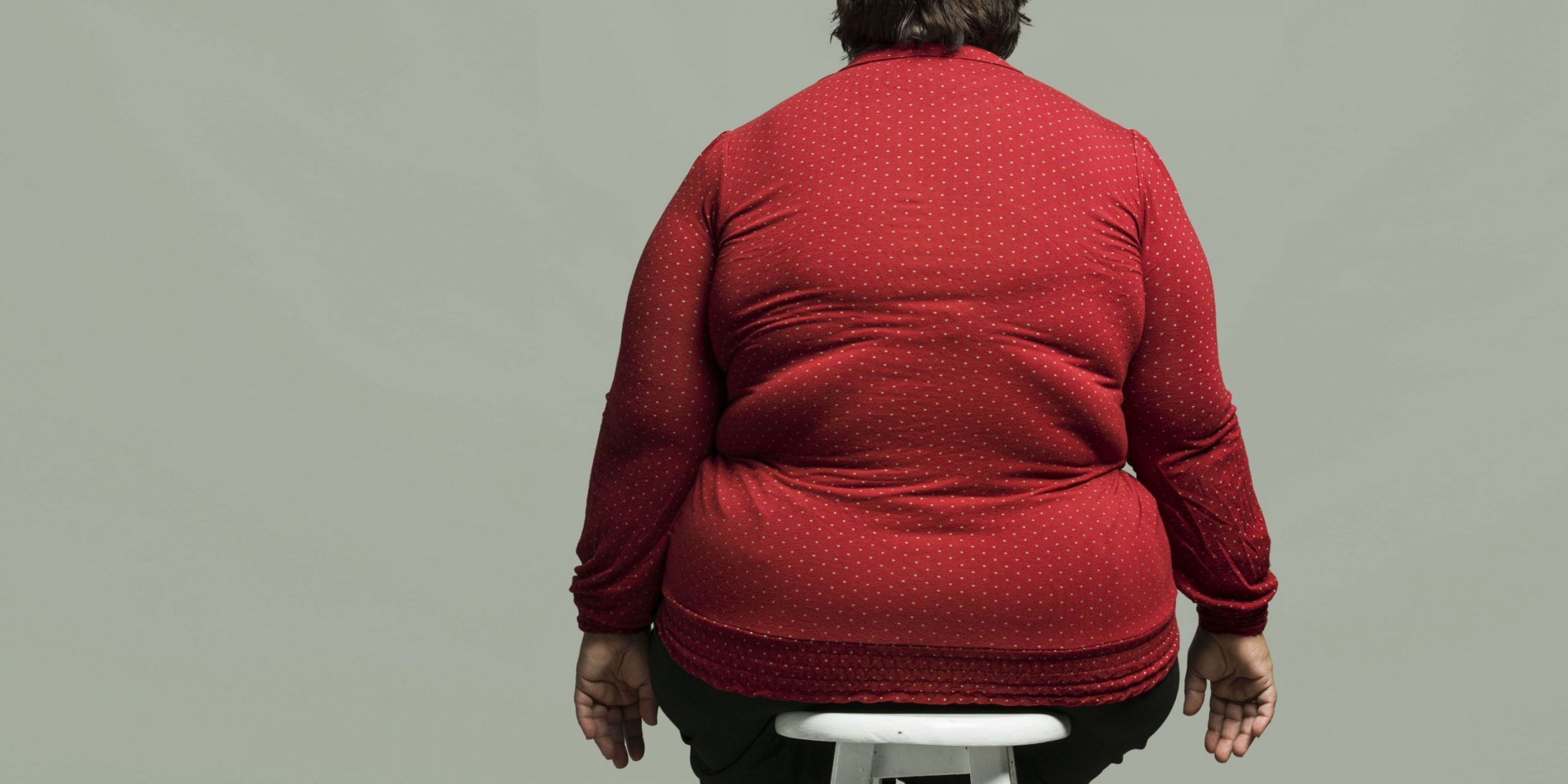 For years, I have tried various diets and workouts in a bid to lose weight but it's been a trying process, thanks to my hypothyroidism and PCOS. Even now, I have pushed myself into losing weight, not because I want to look good, but because I'm tired for feeling lazy and lethargic. I also don't want to have any more lifestyle diseases and I sincerely want to lead a healthy life. But my efforts are severely affected when someone fat-shames me even with the best of intentions.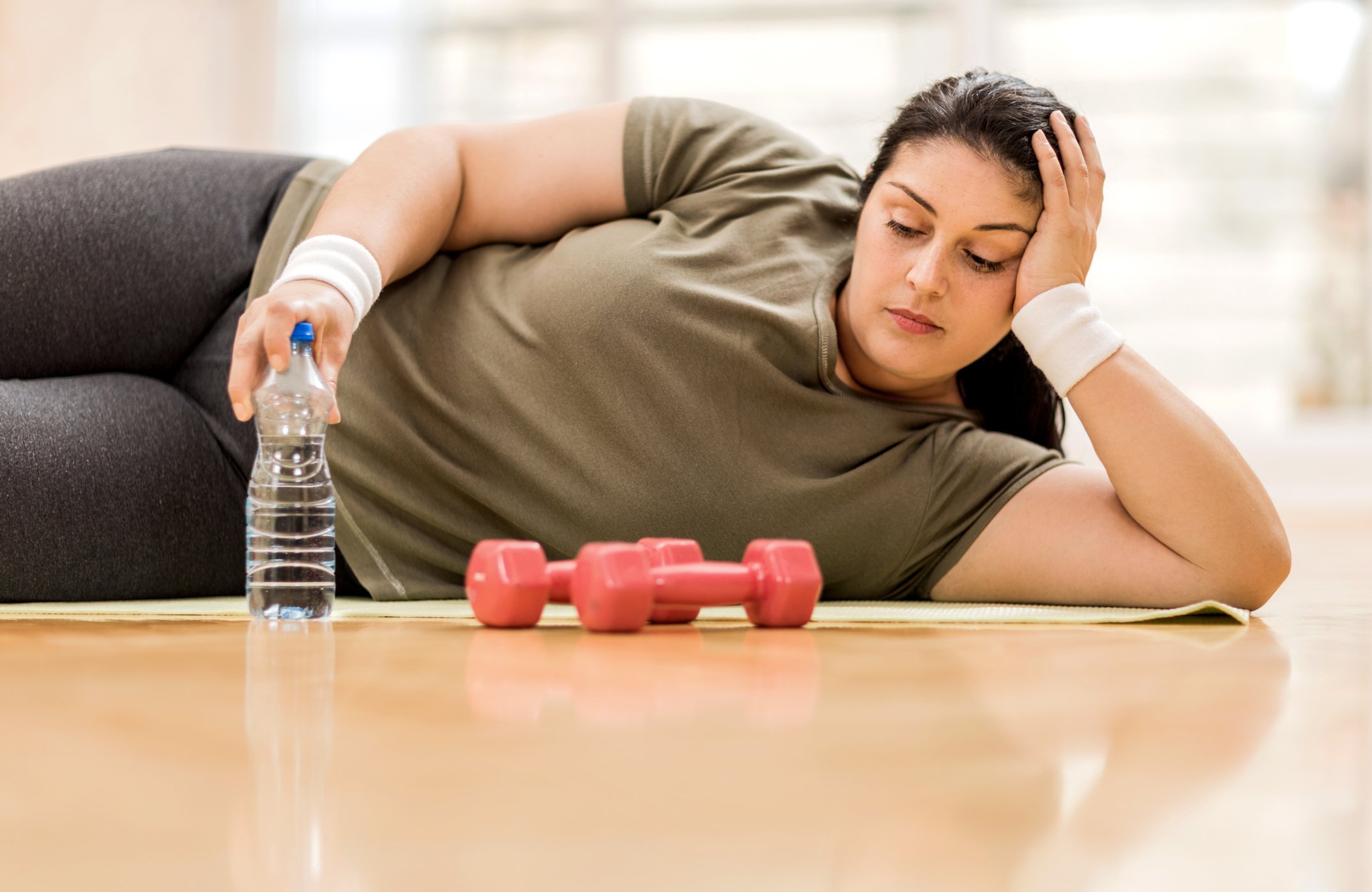 At that moment, I feel de-motivated and find myself spiralling down the dark abyss that I have worked hard to get out of. All the terrible memories of fat-shaming and bullying hits me at the same time and instead of feeling encouraged, I feel defeated and ashamed. You know why? Because shaming never helps. Fat people already endure a lot of shaming on a day-to-day basis so whenever they're teased or bullied, it triggers a negative reaction in them and that's normal. If you have been mocked at for years, then you can never take that mockery in the right spirit and why should you? Being fat is not a sin. It just means that your body has a lower metabolism than others and that's about it.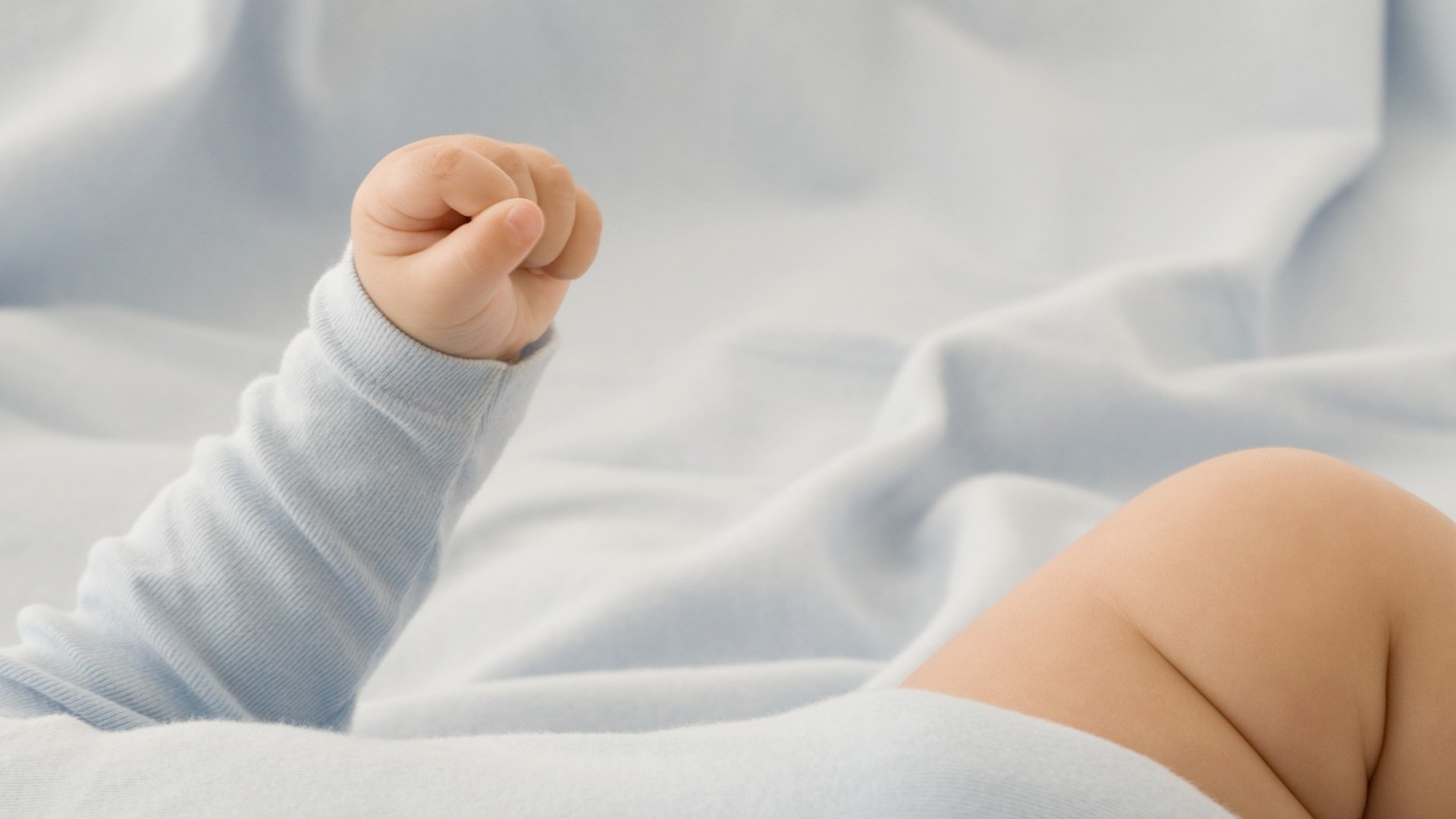 So if you want to help your friend lose weight, you first need to ask them what they want to do with their body. Some people are completely okay with their body types and they don't want to change themselves. It's not up to you to tell them how they should treat their bodies. On the other hand, if someone expresses the interest to lose weight, there's no need for you to ridicule them in an attempt to make them shed some kilos. You can ask them if they need you to assist them in a specific way or what is it that you can to do make them feel better. You can also help them research, share helpful articles and videos with them, and give them emotional support.
Shaming someone is not okay, not under any circumstances. You never know what the person you're bullying has gone through and how your harsh words will affect them. So instead of being unkind, empathise. It's one of the best ways to be a good human. Give it a try.