10 Famous Style Habits Which Made Grace Kelly an Eternal Fashion Icon
Today, the term "fashion icon" is thrown about rather loosely, and has come to be associated with nearly every actor, model, or socialite who can afford to wear luxury labels. However, through the course of time, there have been certain people who have influenced those luxury labels themselves. These women did not wear fashionable clothes, they decided what was fashionable. The late Grace Kelly was one such person who set trends with panache.
Inspiring fashion houses.
Fashion lovers who don't know Grace Kelly, will definitely know about the famous bags designed in her honour. Of these, the most famous is the Hermès 'Kelly' bag. Originally named "sac à dépêches," the bag was renamed after her when she was spotted carrying the bag in front of her to hide her baby bump.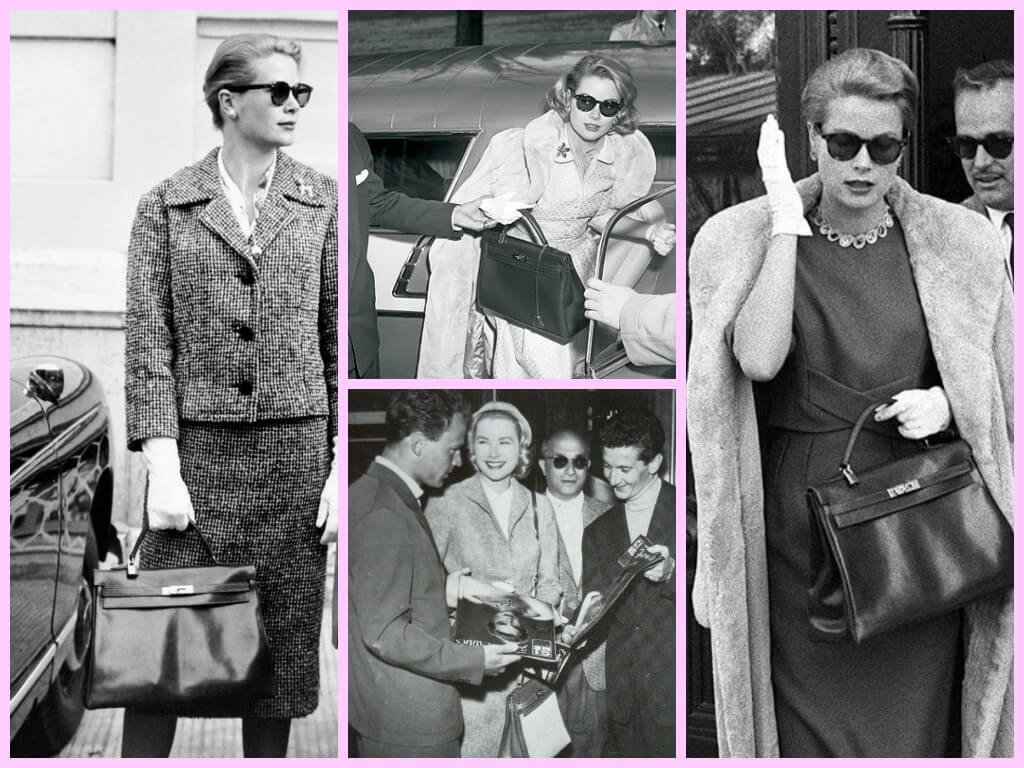 The Mark Cross label's 'Grace' bag, is another such designer piece which was renamed after her.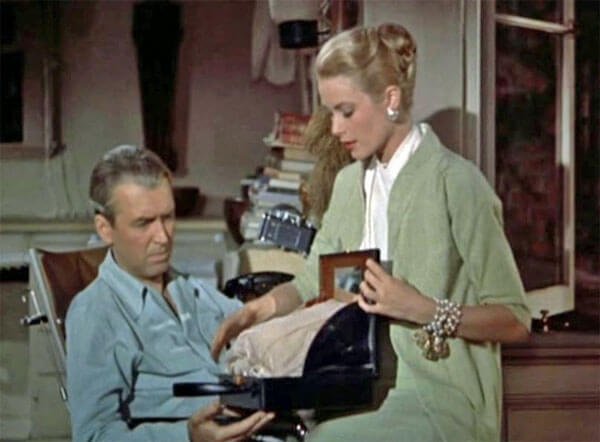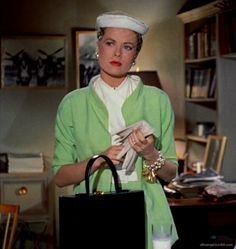 Apart from that, she continues to be an inspiration for contemporary designers like Tommy Hilfiger and Zac Posen.
Dior's "New Look" helped.
Christian Dior devised a new silhouette in his designs, called the "New Look," which Grace Kelly embraced fully. The look she loved was the circle skirt look, with a nipped waistline, fitted bodice, and big, full skirt, which was as princessy as things get. While not all the outfits she wore in the style were by Dior, her love for the silhouette he devised is visible in most of her outfits.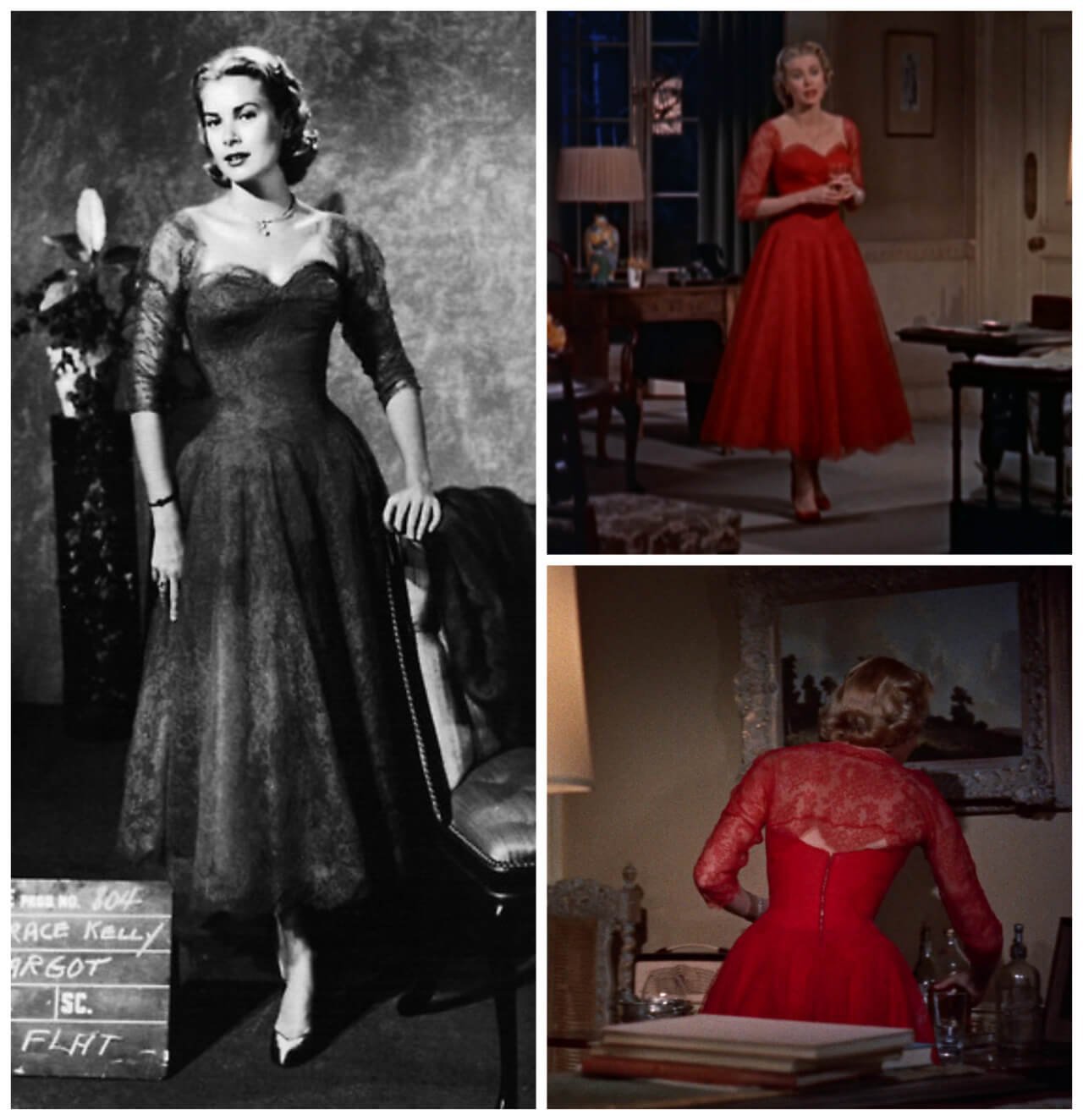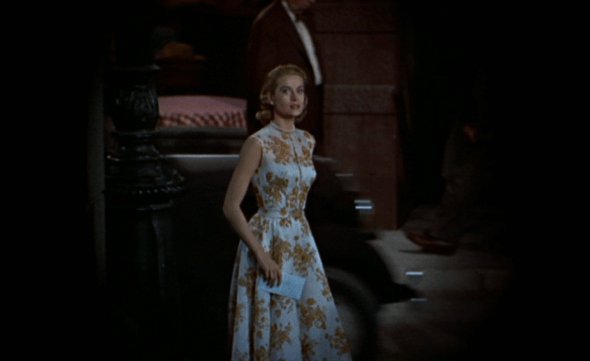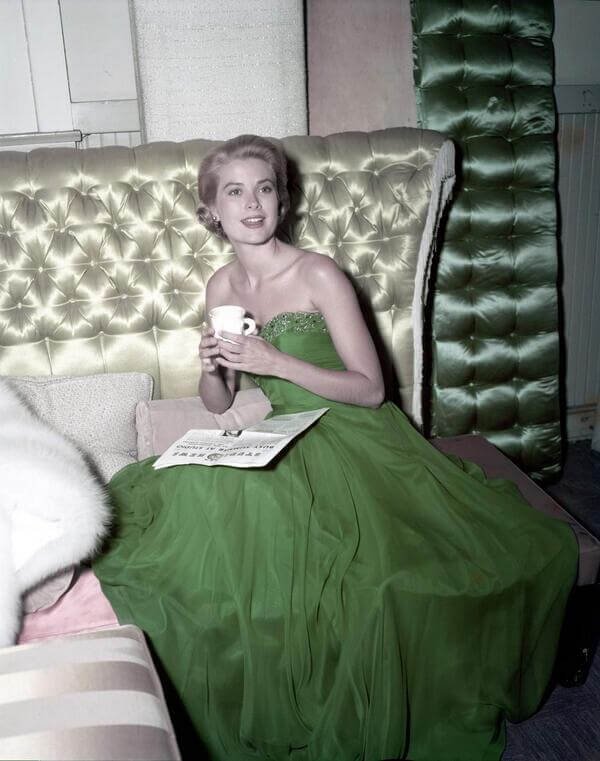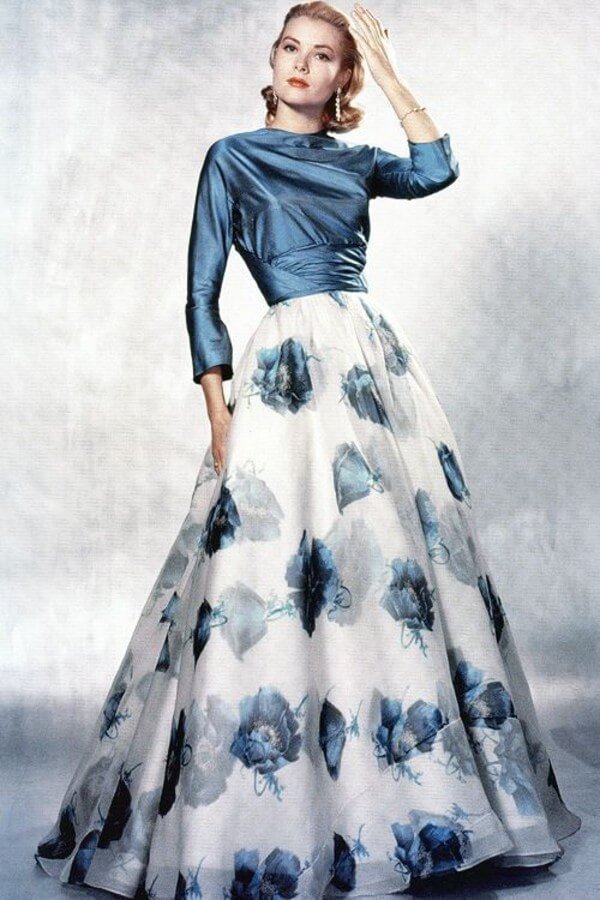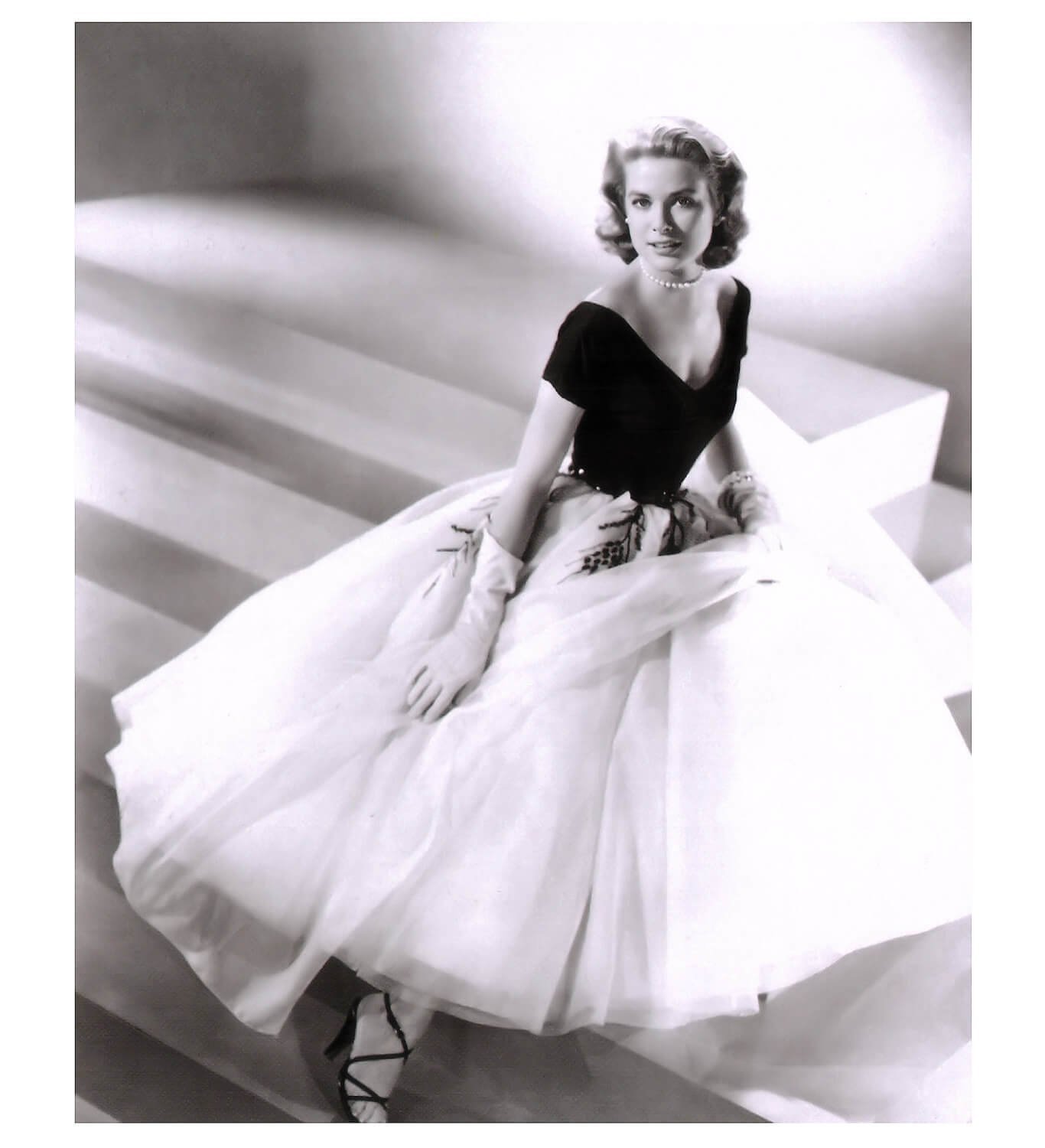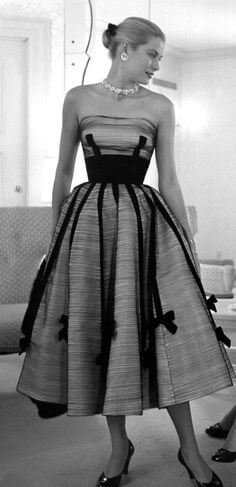 Pearls are a girl's best friend.
Jewellery changed drastically with the flower power generation in the seventies, with beads, big bangles, and plastic coming into the mix. While these were great for dressing down, they could never compare to the classic style that Hollywood starlets like Grace Kelly had as far as jewellery went. Minimalism using simple pearl studs or diamond solitaires, ensured that these small pieces went a long way in making a statement.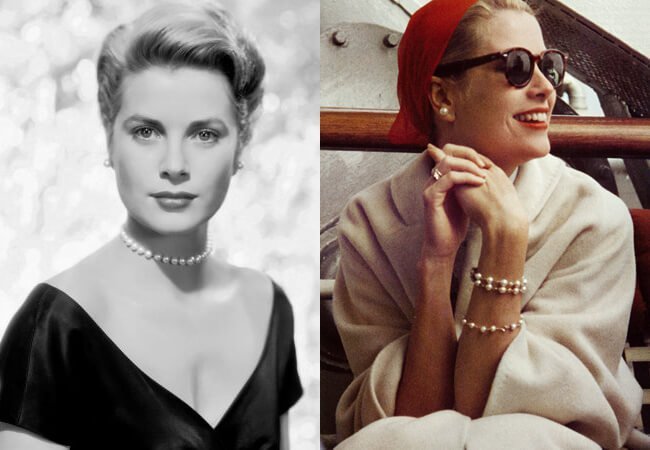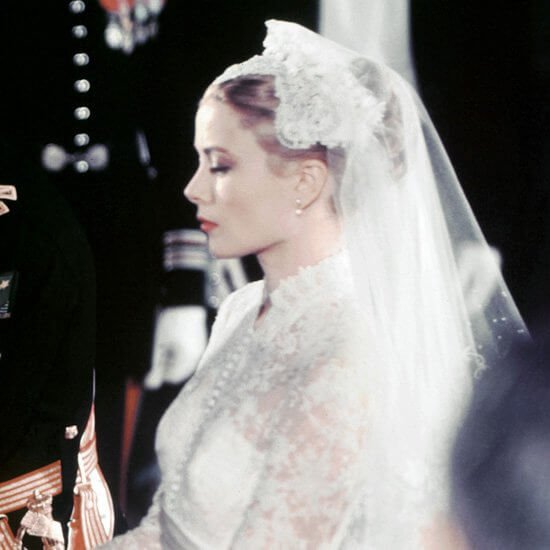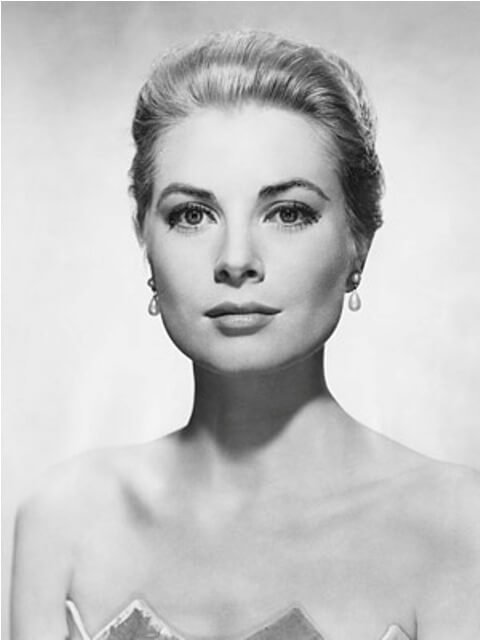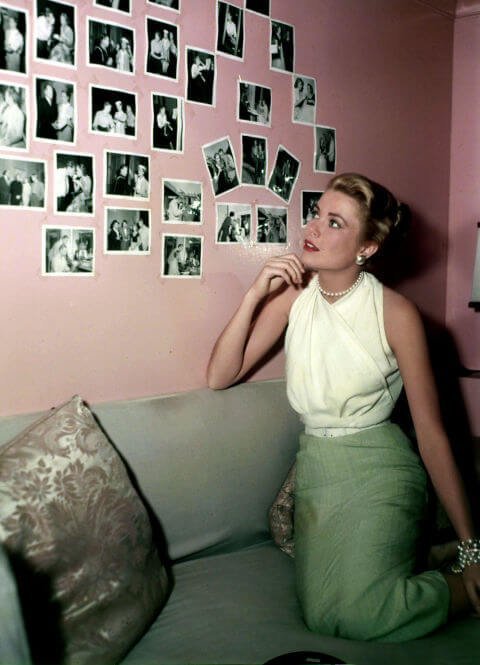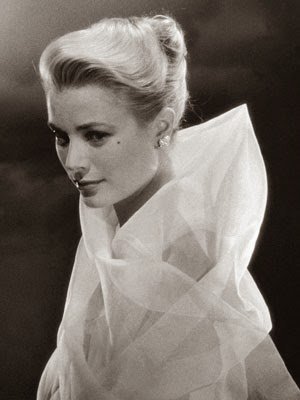 The other advantage of being a royal was that Princess Grace had access to beautiful pieces of precious jewellery, so it was hard to look anything less than regal, thanks to them.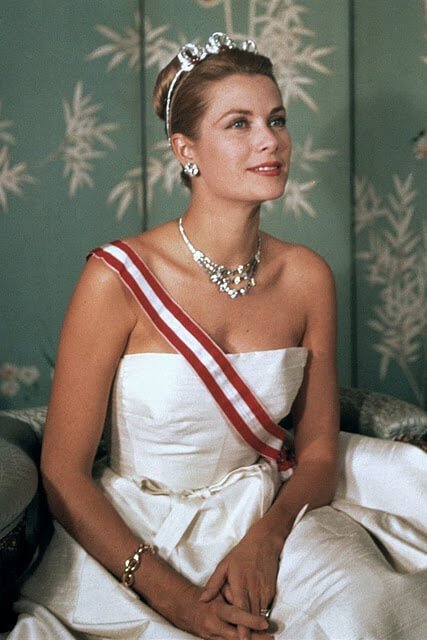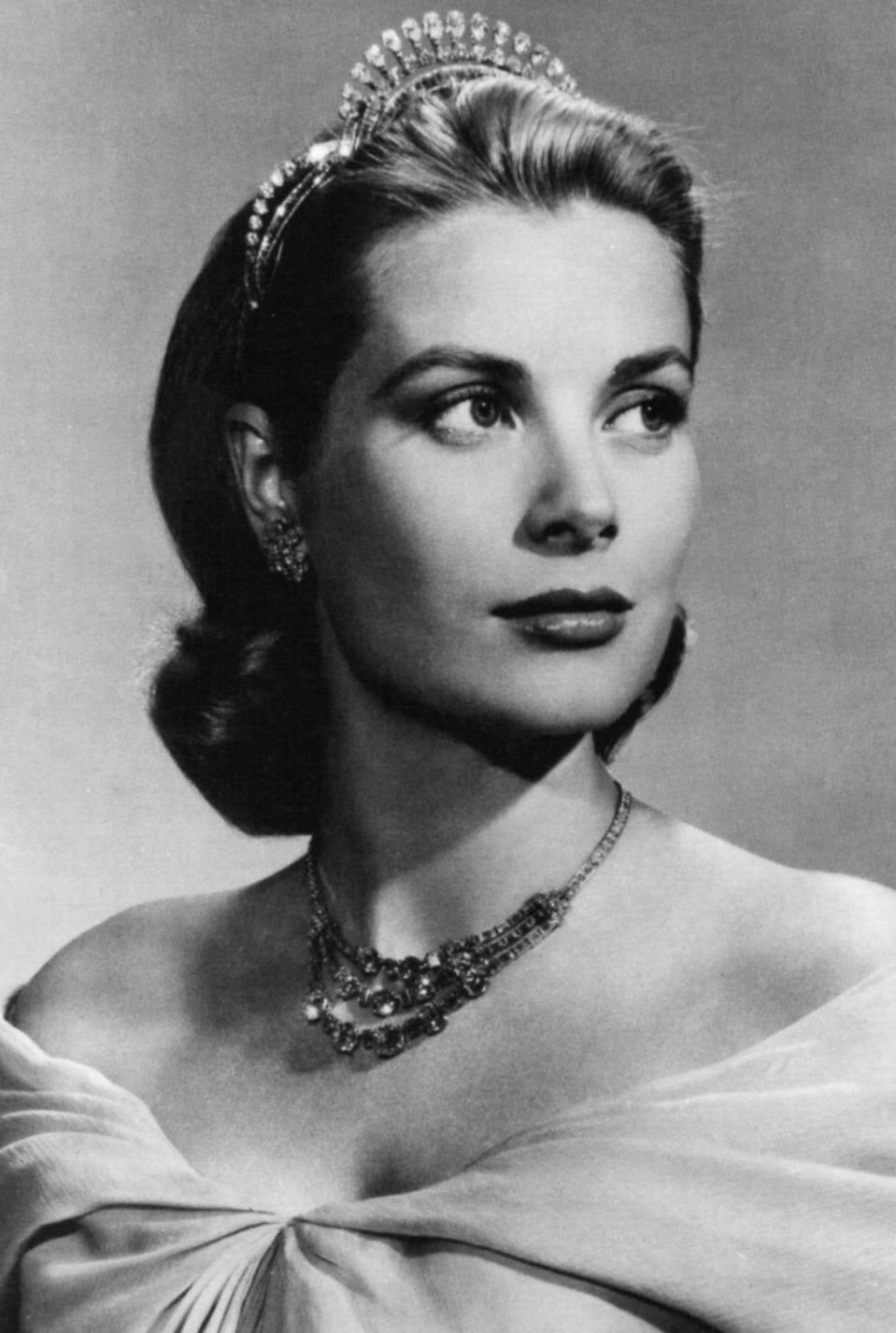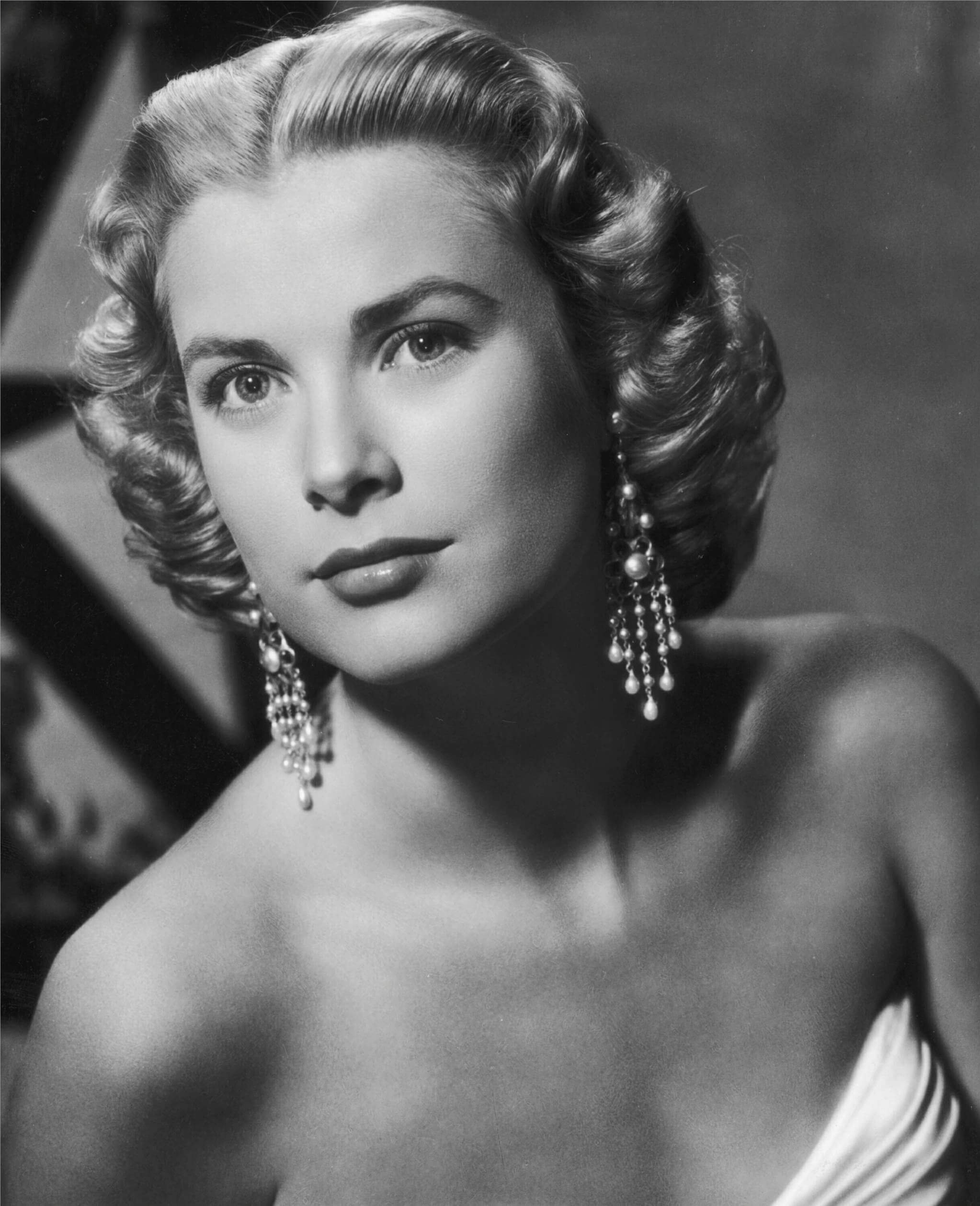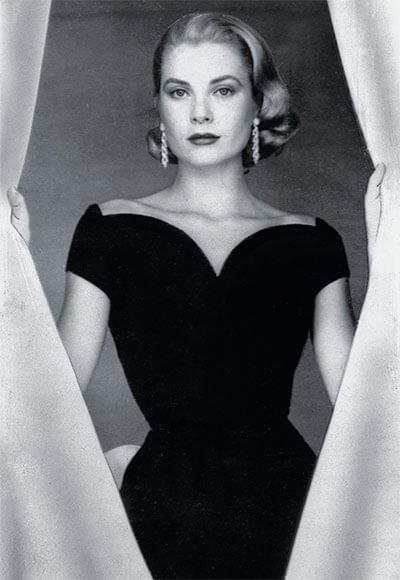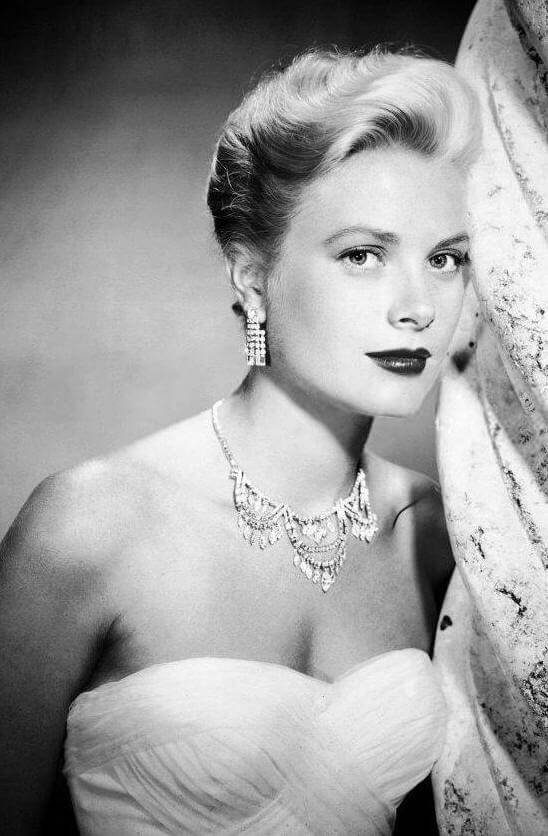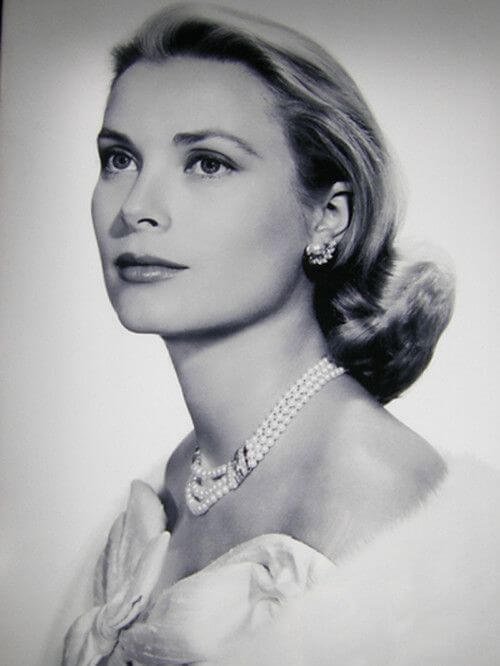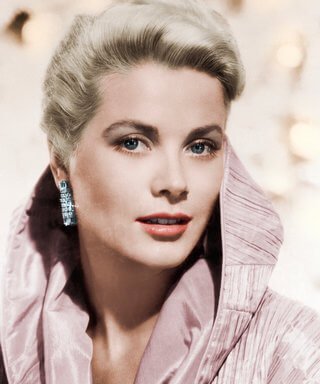 Midis are a classic.
Whether they are pinup-style pencil midis, or full, flouncy skirts, midis make for very trendy and sexy retro outfits even today. Grace Kelly obviously loved these, so if you're confused about how to style a midi, there is no better person to take a cue from.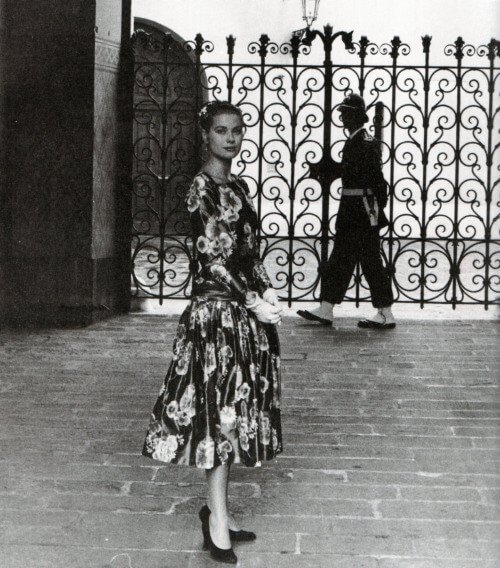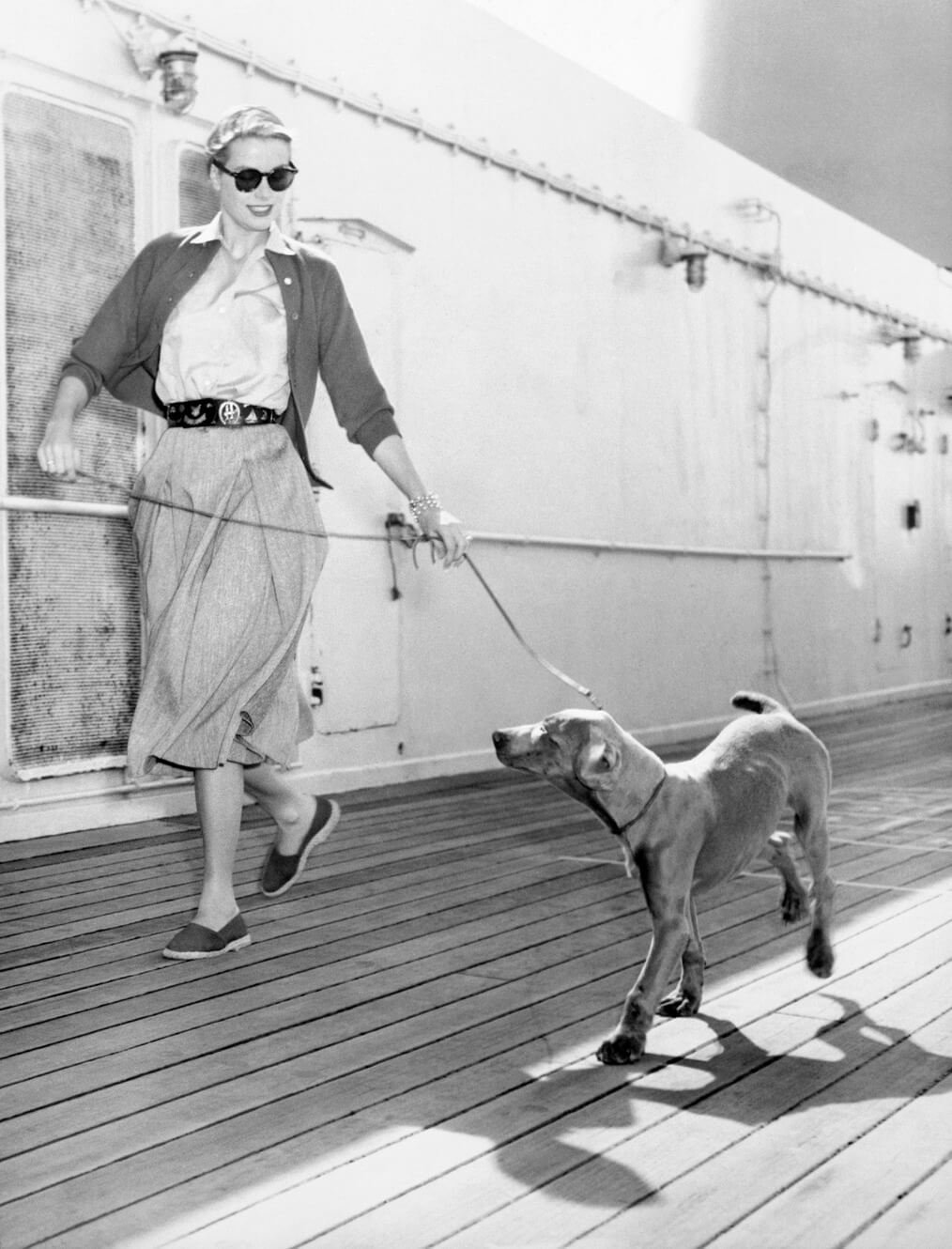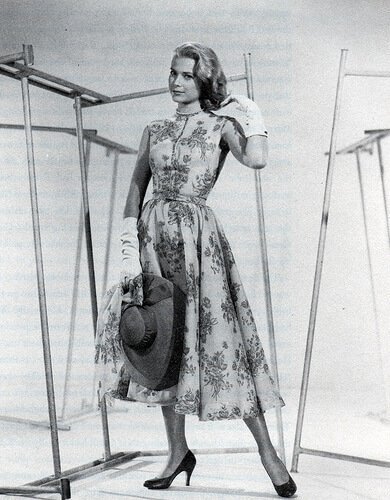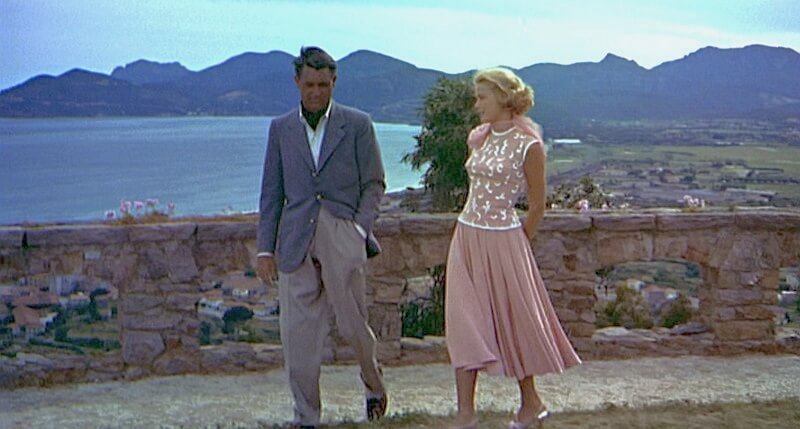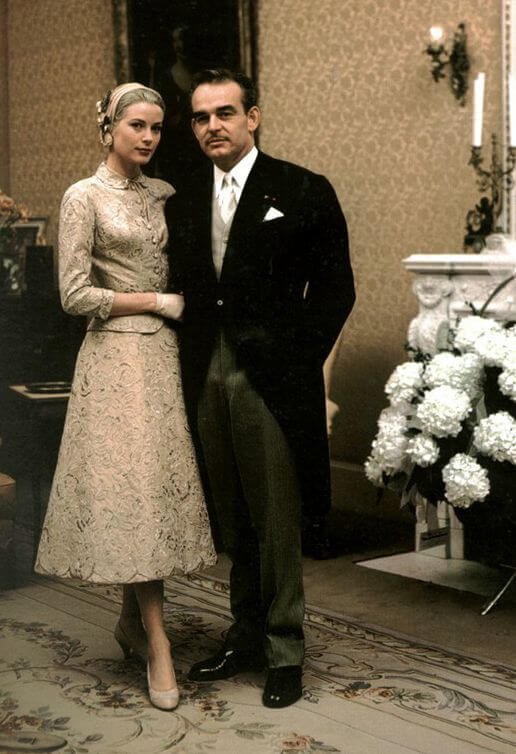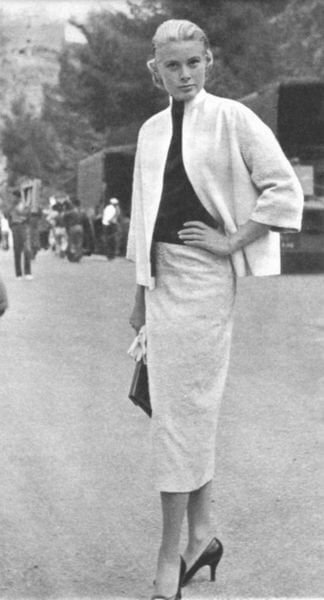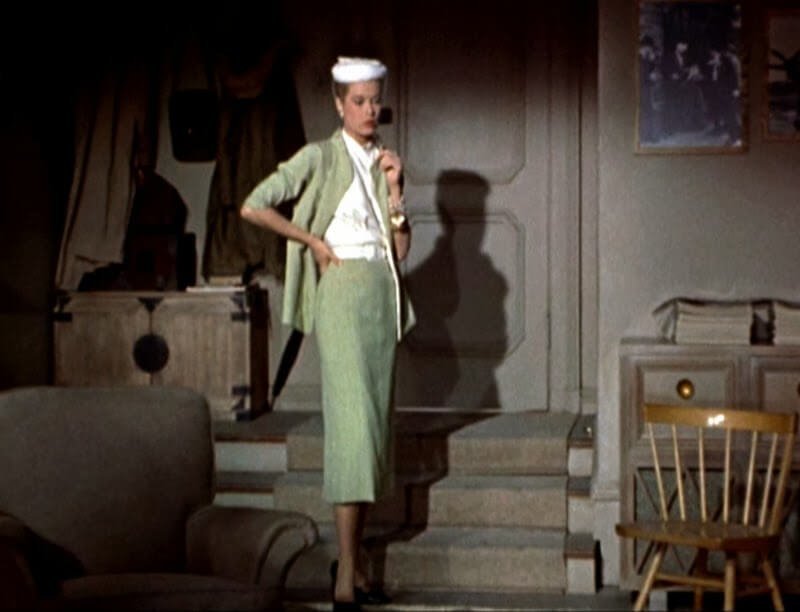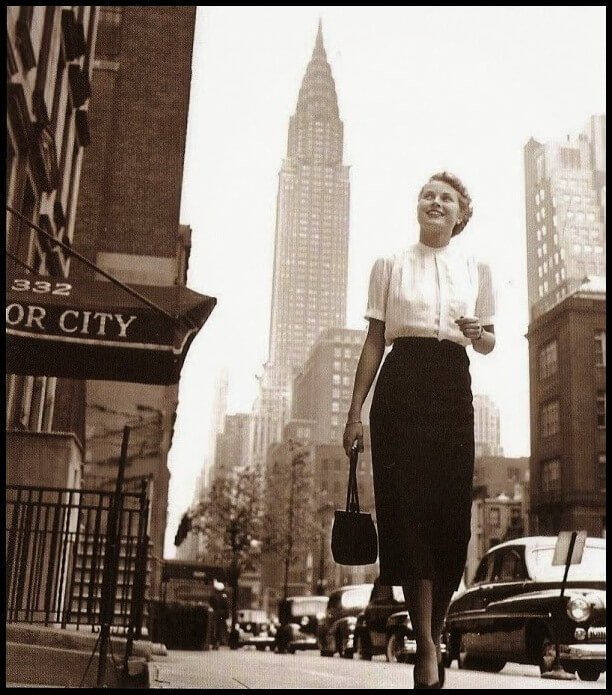 Lipstick is sexy.
A lot of people speak of how graceful pink is, how demure nude is, and about the concept of appropriateness associated with lipstick. Grace Kelly, in spite of that, subverted the whole idea with bright dashes of red lipstick.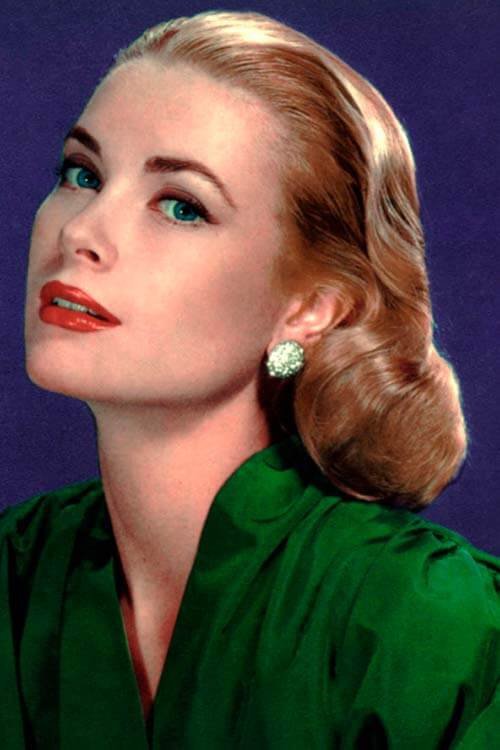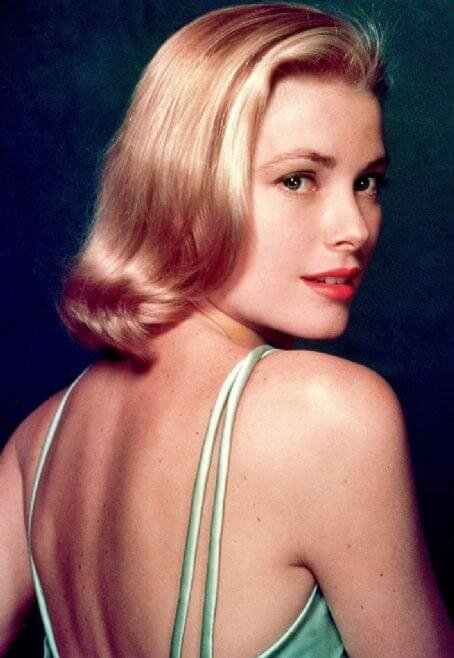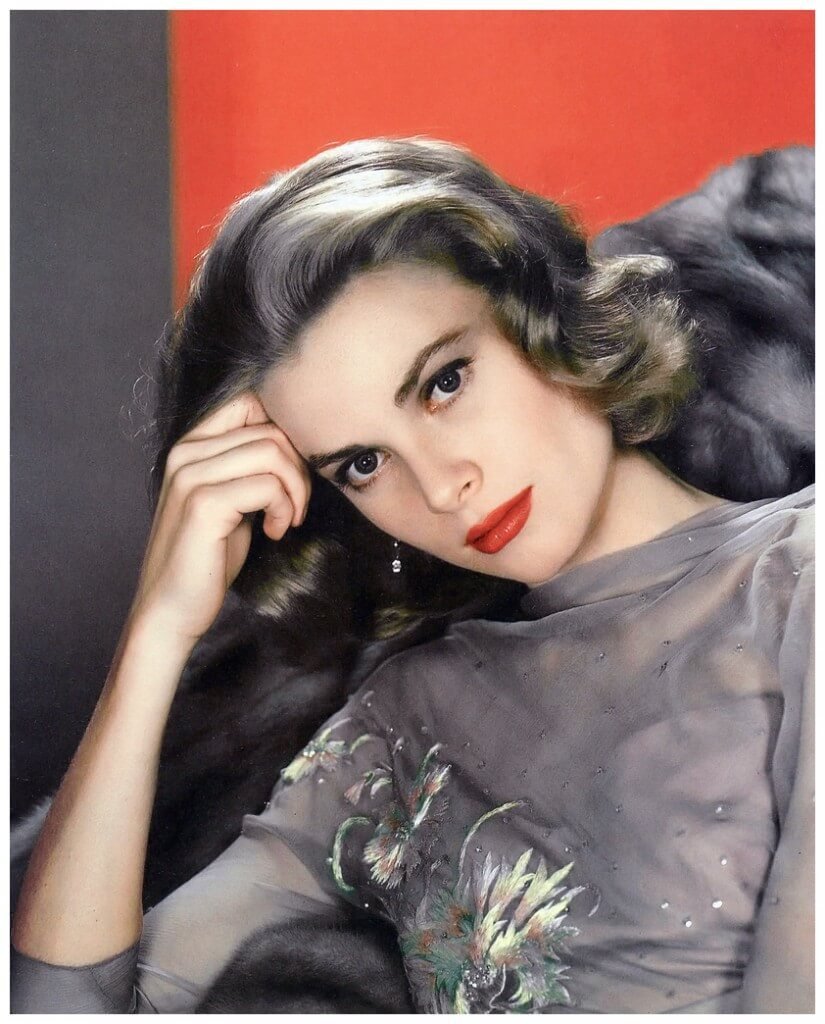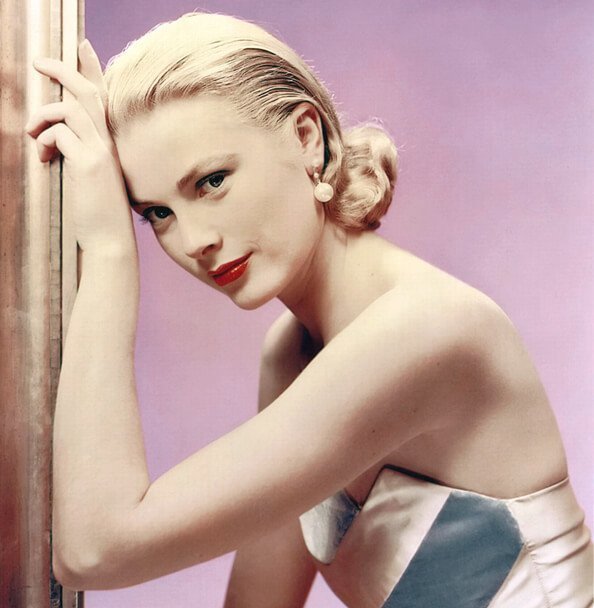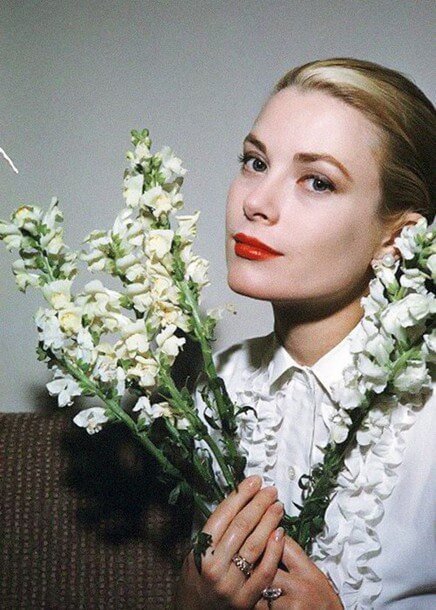 Even as a female royal who often faced backlash when she tried to be bold and expressive, she continued to make her own rules in whatever way she could.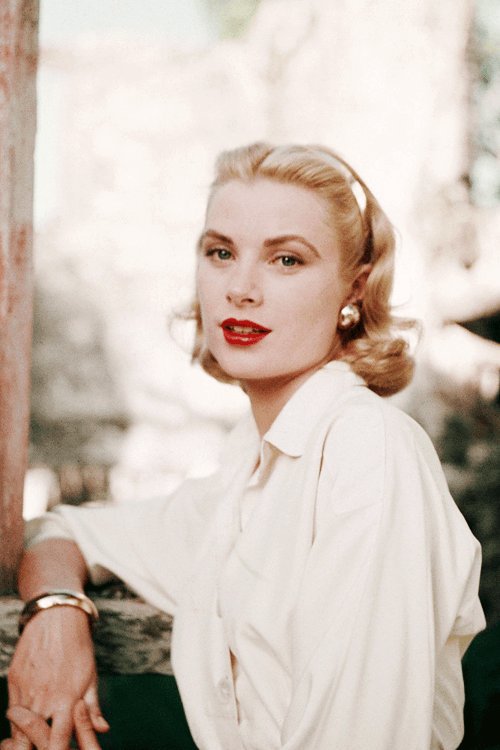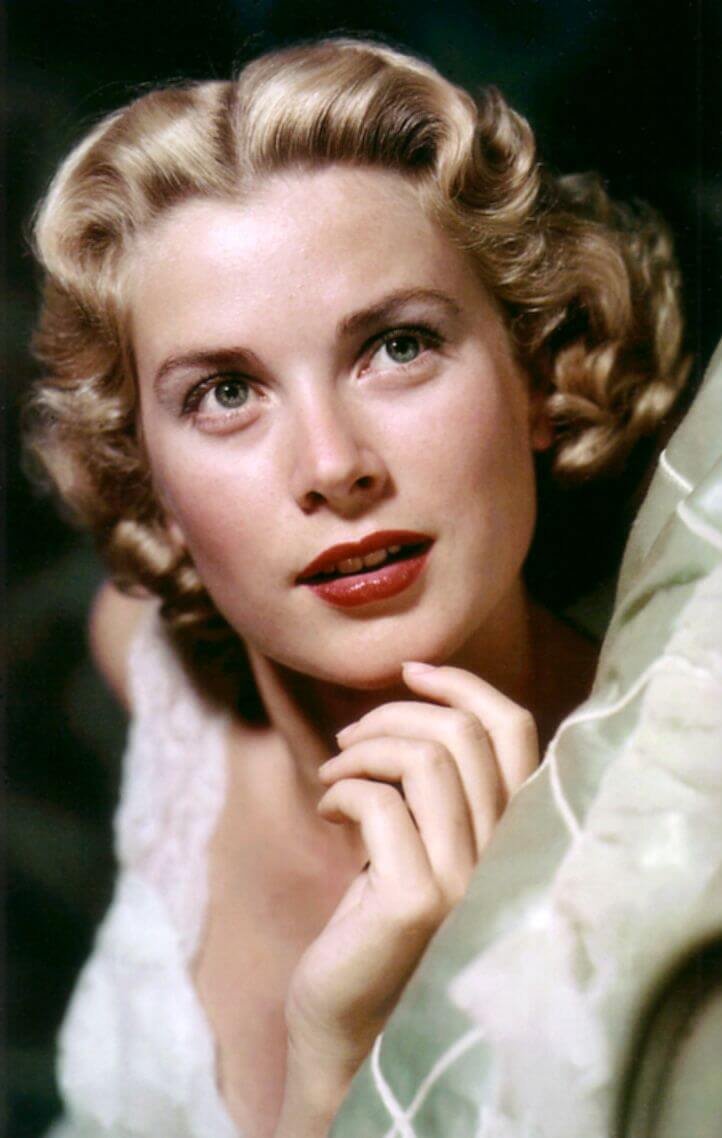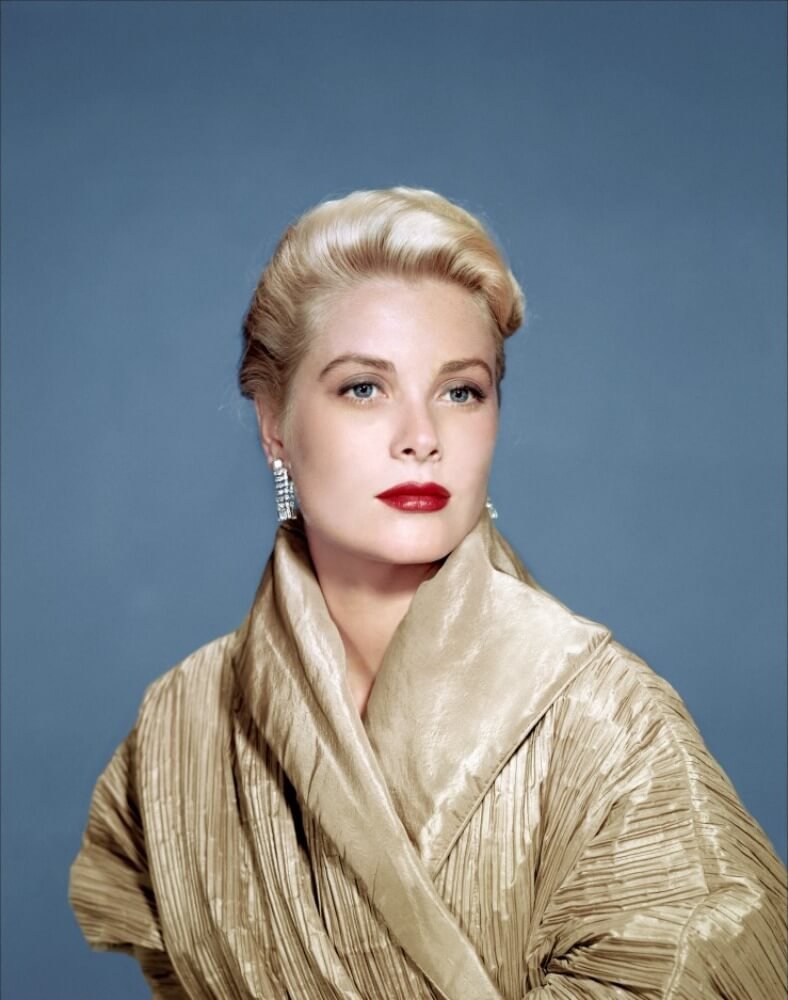 A starlet needs her sunglasses.
Grace Kelly was rarely seen without her classic tortoiseshell sunnies, the mega-celebrity that she was.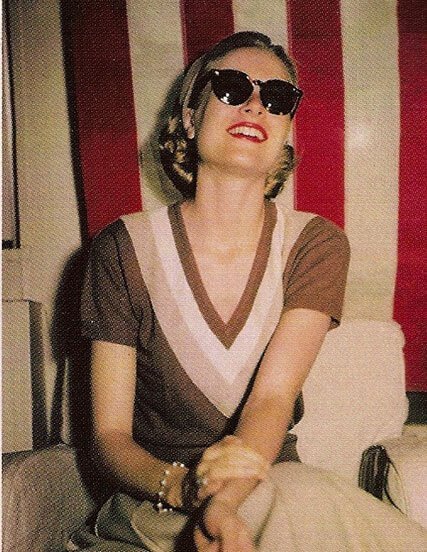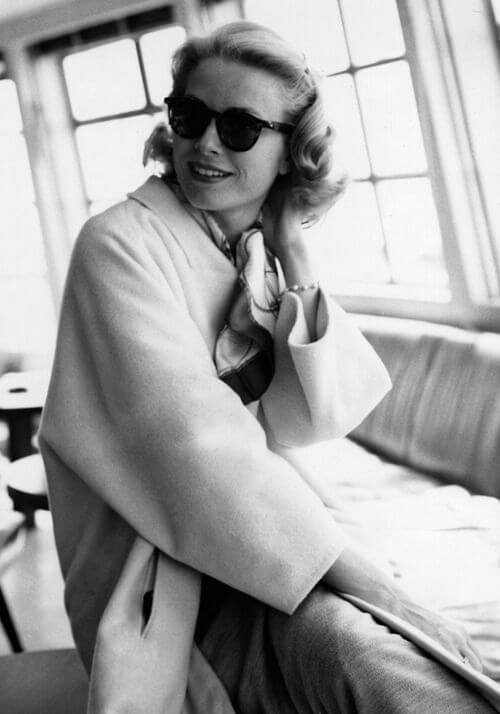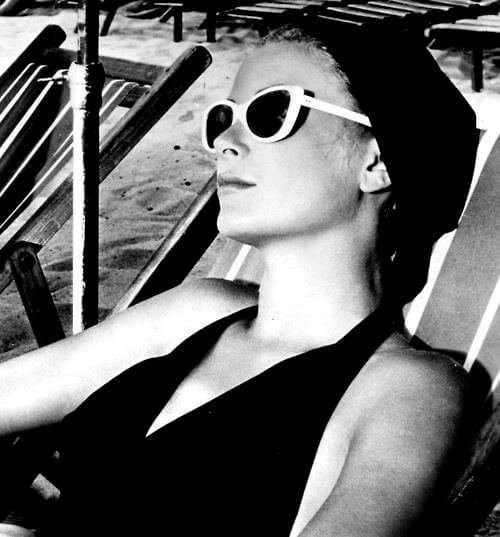 Tailored to a T.
The thing about being royalty is that you can afford expensive things, but you also always have a seamstress around to make sure everything fits like a glove. Nothing adds polish quite like good tailoring. Without it, the priciest garments would look sloppy.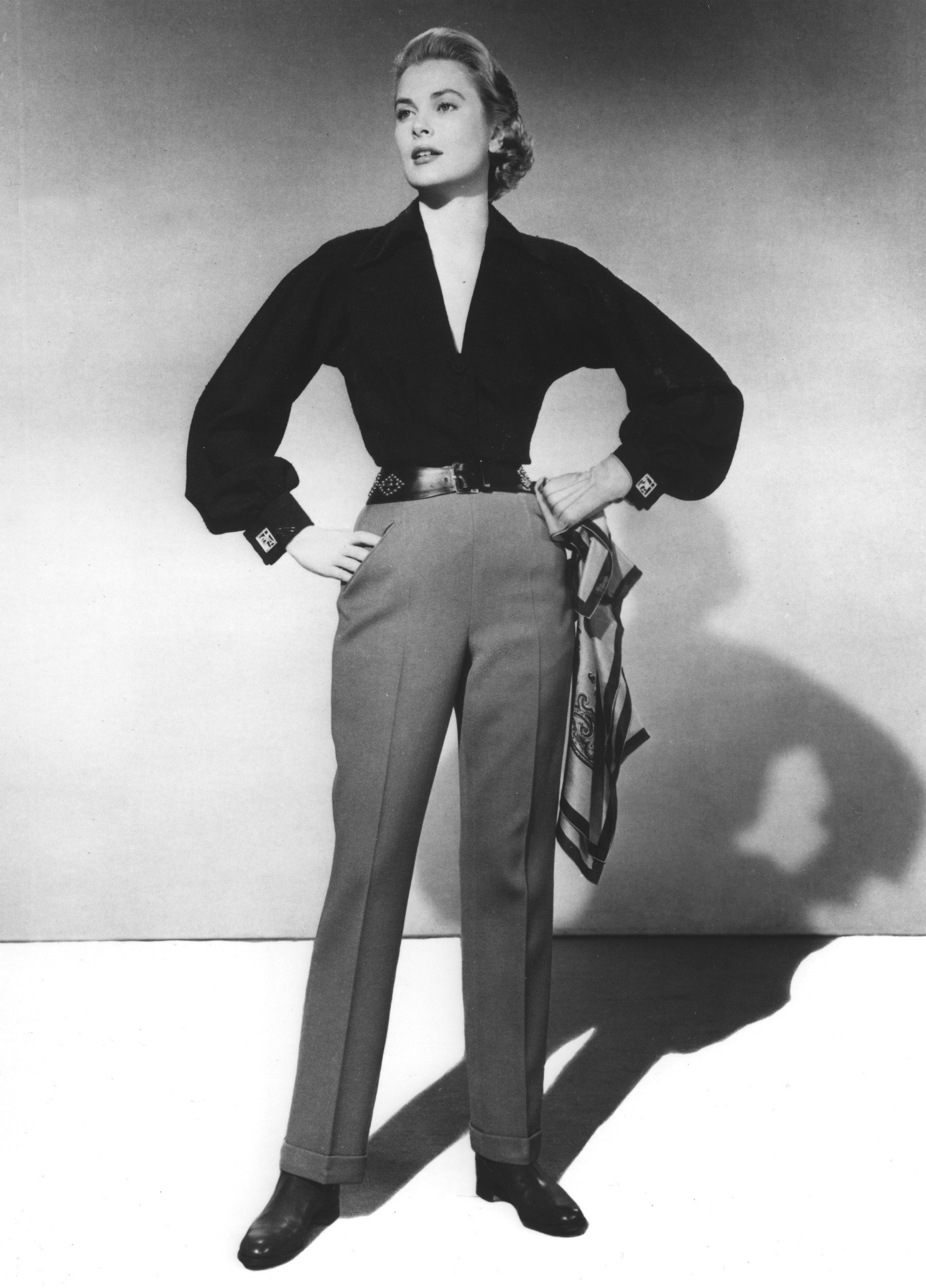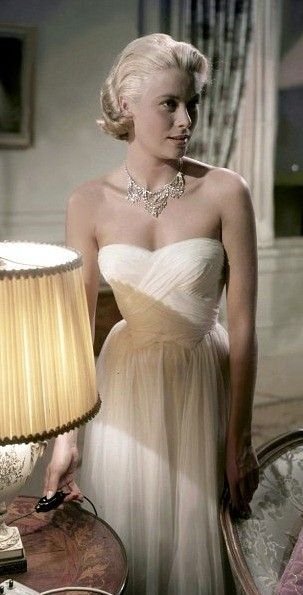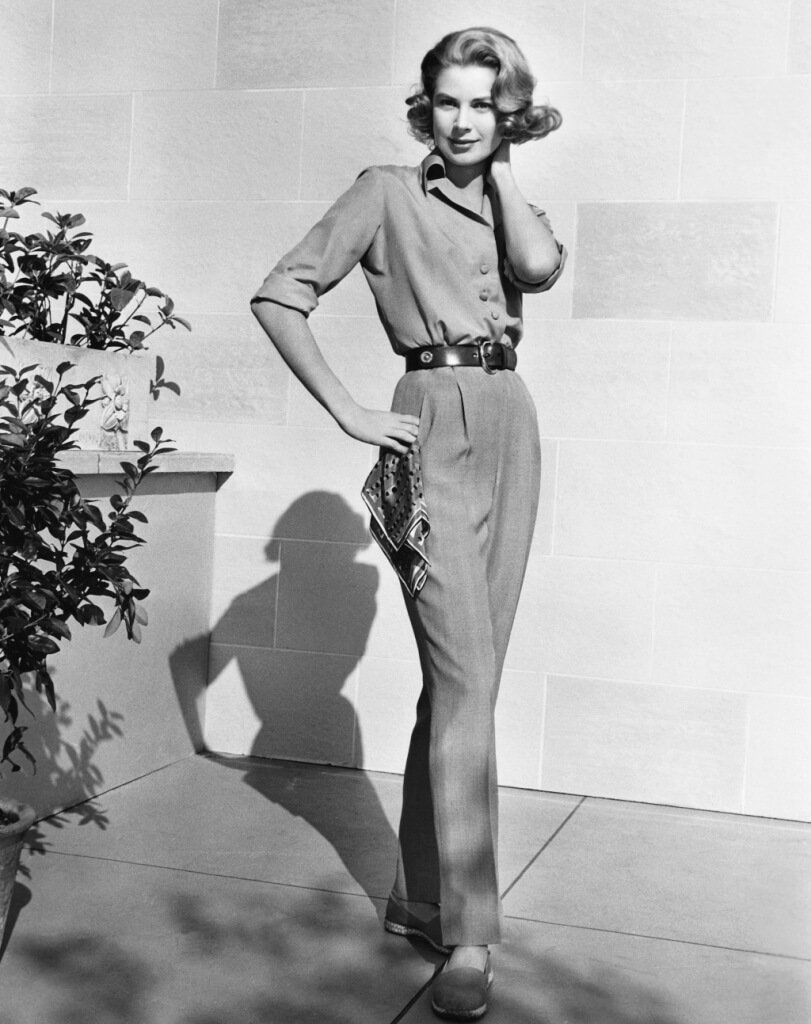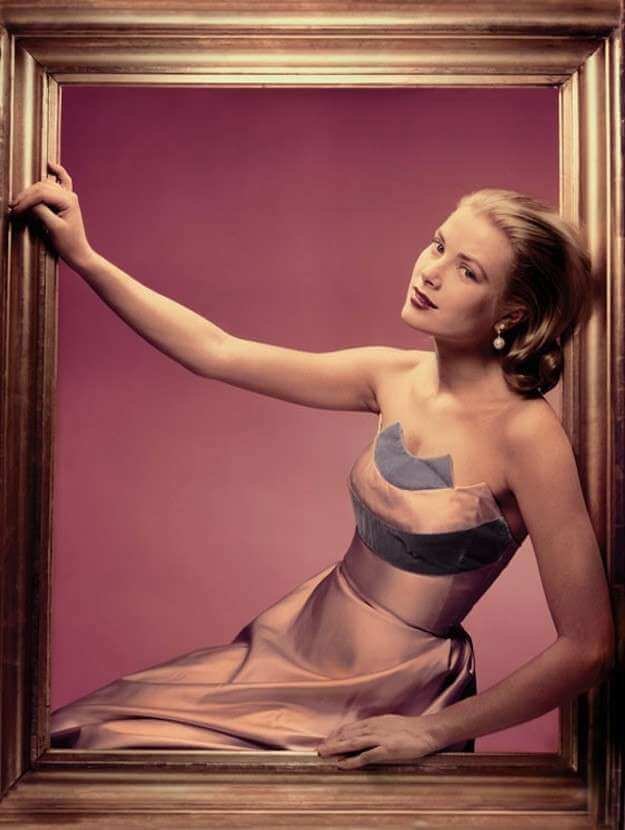 There is perfection in minimalism.
Rarely seen in loud prints or too many bold colours, she was a fan of sticking to classic neutral hues, with the occasional light yellow, her favourite colour, thrown in the mix.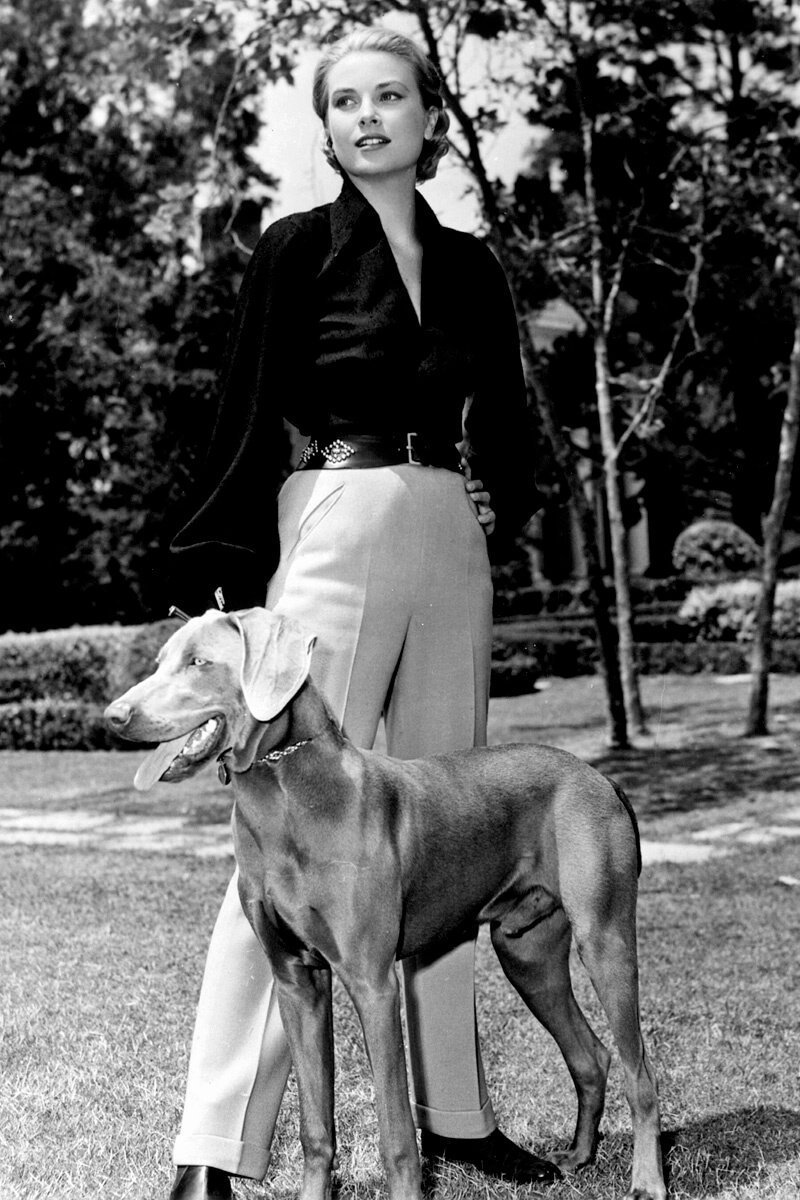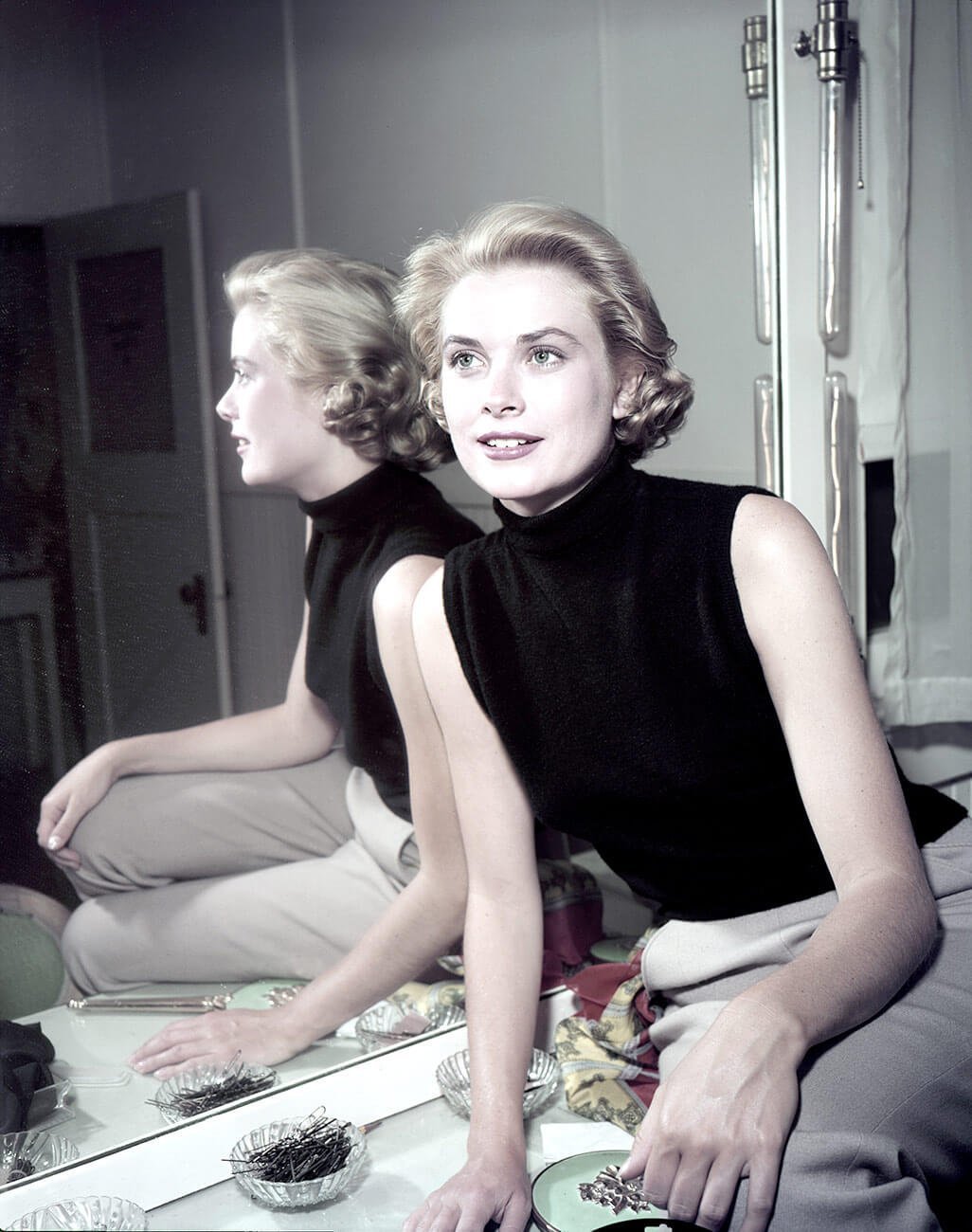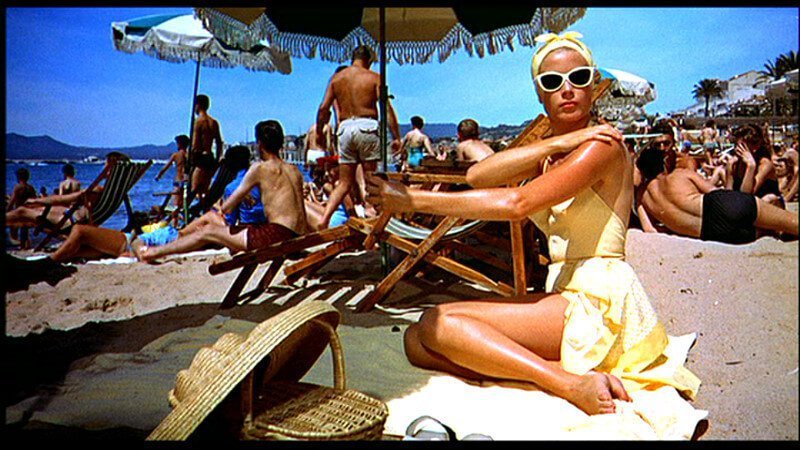 This attitude also extended to her makeup, as she was often spotted looking barefaced and minimally made up, something which was a daring thing to do at a day and age when actors wouldn't be caught dead without the pancake on.
An actual princess.
Grace Kelly might have gone on to become Princess Grace Of Monaco eventually, but that title did not add anything her style lacked before. Always decked up in the plushest gowns, she was someone who played the part of the princess perfectly.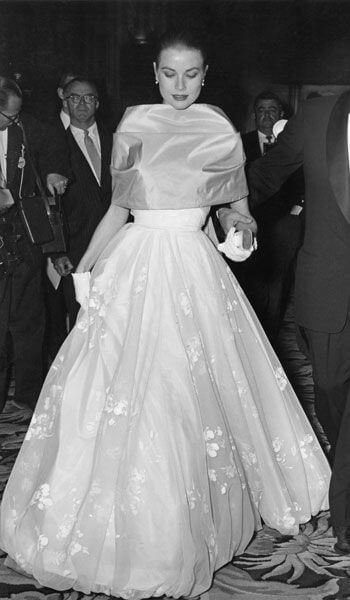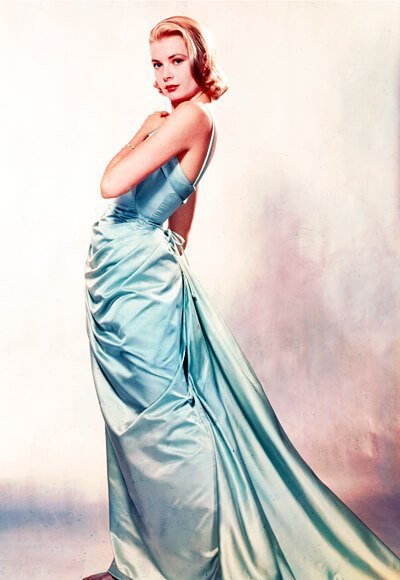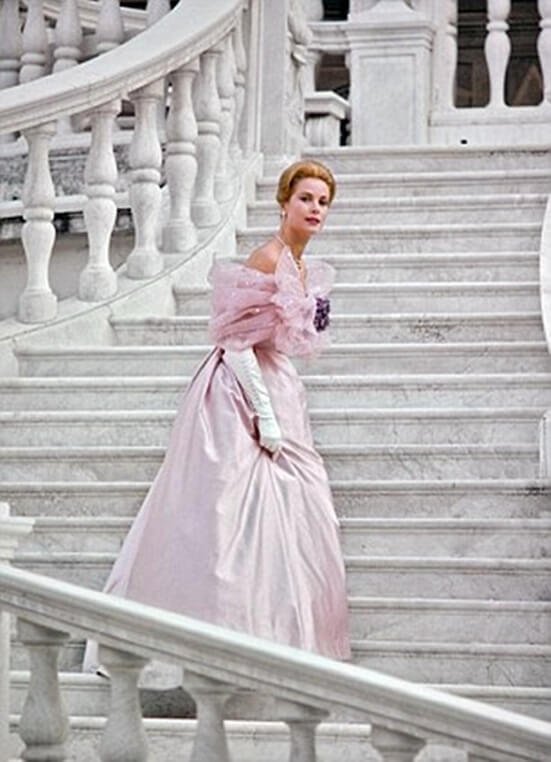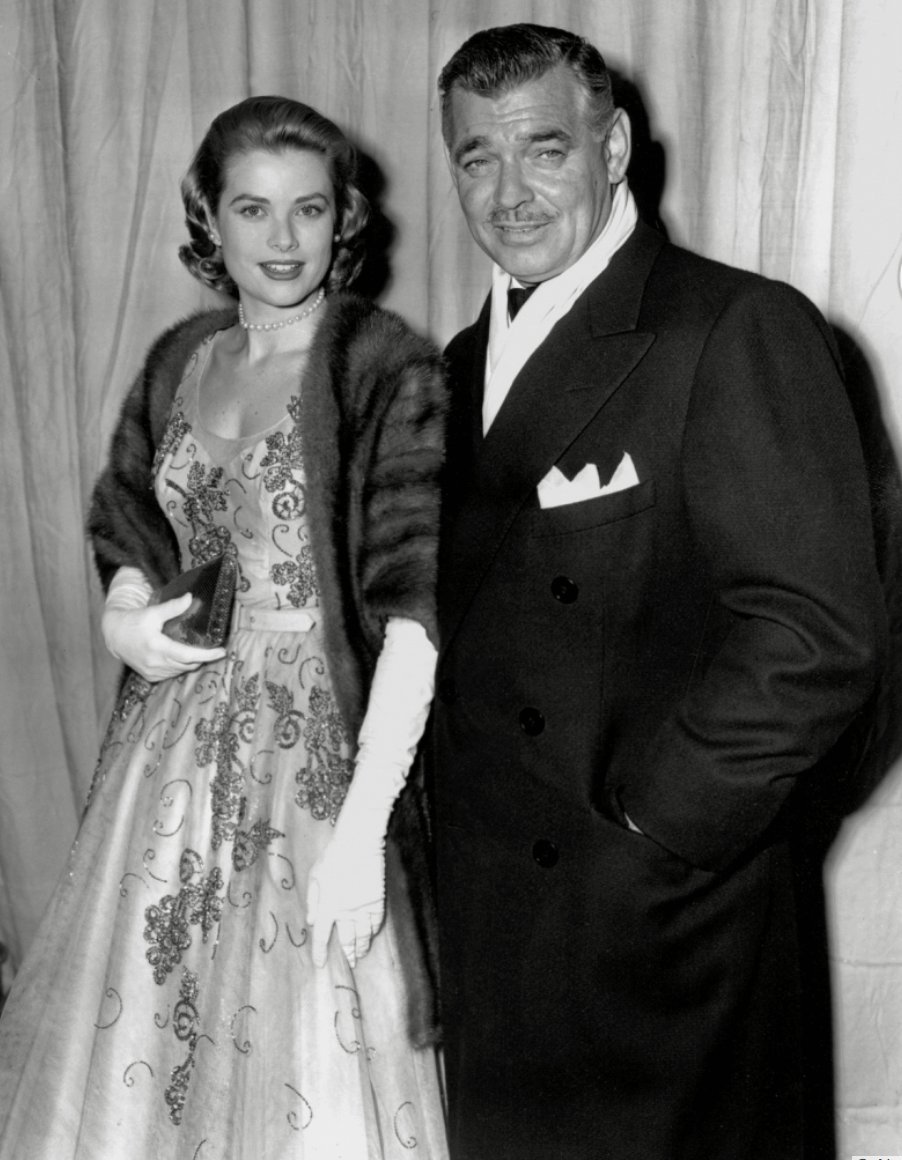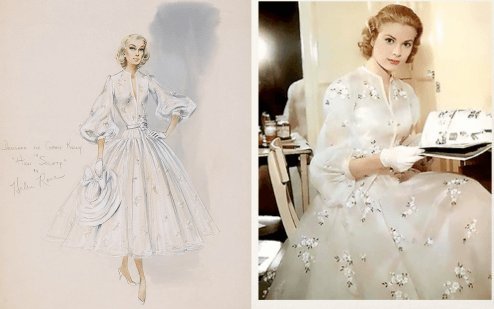 Sultry sophistication done right.
Sexy is normally a word associated with the likes of Marilyn Monroe, but Grace Kelly, in her own subversive way, epitomised the boldness that went into being a woman who was sexy. Even though she showed a lot of restraint and sophistication, and was not allowed to dress in certain ways because she was socially constrained as a royal, Grace Kelly always owned her style, no matter how "revealing" critics called it.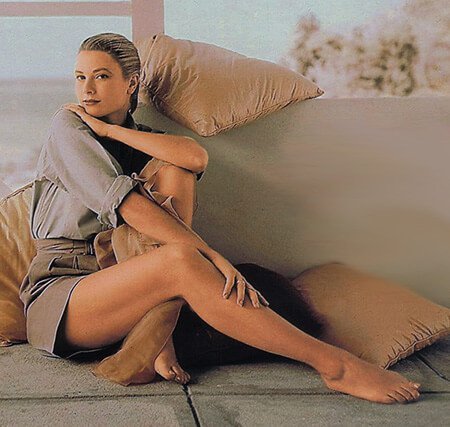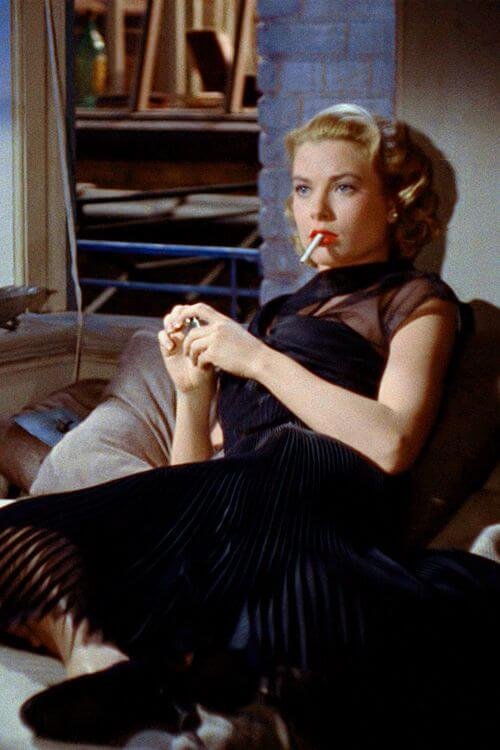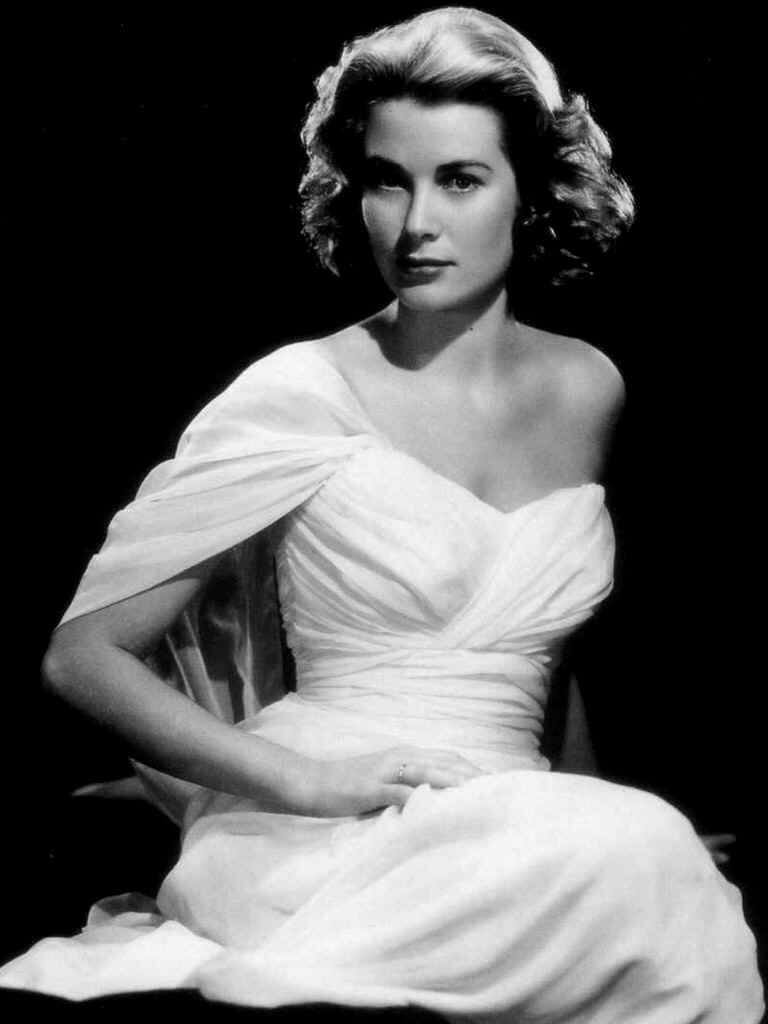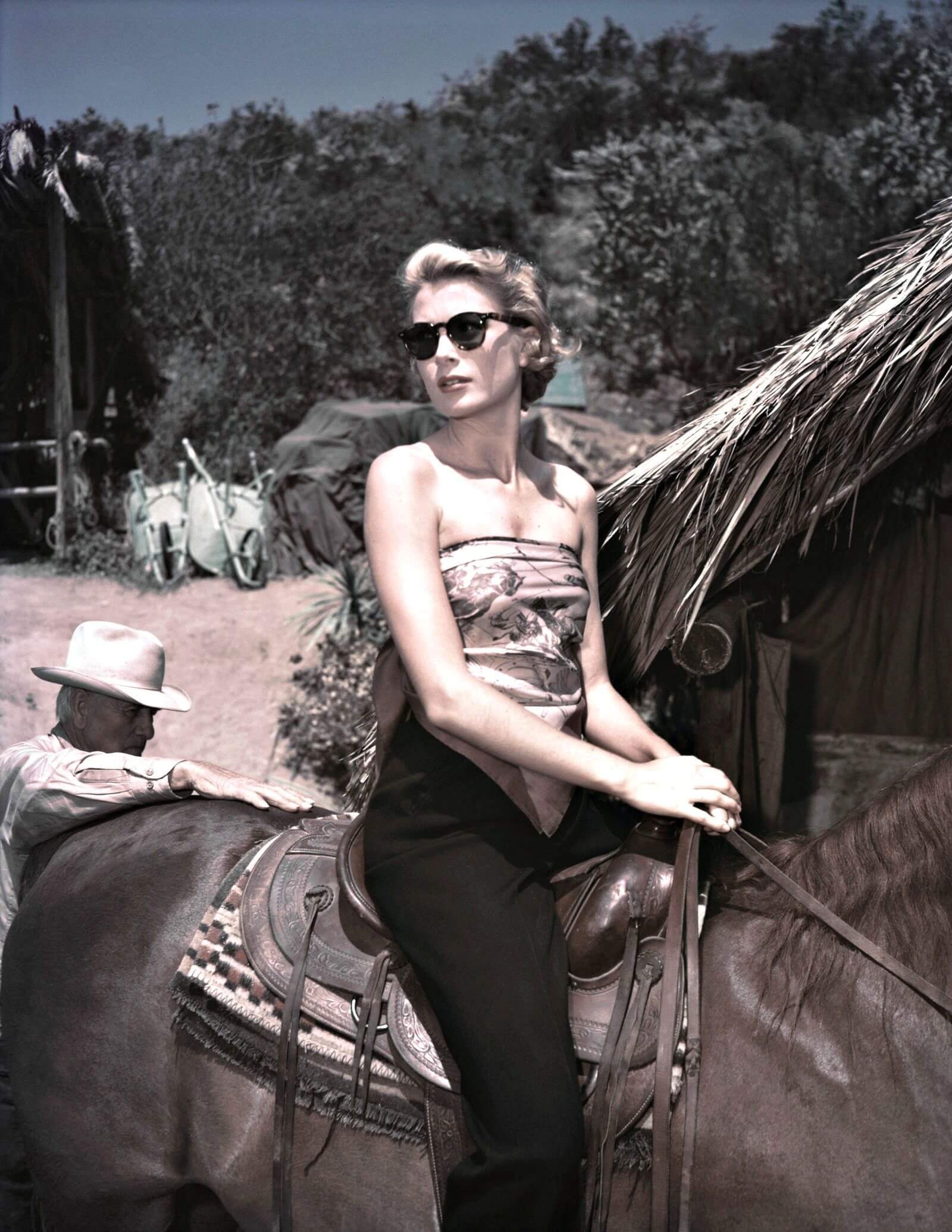 While she was forced to dress "modestly" so as to not get flak from oppressive critics, she always asserted the sensual side of her personality. So, while she might have been really demure by industry standards, she was a revolutionary royal in terms of her sartorial choices.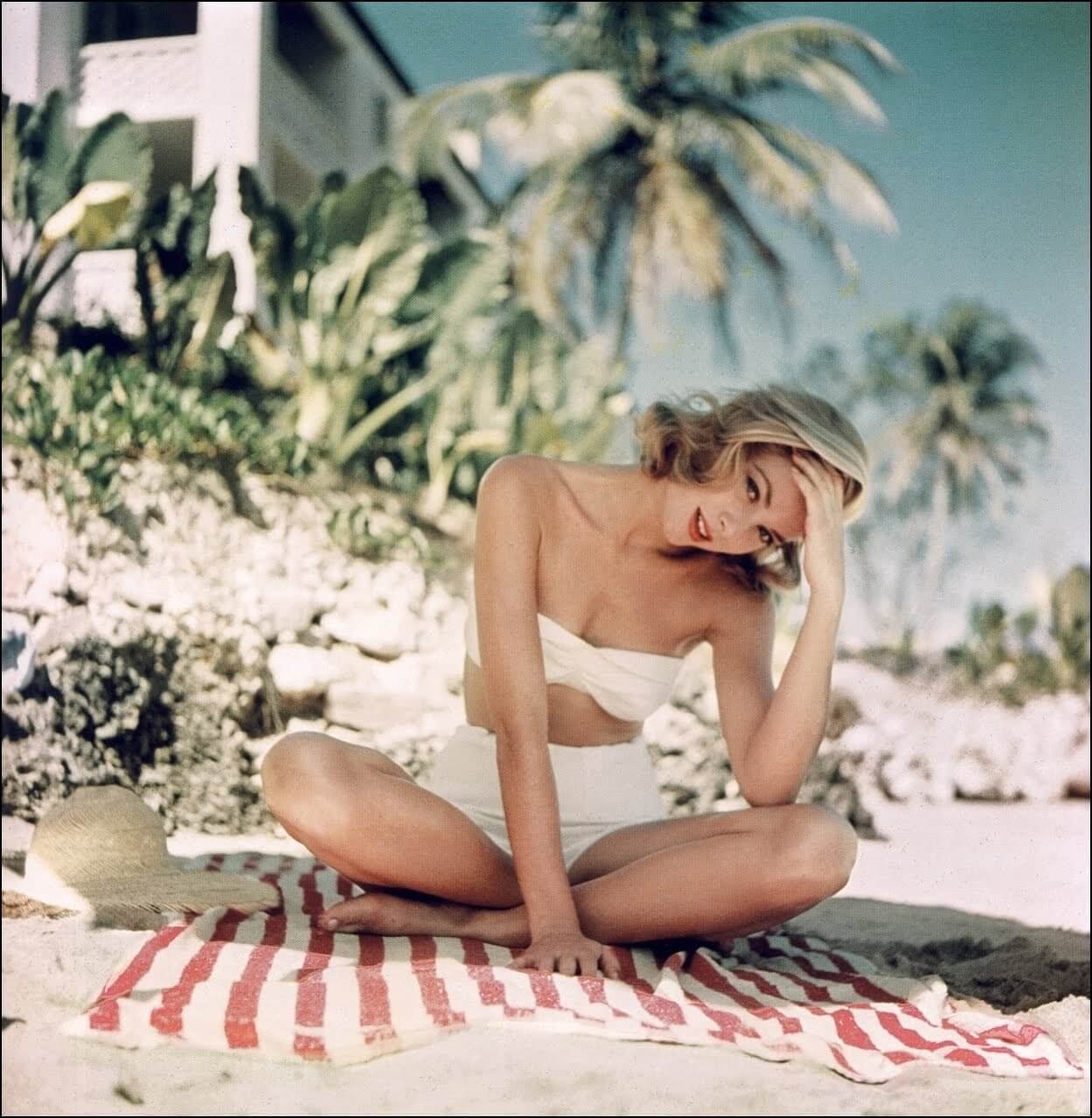 A muse to filmmakers and designers alike, Princess Grace was an icon in the true sense of the word, inspiring generations of women to emulate her classic and simple style.