12 Famous Men Accused of Sexual Assault Who Got Away with It without Any Social Backlash
The difference between men and women today is how they are treated in society. This becomes glaringly obvious when we see how women have to justify themselves when they are sexually assaulted, but the men accused of assault are given a free pass. People who call them out are accused of "moral absolutism," like sexually assaulting someone is as insignificant as skipping class.
Woody Allen
Woody Allen is famous for having relations with his ex-wife's then minor adopted daughter, Soon Yi.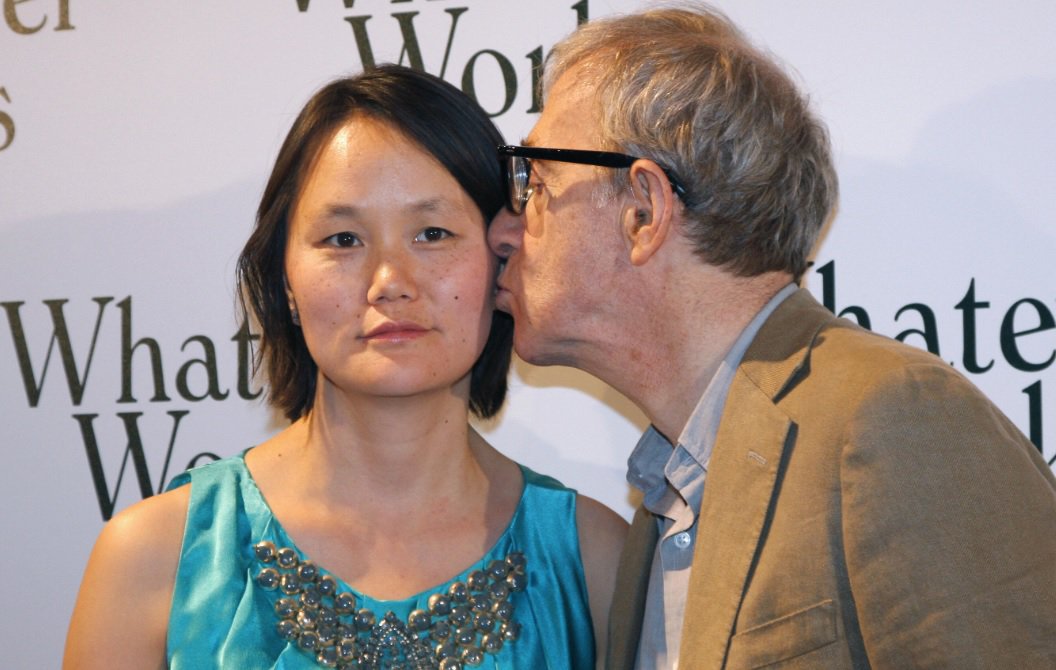 Not only did he have nude pictures of a girl he was the guardian of, but he was also accused of sexually assaulting his own daughter, Dylan Farrow.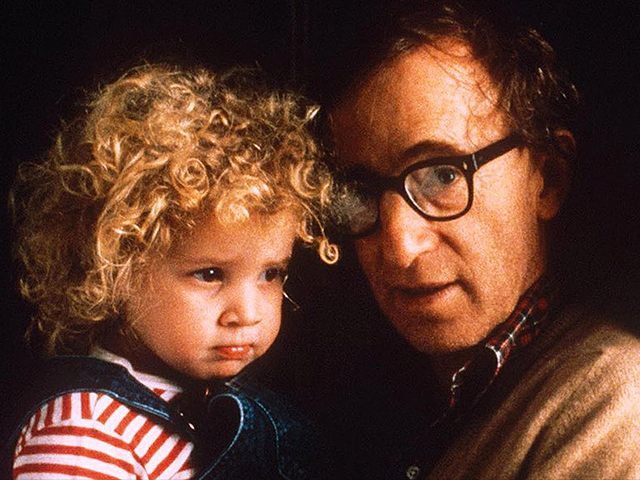 In spite of all this being proven, Allen is still condoned by Hollywood, which continues to celebrate him.
Sean Penn
Madonna allegedly filed a police report about then-husband Sean Penn tying her up and refusing to let her leave the house in December 1988. According to a report filed by the Queen of Pop, Penn then threatened to shave her head. He went out, allegedly leaving Madonna gagged and tied to a chair with a lamp wire. He then, reportedly, forced her to perform sexual acts on him, saying that he would only let her go if she did so. According to the report filed by Madonna, the ordeal took place over nine hours.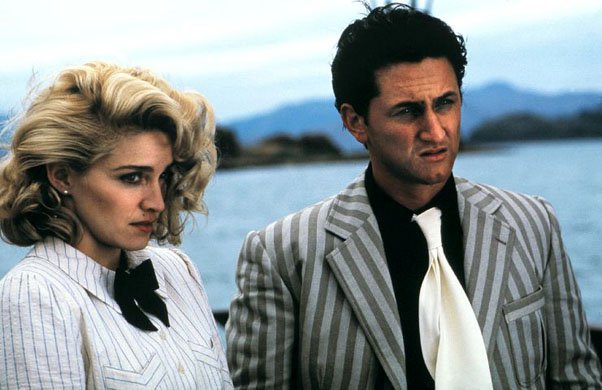 Today, Sean Penn is an Oscar winner who is celebrated for starring in a film like Milk, which is about equal rights. Thirty years later, Madonna herself denies that he ever assaulted her.
Bill Cosby
Actor Bill Cosby had become a loveable and warm grandfather figure, till 60 people came out and accused him of sexual assault, child sexual abuse, rape, drug facilitated sexual assault, and more. To this day, people question the legitimacy of the claims of all these people, who were probably too afraid to come out with the truth about what Cosby did to them, and not be taken seriously, which is what is happening.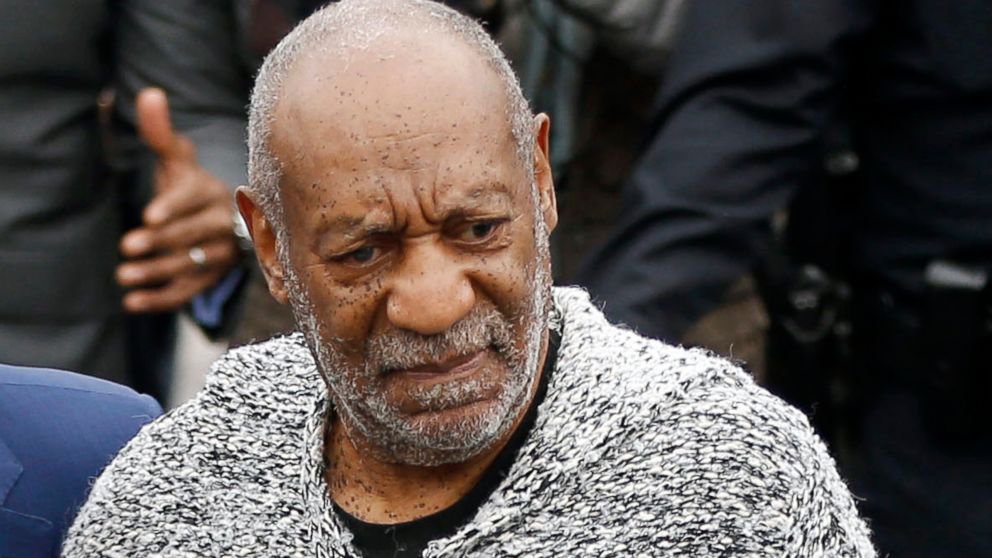 Cosby has still not been convicted.
Casey Affleck
Ben Affleck's younger brother, Casey, was sued for sexually harassing and assaulting producer Amanda White and cinematographer Magdalena Gorka. The suit, for $2 million and $2.25 million, respectively, was settled privately. Both the women alleged that Affleck verbally and physically harassed them while they were filming a project together. He would indecently expose himself in front of them, touch them inappropriately without permission, force them to come to his hotel room, and even crawled into one of their beds in the middle of the night.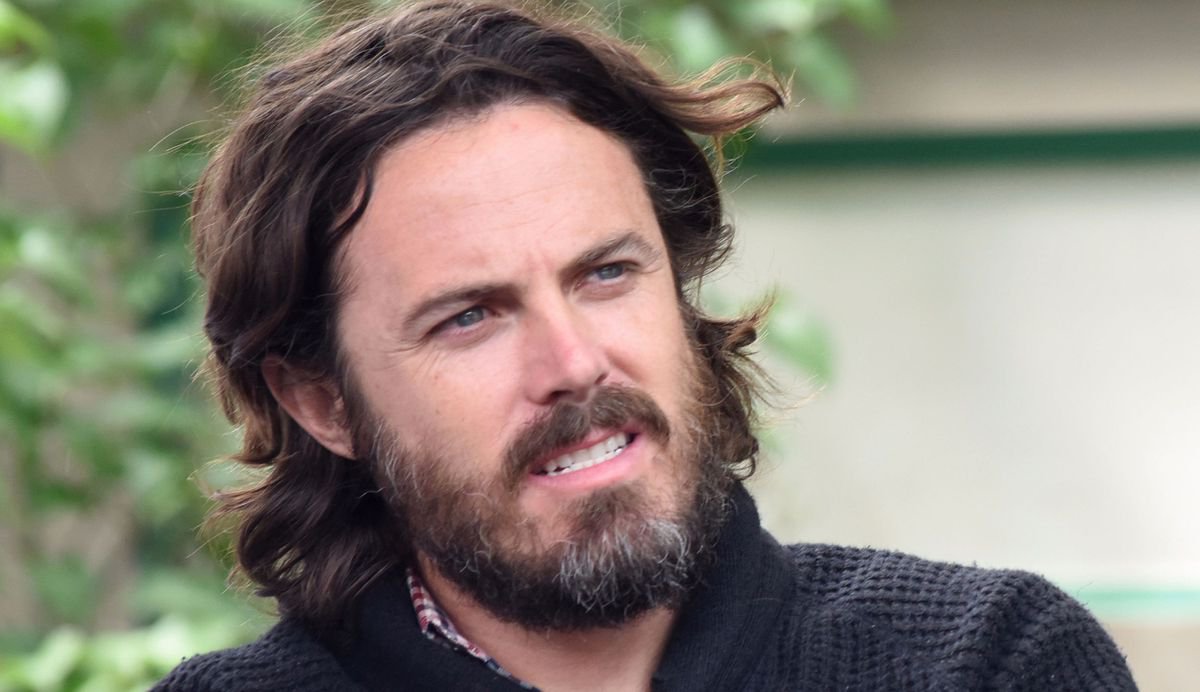 While Affleck's wife has left him, very few people are talking about it, and Affleck is possibly in the running for an Oscar this year.
R. Kelly
We have all heard an R. Kelly tune play at the club. We might even have danced to it. The RnB singer roams free today, devoid of any social prejudice, in spite of cases of child pornography, and sexual assault. He allegedly raped women on video, urinating in their mouth, and ordering them to perform sexual acts. What is more horrific, is that this is not a unique occurrence. Kelly was accused of this by dozens of women, many of whom were minors aged 14 to 15 years, when Kelly began having sexual relations with them.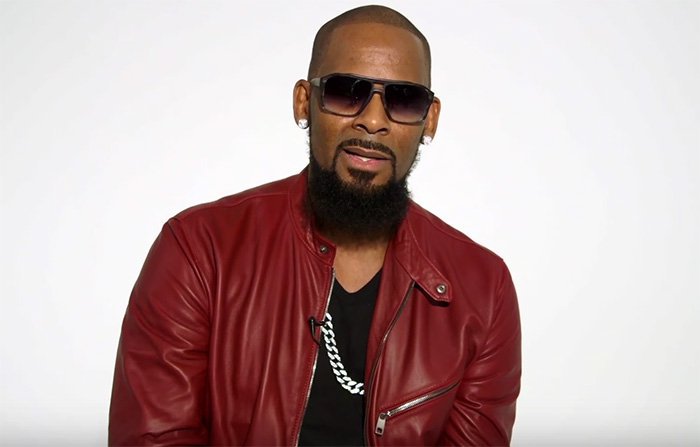 He continues making records and selling them today, and people keep buying them.
Roman Polanski
Award-winning film director Roman Polanski was charged and convicted for drugging, raping, and sodomising a 14-year-old girl. Following that, he was deported from the United States, but faces no boycott or backlash from the film industry for his actions.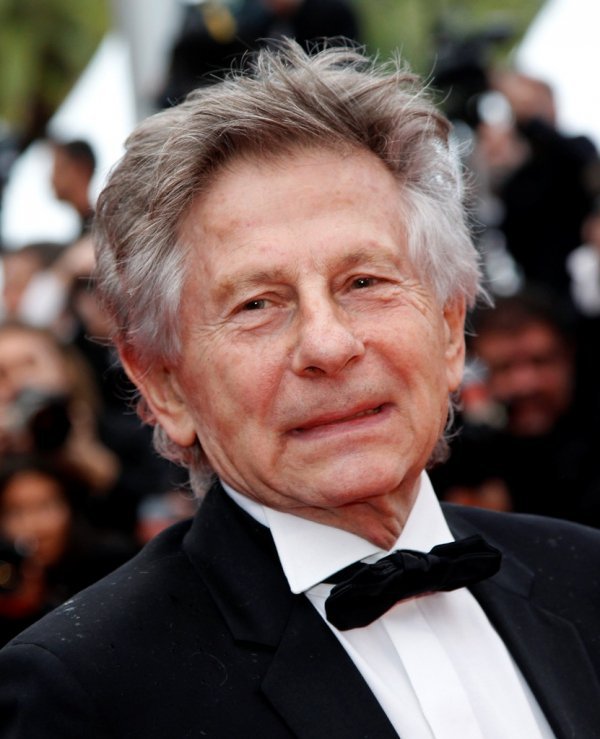 He has since been a frequent face at the Cannes film festival, and has worked with actors like Kate Winslet and Jodie Foster, who have publicly praised him.
Charlie Sheen
Charlie Sheen, the man Hollywood has long passed off as a loveable trainwreck who should be forgiven for every despicable thing he has done, was accused of sexually assaulting a dentist, while threatening her with a knife, by trying to make her strip and grabbing her. Not only that, his ex-wife Denise Richards and actor Corey Feldman accused him of being a paedophile, saying that he even sexually assaulted late child actor Corey Haim, who was his co-star in Lucas. Sheen is famous for his alcoholism and drug abuse, as well as his abusive behaviour towards his partners, who have all filed reports of violent behaviour.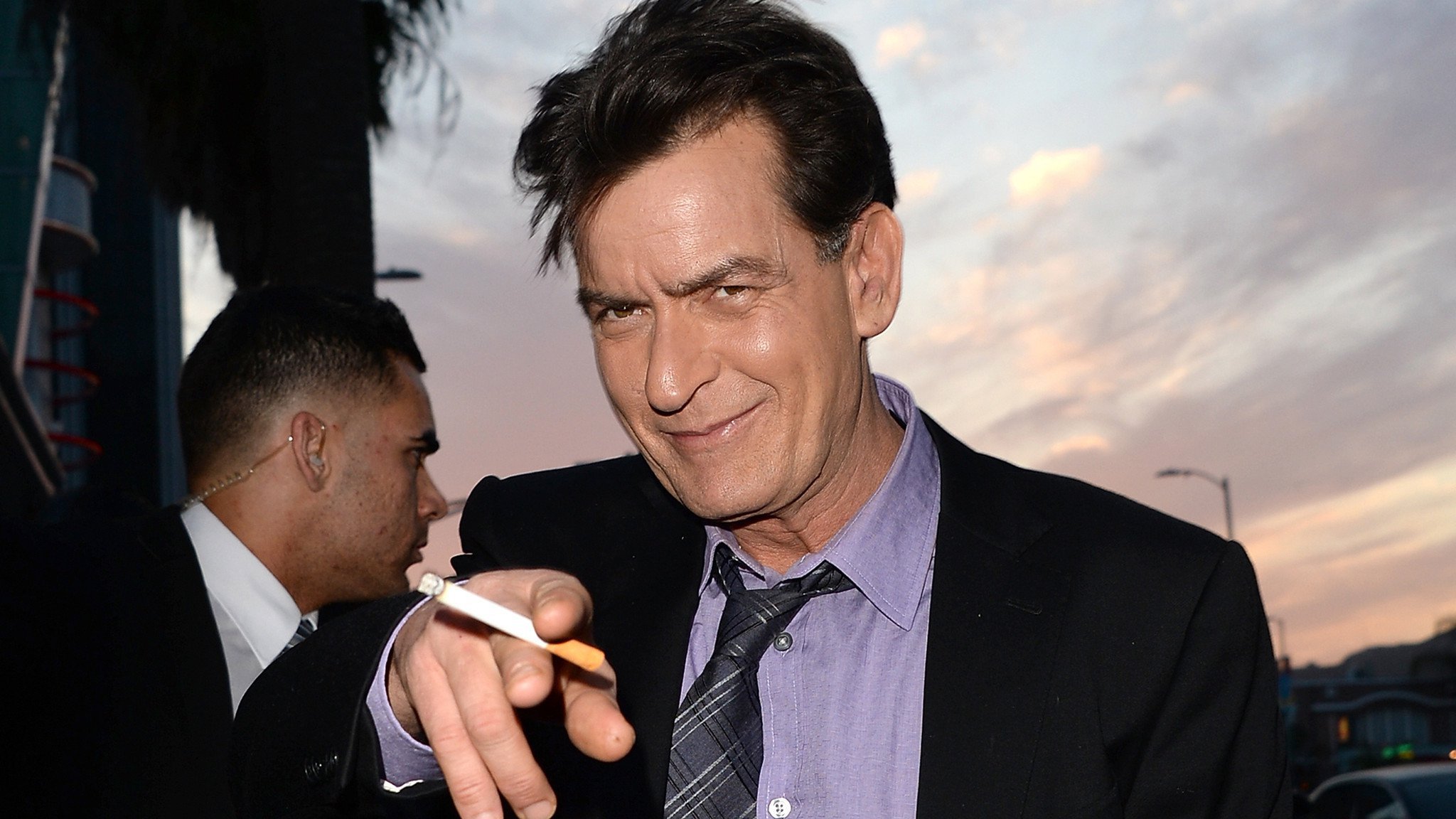 In spite of that, Sheen's TV shows never saw a dearth of viewers. Nobody boycotted him in spite of his unprofessionalism, in the same industry which crucified a Lindsay Lohan for "unprofessionalism."
Alfred Hitchcock
Actor Tippi Hedren's memoir recounts the horrific manner in which she was questioned about the truth in her claim that she was sexually assaulted by famous film director and author, Alfred Hitchcock. Hitchcock, who groomed and hired Tippi for many of his famous films, apparently sexually assaulted her as well, exploiting his position in society, and his role in Tippi's success, thereby also preventing her from finding a way out.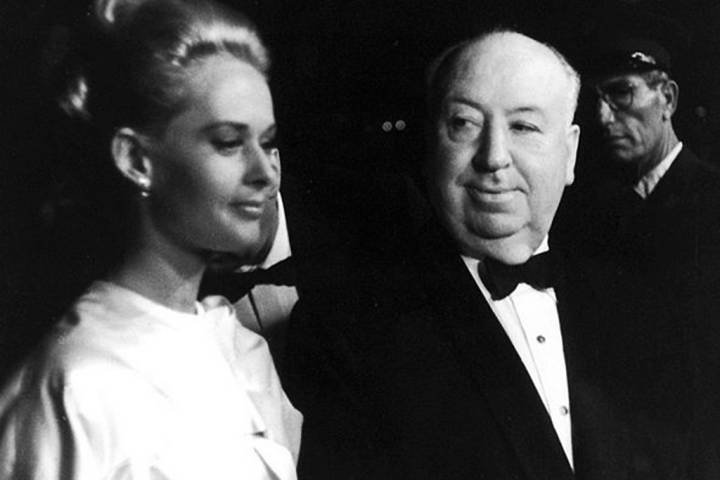 In spite of these confessions by the actor, people still think twice before questioning the character of Hitchcock, but are quick to doubt Hedren.
Mike Tyson
Mike Tyson, a celebrated boxer, who was fawned over in the famous Hangover film, was accused of and convicted for sexually assaulting a 25-year-old woman.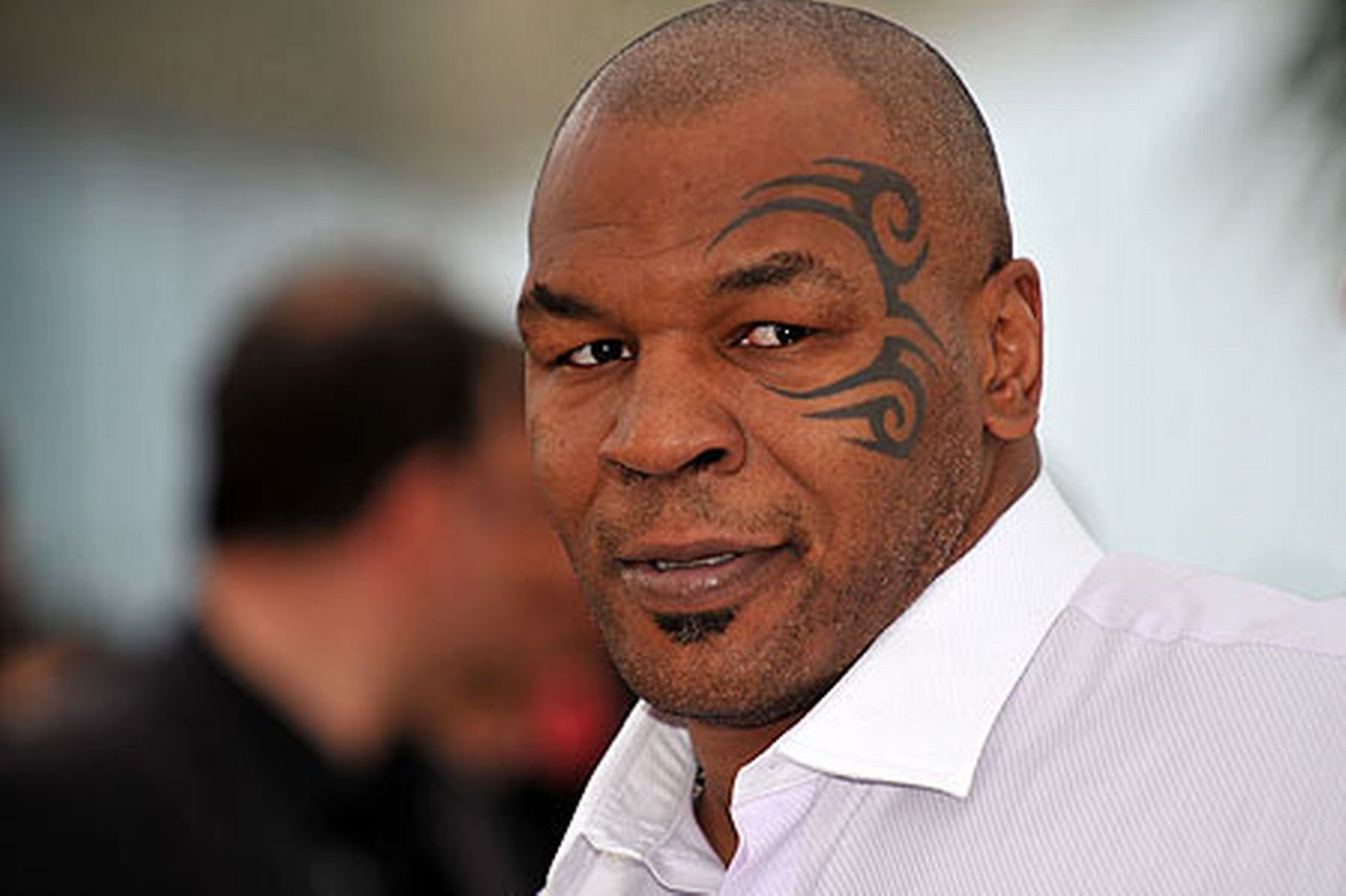 He served three years in jail for it, but is never called out for his crime.
Marlon Brando
The then-19-year-old actor Maria Schneider was raped by one of the world's most famous celebrated actors, Marlon Brando, during the filming of Last Tango In Paris. Maria, during her lifetime, had talked about this but was not taken seriously. The news was taken seriously only when the film's famous director, Bernardo Bertolucci, admitted to Schneider being raped on-screen, for more authenticity. Maria, who was a young teenager with no lawyers or support, had no recourse to fall back upon.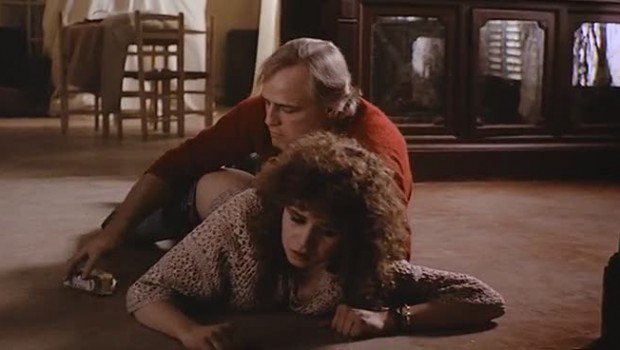 Now, while Maria and Brando are dead, the fact that his reputation remains untarnished in spite of what he did, and that Maria lived knowing that no one would believe her when she told the world the truth, is what remains the ugly reality.
Donald Trump
It is difficult to find something about the President-elect of America which is not disturbing. Be it sexualising his own daughter, or walking into the changing room of the Miss Teen USA pageant, Trump's behaviour has rarely befitted that of a person, let alone a President. But, there have been several serious sexual assault accusations made against him, be it a 1997 attempted lawsuit from makeup artist Jill Harth, a yoga instructor and lifestyle expert Karena Virginia accusing Trump of grabbing her breasts during the U.S open in 1998, photographer Mindy McGillivray accusing Trump of groping her, or several other stories which cannot be written down for lack of time. Not only that, he was accused of sexually assaulting a woman on an airplane in 1988, and sexually assaulting another woman in 1991.
However, the world's most powerful nation thought it was a good idea to elect him as their leader.
Dr. Luke
In spite of being accused of sexually harassing, drugging, and sexually assaulting pop star Ke$ha, in one of the most publicised sexual assault cases of the decade, Dr. Luke still hasn't been dropped by his record label, Sony, while Ke$ha continues to be bound to a contract which prevents her from making any new music.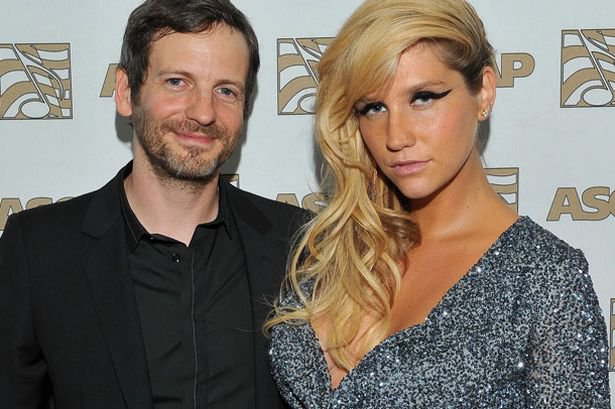 All these men are some of the wealthiest, and most successful in their fields. This not only adds to their credence, but prevents men who want to emulate them, from seeing their actions as problematic. These cases of sexual violence did not occur just because a powerful man was a little perverted. They occurred because these powerful men wanted to assert their power over those who cannot fight them. They did so, because they knew they could get away with their actions. These men knew society does not bother condemning men who commit such crimes. In spite of convictions, and strict laws, these assaults happened because these men knew they could continue living life as usual in spite of their actions, without being shamed, without being boycotted.