Fairy Lights Are Always in Vogue: 8 Ways You Can Use Them to Make Your Home Magical
The festive season is almost here and there is a tsunami of glinting sparkling lights in the markets. People are stringing up their lights and lighting all their diyas. There is a festive cheer all around, and if you still haven't started decorating your house to welcome the festival, it is high time you do so. 
If you're trying to brighten up your home before the festival of lights arrives in earnest, here are a few ways you can incorporate the twinkly beauty of fairy lights in your decor, and make your house look like a fairyland. 
Make your bed a starry canopy.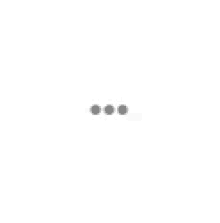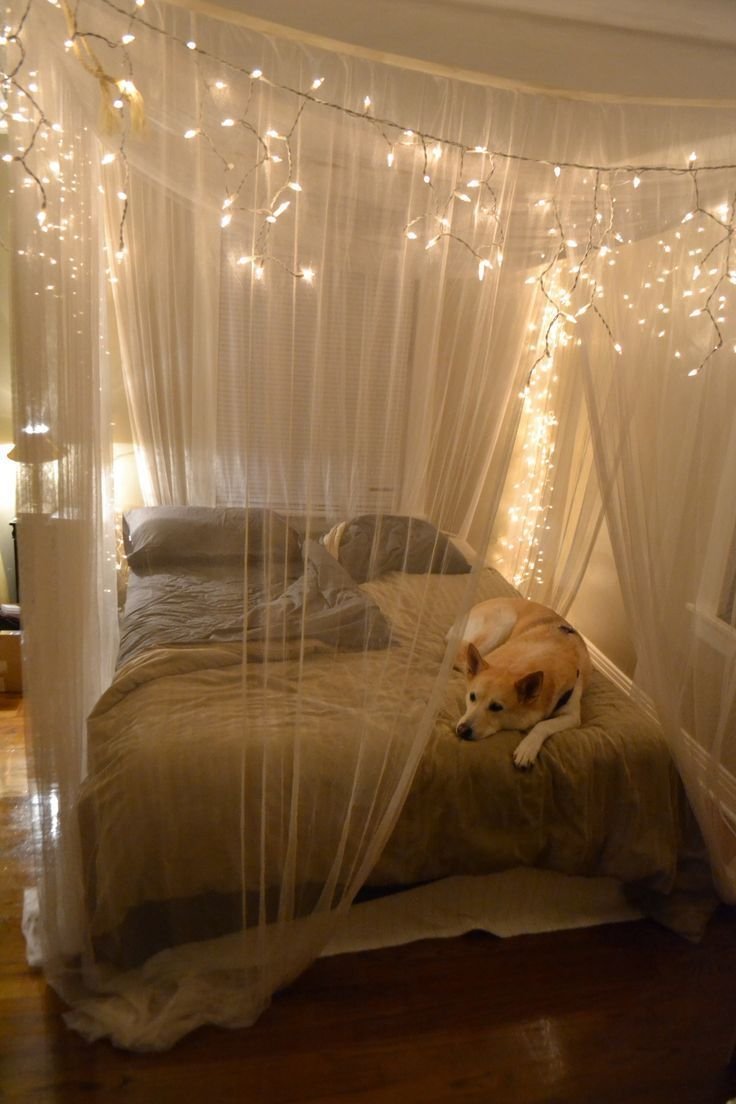 Canopies always look pretty, especially if you use billowy fabrics which make the covering look like clouds. To add a little magic into the mixture, try putting fairy lights on top of the canopy, so that it looks like you're sleeping underneath a sky full of stars.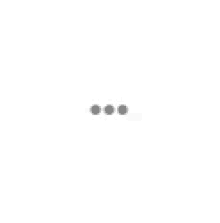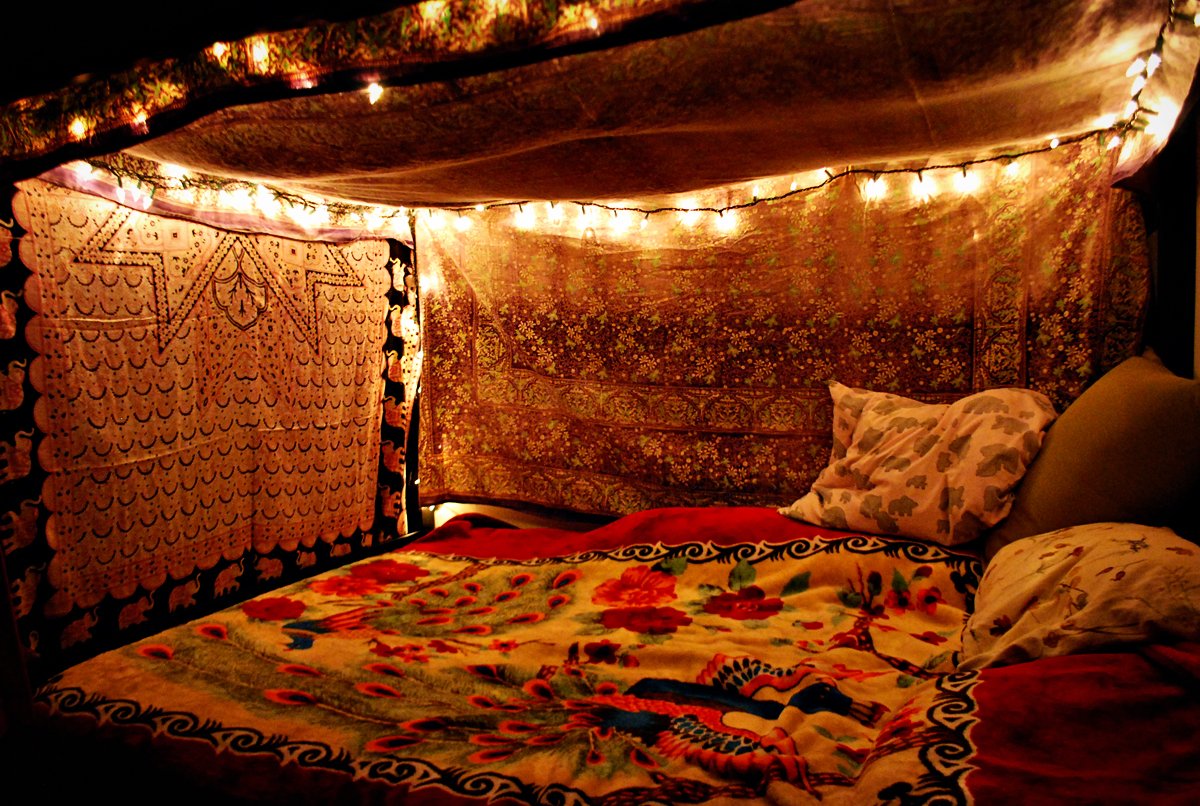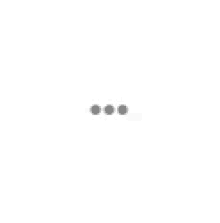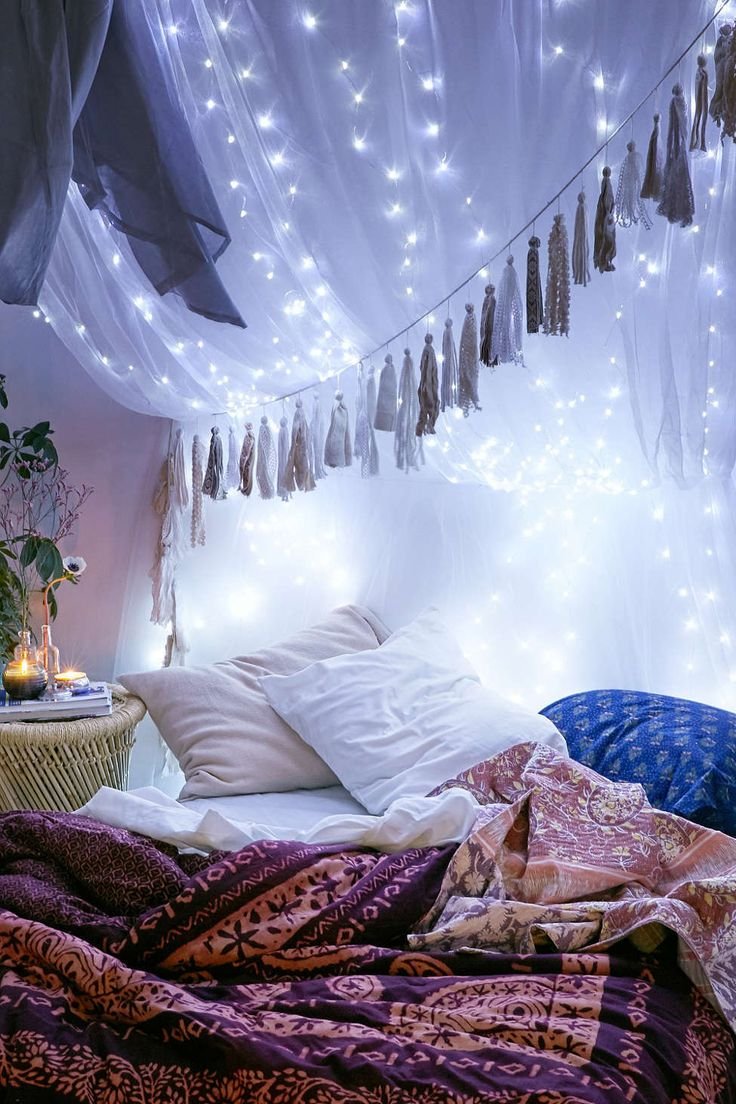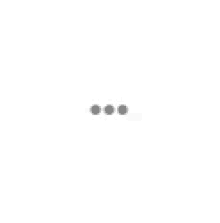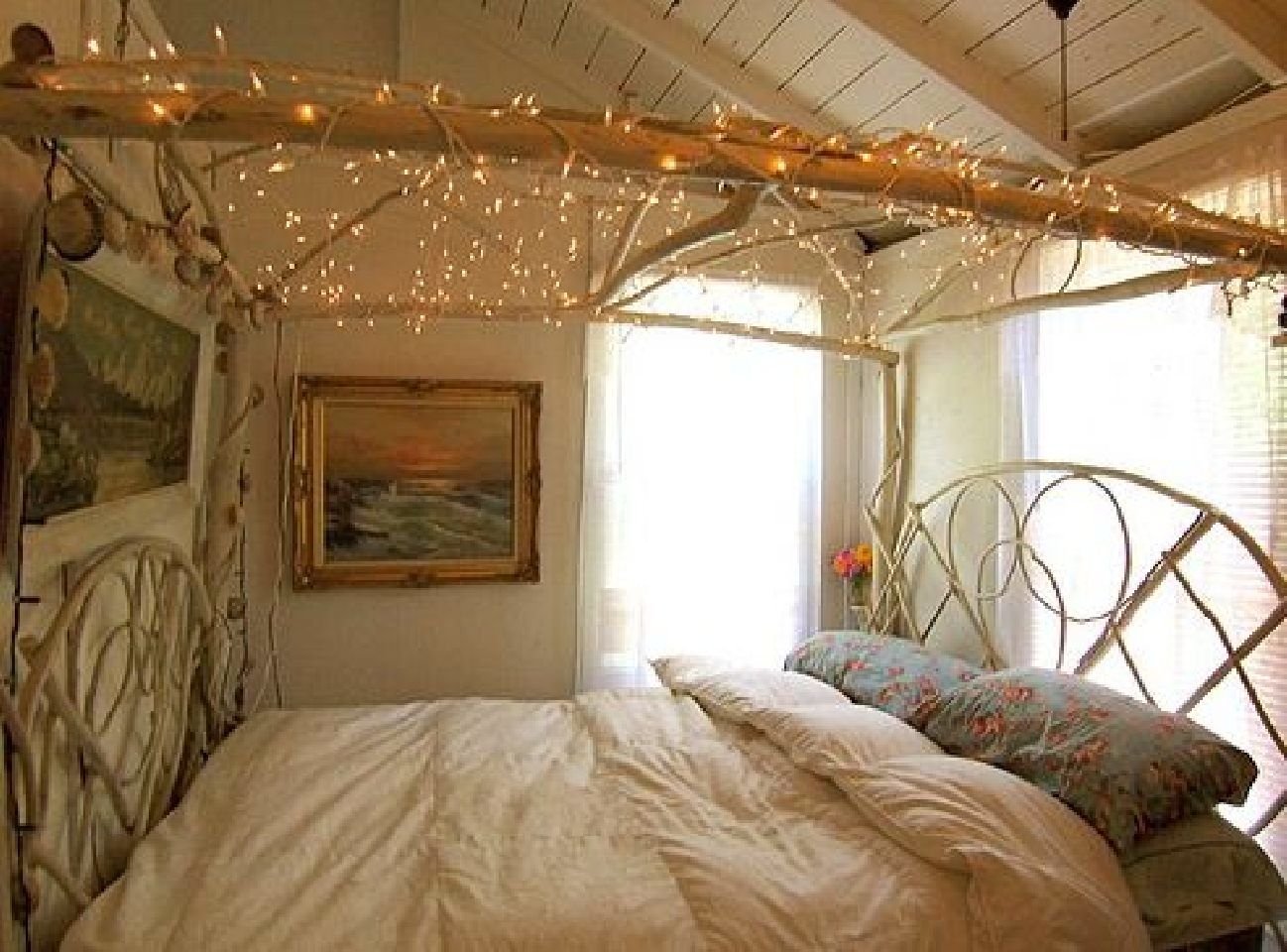 Light up the mirror.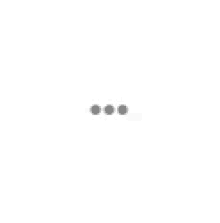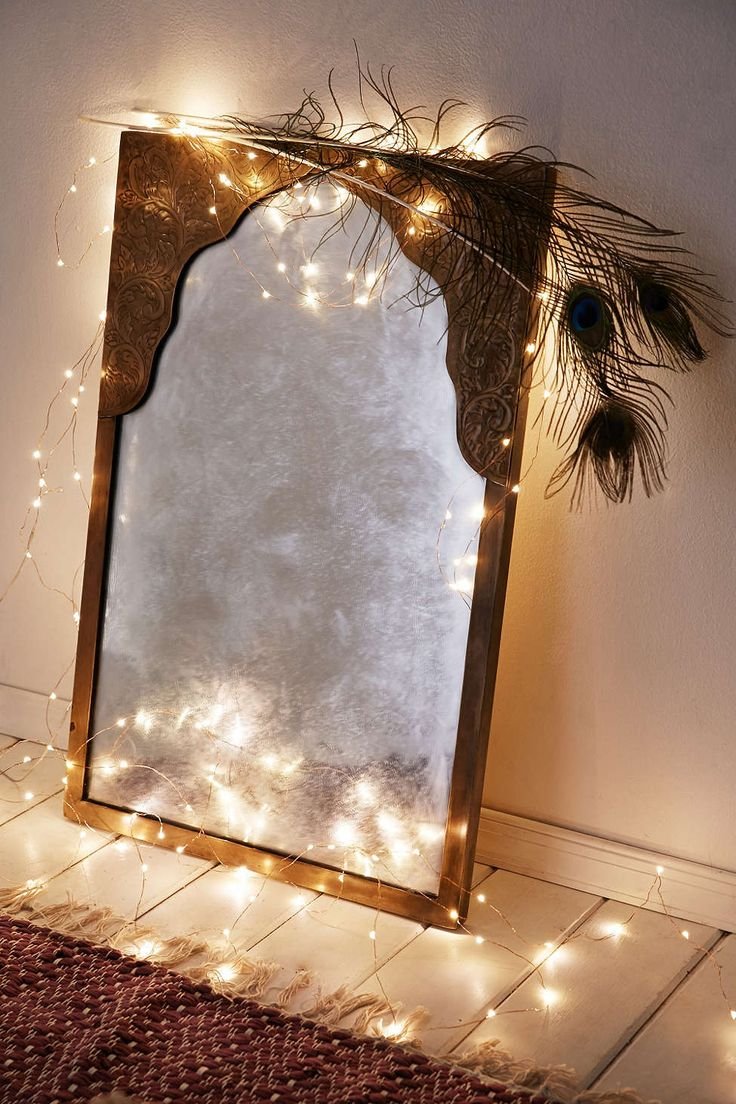 The dressing table is an important place. The way you look in the mirror can make you feel confident and good about yourself. Soft lighting always makes a person look better, and stringing fairy lights around your mirror can not only make your table look adorable, but also give you that boost you need before heading out.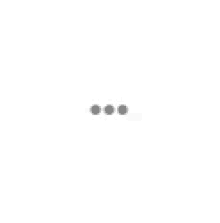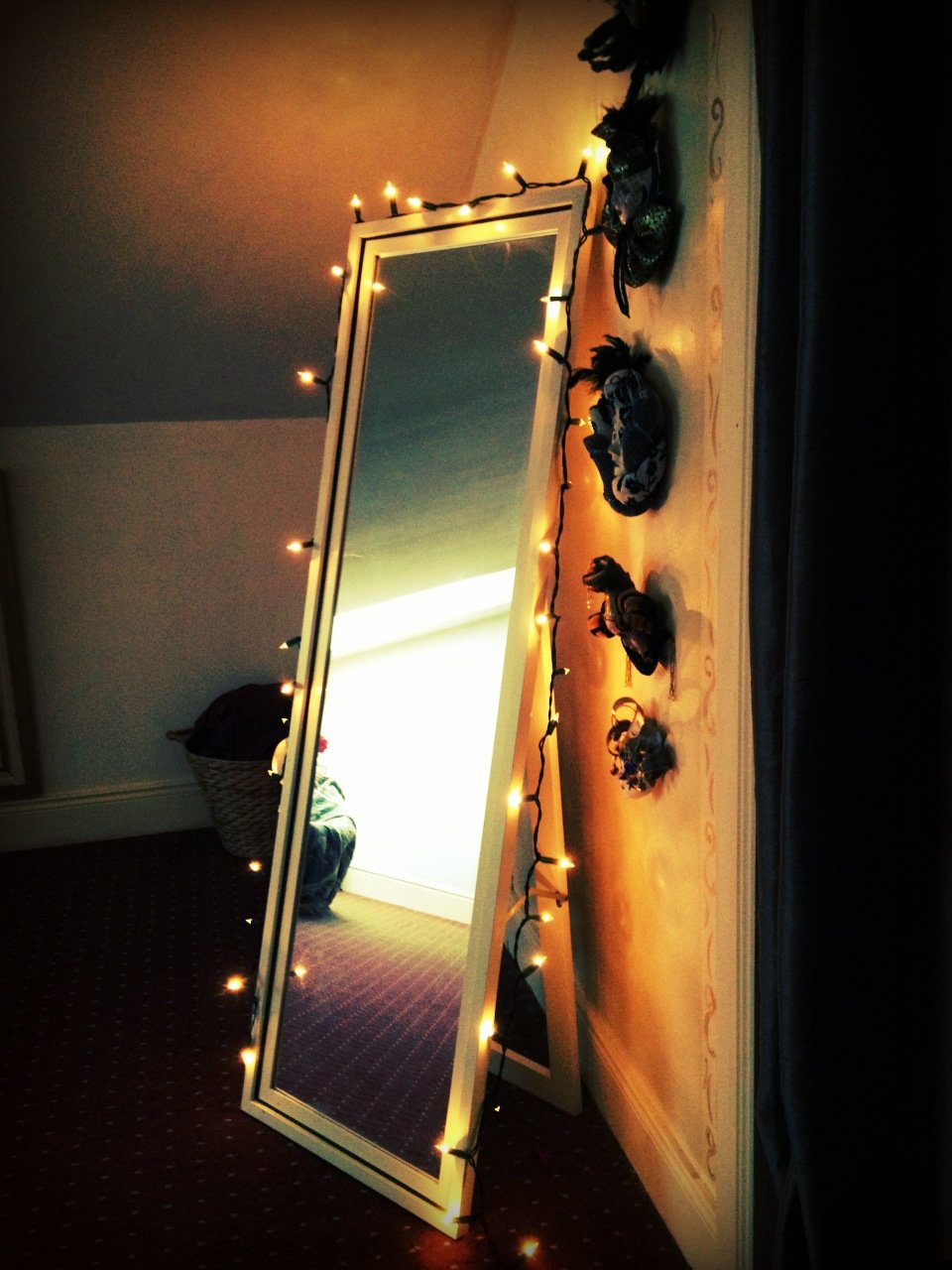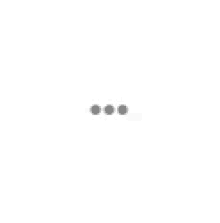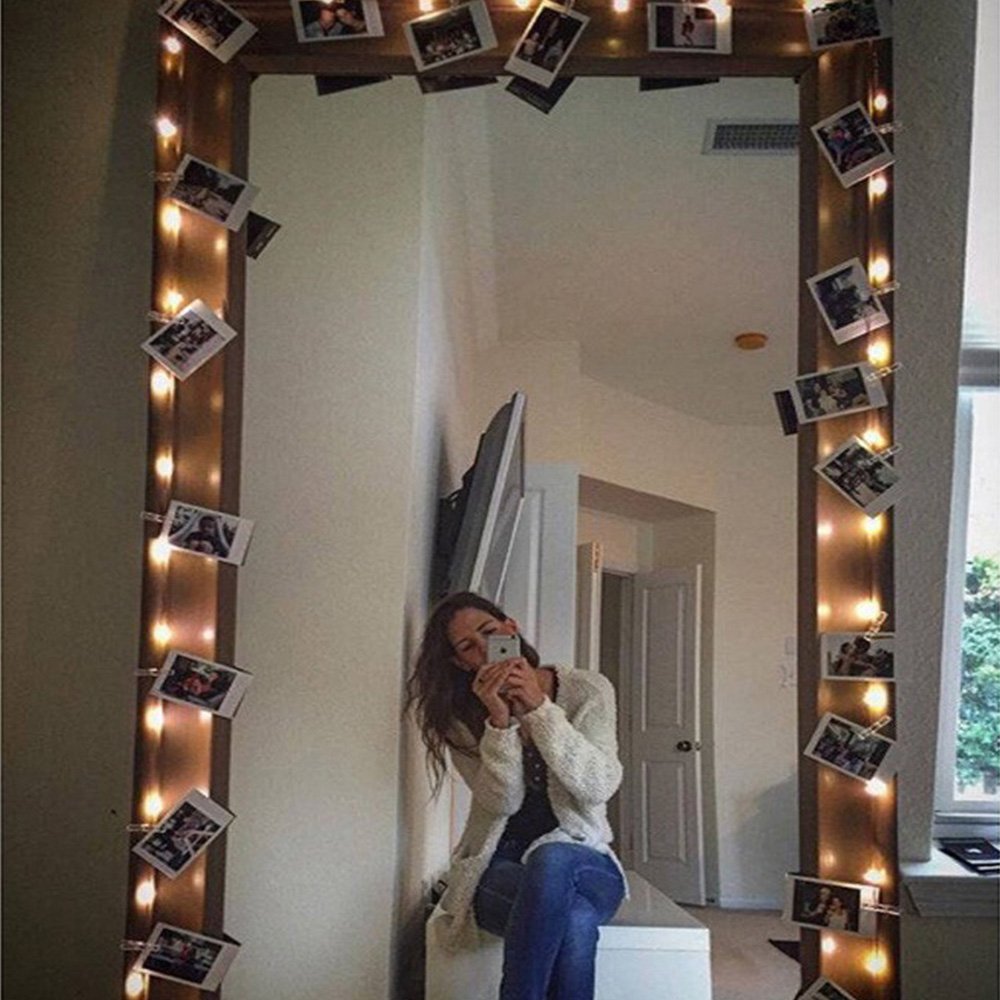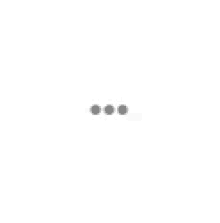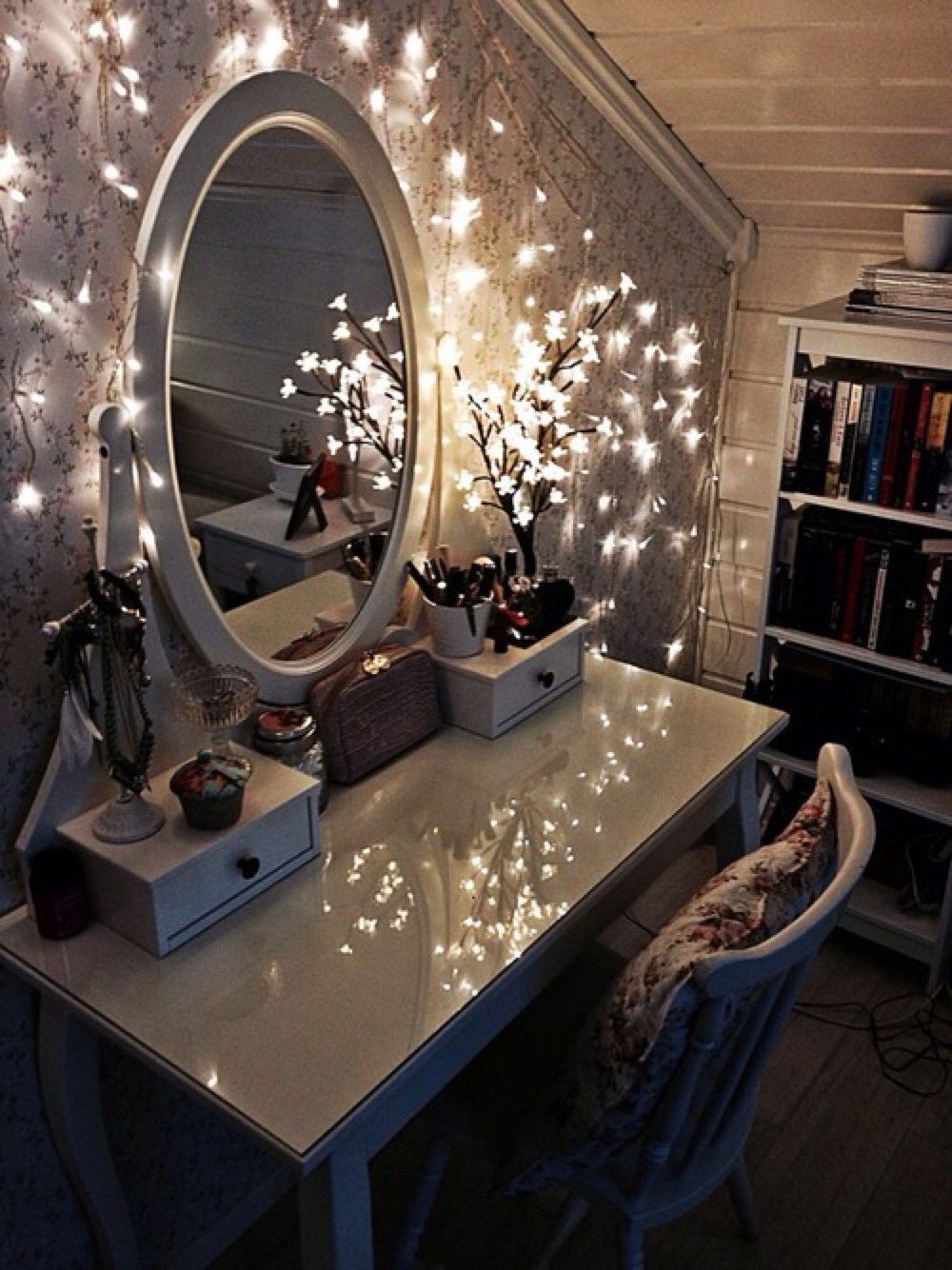 Jars full of fireflies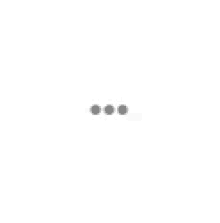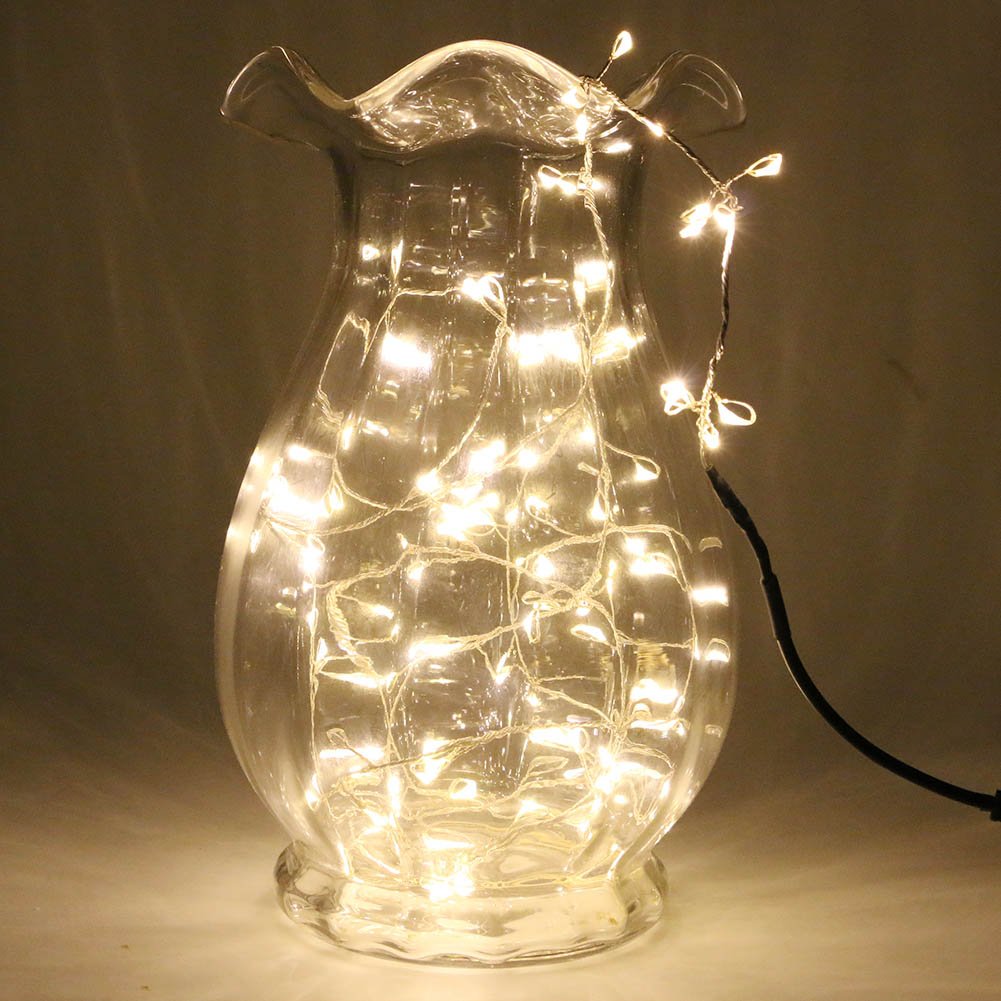 Remember when we were kids, there used to be so many fireflies around? A mixture of pollution and urbanisation however has led to a decline in magical firefly gardens. However, you can get yourself some beautiful fireflies in a jar to make your room look whimsical. All you have to do is put a string of lights inside a mason jar, or any glass jar, and voila, you have a lamp.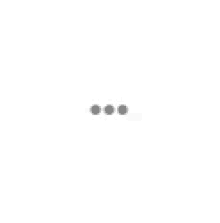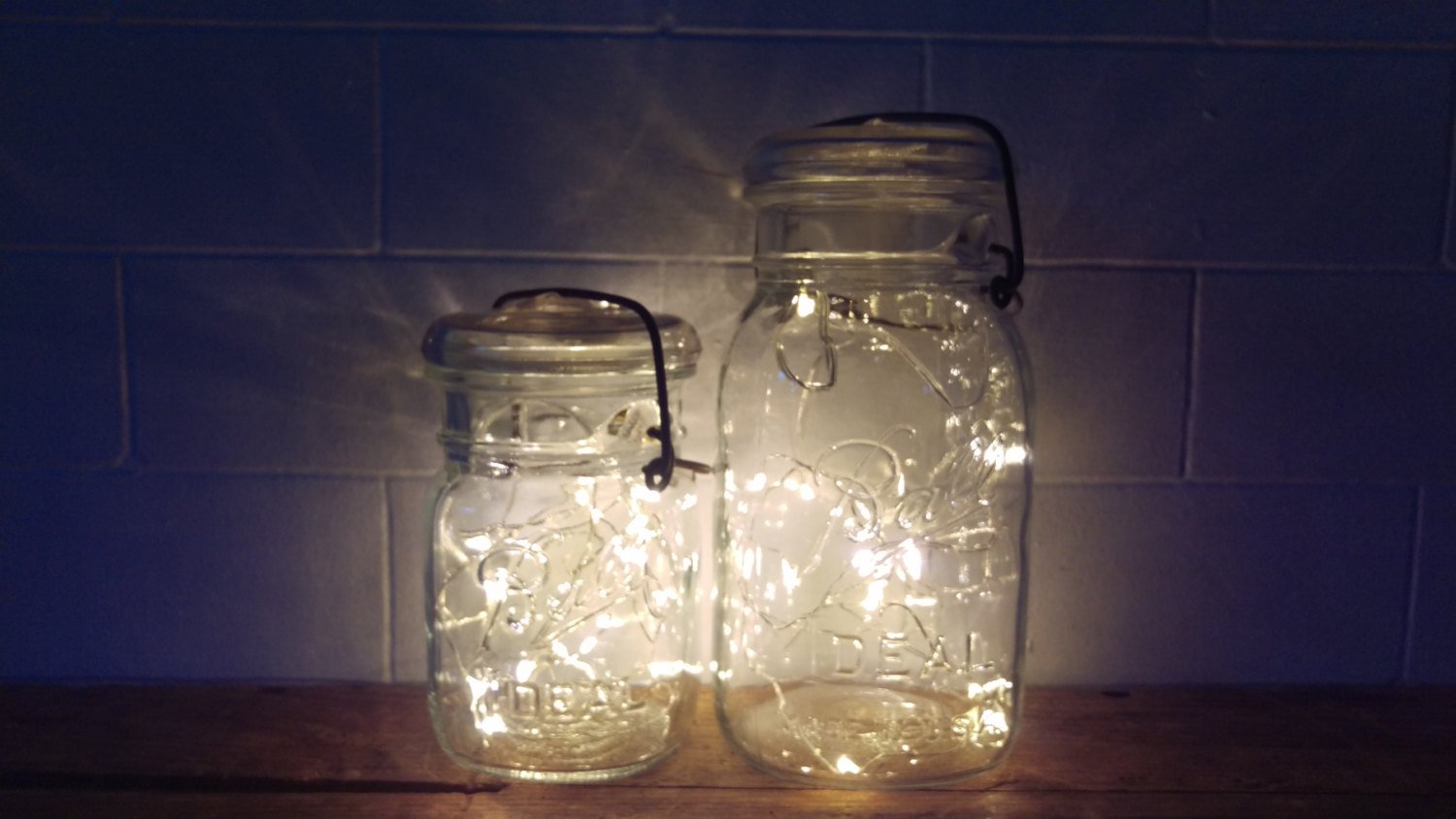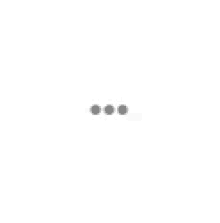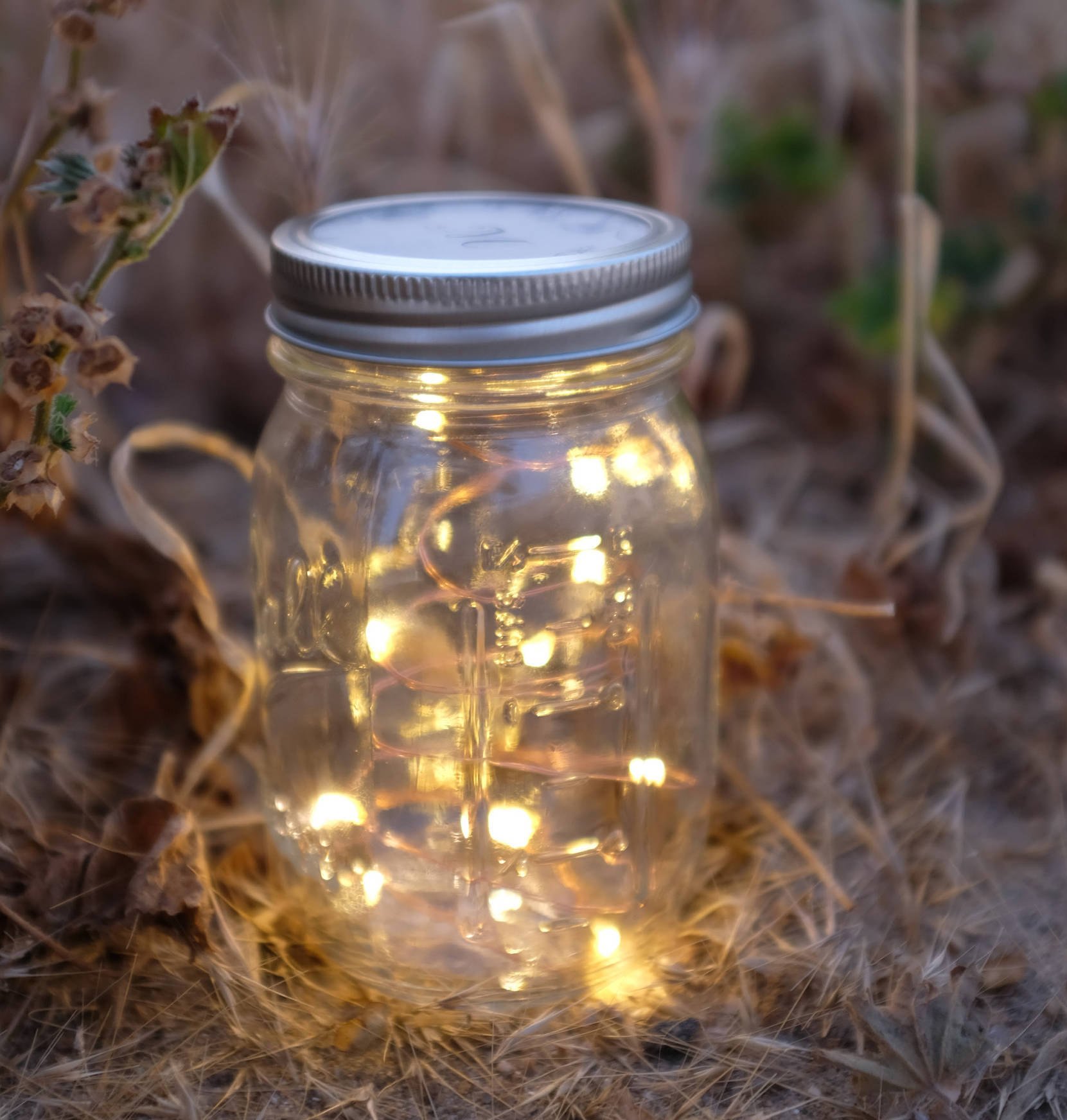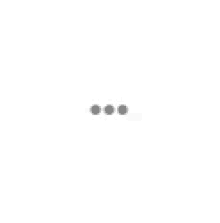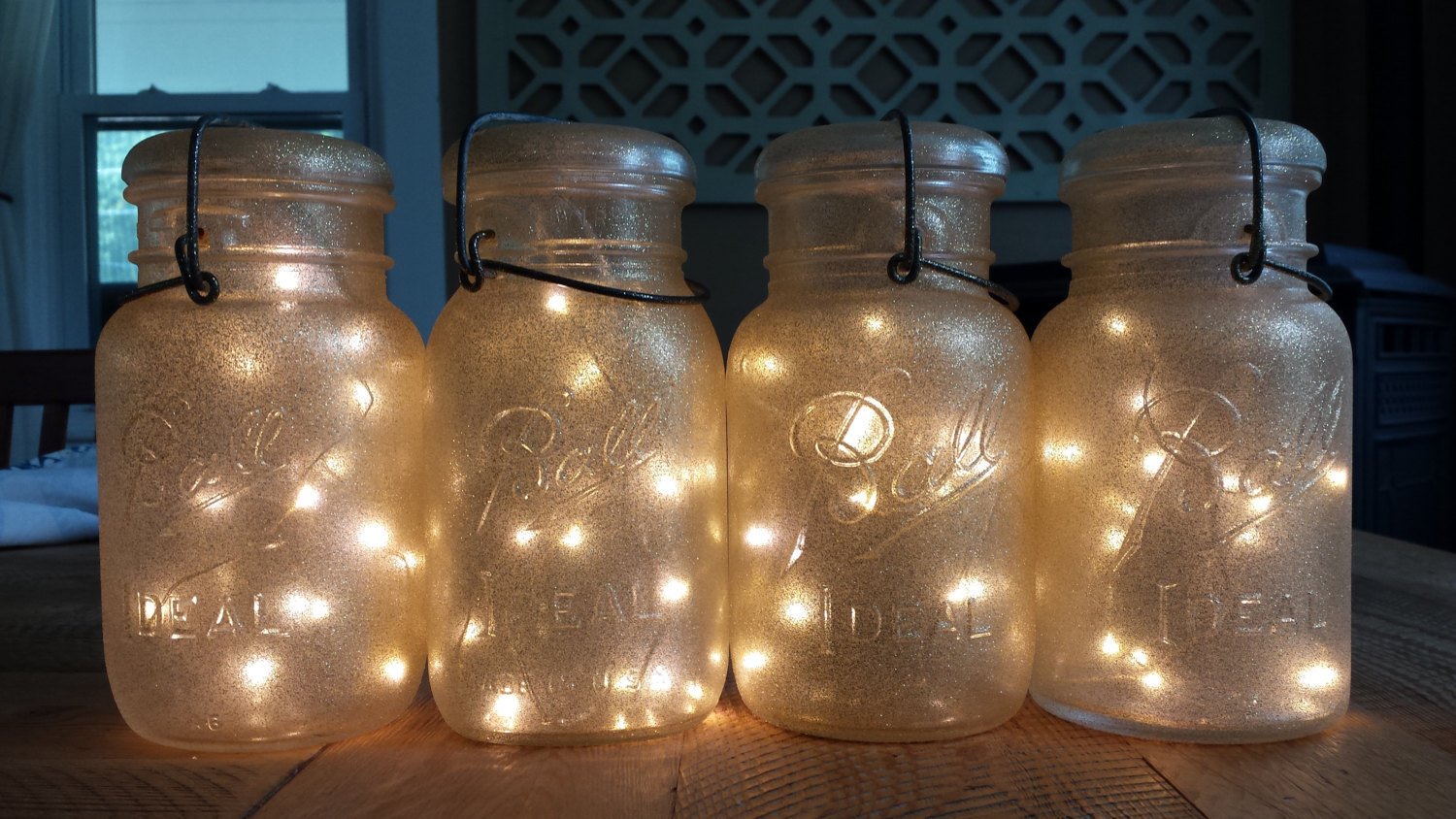 Make a twinkly photo album.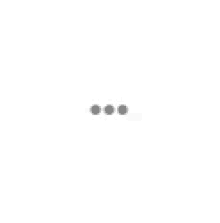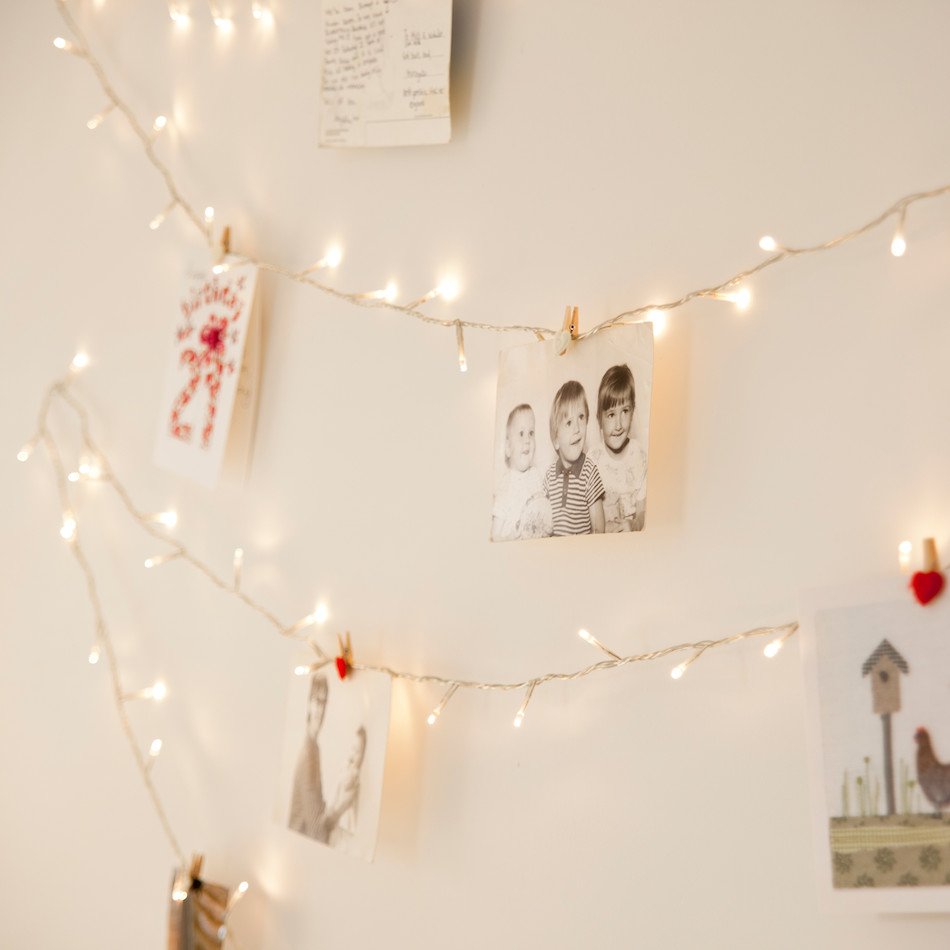 If you want your room to have a soul, what better way to do that, than put up pictures of things and people you love? This wall album can be your happy space. However, add some fairy lights in the mix and you have yourself a twinkly photo album to make your house look wonderful. You can do this in the living room and put up pictures of your family, or even your own clicks.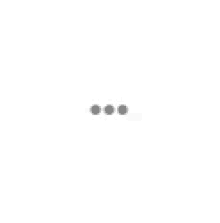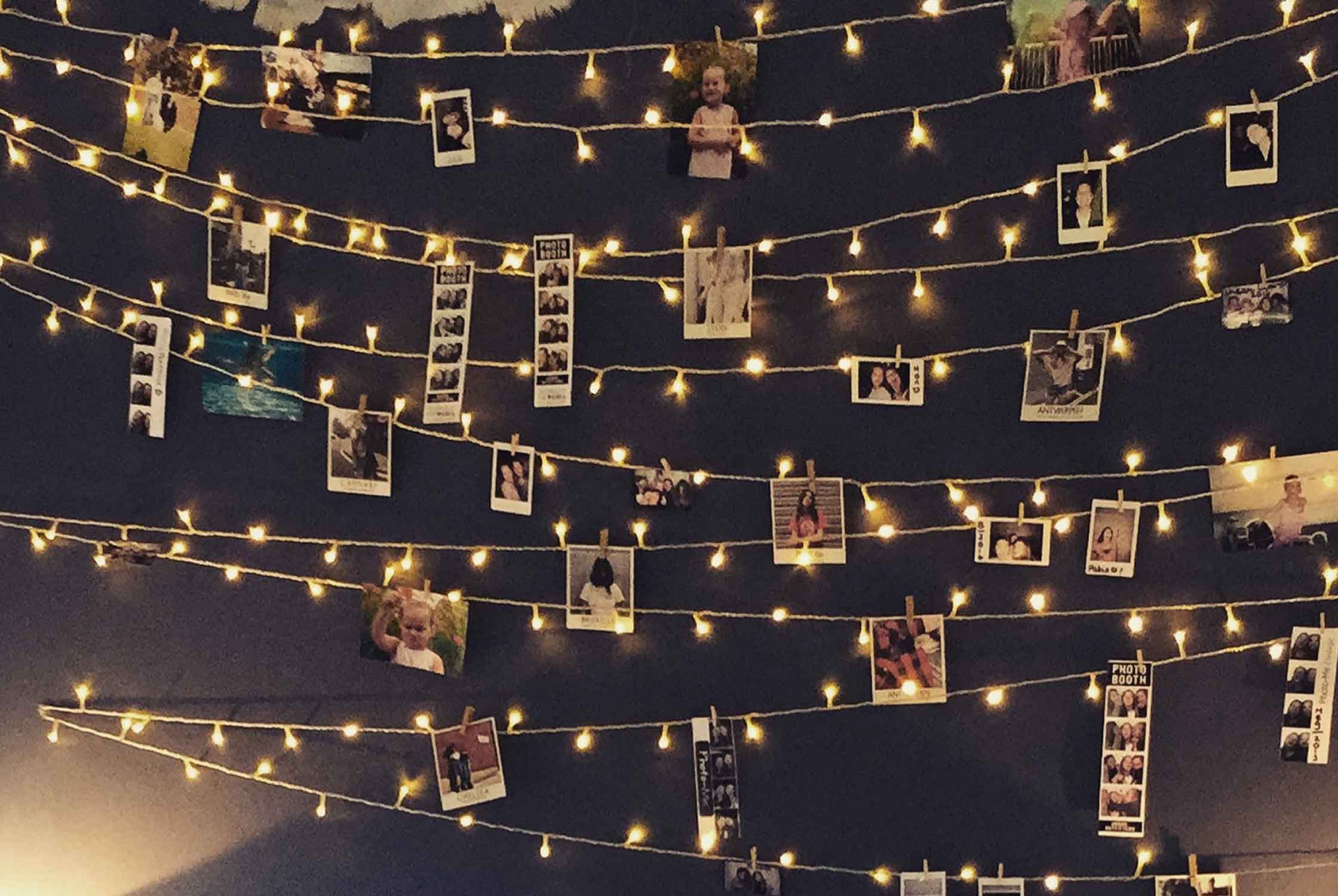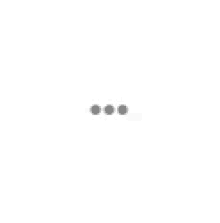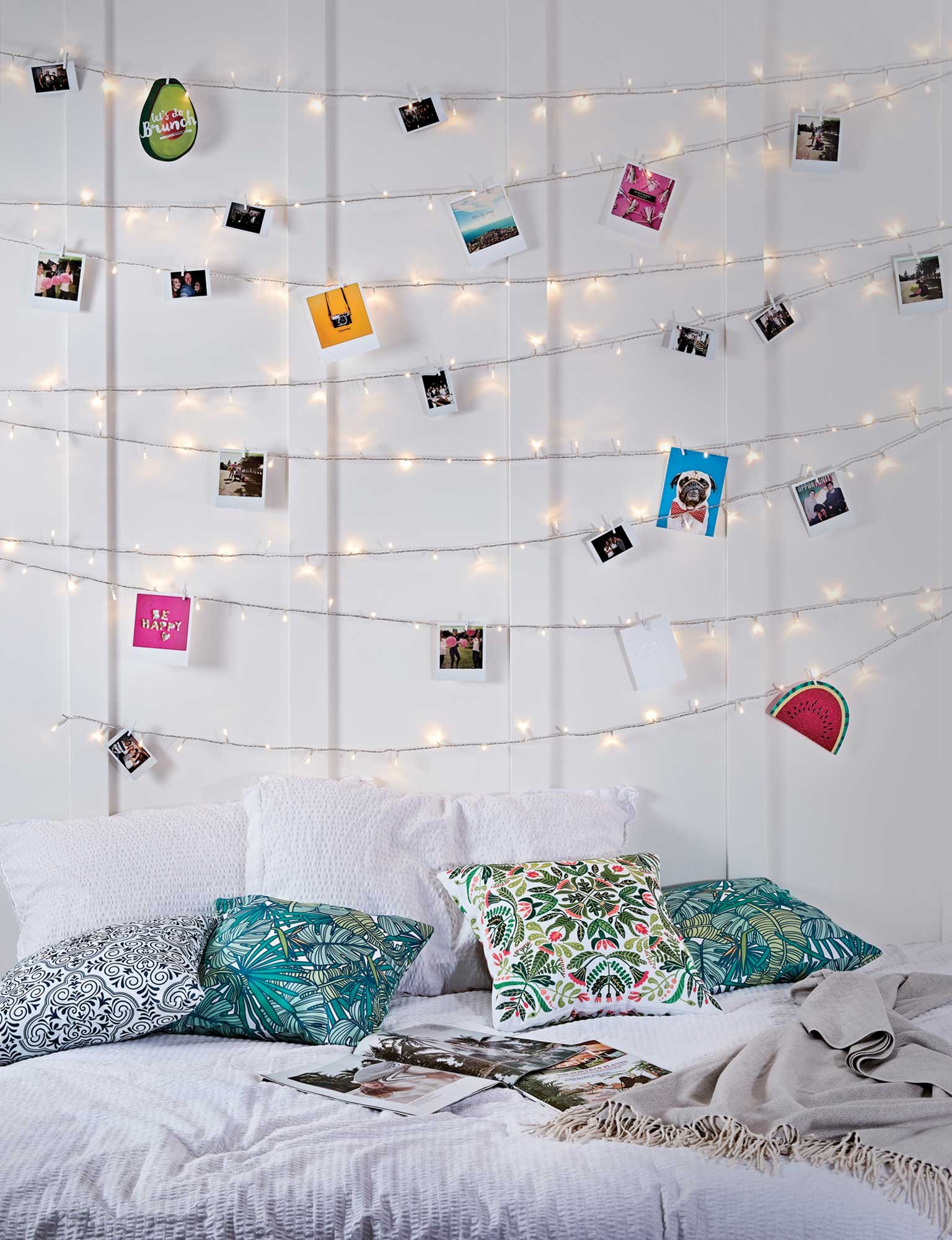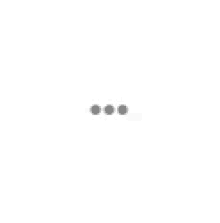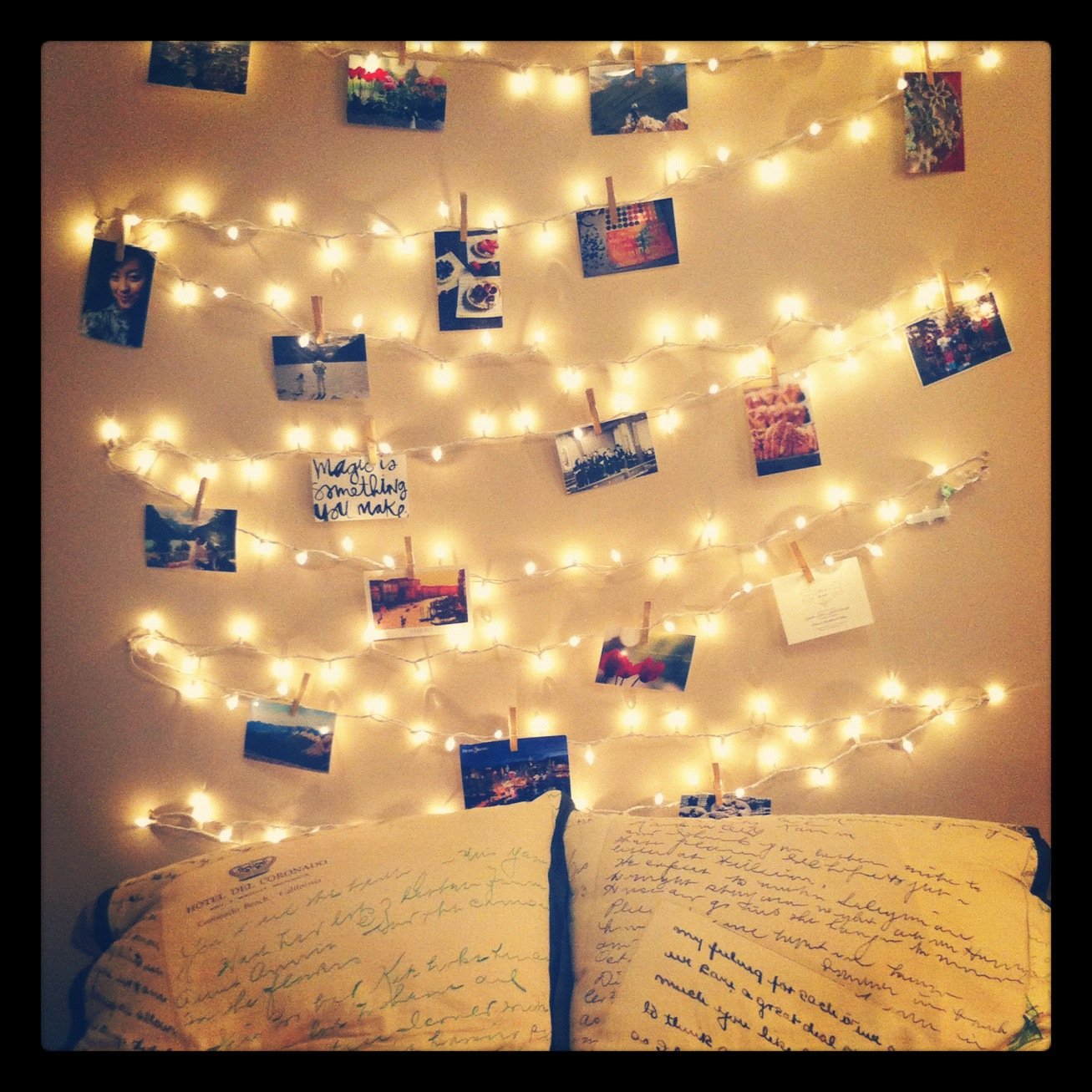 Drape yourself some lights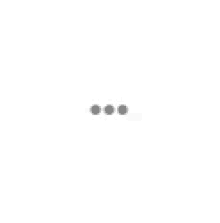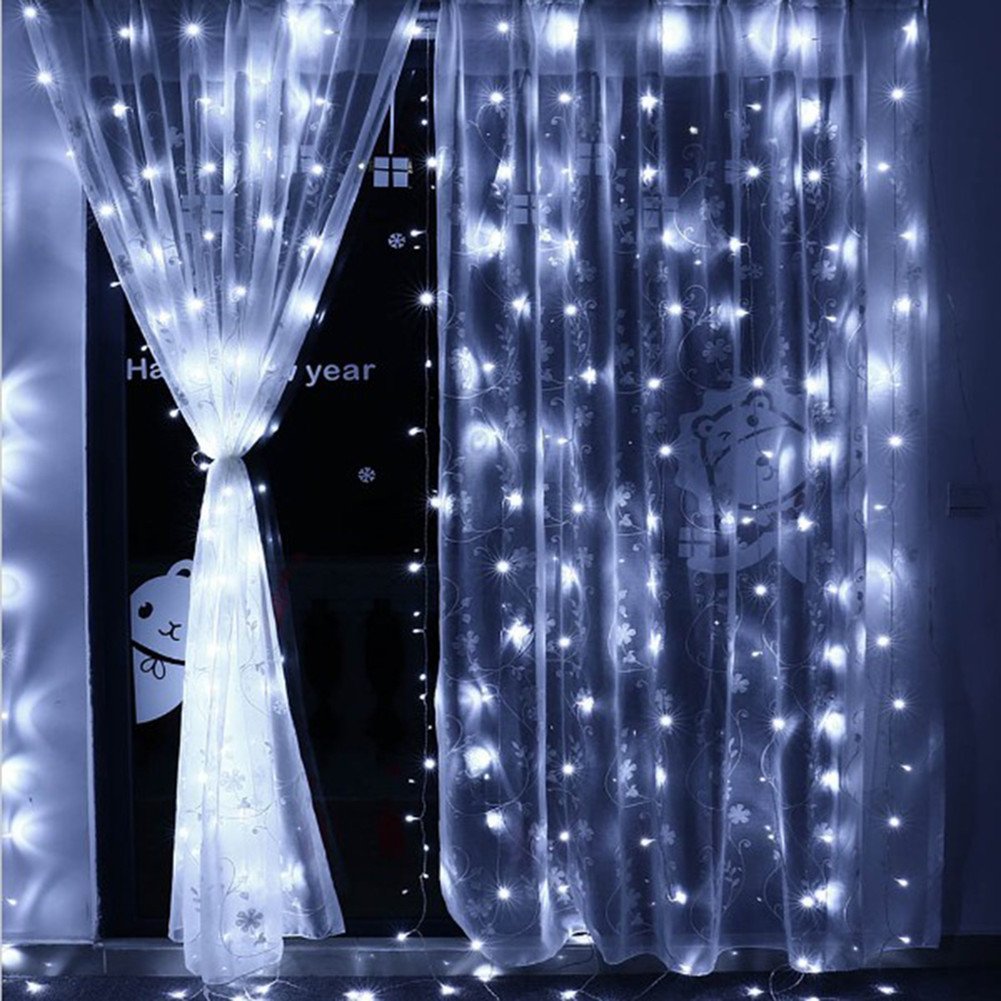 Curtains can make all the difference in a room, and many people spend a lot of time and money getting the right curtains. But if you can't (or won't) buy new curtains to glam up your house, you can just use fairy lights to make your rooms look pretty. You can use them in any number of ways, either letting them hang with the drapes, or twisting them around the curtain rod, or the curtains themselves.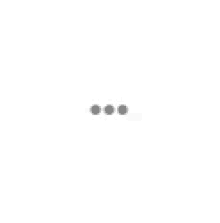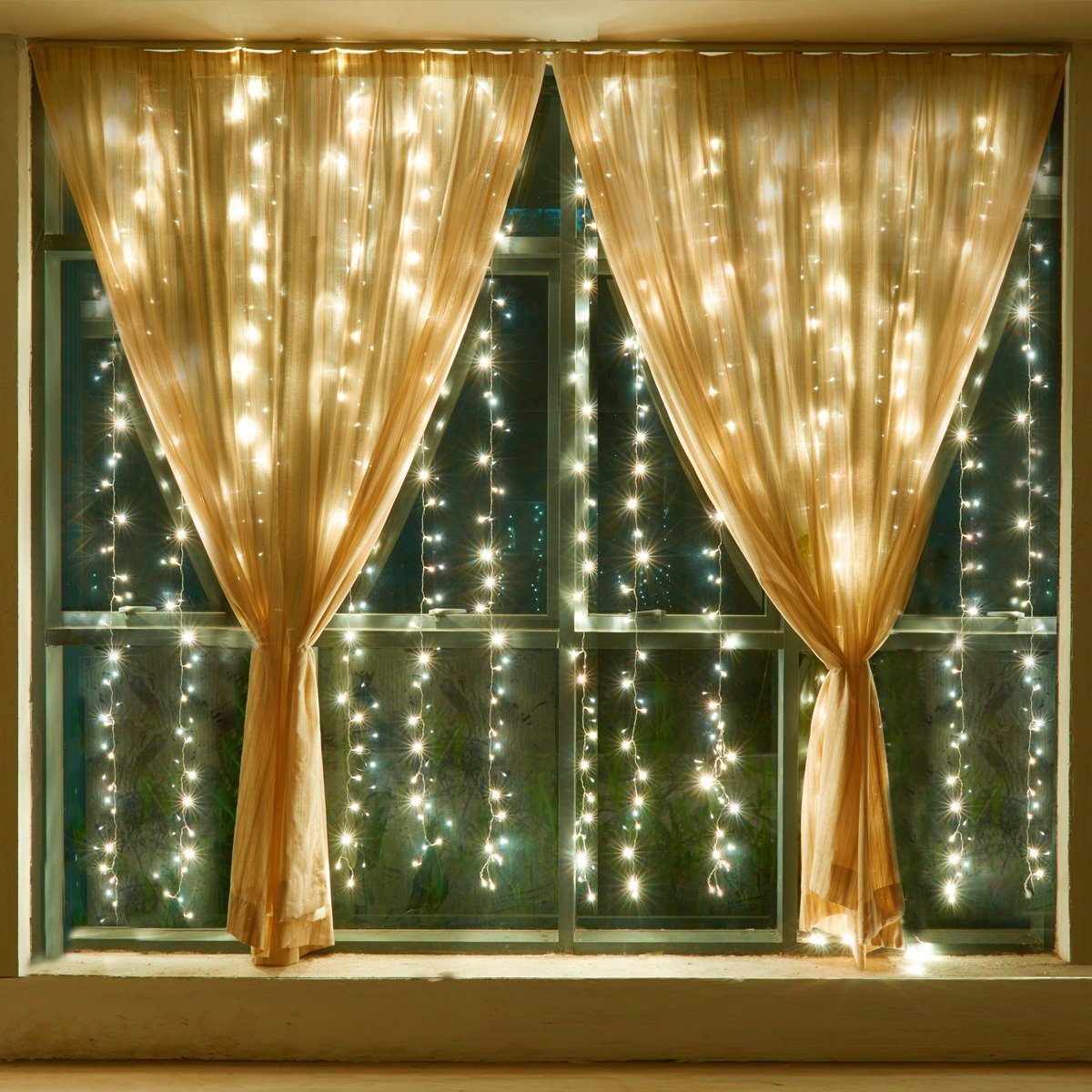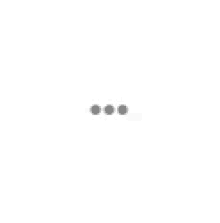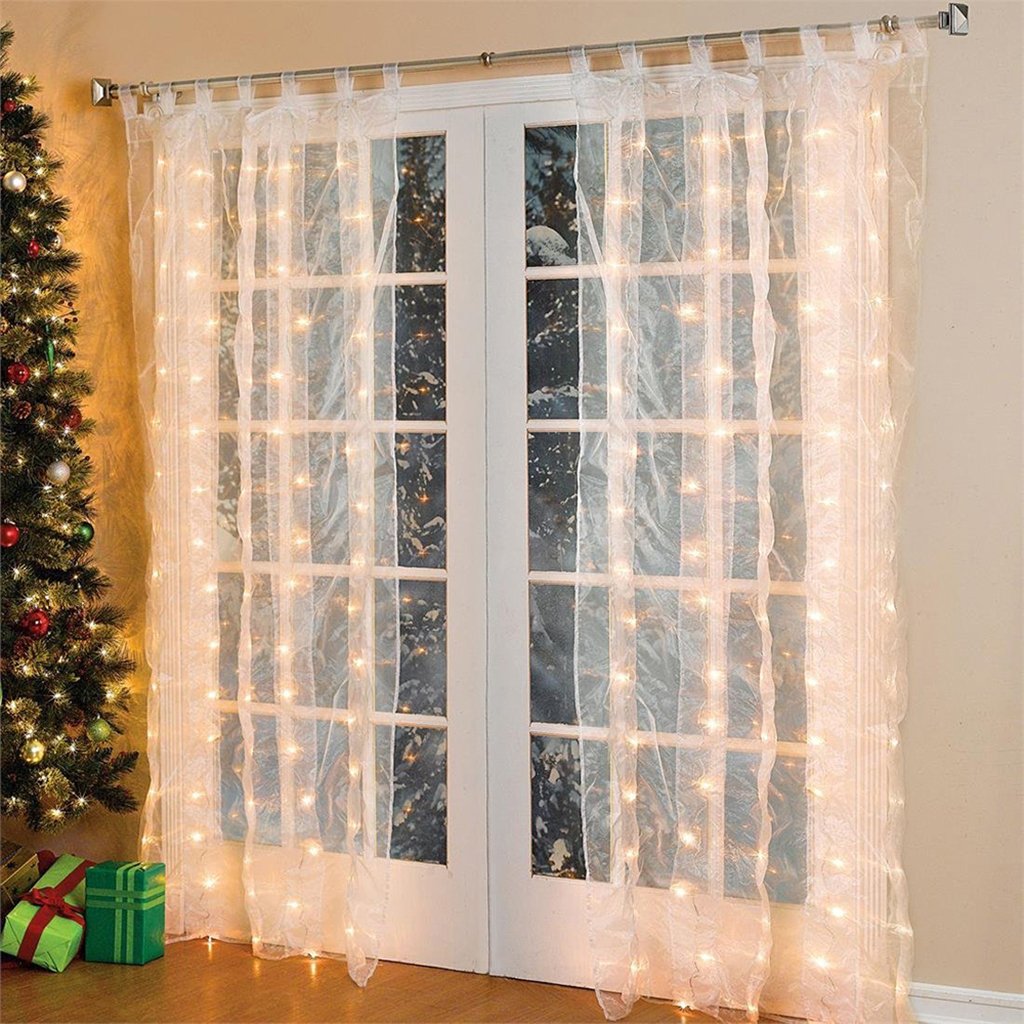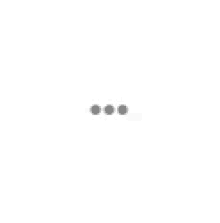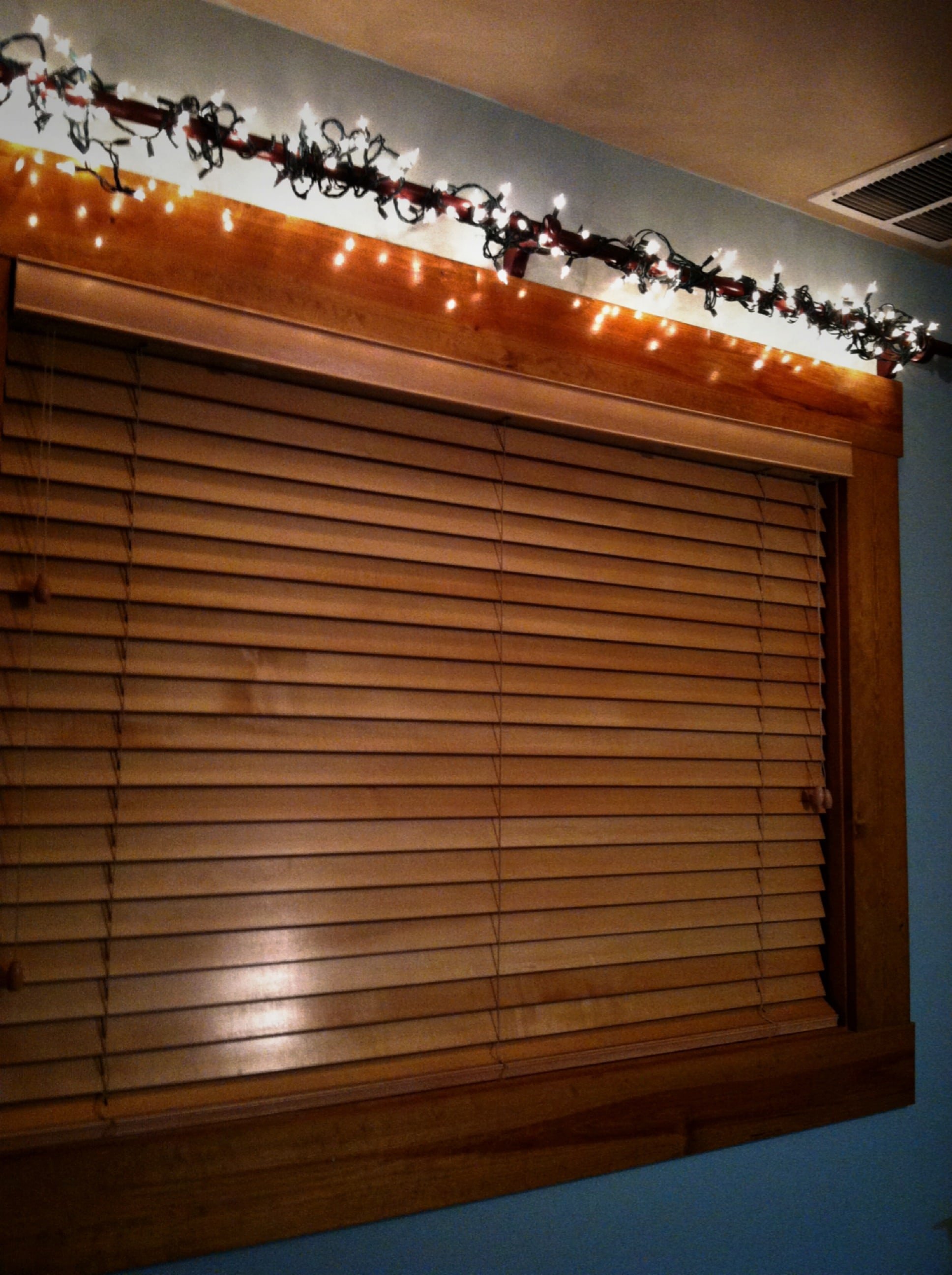 Words on the wall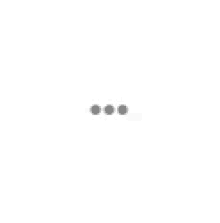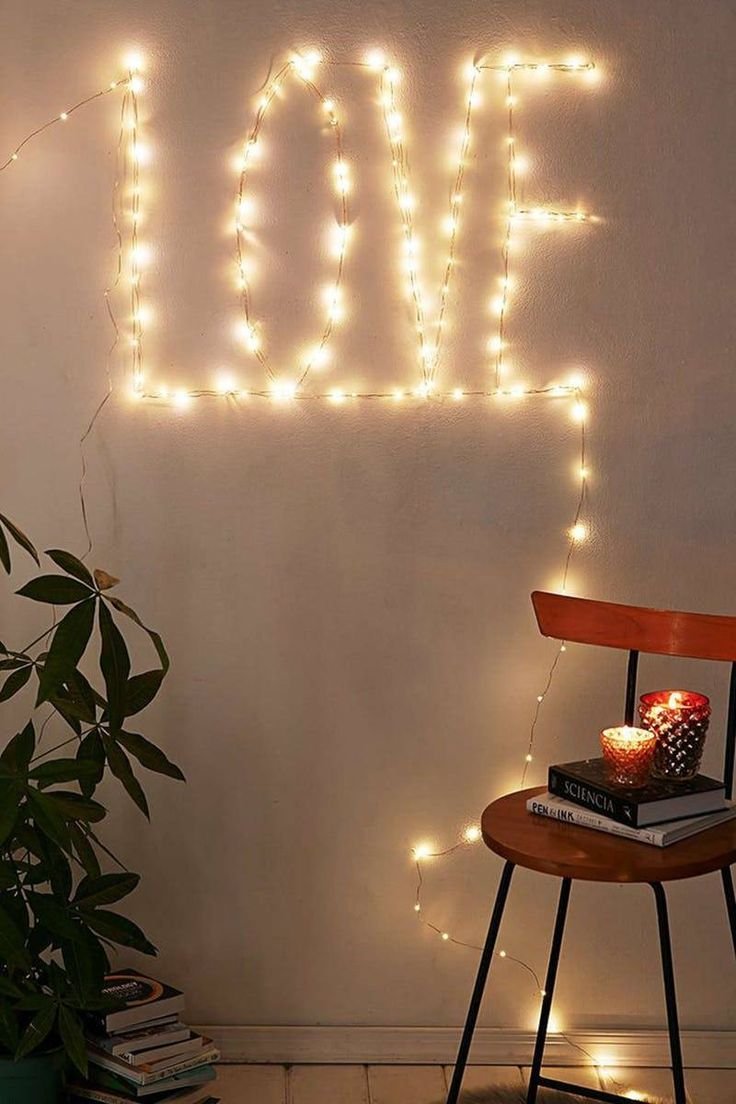 Some people like to have motivational words around them; it helps them perform better, and remember certain important things in life. How cool would it be to have those words in shining glimmery lights on your wall? Not only will that give you your daily dose of motivation, but also make a plain wall look beautiful. You could also makes shapes or symbols out of the lights.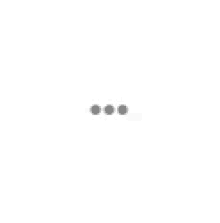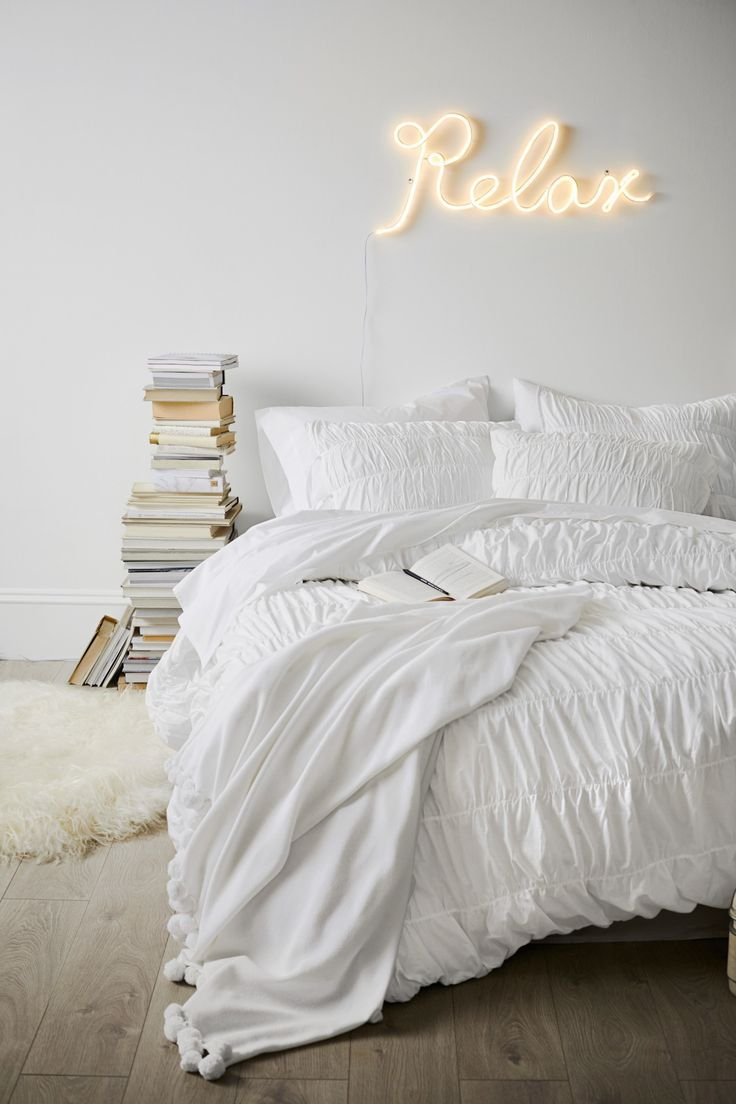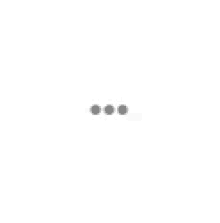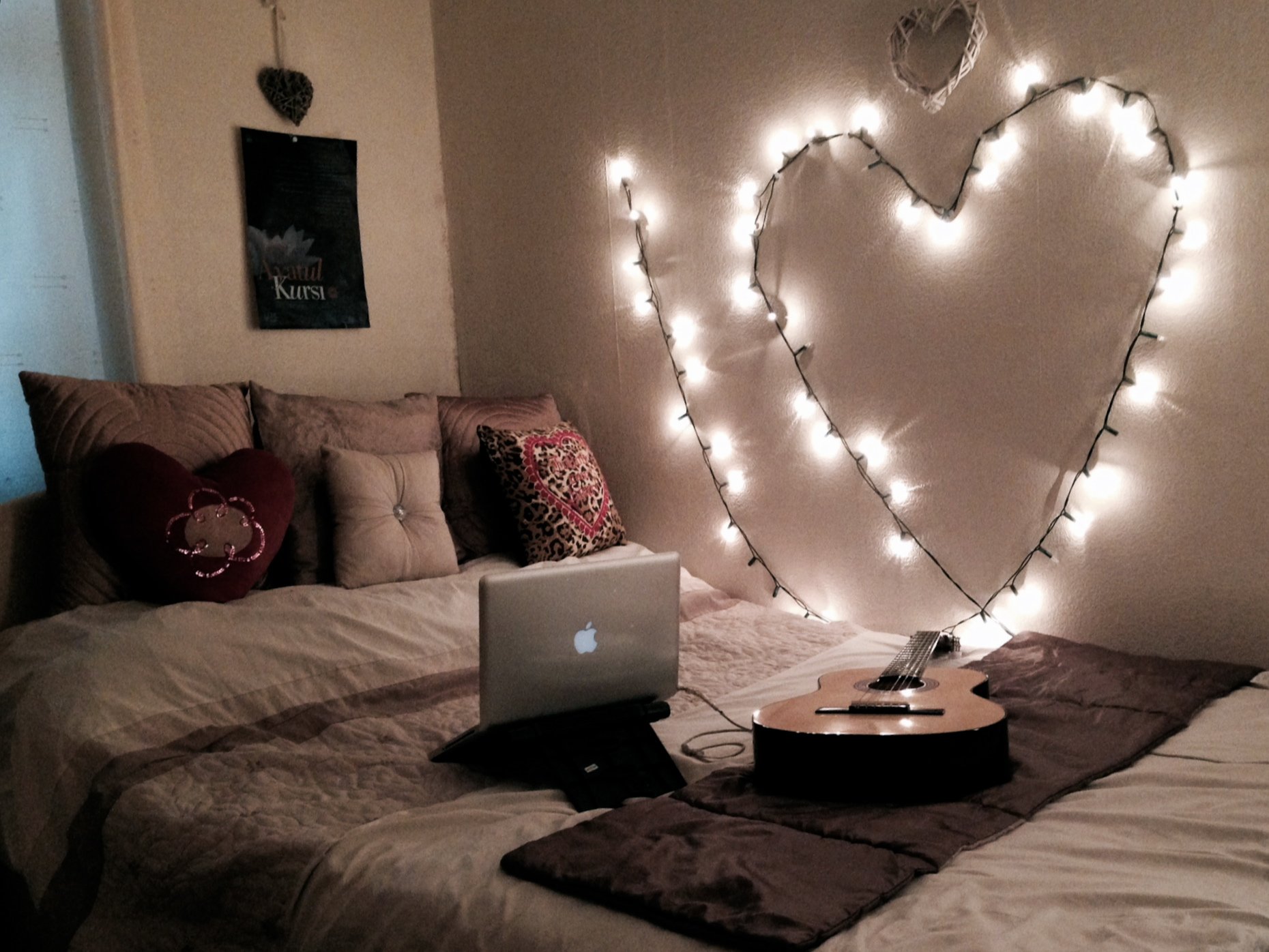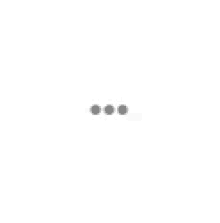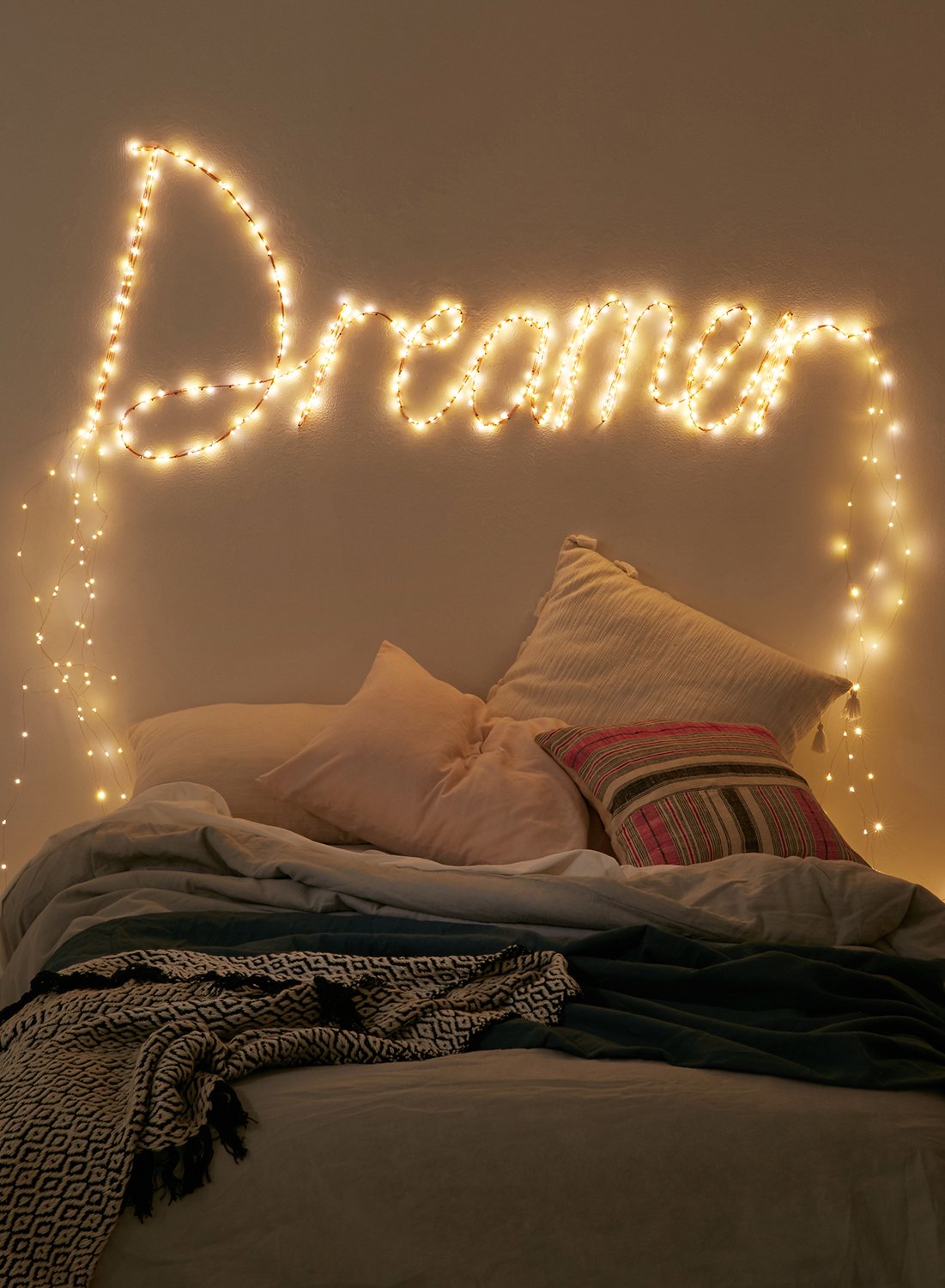 Wine bottle lights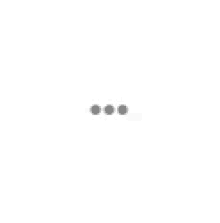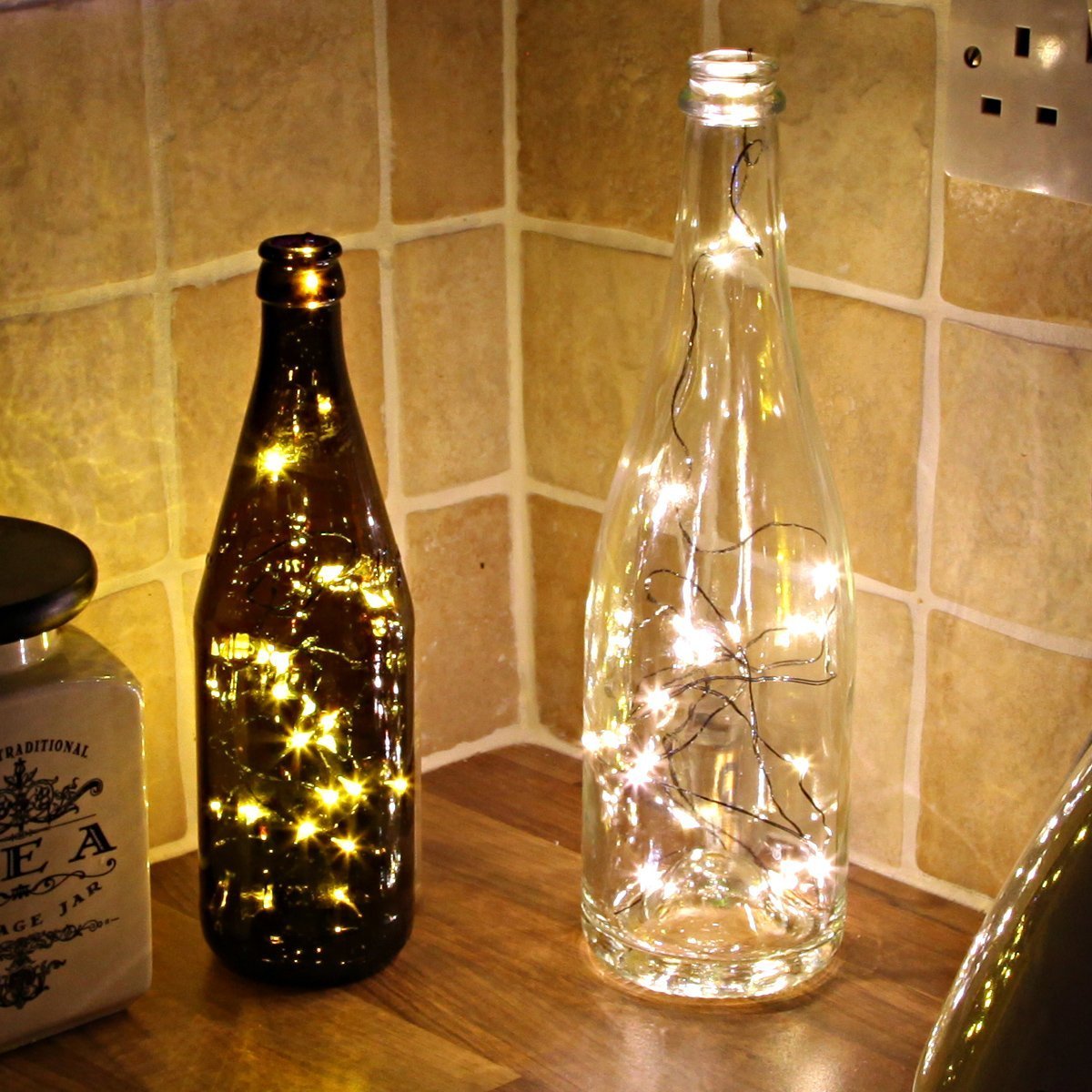 You can use wine bottles to oomph up your decor, and just keeping them around the house or using them as flowerpots can make your house look cool. Another wonderful way to use wine bottles is by wrapping them in fairy lights and then using them, either to put flowers or feathers, or just as decorative pieces.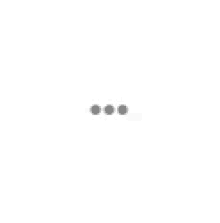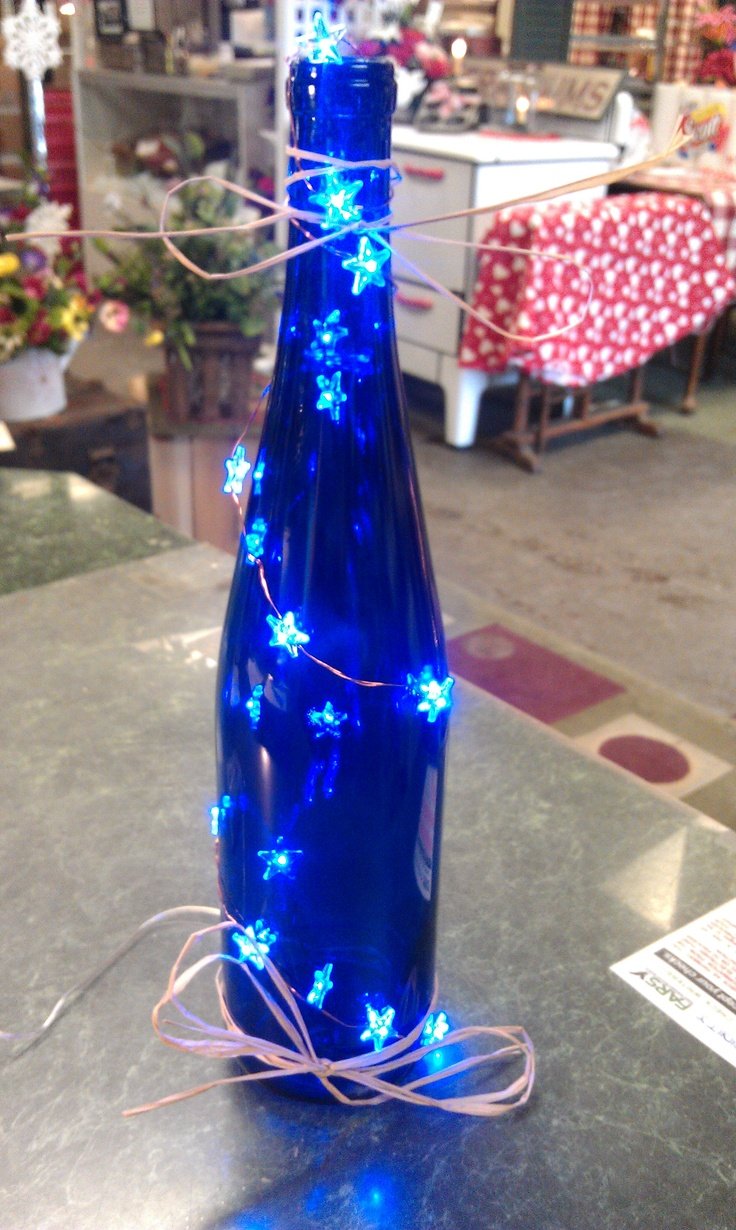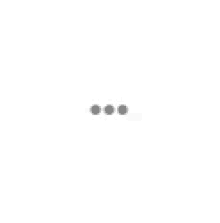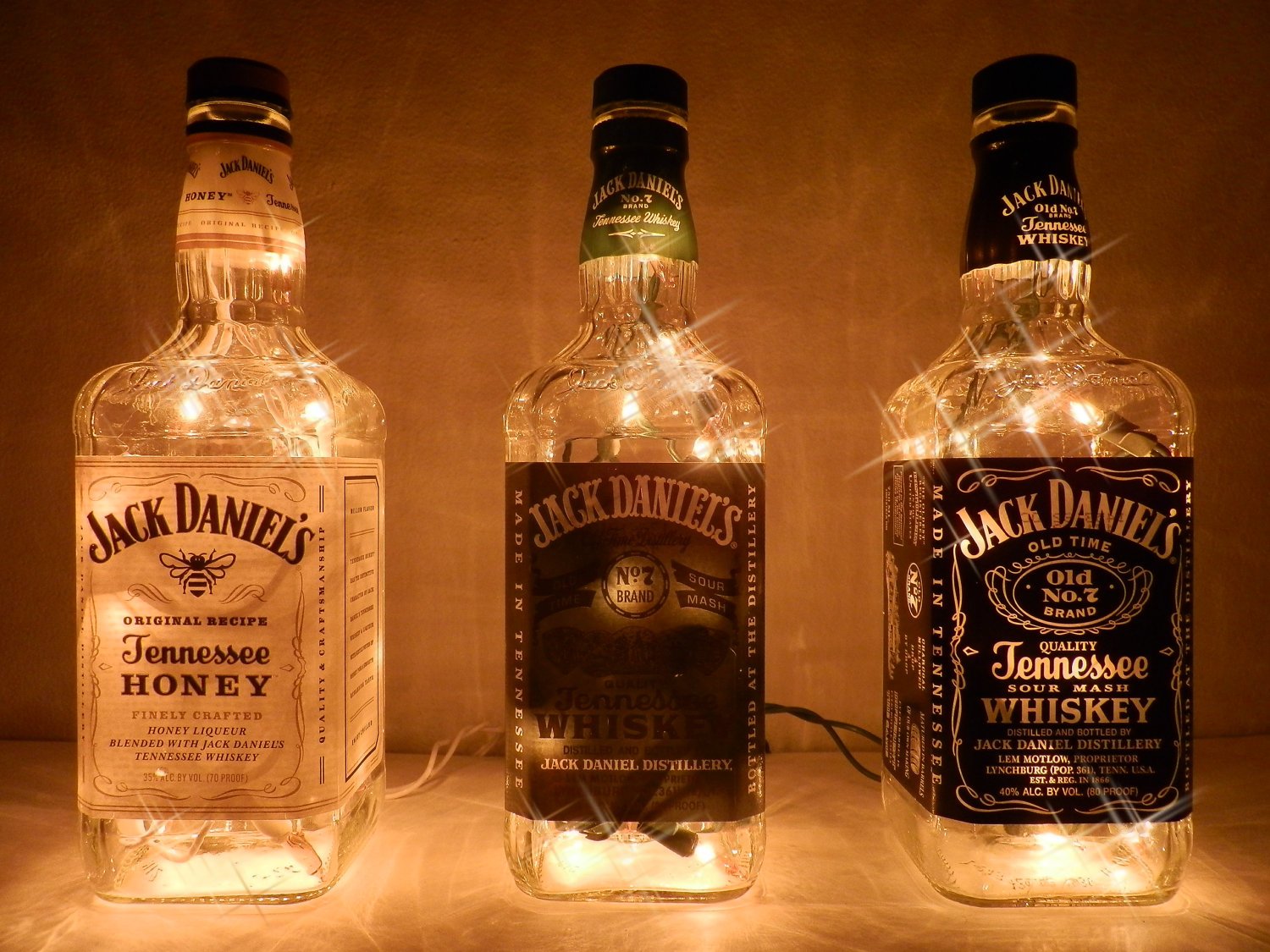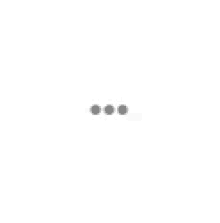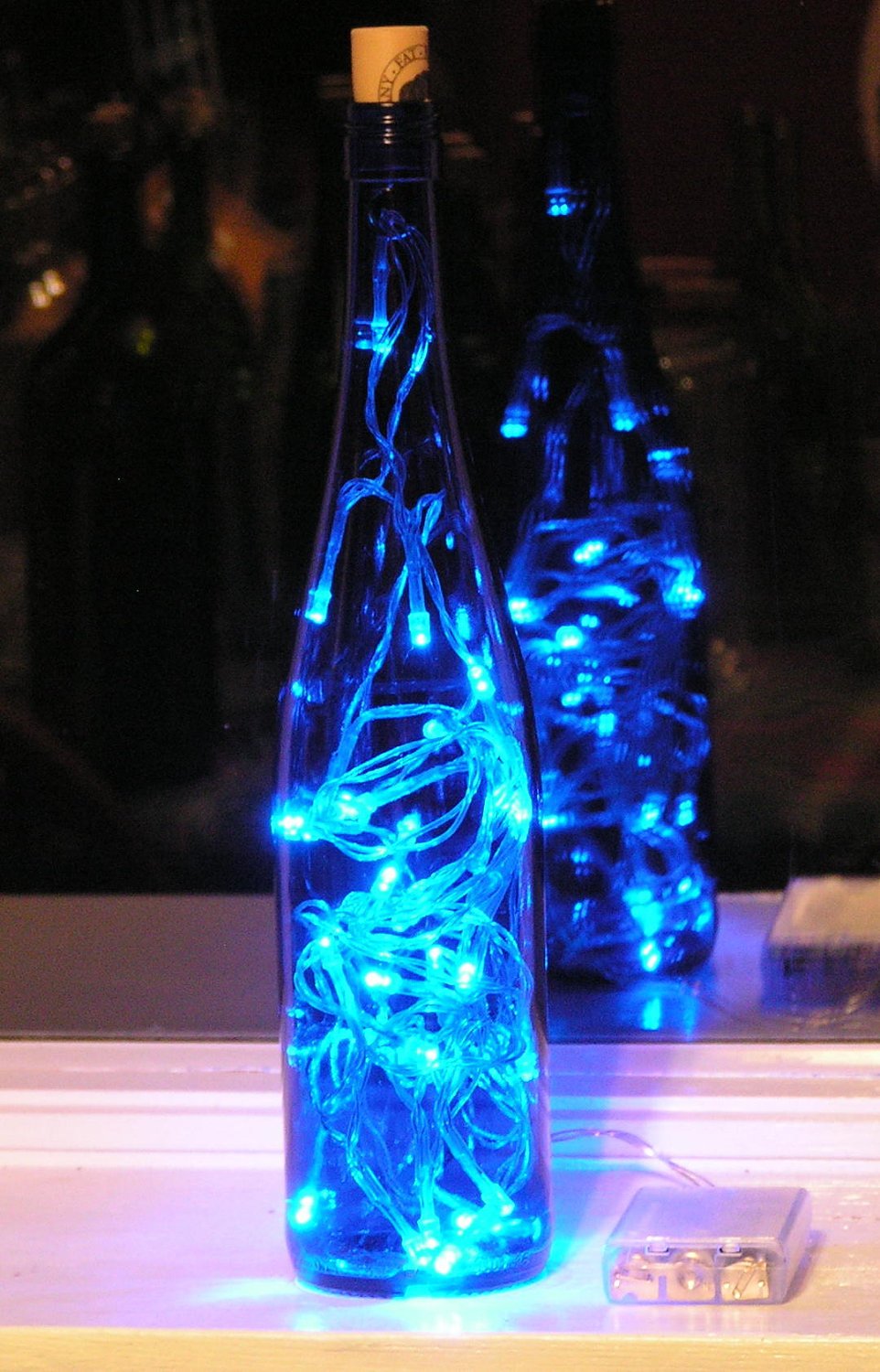 Headboards that are LIT AF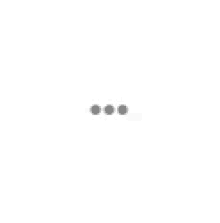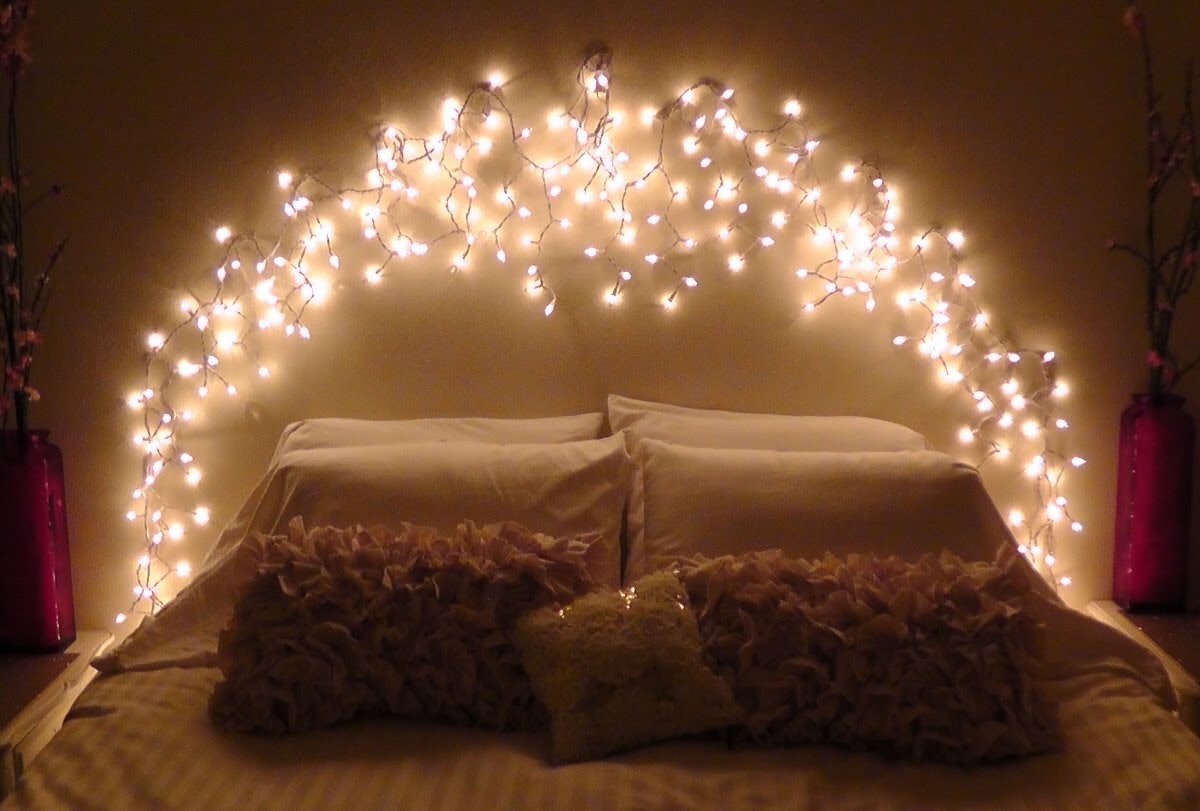 Sometimes we don't have headboards on our beds, and if you're missing the headboard, or looking to make your bedroom a little more magical, just string up some lights in the shape of a headboard, and skip the wood/ steel drama. They will also act well as a reading light, so you can stay up reading in bed. Who needs a headboard when you have fairy lights lighting up your life?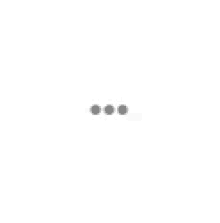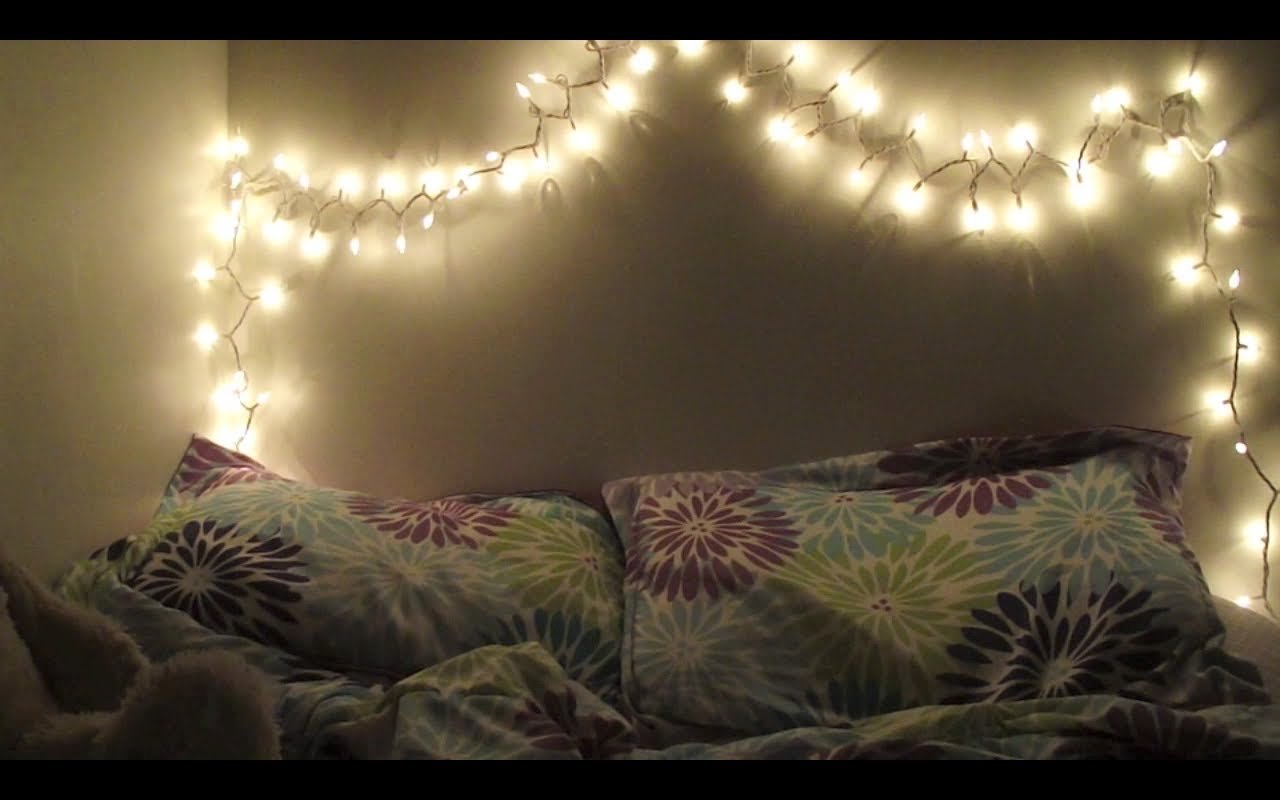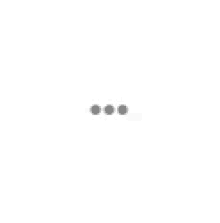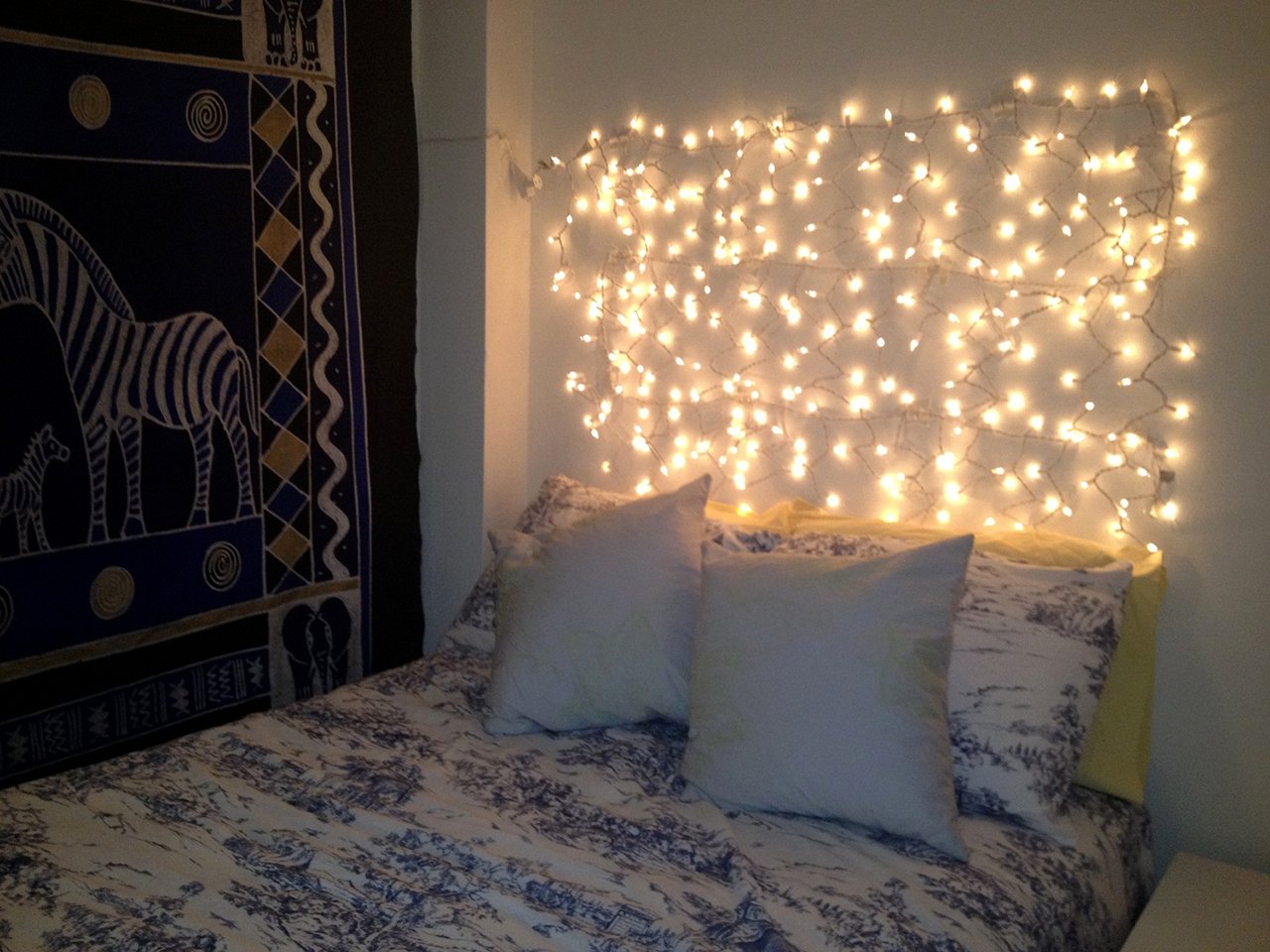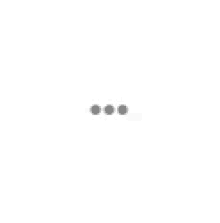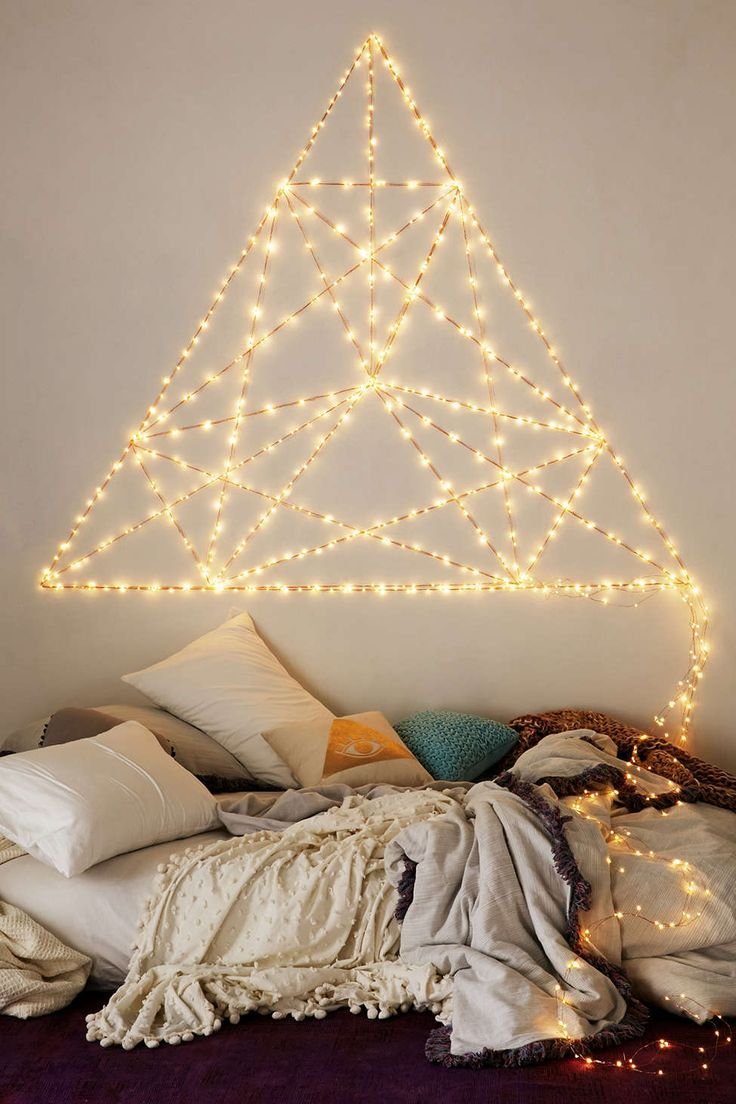 Don't hold back, use all your creativity and light up your house with twinkles and magic. It's all about imagination, so let yours fly. 
Happy decorating.