Facial Mists: The Underrated Beauty Secret No Model, or Actor, Will Spill
Beauty blogs and magazines are full of women talking about the importance of drinking water for healthy skin. However, truth be told, it is difficult to drink enough water to keep the skin hydrated from within, because the water we drink goes to other vital organs in our body before reaching the dermis. So, our skin could always use a little boost in the hydration department. That's where facial mists come in.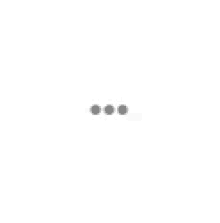 If you think their role ends at hydration - hold it right there. The great thing about facial mists is that they're much more versatile than that. That is why make up artists are often seen carrying them around. Read on to know more about this underrated skin-fixer.
As a make up setting spray
Face mists like The Body Shop Vitamin E Face Mist, or the MAC Prep+ Prime Fix+ spray, help touch up make up so that it does not seem powdery, giving your look a fresh and dewy finish. They are great as skin primers, to be applied before moisturisers, to help absorb products better.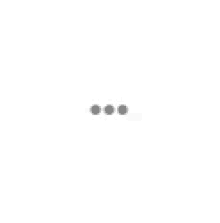 As a rejuvenating skin refresher
Some hydrosols (scientific word for floral, or herbal water) are enriched with essential oil extracts. Forest Essentials Panchpushp Facial Tonic Mist, for example, has five flower extracts to nourish and hydrate skin. Moreover, proof of the effectiveness of rose water, as a skin toner and refresher, is legendary - be it Dabur Gulabari, or Forest Essentials Pure Rosewater Facial Tonic Mist.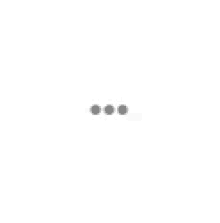 As a toner
Facial mists are very similar to toners, though minus the alcohol. The Khadi Face Freshner Mint and Cucumber, for example, is a good and inexpensive toner, which also cleanses the skin. The Forest Essential Toners have also been recommended by many beauty and skin experts.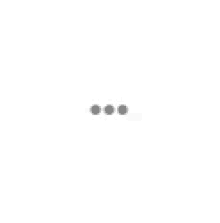 As a skin soother 
Facial mists are great for sensitive skin, that is prone to redness or irritation, especially due to pollutants or chemical treatments. They calm the skin, and soothe inflammation very quickly. La Roche-Posay's Thermal Spring Water mists are an excellent option for this purpose. Dermalogica Ultracalming Mist is also great for the dermis, especially after waxing, laser treatments, and microdermabrasion.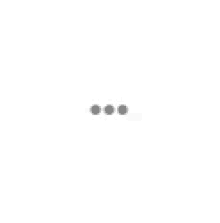 As a hydrating agent
Facial mists are also the most effective way to get plump, baby-soft skin, that looks healthy and full of vitality. While almost all of them are hydrating, some are more powerful hydrating agents than others. Evian Brumisateur Facial Spray is a great hypoallergenic mist, for all skin types, that not only hydrates lightly and freshens one up, but also provides minerals that the skin might be lacking. Another great hydrating spray is Clinique's Moisture Surge Face Spray Thirsty Skin Relief, that does exactly what the name says: moisturising the most stubbornly dehydrated skin. For those looking for cheaper options, Fabindia's facial mists are a economical go-to if you are stuck in a dry, air-conditioned office.