18 Eye Makeup Hacks to Add to Your Daily Routine
From eyeliner to lipstick , to any kind of makeup, there are shortcuts and hacks to make life easier for you, simply so you don't have to spend ages getting ready. We understand how much you need your sleep, so we've curated a bunch of hacks to ensure your eyes are ready for the day in minutes.
Turn any eyeliner pencil into gel liner.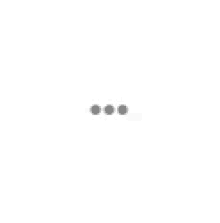 Use white eyeliner to make eye shadow stand out.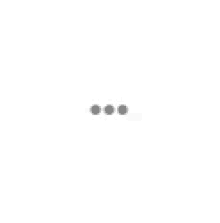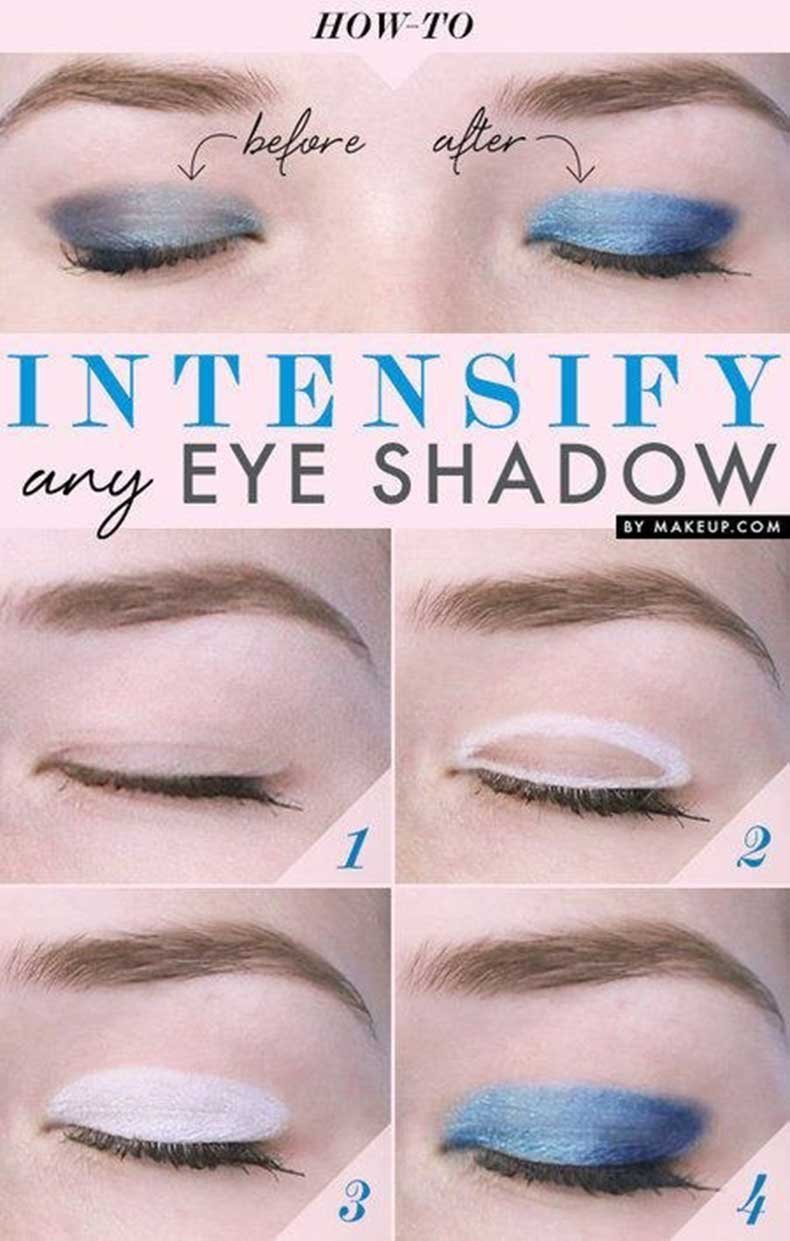 Apply a thin layer of white eyeliner all over your eyelid, and apply your regular eye shadow over it. The white really helps to intensify the colour of the eye shadow, and will make it pop.
You can get winged eyeliner with just a pencil.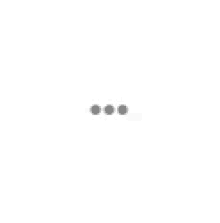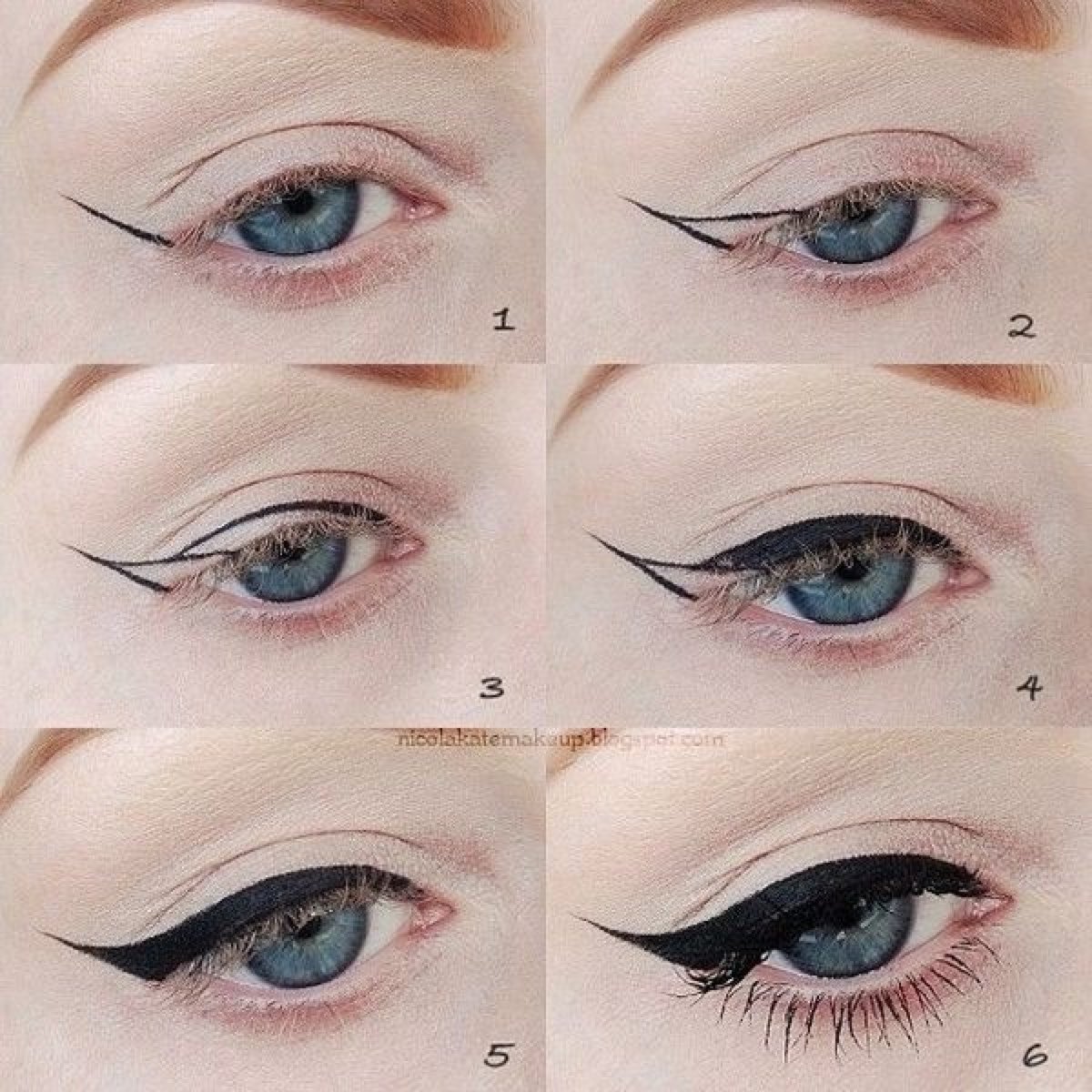 Or even a spoon.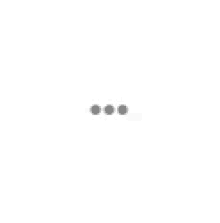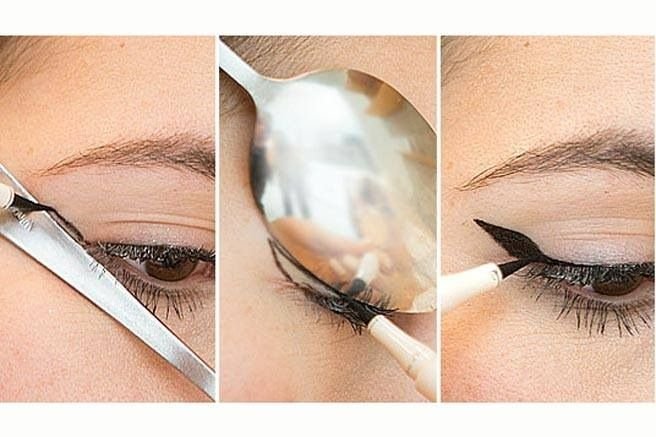 Use the handle of the spoon to guide your eye liner, and then the rounded part to draw the top part. Then, just fill in your outline for a simple cat eye.
Use that same spoon to ensure your mascara goes only where it's supposed to.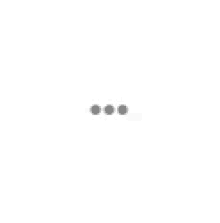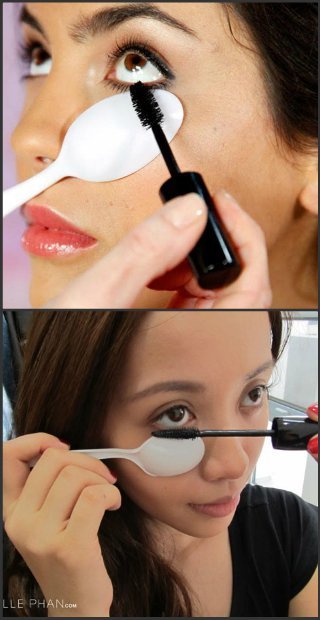 Hold the rounded part of your spoon against your upper eyelid, and under yor lower lashes while you apply your mascara. This will make sure that the extra mascara goes on the spoon, and not on your eyelids, or your cheek.
Hashtags aren't just for Twitter.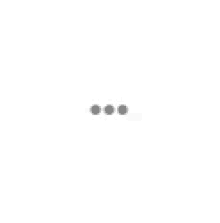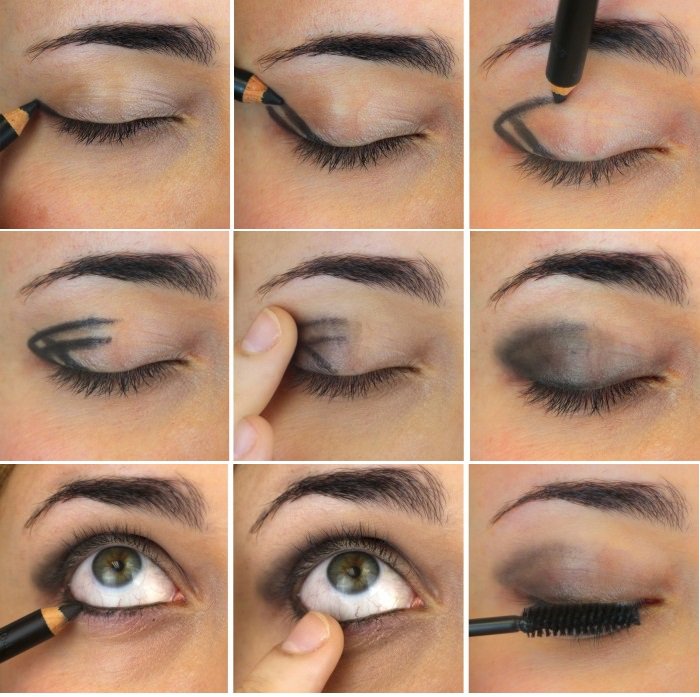 Draw a slanted hashtag at the outer corner of each eye with your eyeliner pencil. Smudge the lines gently with your finger, blending it well. Line the lower lid with your eyeliner, and apply a thick coat of mascara. Voila, a quick smokey eye, and barely any work!
Want fuller eyelashes, but don't want to spend on different mascaras?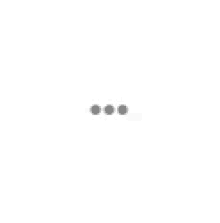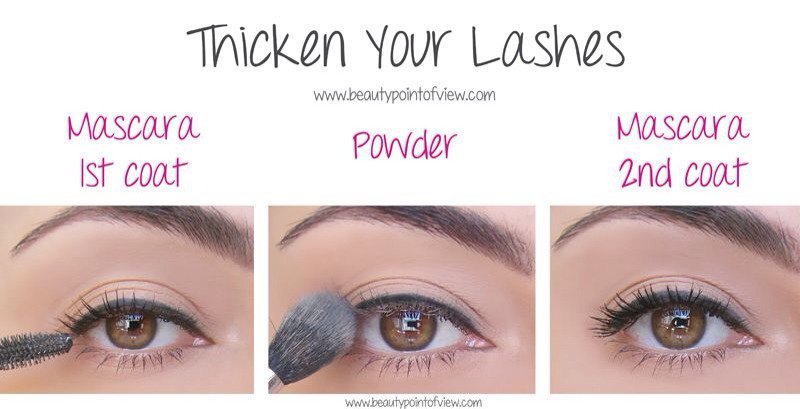 You don't need to buy high-definition mascara for your lashes to look fuller. Dust some translucent powder, or even baby powder, on your lashes between coats, and you've got fuller lashes without all the extra expense.
Re-use your dried up mascara.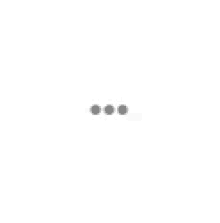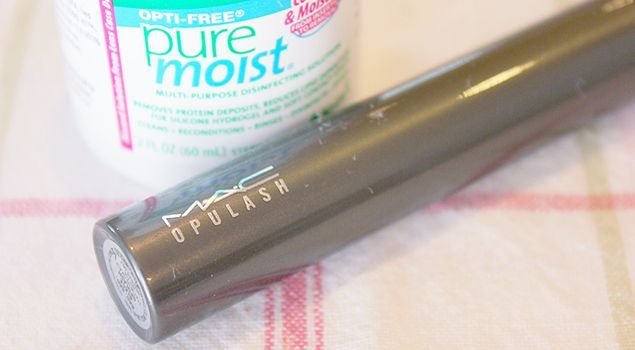 Don't throw away mascara that has dried up; simply add a few drops of saline solution, and it's as good as new.
Get a better curl on your eyelashes by using a hairdryer.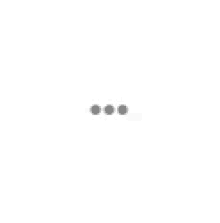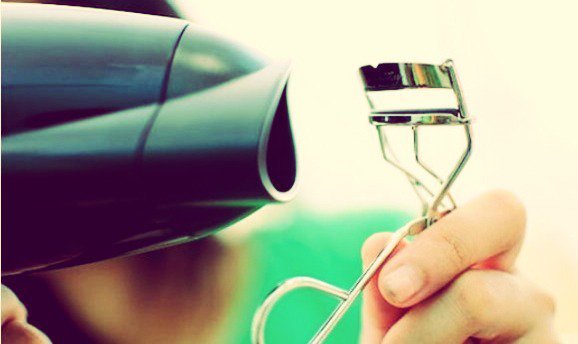 Heat up your eyelash curlers using a hairdryer before you use it on your lashes. The heat will ensure that the lashes curl and stay longer.
Know your brushes.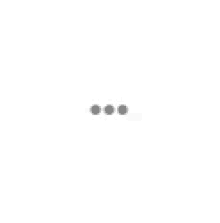 Use this handy guide to know exactly which brush is used for what.
Use shimmer, or white eye shadow in the inner corner of your eyes, to make them look bigger and brighter.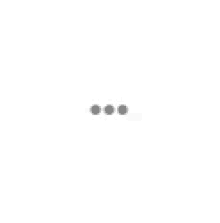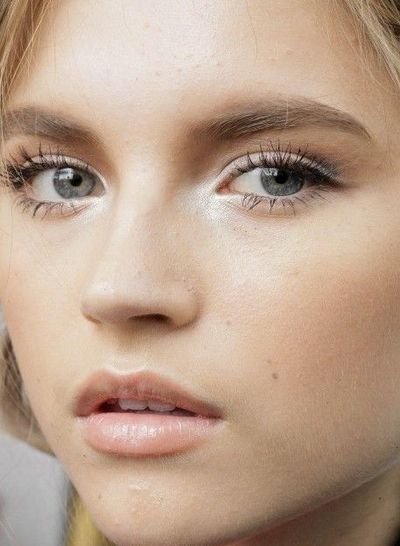 The more shimmery the shade of the eye shadow is, the more dramatic your eyes will look.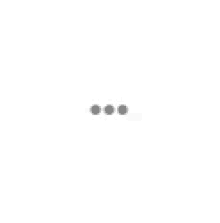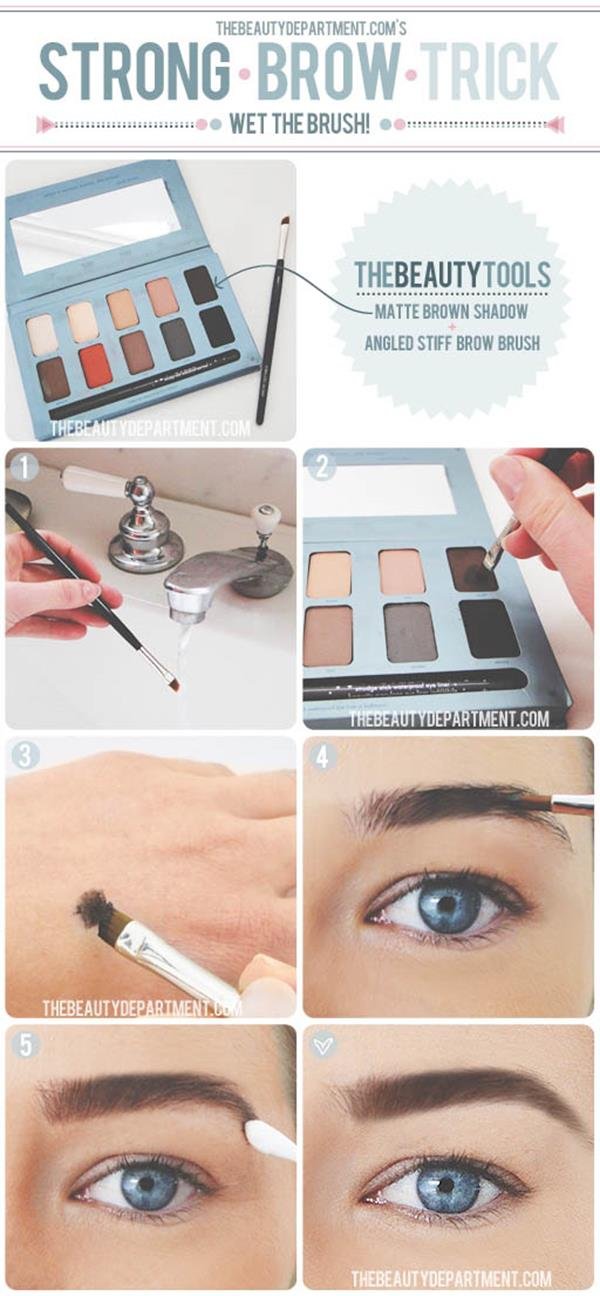 Use a dark matte eye shadow, and a wet brush to define your eyebrows, and make them stand out more.
Use this guide to optimise your eye shadow application.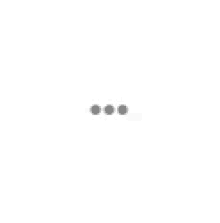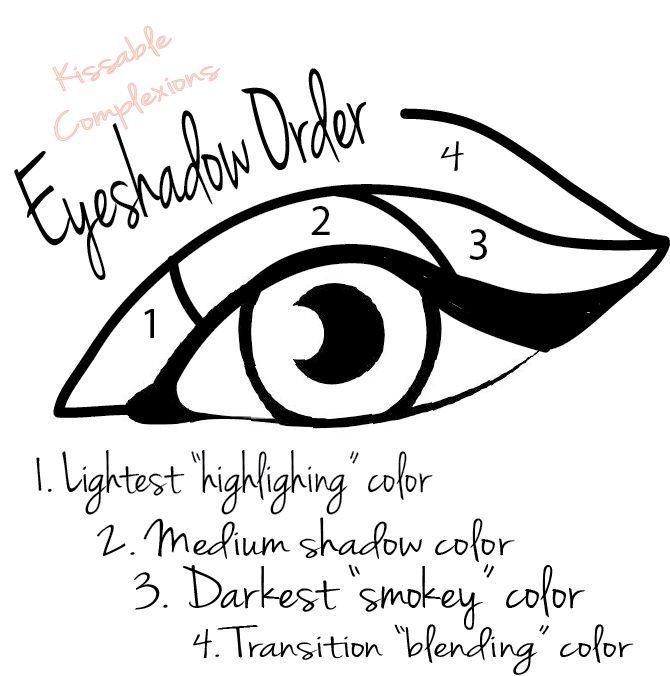 Messed up your eyeliner and no time to fix it?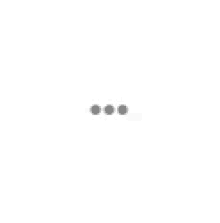 Convert it into a smokey eye, by smudging and blending the edges with a blending brush, or a Q-tip.
Want to define your eyes, but think eyeliner is too dramatic? Try tightlining.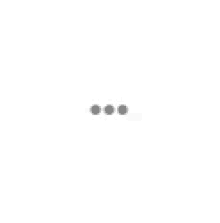 Can't ever get your eye liner shape right? Clean it up using petroleum jelly.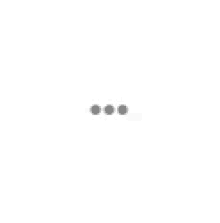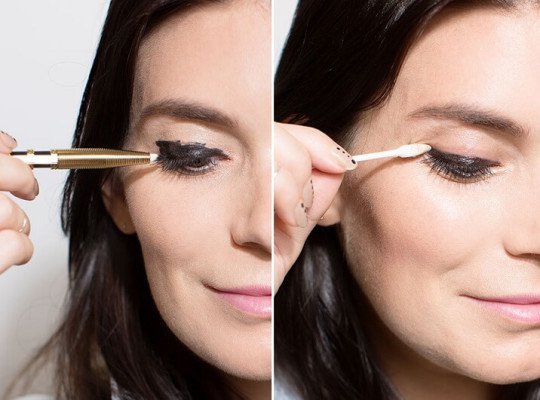 Draw a rough line first, and sharpen it using a Q-tip and petroleum jelly.
Geometry doesn't always suck.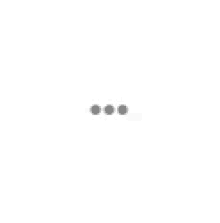 This chart tells you which eyebrow shape will suit your face.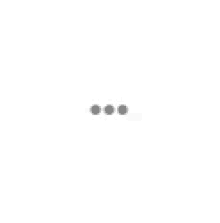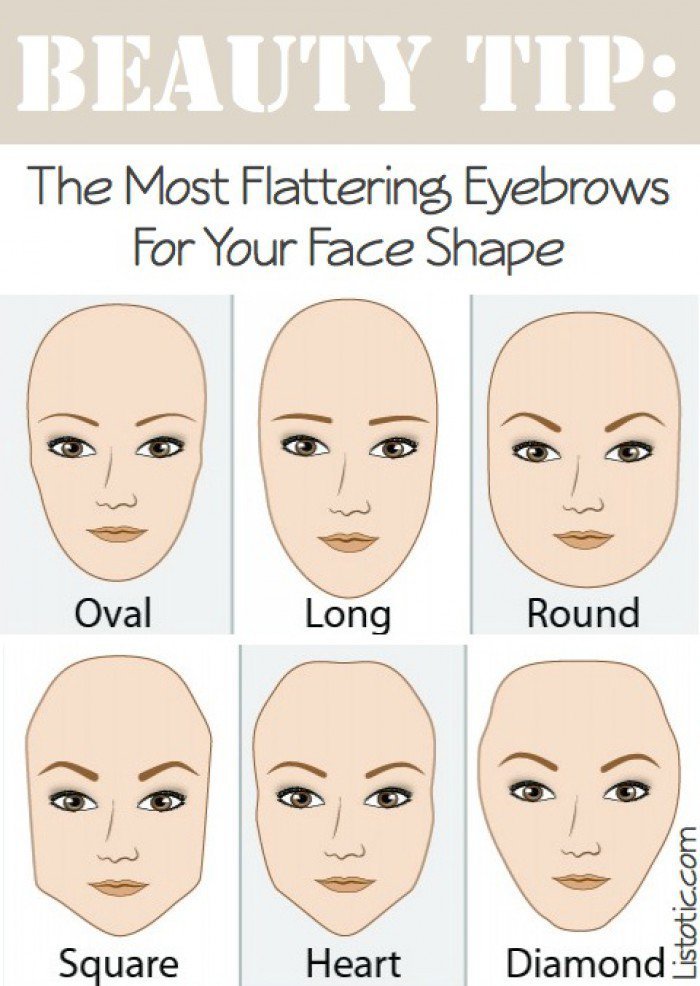 Go on ladies, let your eyes do the talking!