Gwyneth Paltrow, Angelina Jolie & 14 Women Accuse Top Hollywood Producer of Sexual Assault
Last week, esteemed American publication, The New York Times (NYT), published a shocking report on Hollywood bigwig and producer Harvey Weintstein sexually assaulting many female actors and his female employees over the last 30 years. Actors like Gwyneth Paltrow, Angelina Jolie, and Ashley Judd have publicly come out with stories of harassment and assault that they suffered in the hands of Weinstein during their careers. Given the myriad reports that are coming out, as the investigation goes on, we give you the low-down on everything that has happened so far.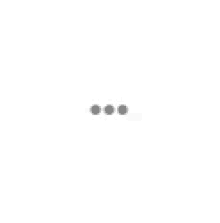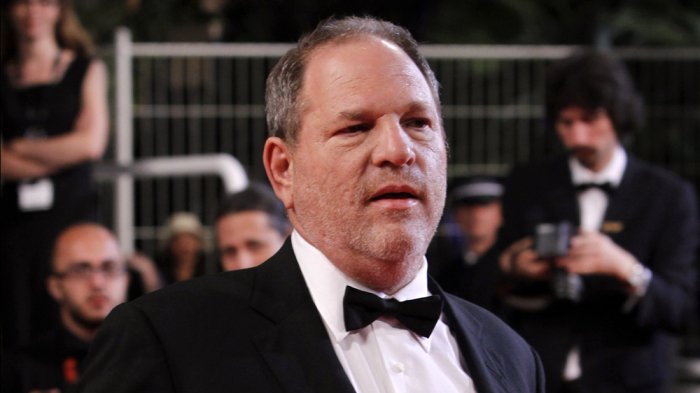 Who is Harvey Weinstein?
Weinstein, 65, is a co-founder of the film studio and production company, Miramax, and The Weinstein Company. He has helped make numerous hit films over the years, such as Pulp Fiction, Shakespeare in Love, Good Will Hunting, Sex, Lies, And Videotape, and shows like Project Runway, some of which have won Oscars. His influence in Hollywood is unparalleled, with every actor, director, and producer working hard to be in his good books. He is considered one of the most influential liberals in the US, who even campaigned for Hillary Clinton during the 2017 presidential race.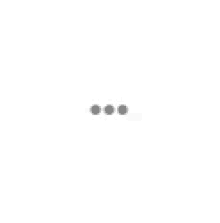 What are the allegations against him?
The NYT report, and subsequent follow-ups, reveal that Weinstein was in the habit of asking female actors and employees for sexual favours, from watching him shower to naked massages and sex. There have been cases filed against Weinstein, many of which he has settled over the years, by either paying off the women he has harassed or by threatening them into silence.
Why are the allegations coming out now?
Most of these women did not know how to resist him, given his power and influence – something the man was ruthless about using to end people's careers, which was another reason his victims kept silent for so long. Lauren O'Connor, an employee of the producer, once sent out a company-wide memo, asserting sexual harassment by the boss, in 2015, which came into the hands of NYT.
What action has been taken?
Although his company tried to bury the harassment allegations, they could not. Once the NYT report came out, the board of directors (which included his brother, Bob Weinstein) first denied the allegations and then gave in, and fired Weinstein on October 8, 2017.
Who are the women who have come forward?
Paltrow revealed her horrific story, which happened when she was 22, playing the lead in Emma. Weinstein invited Paltrow to his hotel room for a business meeting, which ended with him placing his hands on her waist, without consent, and suggesting they go to his bedroom to get massages together. Paltrow, horrified, refused and confided in actor Brad Pitt, whom she was dating at the time. Pitt reportedly went and told off Weinstein, asking him to stay away from Paltrow. The Hollywood honcho clearly did not take it well and yelled at Paltrow for telling on him.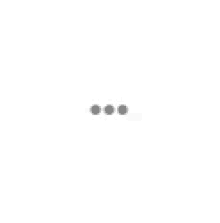 Jolie also came forward with an equally disturbing account of Weinstein making unwanted sexual advances in a hotel room in the late 1990s. The actor refused and vowed to never work with him in the future.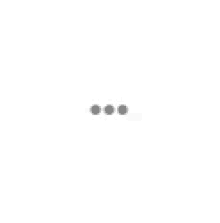 Ashley Judd recounted the morning she went to his house for a breakfast meeting, and when she went in, she was sent up to his bedroom. Weinstein appeared, wearing only a bathrobe and asked her if she would massage him, or if she would like to watch him take a shower.
Italian actor Asia Argento came forward in an interview with the New Yorker, revealing that she had been raped by Weinstein, who performed oral sex on her forcibly. The report states that two other women have accused the man of rape, while a total of 13 women under his employment have accused him of sexual harassment over the last 20 years. There are definitely more women out there who have suffered in his hands, and have either been silenced with money, lawsuits, threats, or all three.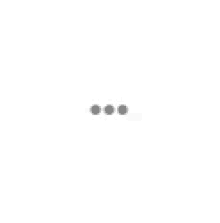 What does Weinstein have to say?
Predictably, Weinstein apologised for his behaviour, saying that he was "working on it." In an official statement he released, he stated that, "I grew up in the 60s and 70s, when all the rules about behaviour and workplaces were different. That was the culture then. I have since learned it's not an excuse, in the office – or out of it. To anyone." Once the reports started piling up against him, and the realisation dawned upon him that people from the fraternity weren't supporting him, Weinstein reportedly appealed to everyone he knew, via email, to support him and not end his career. His wife, who initially stood by him when the reports came out, has now left him.
Who is on whose side?
Unfortunately, there are a few names in the industry who have come out in support of Weinstein. Designer Donna Karen supported him by saying that the women were to blame, and then received heavy backlash for it for obvious reasons. She later retracted her statement. Actor Lindsay Lohan has also come out for Weinstein, even condemning his wife for not standing by him.
Thankfully though, many actors have come out against him. Meryl Streep, George Clooney, Kate Winslet, Glenn Close, Leonardo DiCaprio, Judi Dench, Mark Ruffalo, and others have condemned him.
This case is a prime example of how the powerful abuse their power and influence, and then expect to get away with it, without consequences. It is a sign of positivity that he is getting his comeuppance, even if it is late. Bollywood, too, is an industry that has an equally dark and morbid side. Hopefully, this case will encourage more victims around the world to come out against their abusers.