Everyone, Rejoice! There's Vagina Emoji to Make Sexting Easier and Fun
If you're sick of using a brinjal and finger emoji to imply what you'd like to do to your partner, then we have the solution for you. After all, it's 2015, and it's time we had emoji that clearly lets bae know what you want. To fill that empty space in the emoji market, comes Flirtmoji , a website that lets you download and send sexually explicit emoji—not limited to strap ons, humping rabbits, and the subtlest thing they have, a booty call. Created by designers Katy McCarthy and Jeremy Yingling, the emoji can be copied and pasted from a browser to any messaging app whenever necessary.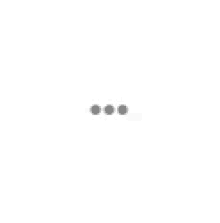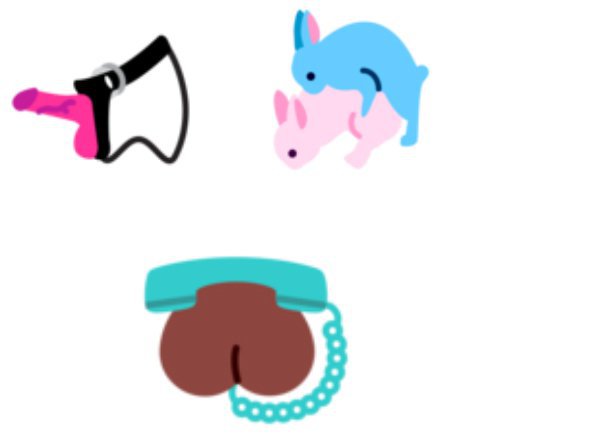 Flirtmoji has now gone above and beyond, and created a seriously diverse set of vaginas emoji. There's no point to us describing them, since the point was to let the emoji do the talking.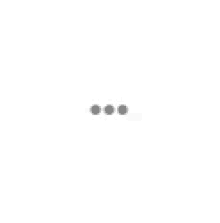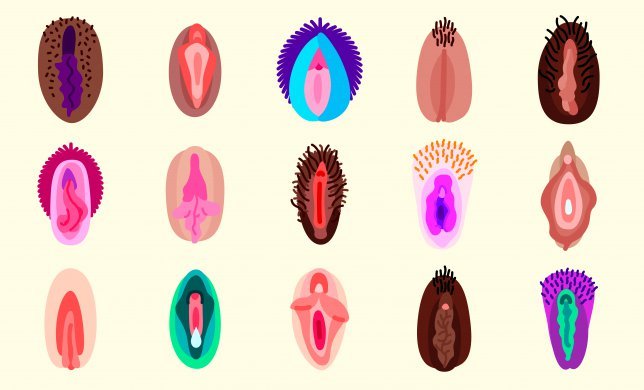 The designers' purpose behind creating these emoji was to "empower people of all sexualities to communicate their desires." So the next time you want to describe your trip to the bikini wax salon , or to send suggestive messages to bae, turn to Flirtmoji for help.