Every Attempt Is Being Made to Embarrass Me, but I'm Not: Kangana Demolishes Allegations Against Her
In Delhi to accept her third national award, newsmaker Kangana Ranaut spoke to NDTV about the host of controversies surrounding her these days, and how she's facing them with her feminism and badassery intact.
The interview is almost like a slap in the face of Kangana's critics, who've been quick to point out how taking on a superstar like Hrithik Roshan will effectively end her career. In the video, Kangana looks almost amused with the allegations being thrown at her, especially by her ex Adhyayan Suman, and handles difficult questions about being called a witch and a psychopath with the easy breezy attitude her detractors know nothing about.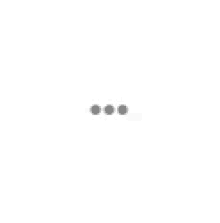 Some of her best quotes from the interview include gems like:
Watch the entire interview here.
H/T: NDTV