Vegan & Fashionable: These Amazing Lifestyle Brands Are Bringing a Fresh Change in the Industry
With the advent of new-age fashion, people are now shifting their loyalties to more nature-friendly and inclusive brands. And these brands are not just here for the sake of it, they take their business seriously. From pineapple leather to jute bags to bags made from bottle corks, they are doing it all. They have sharp and unique aesthetics and are also turning heads with their innovative ideas. Here is a list of our favourite vegan brands who are committed to inspire a fashion industry that works for a better future. 
Kanabis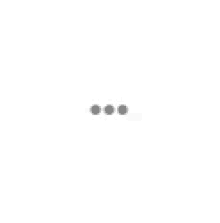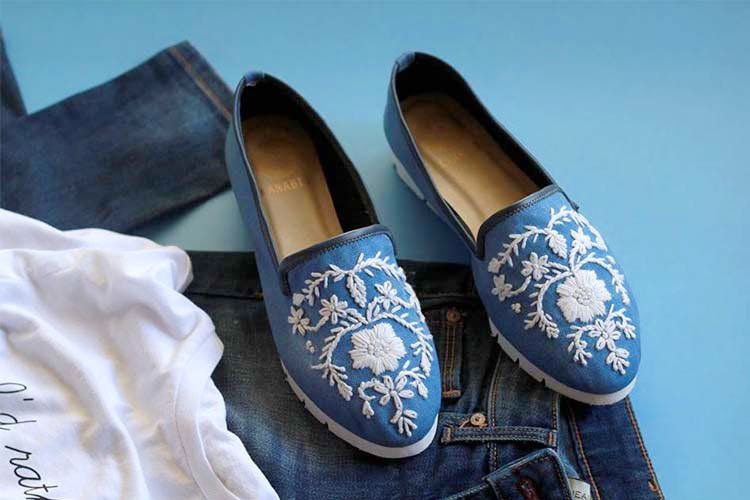 This Indian brand is PETA approved and is all about eclectic and animal-friendly shoes. Each shoe here has been exclusively designed and has a story to tell. Also, all their materials are handpicked to create a careful mix of fabrics for the right look and comfort. They also play with different themes like jute meets lace and painless heels. They literally have a pair for every occasion. 
Check them out here. 
Gunas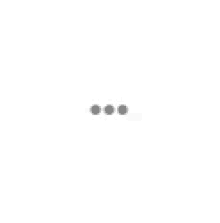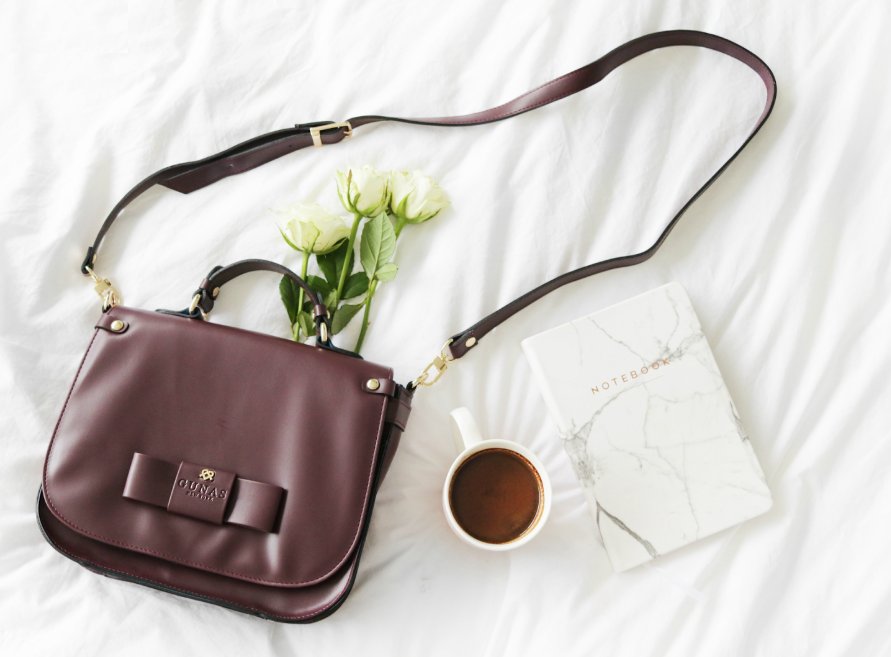 Founded by Ludhiana girl Sugandh G Agrawal, Gunas is a brand that specialises in exotic-skin handbags and shoes. It is an independent high fashion label that sources and manufactures bags and shoes using artisan and small-scale ethical manufacturers from countries such as India, South Korea, Mexico, Brazil, and Hong Kong. Their collection ranges from totes, satchels, cross-body bags, wallets, and backpacks to suit your every mood and lifestyle need.
Check them out here. 
Grain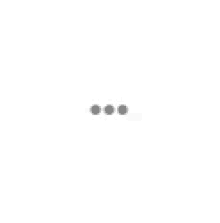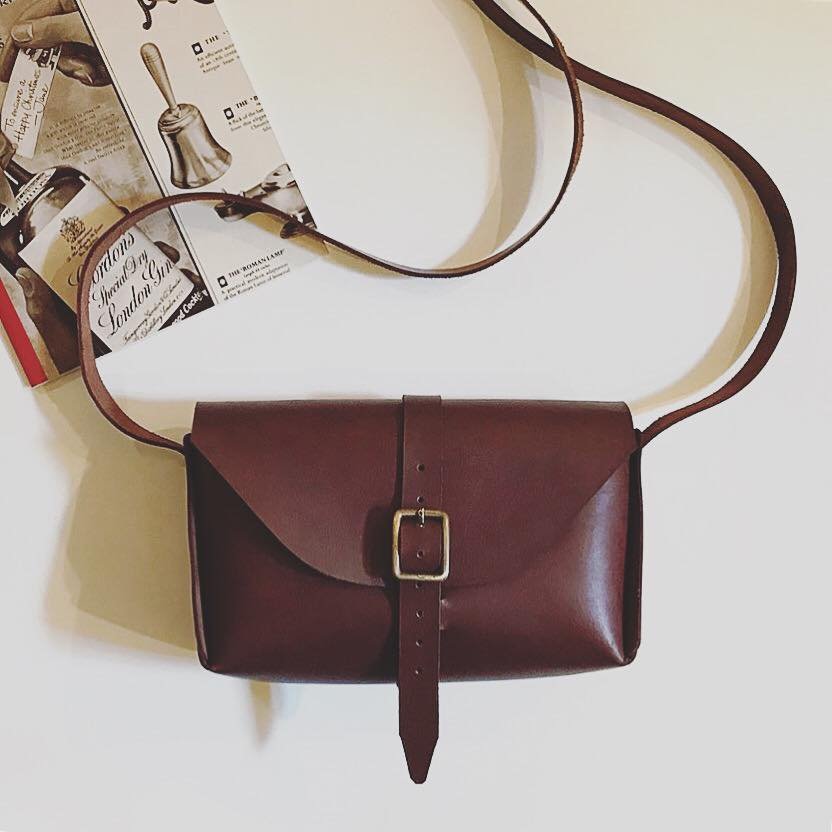 Grain, started by Avinash Bhalerao, offers bags for both men and women, in ahimsa leather, which means the brand is animal-friendly. The leather is made by recycling the skin of non-slaughtered dead animals into leather. They offer an eclectic collection of bags which are suitable for any occasion and super chic. 
Check them out here. 
Rheson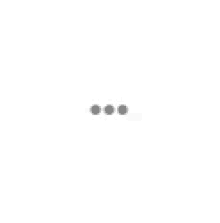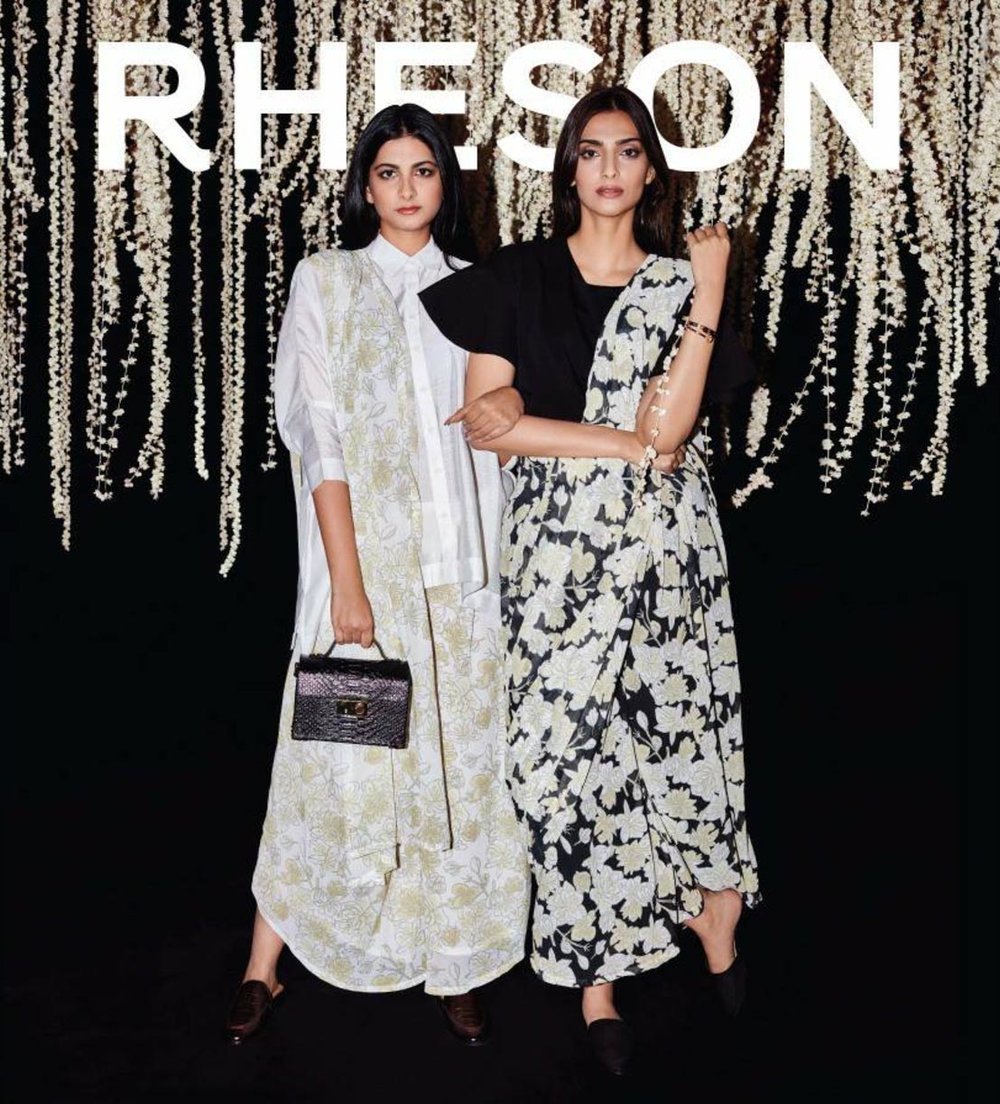 Started by celeb sister duo Rhea Kapoor and Sonam Kapoor, Rheson is a vegan brand that takes pride in sending a positive message about compassion towards animals through their brand. This brainchild of the Kapoor sisters deals in bags that are animal-friendly. They also received a PETA Compassionate Business Award recently.
Check them out here. 
Aulive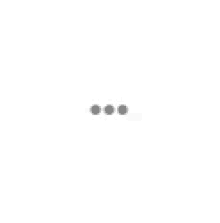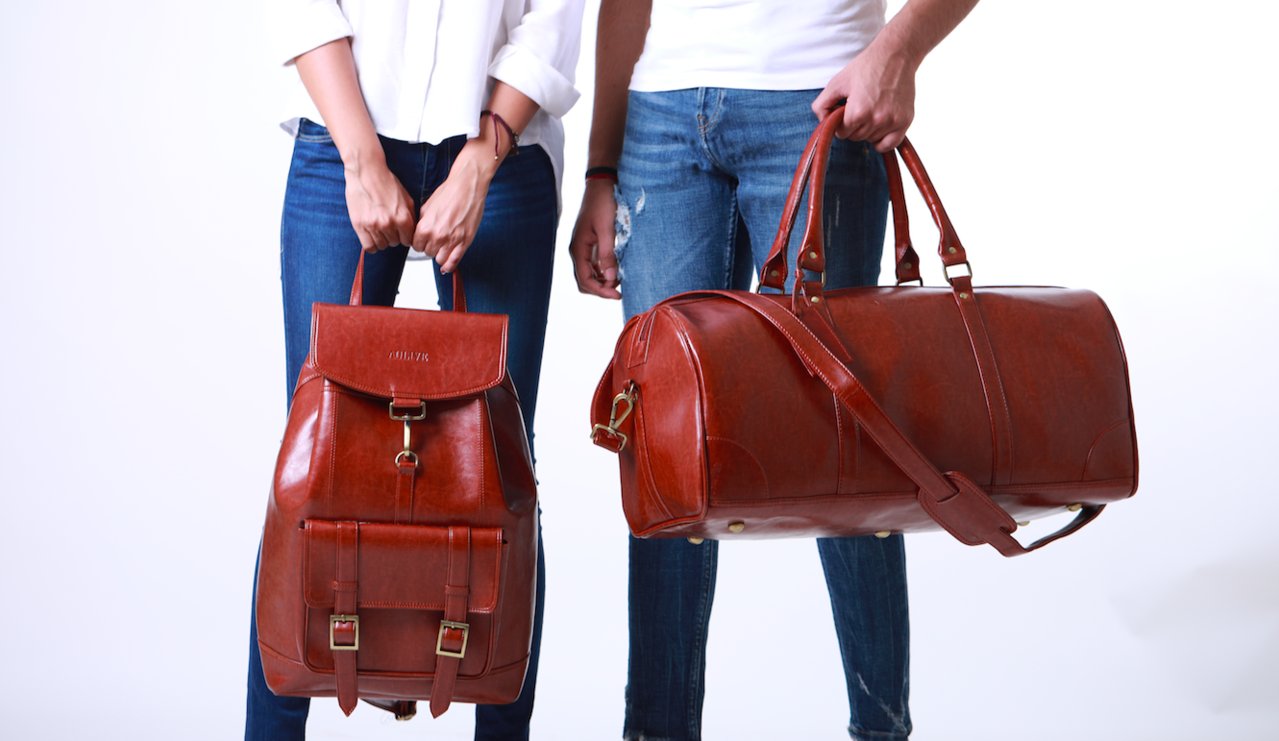 They offer a limited selection of vegan, cruelty-free leather products which includes bags, laptop sleeves, tan backpacks, and trunks. They also raise awareness about artificial, ethical leather. Their collection will make you fall in love with their brand with their incredible collection. 
Check them out here. 
Arture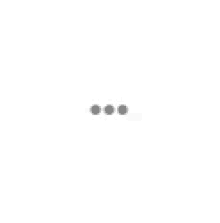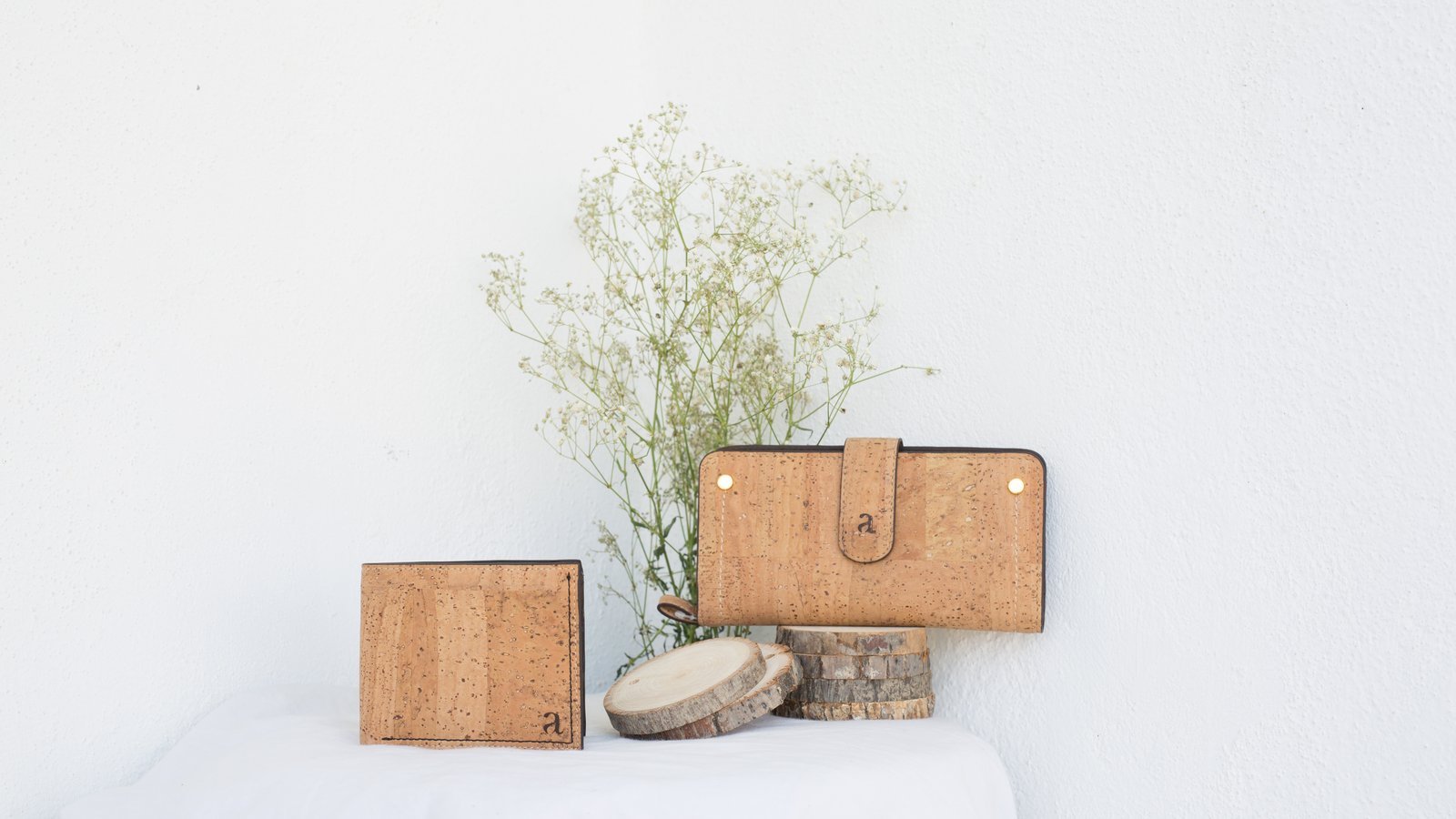 Arture is a lifestyle accessory brand, that has a great collection of wallets, handbags, laptop sleeves, and travel accessories for both men and women. All their material is built from 100% natural cork, which is highly durable and environment-friendly. Their mantra is to provide their customers with a very niche, elegant, and minimalistic product that is highly sustainable also. 
Check them out here. 
So are you ready to shop from these websites?