'English Vinglish' Wasn't Just about Our Dependency on English, It Was the Story of Our Mothers
Five years ago, a film came out, touted to be the comeback film of the ever popular and almost legendary Sridevi. But the film became so much more than that. English Vinglish may not have been a revolutionary film in the usual sense, but it did what most mainstream Bollywood films fail to do. It held up a mirror to the contemporary Indian society, and one of its most forgotten sections, the 'housewife.' It showed us a relatable story of language, culture, a real contemporary marriage, and, most of all, our mothers.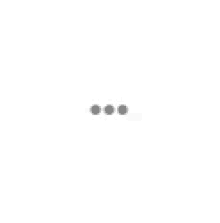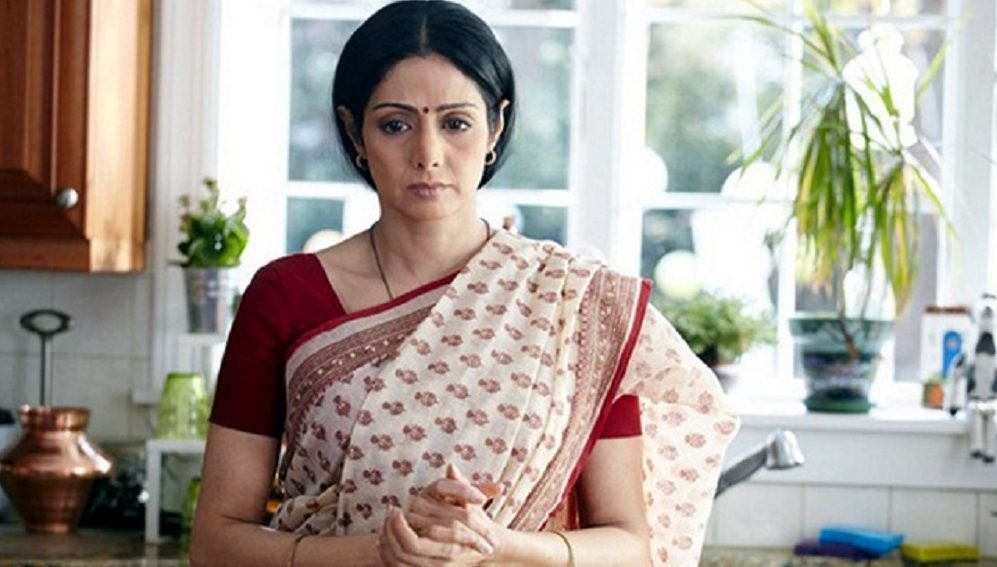 What stood out the most in the film wasn't the treatment of language, nor the dependency on English India has cultivated, but the way our own mothers experience this. Growing up in urban middle-class homes, most of us learned English as the preferred second language, and some of us even fell into it as our first language. And in this adaptation, we left behind our mothers. While they encouraged us to pursue excellence in the foreign language, because, yes, English is after all foreign to us, knowing that a command over it will help us immensely in building successful lives, they simultaneously watched us drift away from them.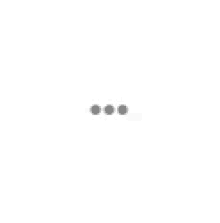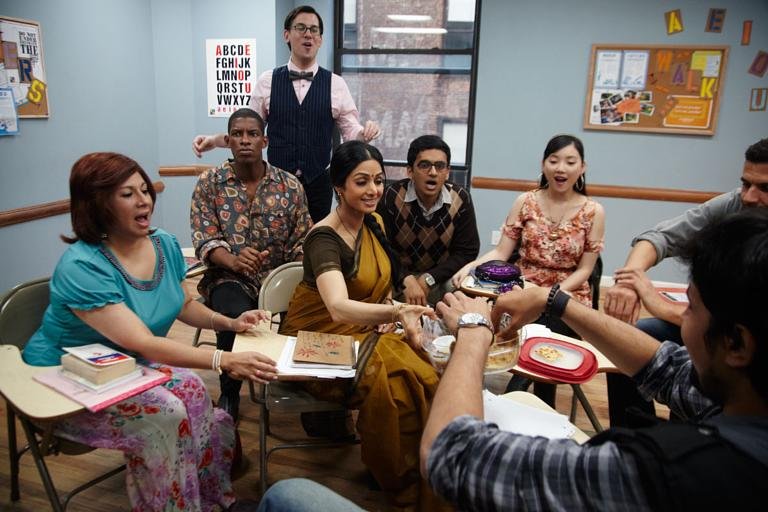 Because a language doesn't only come with new letters and words, it comes with its own culture, a whole set of norms, its own jokes, and its own worldview. The more people like us, the children of middle-class Indian parents, found ourselves immersed in English, the more we created a distance between our mother tongues and our mothers. 
In English Vinglish, Sridevi gave us the perfect representation of this. She captured the emotions and experiences of all the mothers who are homemakers, who, until their children brought back English notebooks and books from school, hadn't really interacted with the language. It showed us the innocent embarrassment many of us felt when our mothers would accompany us to an event where one had to converse in English. Even if we barely spent time with our over-worked fathers, or had a closer connection with our mothers, on that day, we would turn to the parent who spoke English better (more often than not, our fathers).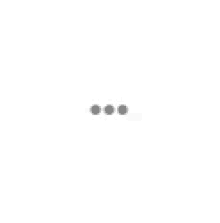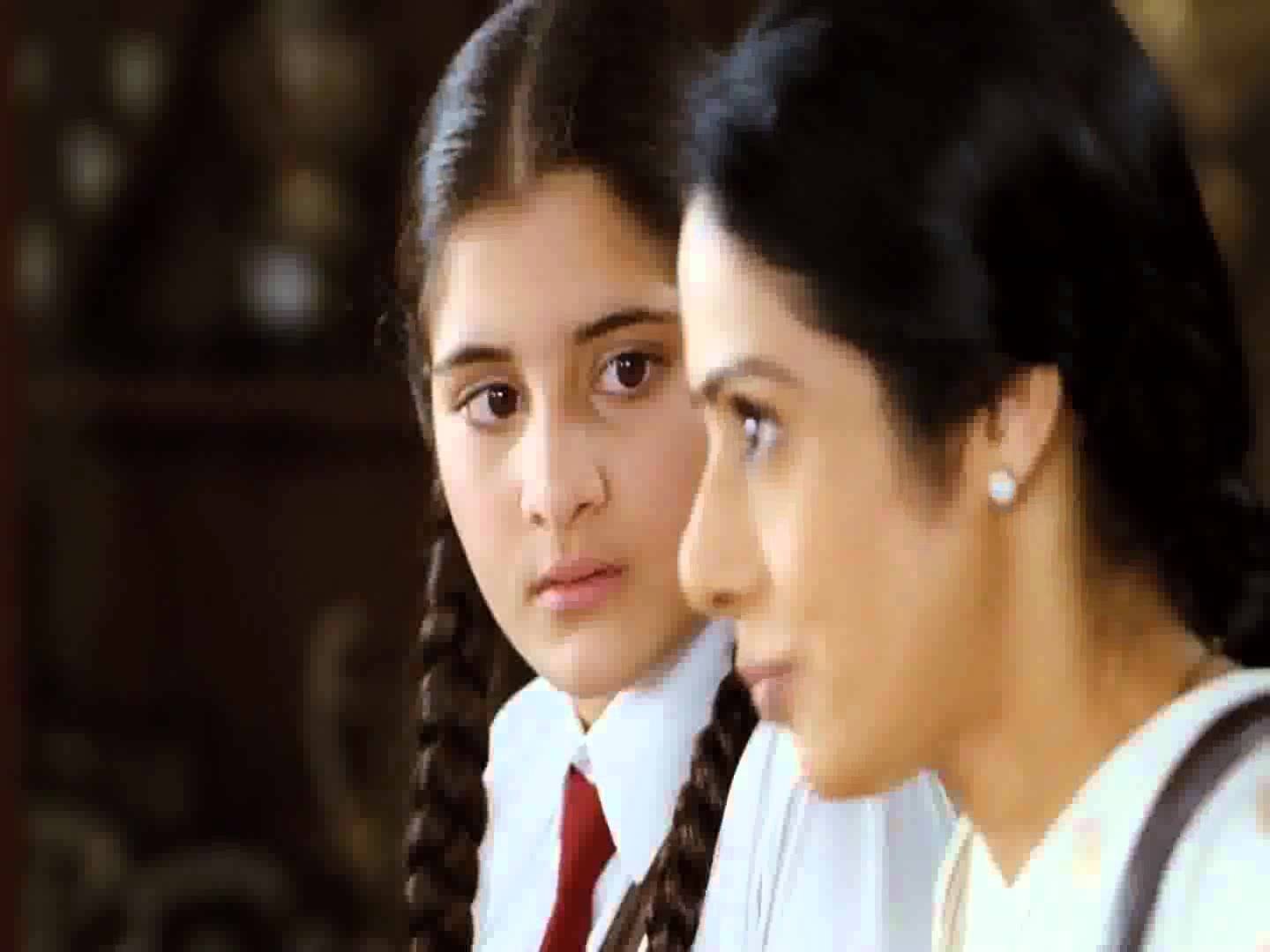 Sridevi's struggle to learn and understand English isn't just a story of how we think of people who aren't fluent in it, it is simultaneously a commentary on what life is like for a lot of Indian women. Her struggle to learn English is a struggle to get back to her children and even her husband. 
The relevance of the film is not going to ebb away anytime soon because this divide between two generations is not going to go away either. As more and more of us start to embrace English as our preferred language, at least outwardly, there are always going to be those who aren't as adept at it. It may be our mothers, our grandmothers, even fathers or our friends from a different social or economic circles, but that gap is real.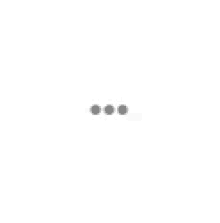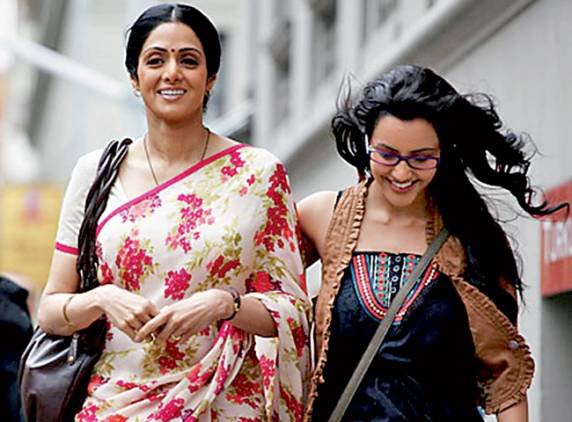 Much is lost in translation in these times, where culture and society are constantly changing in India, and it is a daunting task to bridge that gap. But if not for anyone else, we must do it for our mothers. We must do it for the ones who stood at the door watching us go to school, knowing each day we were getting a bit farther and farther away from them. If nothing, let's use this film and its beautiful portrayal to remind ourselves that language and mindset may be a barrier, but it is not everything. Let's take some time to sit and talk with our mothers, to take her out to places she hasn't been, and try to learn her story as well.