10 Enchanting Quotes by Piyush Mishra That Lend Another Perspective to Life
Piyush Mishra is a regular on the silver screen nowadays. From playing an antagonist to a story teller, he has essayed several roles, each different from the other. Being an actor, however, is not his sole identity and acting is not the only prowess this veteran can boast of. Apart from providing music, lyrics, and writing dialogues for certain films, Mishra is also an excellent poet, who delves into the heart and effortlessly creates magic with his words.
In order to celebrate this, we bring to you 10 of his most beautiful quotes on love, heartbreak, and life.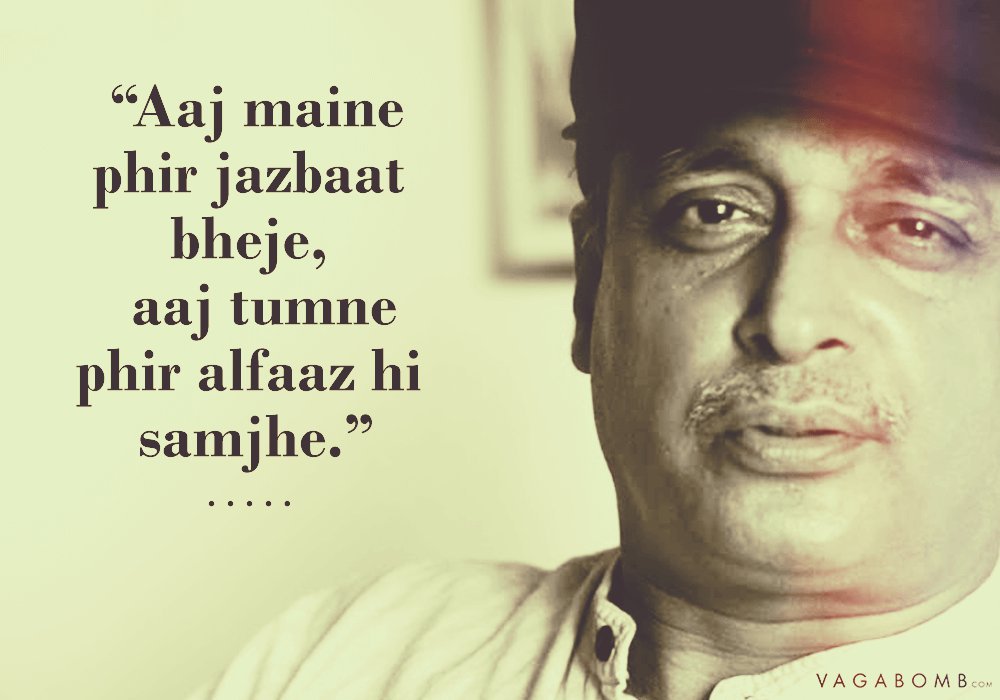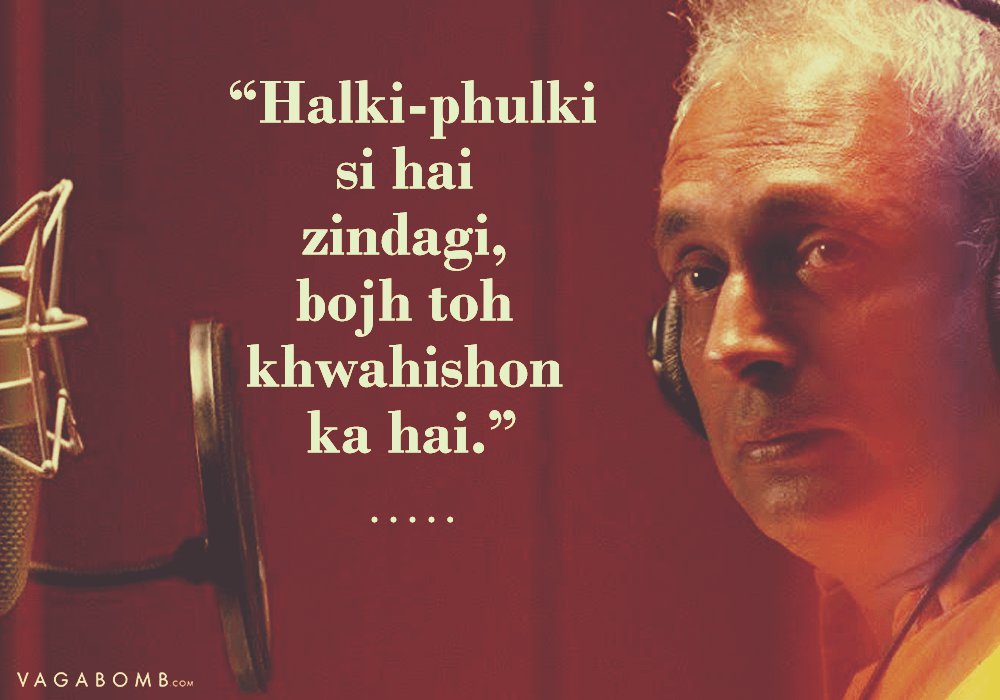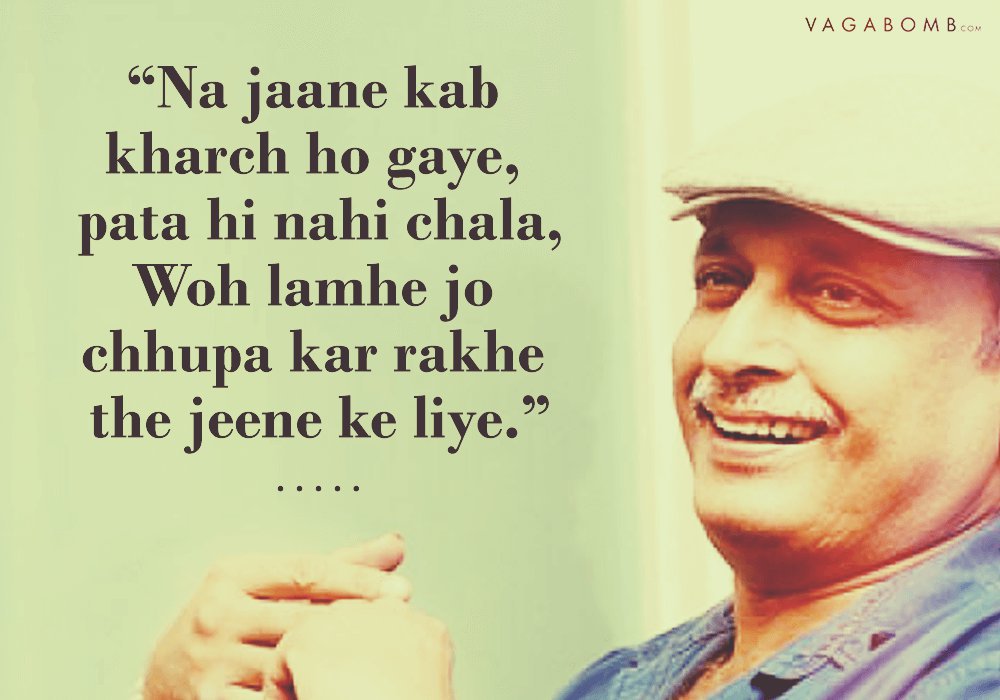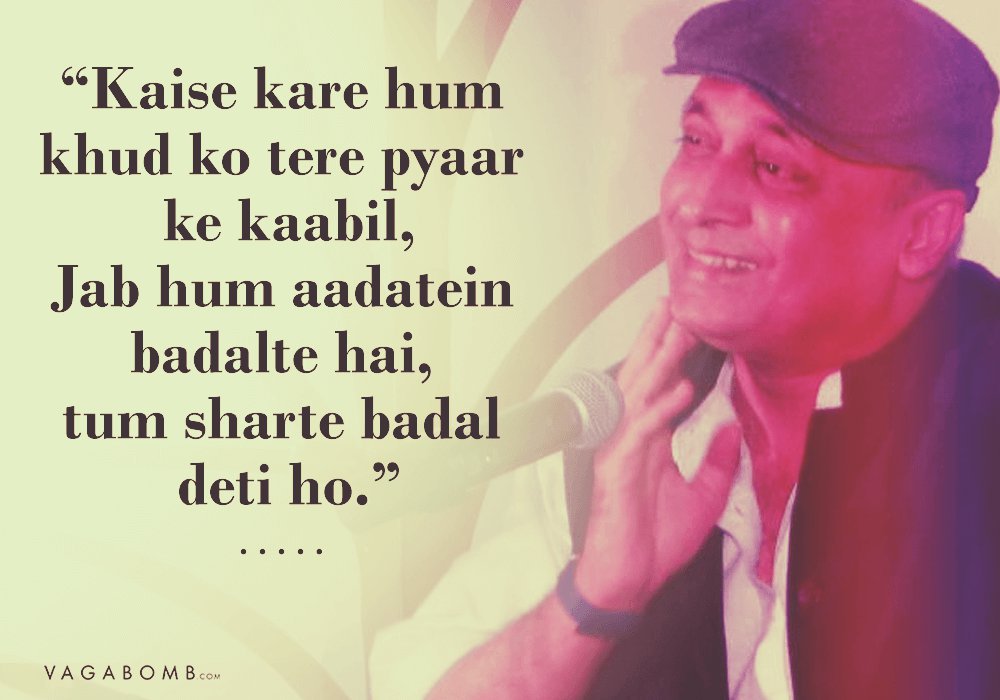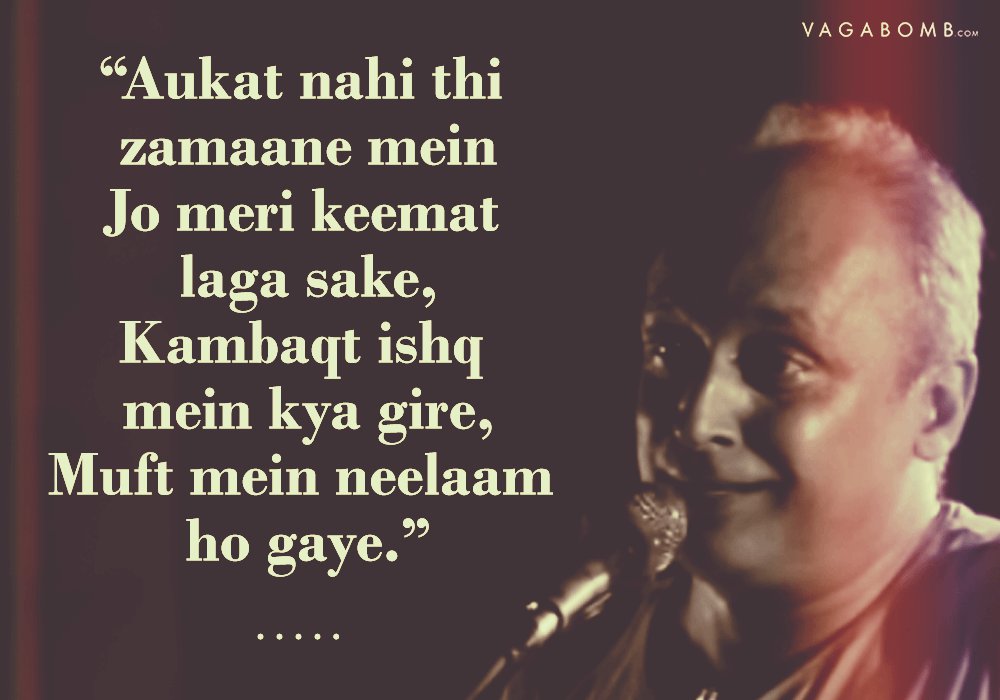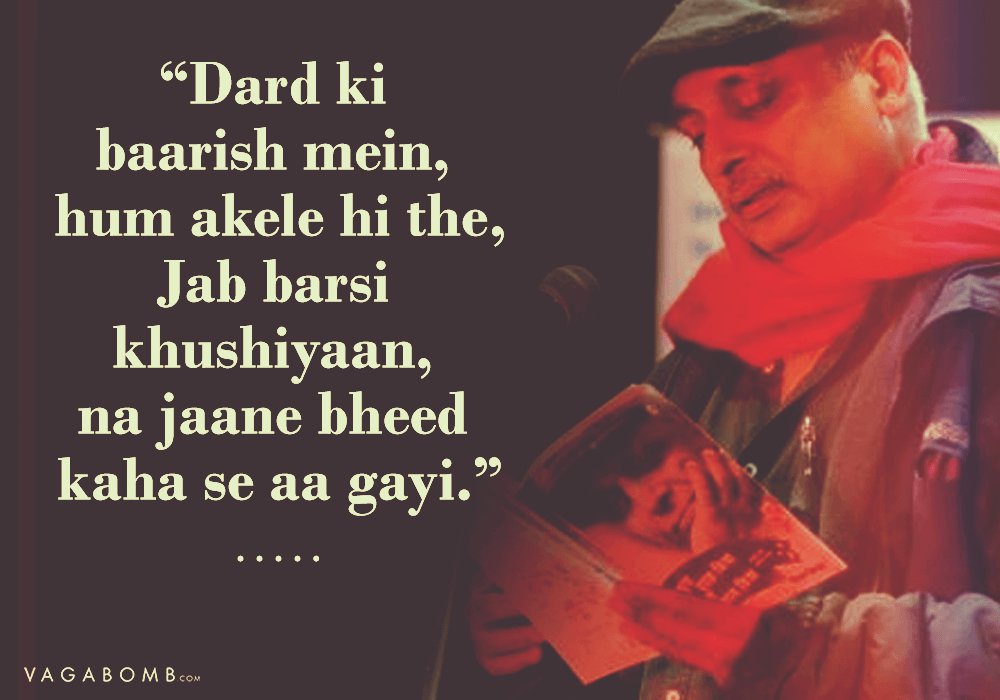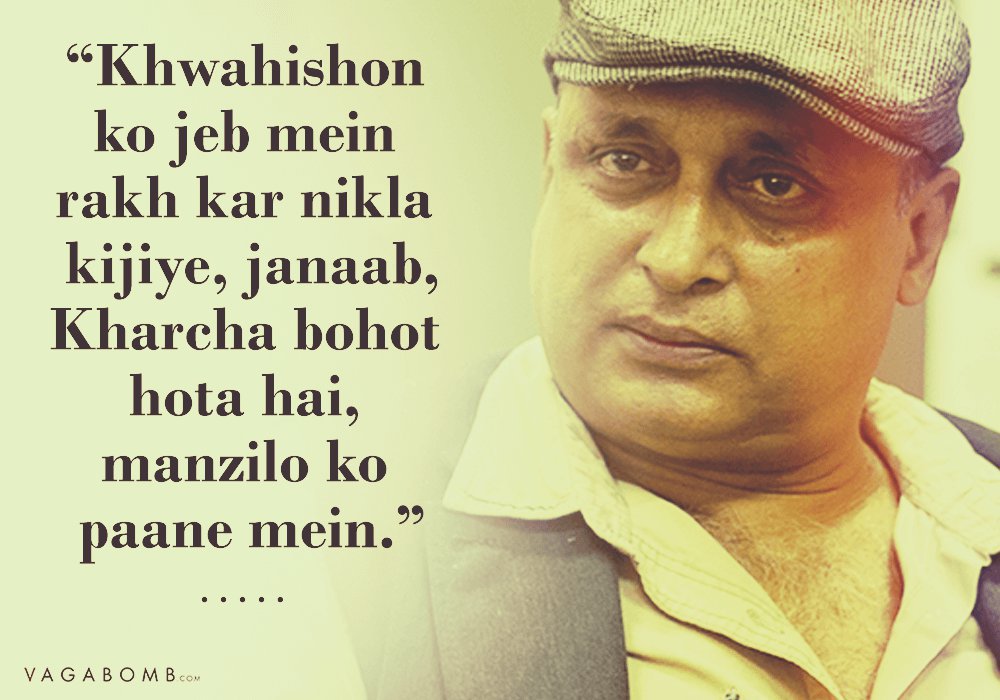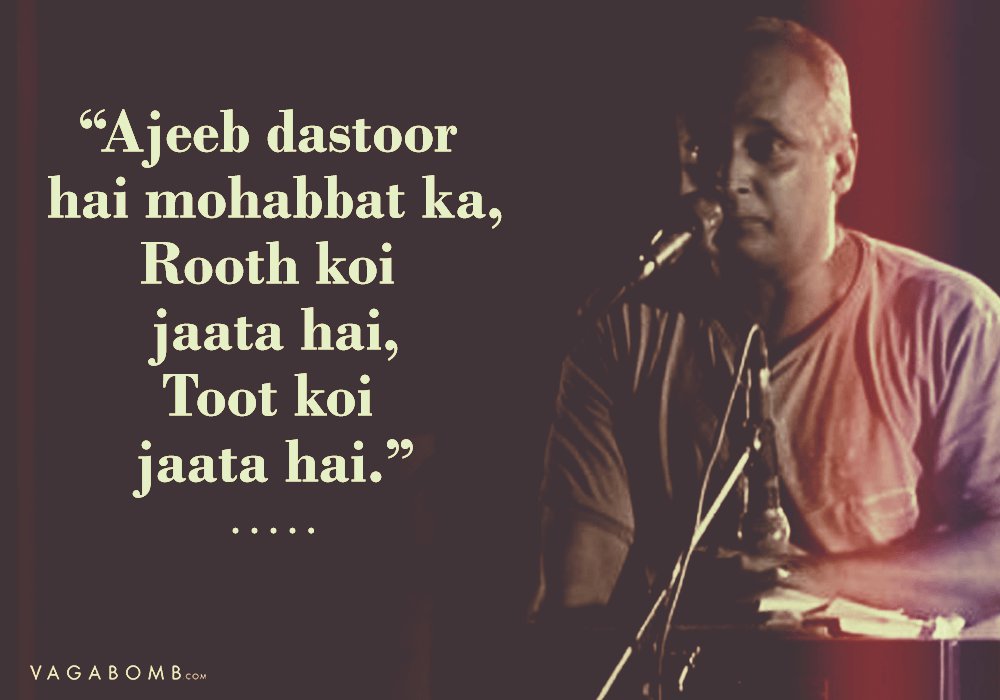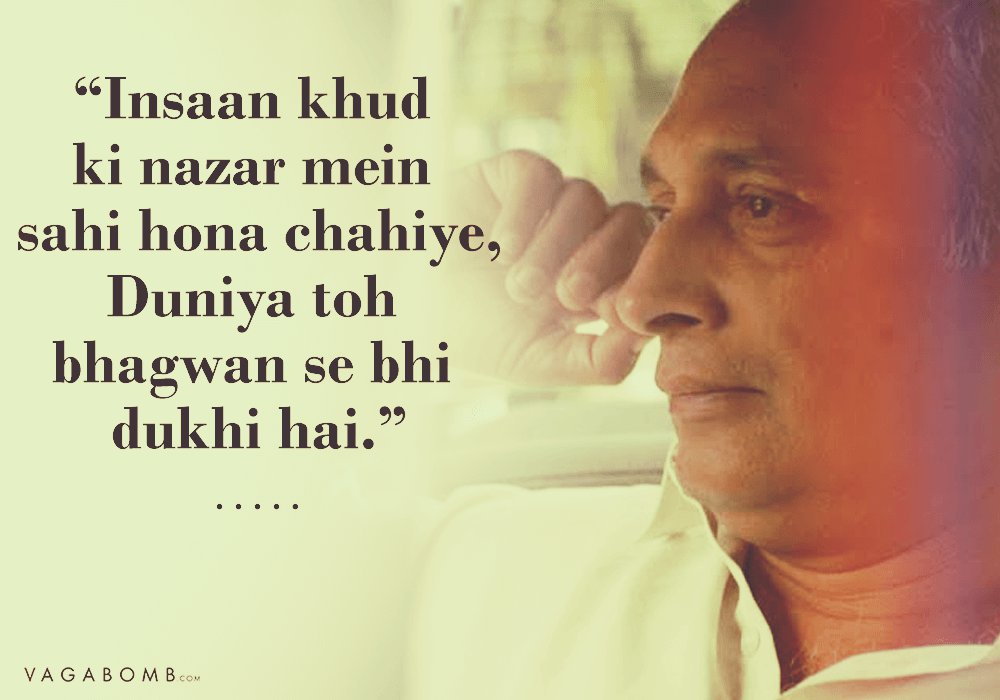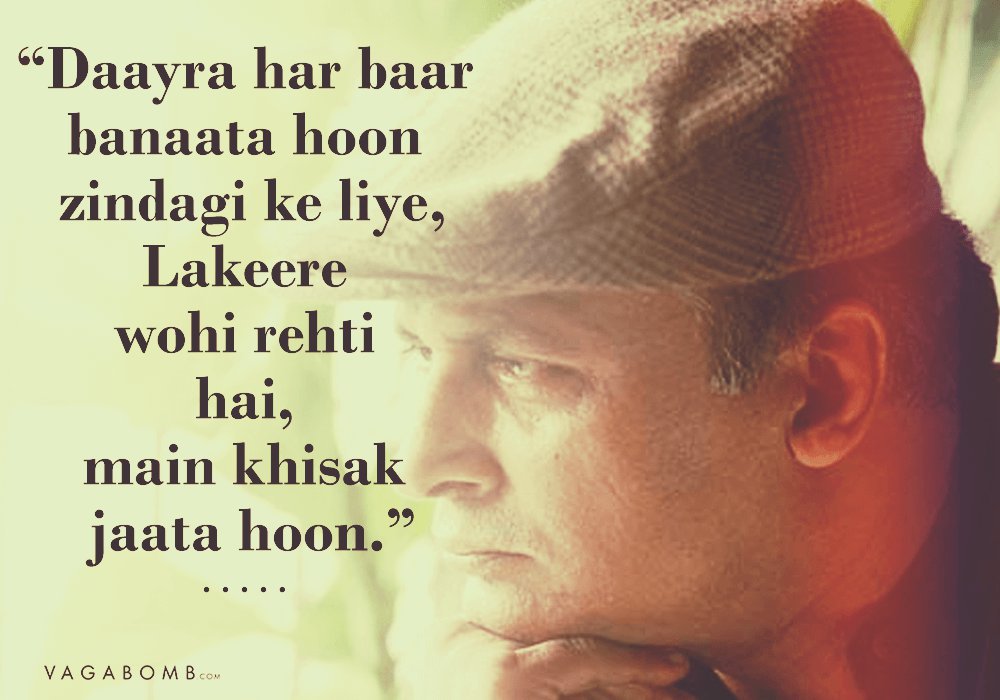 We hope there are more like him.
Original artwork by Aroop Mishra.