12 Empowering Quotes on Self-Love from Bollywood's Leading Ladies
Over the years, Bollywood has often disappointed us. From body-shaming to misogyny, we've seen it all. We're often left wondering how female actors cope with the downside of working in such an industry. The answer, we're guessing, is self-love. So, here are 12 leading Bollywood actors talking about loving yourself and why it's important. These quotes should help you get through any bad day.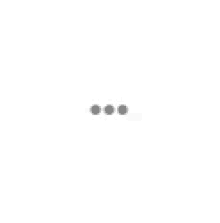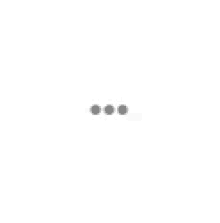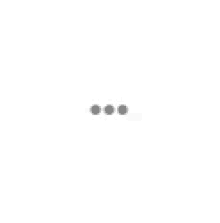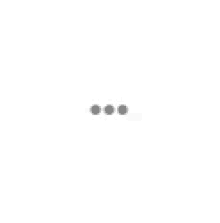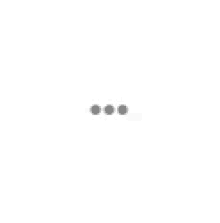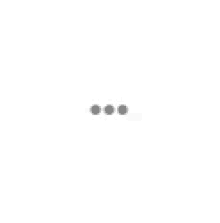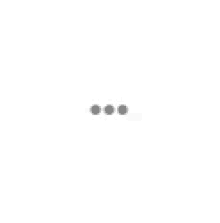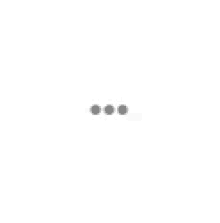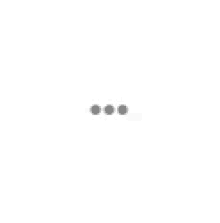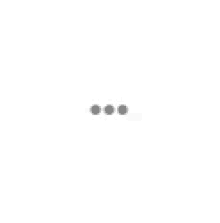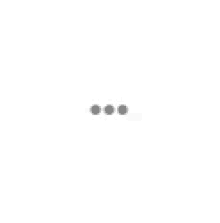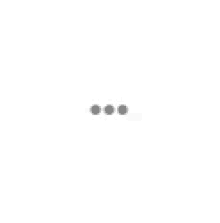 Remember, ladies, love yourself!
Design by Disha Bhanot.