Ekta Kapoor on Nepotism, Feminism, and Other Hot Button Topics in the Film Industry
Ekta Kapoor started her career as a producer in 1995 with Hum Paanch. She has since done extensive work in television and Bollywood, and is one of the most powerful women in the Indian film and television industry today. With the upcoming Lipstick Under My Burkha, which she is presenting, already garnering attention and excitement, she spoke to Vagabomb about women in the film industry, not hiring women who will stop working after marriage, and her belief that nepotism does not exist. 
How important is it to include men in the conversation about feminism?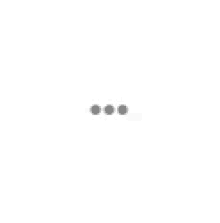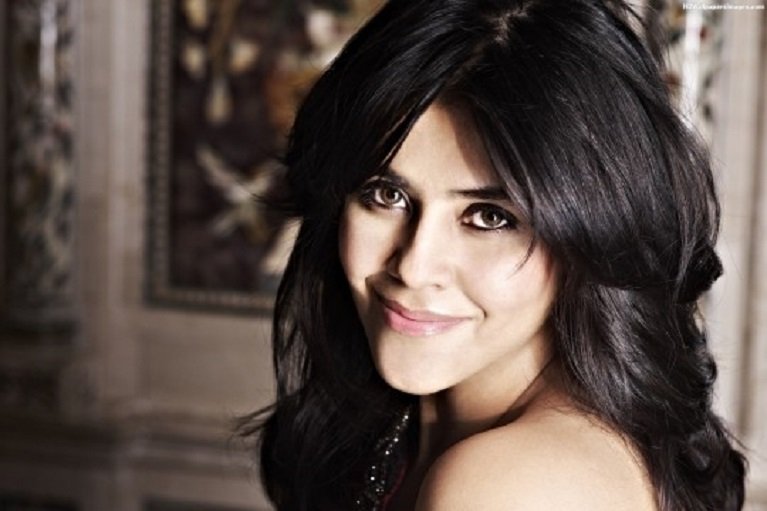 She strongly believes that feminism and the question of equality are meant for everyone, not just women. Even in Lipstick Under My Burkha, along with the cast and director, she has maintained how important the male characters are. "There are two genders, sometimes even a third, that makes up the world, forget the country. An ideology cannot be just about one gender. We are constantly surrounded by men, be it our fathers, our husbands, the men we love. Sometimes even our nephews. Either you influence their minds in such a way that they think differently so that they support you. Or they influence your mind," she said. 
"My father always told me, you don't have to be like anybody else. You don't have to be an actress, you don't have to be thin, you don't have to be glamorous if you don't want. If you want to use your mind, do that. That's the time your parents actually mould your thinking. My mother actually joined my company, leaving a life of luxury, because she wanted to work with me."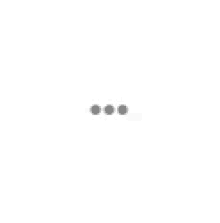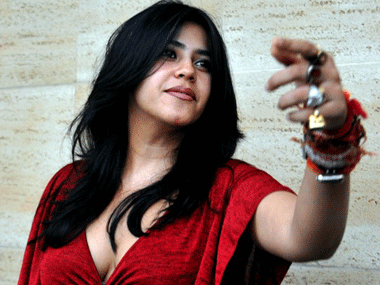 She also spoke about her journey, as well as her mother's, as female producers and businesswomen in a country that doesn't take its women seriously. "The amount of bias we faced as two women... people expect fathers to run a business. Mothers and daughters, it's more of a hobby. My father was always with us on this. I think ours is the only house where the men come home early, and the women come home late. We have learnt how to break stereotypes in our own home because of the way my dad is. I think equality is a combined fight by two genders for the generation to come by. I don't think it's anti-men. And it's important to include men in this."
What kind of biases did you have to fight against?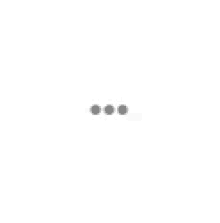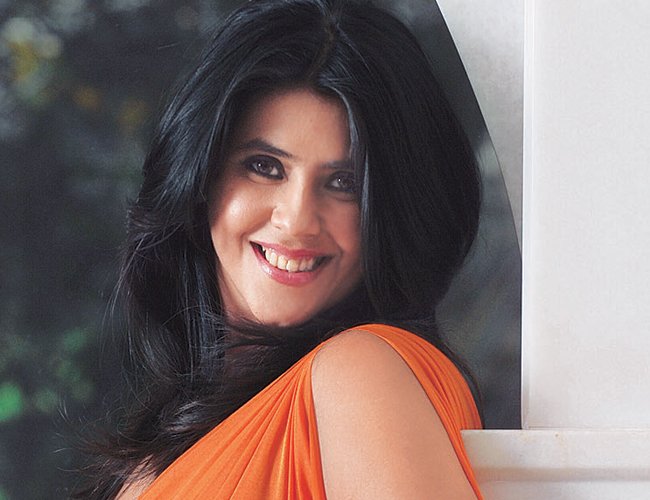 She recalled her experience of not being taught driving because she was considered too aggressive. "'She's too problematic, she won't be able to handle it. She's too aggressive.' Now if tomorrow if I'm left alone, I will not be able to get anywhere. This is because of the bias that women can't drive a car, that they are bad drivers." 
"Those things have to break, that this is what you can't do. What you can do should depend upon your aptitude," she added.
Why did she choose to associate with the film?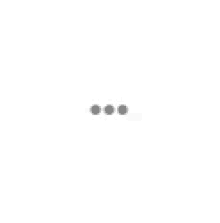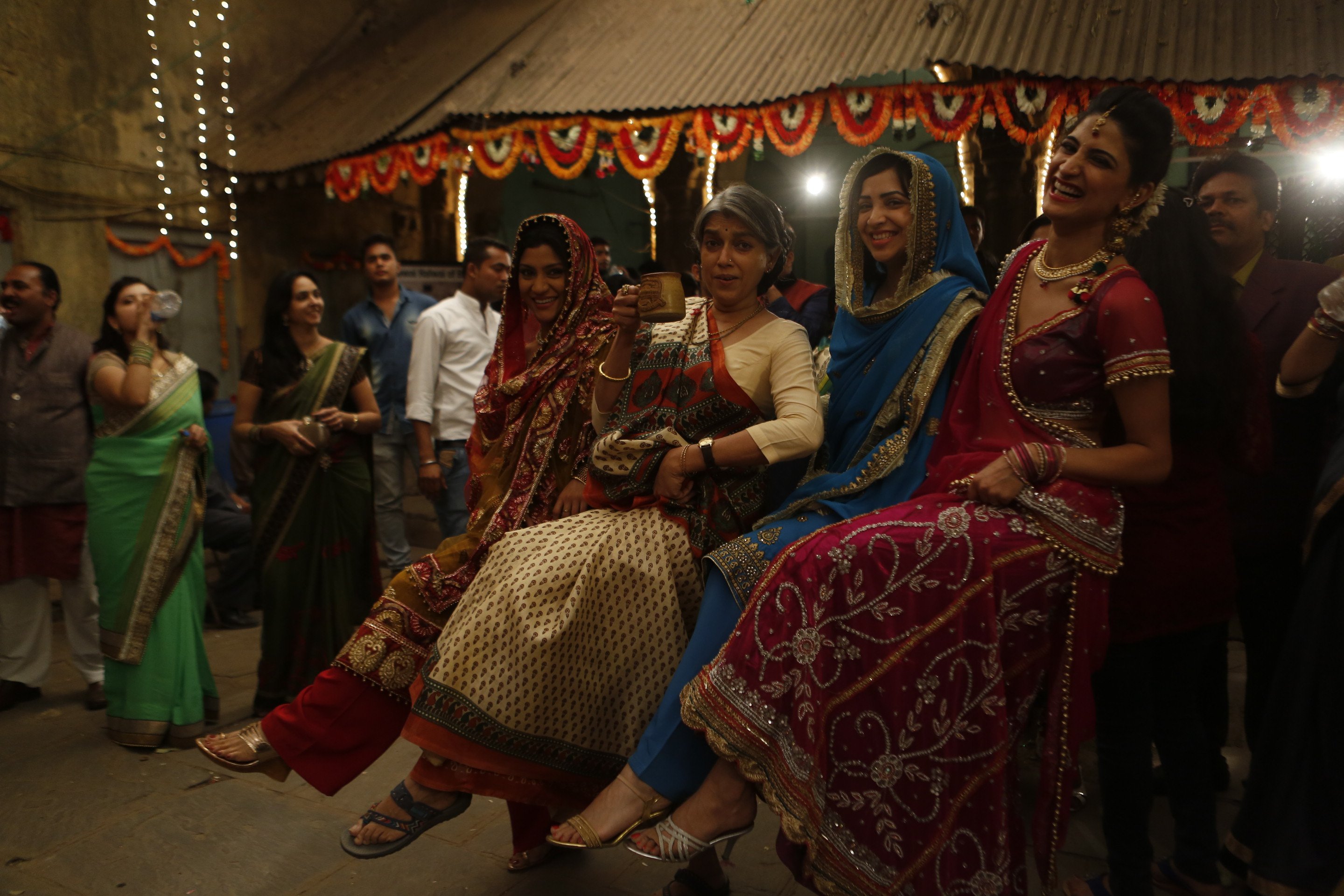 Ekta's primary reason to involve herself with the film was its 'fun' factor and the fact that it told stories about women. "I had gone to watch it with my associates, all women. My youngest associate is 21, the oldest is 35. And at one point in the film, we all paused the movie to get up and clap. And I thought, 'this has not happened.' It's like a grungier, oestrogen filled version of Dil Chahta Hai, coming exactly 17 years after a boy bonding film. But hell, we are here now," she recounted her experience while watching Lipstick for the first time. 
As a producer, and a woman, how can we should push for more female producers?
"I can imagine how tough it must have been for women to be in an all-male office. And it's natural. A lot of men don't even want to be mean, it's not about that, they haven't had exposure to too many women. When they suddenly have a woman in office, they don't know if they should respect her, or they should condemn her, or they should exclude her because she might get offended with the conversation. So they try to keep her out of the big boy's gang," she said.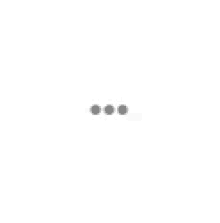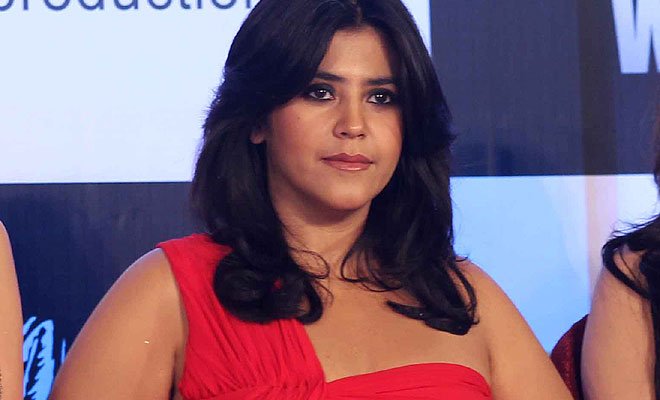 "I think automatically when there are women doing various jobs, it becomes normal. They feel more comfortable. In the last five years, the top TV producers are women. And their offices are also filled with women. So it happens," she added. 
Ekta also spoke about her mentoring young producers. She mentors four young talents every year, and there is only one requirement she has of them. "I might be politically incorrect, but you won't stop working after marriage. I am not wasting three years of my hard work. So many girls I've trained so well, and they are such talented writers, editors, and producers, and four years later they tell me they are getting married and they don't want to work... and more than them, I'm angry. I can't put it on a contract, but I ask them, 'you tell me now if you're not going to work after marriage, then I'm wasting five years of my life on you.' I can train some other girl, and five or 10 years later, we'll see a young producer who's a woman. We don't have to push women too, it naturally happens."
What do you think of the nepotism debate in the industry?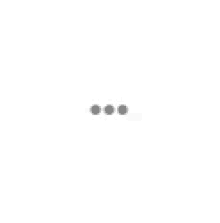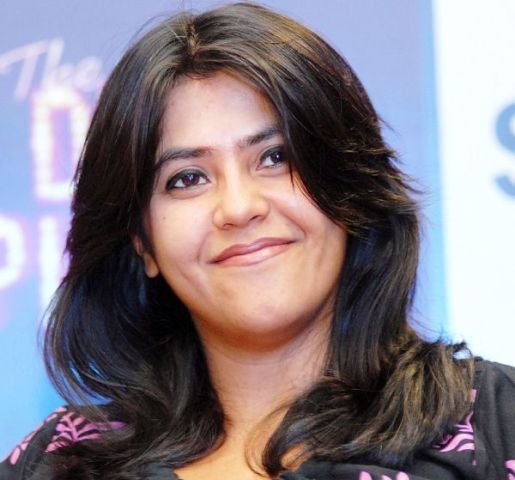 "I don't think there is nepotism. Again I'm going to be politically incorrect and say there is no nepotism. I'm writing it down, if the audience doesn't want to see a star kid, they will throw them out. Like bad apples. The day the audience stop thinking that they want to see a star's child, the producers will stop casting them," she said. She insists the industry is cut throat, and only the producers cannot be blamed.  
"Let's do a bit of sharing of the blame game. No one is here promoting a friend or a relative or a family member. No one really loves each other. Everyone out here casts someone because it's star kid, and your film will get a curiosity value. And if the star kid doesn't work, you'll never cast them again," she said.