7 Ecommerce Sites Where You Can Buy Traditional Indian Textiles, and Handicrafts, Part II
We at Vagabomb love Indian textiles, handicrafts, and traditional products, which is why we have also featured such products previously. Such items are picking up really fast and so, we decided to feature yet another set of similar sites, to satisfy all you shopaholics out there.
Spectrahut
Spectrahut is a great site to check out if you want hand-painted pretty wall plates and sweet little handmade candles.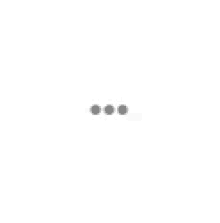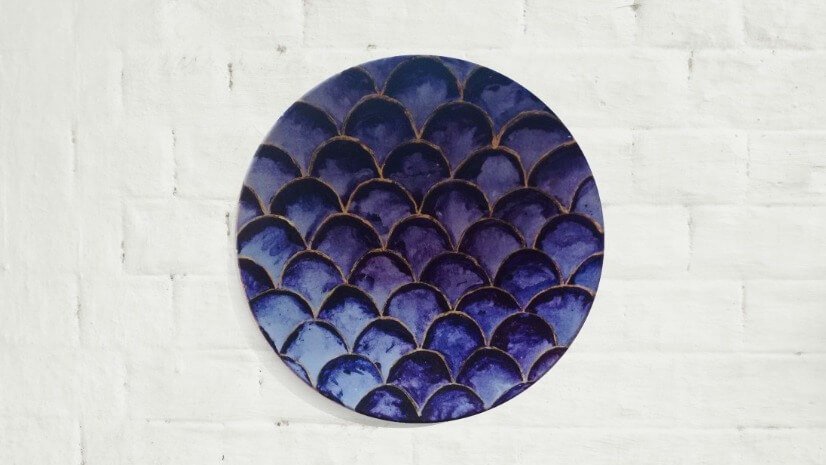 Buy this hand-painted blue wall plate here for ₹1,349.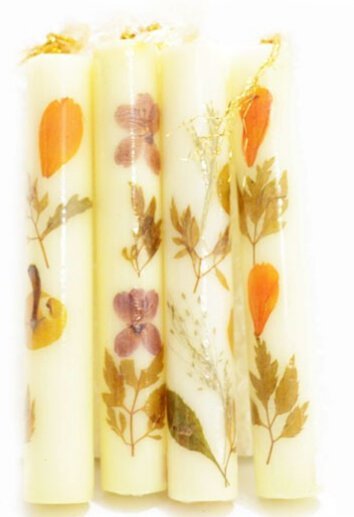 >
Scented candles like these contain dried flowers, which, unlike artificial fragrances, provide a more natural aroma when burnt. Buy these here for ₹169.
Swarang
We like that Swarang is trying to revive a dying artform by using madhubani designs in all the bags they make, be it clutches or laptop sleeves.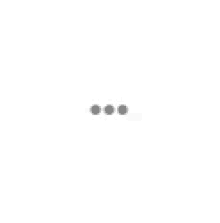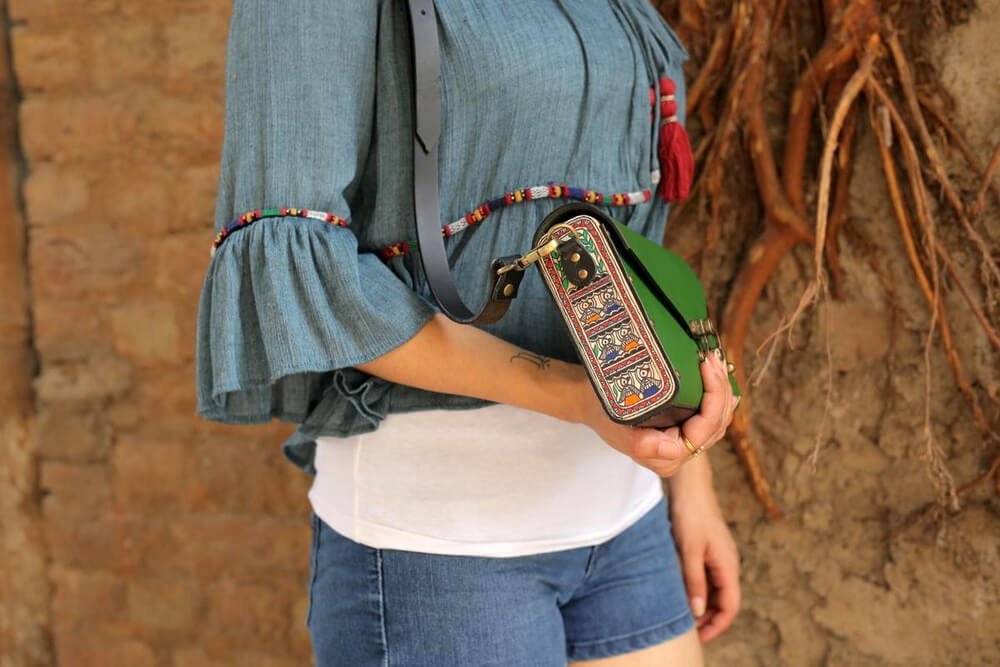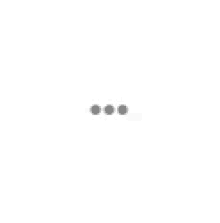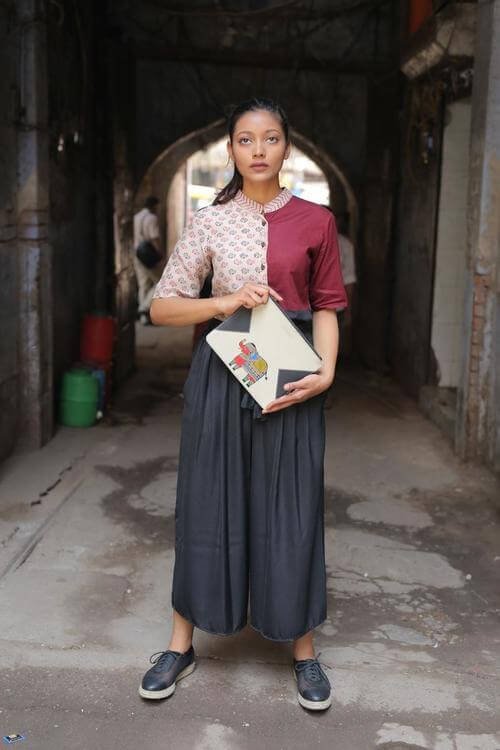 You can buy their products here. Prices available on request.
Hathkargha might have a bit of a stock problem and limited designs in spite of only making sarees and stoles, but the few products available, are worth trying.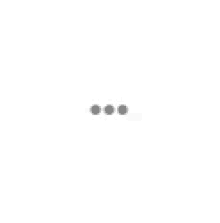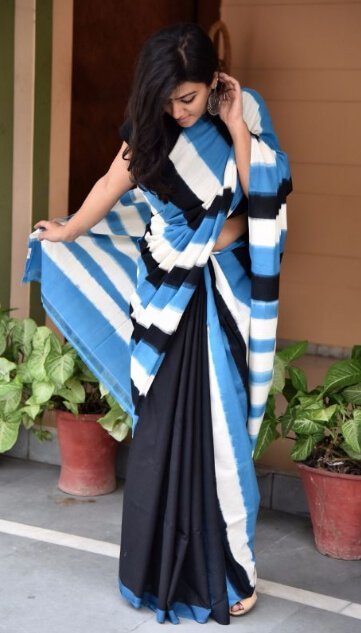 Buy this Cotton Ikkat Woven Saree here for ₹5,350.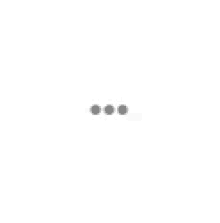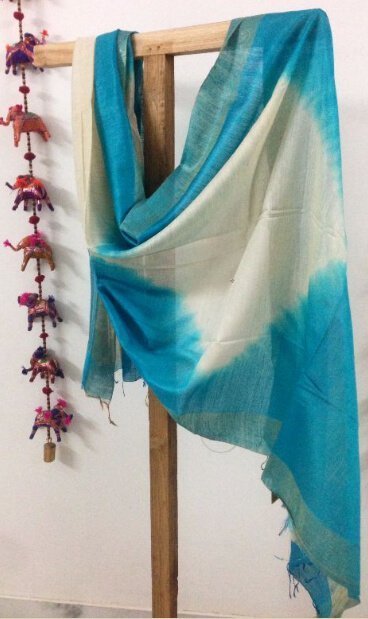 Buy this turquoise and off-white Shibori Muga Silk Dupatta here for ₹1,650.
Crafts Shops India sells everything from sarees, to door knobs, to bedsheets. But, what really caught our eye were the bath products unique to this site.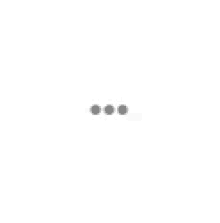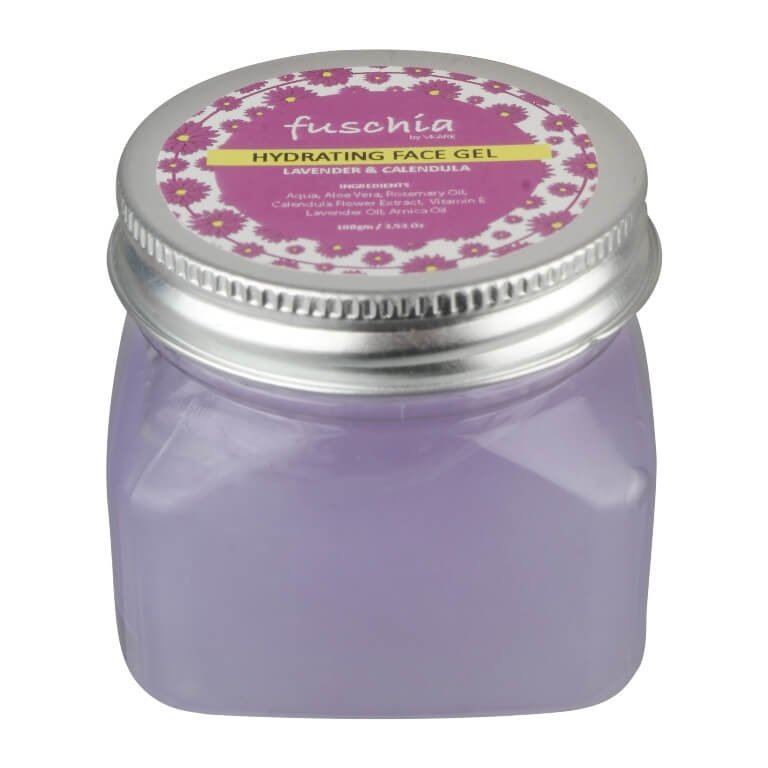 This lavender and calendula gel mask is perfect for those with dry and irritated skin. Buy it here for ₹450.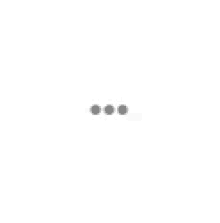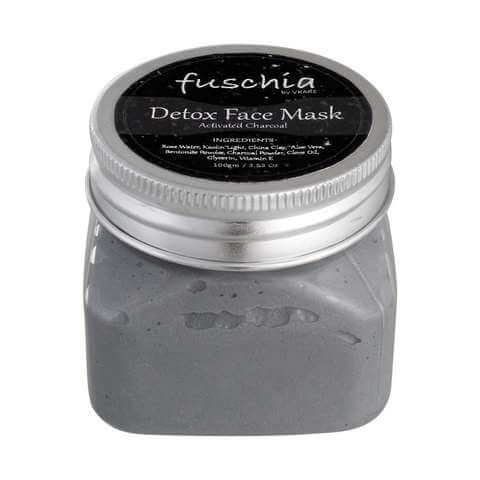 For those plagued by clogged pores, pimples, and blackheads, activated charcoal makes for a great face pack. Buy this here for ₹450.
Chokhi
Chokhi is also a site which has sarees, bedsheets, lamps, and loads of other products. What we liked best out of these, however, was their blue pottery collection.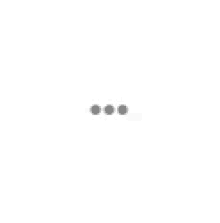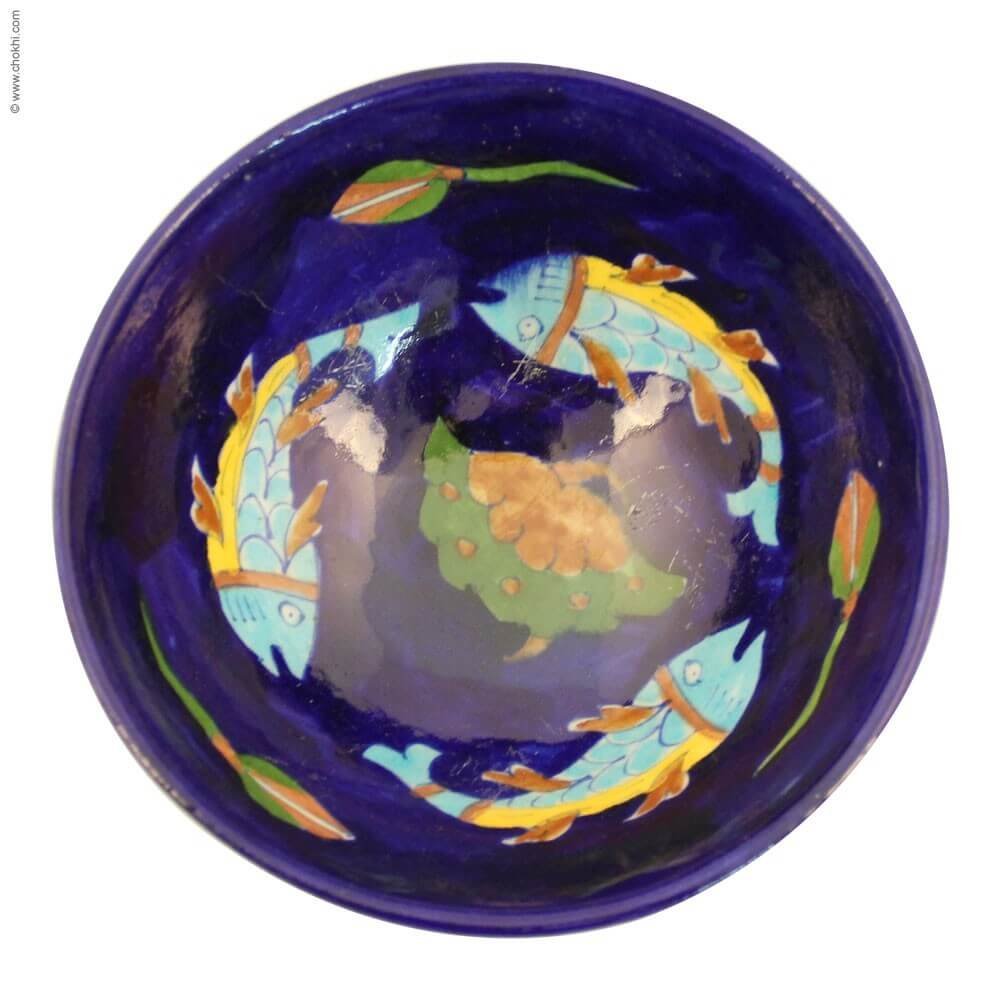 Buy this handmade ceramic kangura bowl here for ₹510.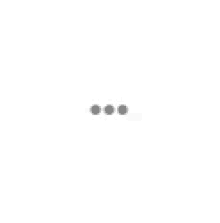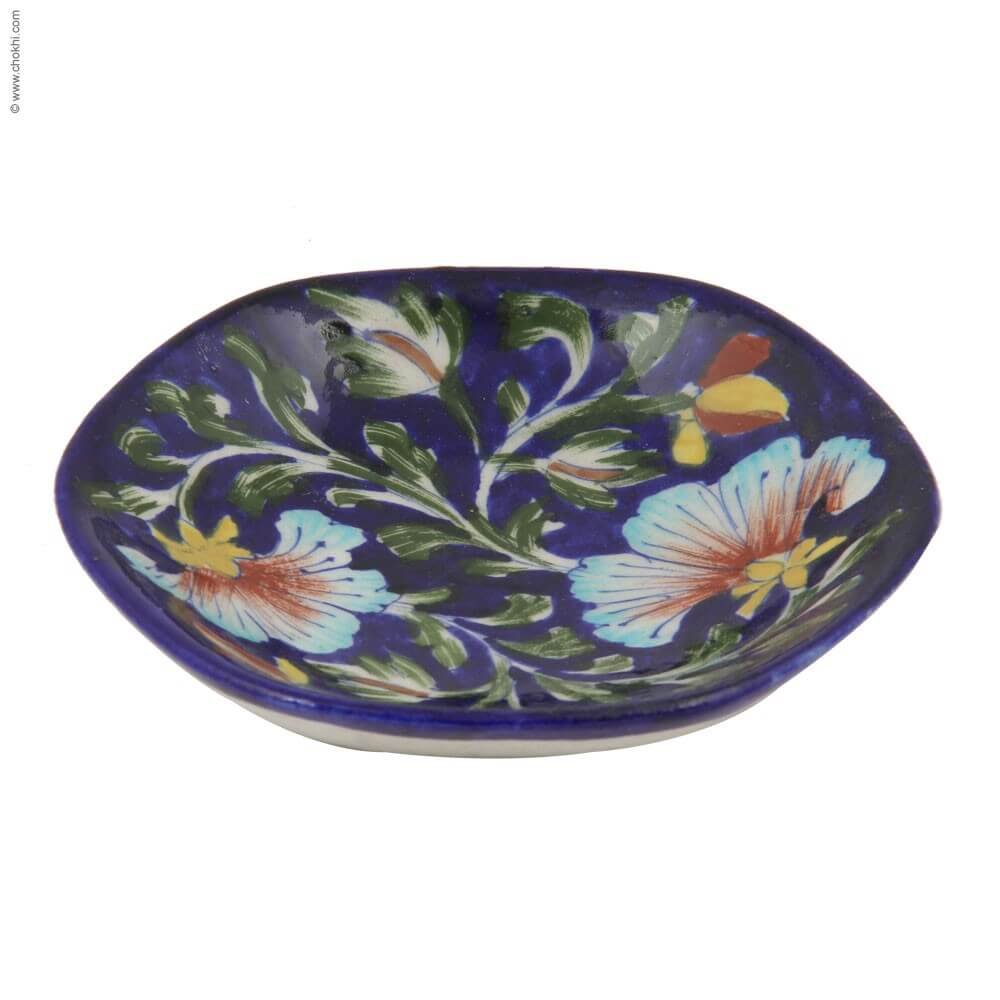 Buy this handmade ceramic soap dish here for ₹390.
Okhai
We have talked about Okhai's immense contribution to uplifting its artisans earlier. Now, we pick some of their best creations for you to shop.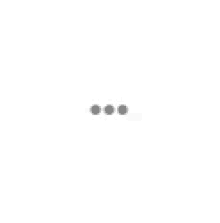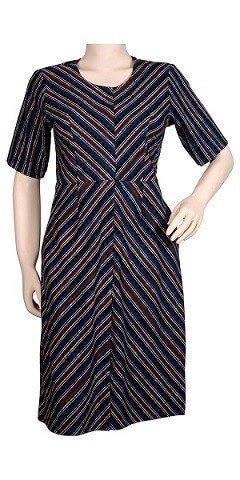 Buy their "Aristocrat" Block Printed Dress here for ₹1,300.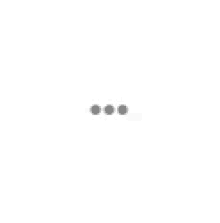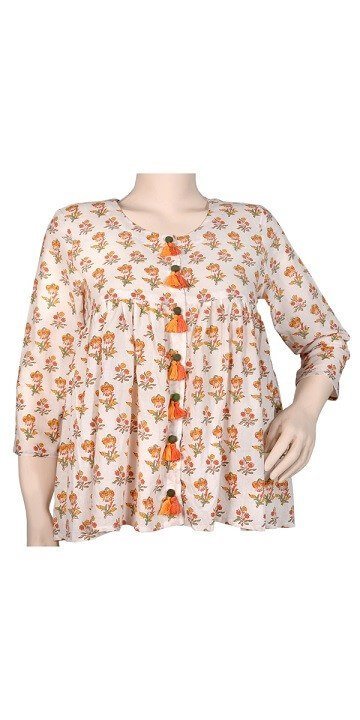 Buy their "Sunset Walk" Short Floral Kedio Top here for ₹750.
Indus Loom
The merchant features some beautifully woven sarees in a variety of designs, be it ikat, or jamdani.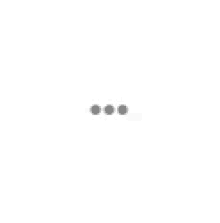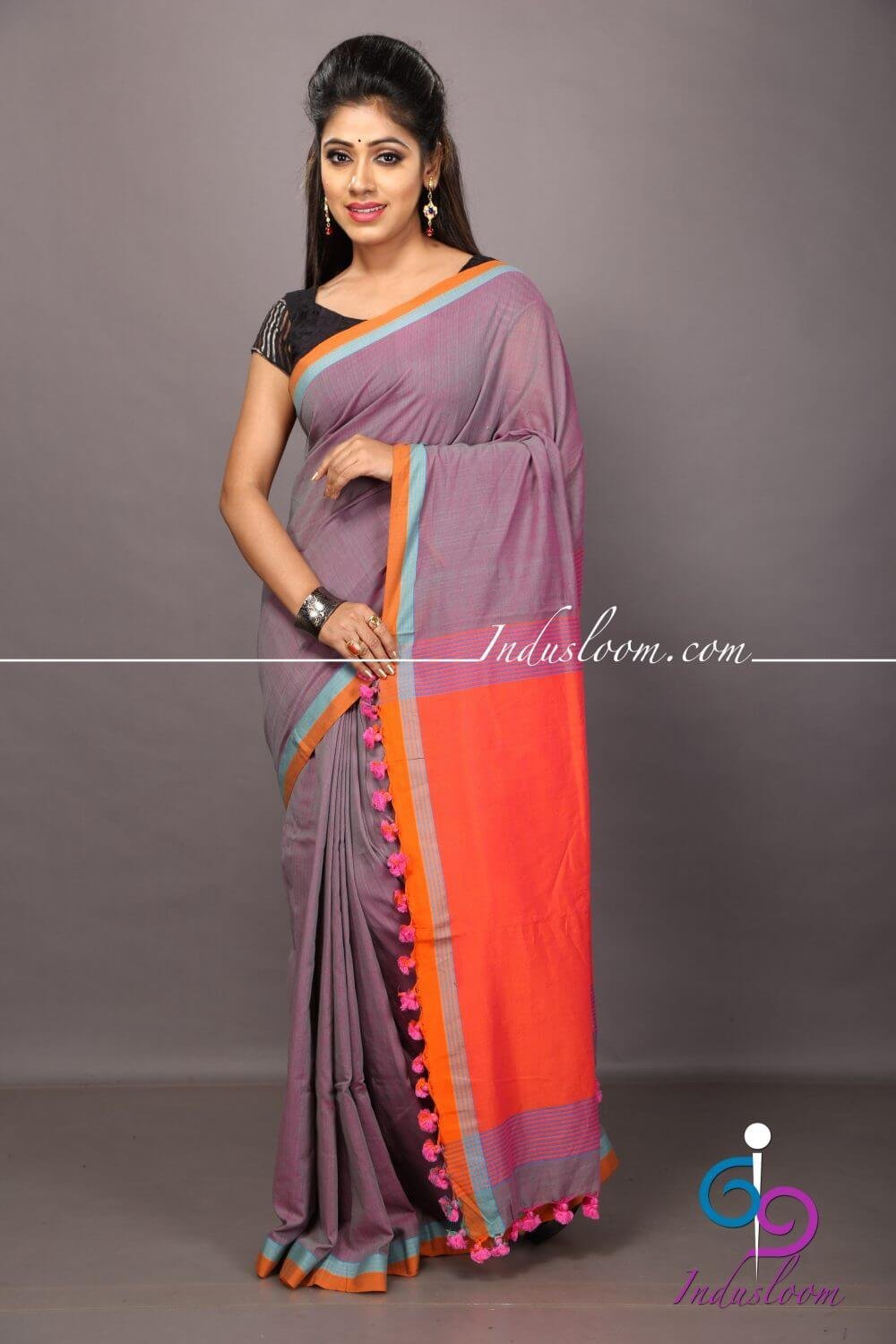 Buy this violet and orange cotton saree with orange pallu here for ₹2,300.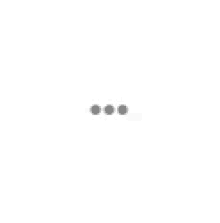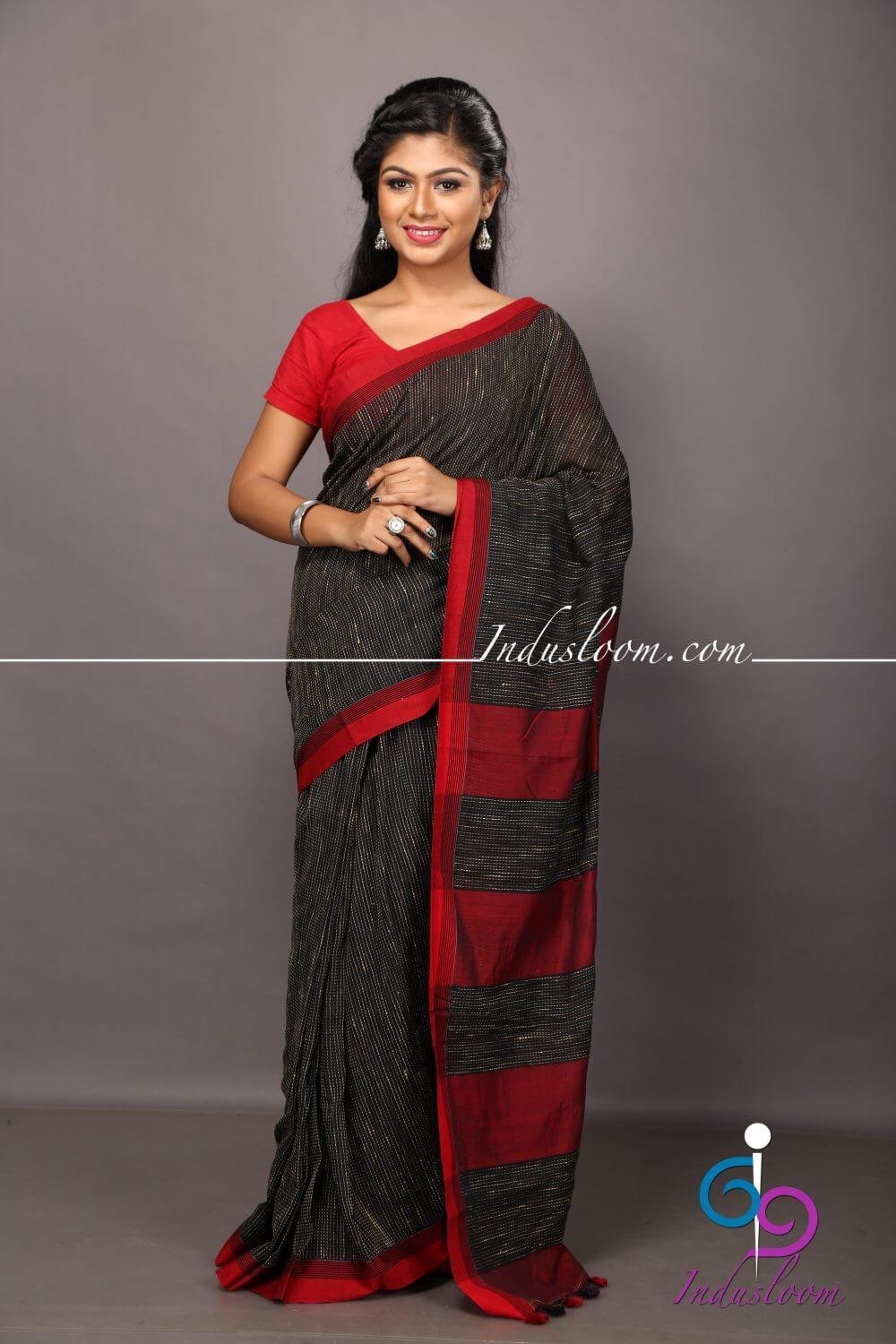 Buy this dark grey kantha saree with a red border here for ₹3,700.
Now you can go ahead and proudly say #IWearHandloom.