Donald Trump Accused of Raping a 13-Year-Old Girl
The most likely person to be the presidential candidate of the United States' Republican party, Donald Trump, has been accused of raping a 13-year-old girl over 20 years ago. The plaintiff, Katie Johnson, has filed a civil lawsuit in a federal court in New York, according to The Real Deal.
Johnson has alleged that Trump raped her at the residence of convicted prostitution solicitor and registered sex offender, Jeffrey Epstein, which is located in New York City's Upper East Side. The complaint also includes testimony of an unnamed woman who said that she was hired by Epstein to recruit young girls for his parties. Johnson was lured to these parties by the same woman, who told her that she would be able to get in touch with people who could help her become a model.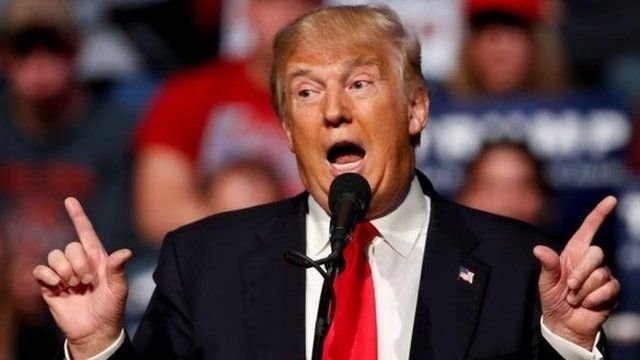 The lawsuit contains a detailed account of what Johnson allegedly went through. In it, she describes a "savage sexual assault," which involves Trump tying her to the bed and slapping her, saying he could do what he wanted despite her pleas for him to stop. She has also alleged that she was raped by Epstein.
This is a civil lawsuit, which means that Donald Trump is not facing any criminal charges. A civil lawsuit can be filed by any private citizen. In New York, the statute of limitations on civil lawsuits concerning rape is five years, but the plaintiff has asked this to be waived on the grounds that she was too frightened to file a complaint earlier, given that Trump had threatened her and her family with physical harm if she did.
In April, Johnson had filed a similar lawsuit in California, which was dismissed in May due to certain technicalities. Trump had then denied the allegations, claiming that they "are not only false, but disgusting at the highest level and clearly framed to solicit media attention or, perhaps, are simply politically motivated. There is absolutely no merit to these allegations. Period."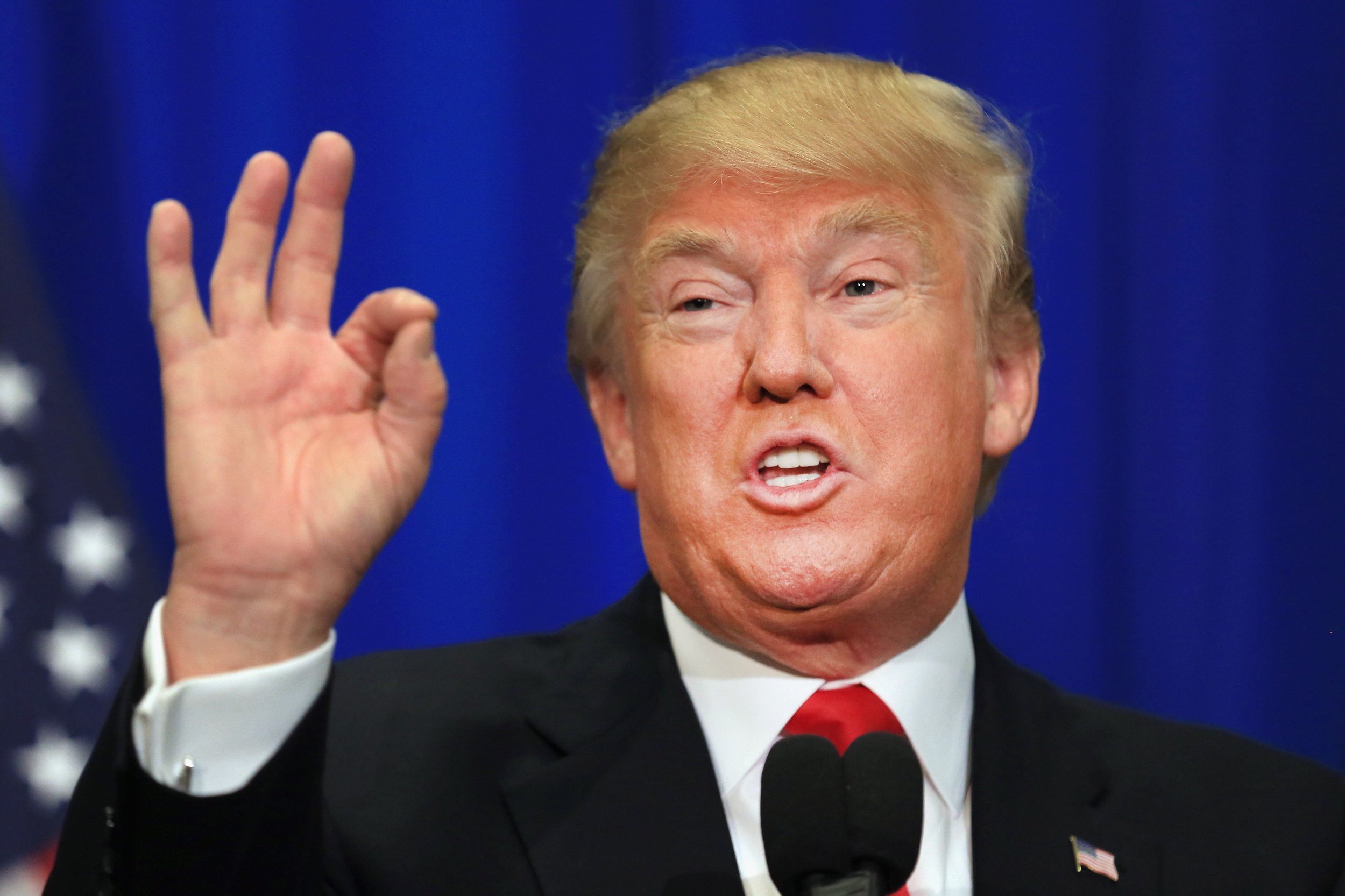 The new complaint alleges that these remarks by Trump amount to defamation. It also says that during the alleged rape, Trump was aware that the plaintiff was underage, which was not mentioned in the previous complaint.
The allegations against Donald Trump are extremely serious, and deserve consideration. The fact that he is a presidential candidate should not have any bearing on the issue, although it is likely that the lawsuit will have an impact on his campaign.
H/T - The Real Deal