All Dog Lovers Should Know These Laws to Save Themselves and Their Furry Friends
It's easy being a dog lover in any part of the world. You just have to pamper your pet, play with the strays, and share the occasional cute puppy video. But being an animal lover in India is a whole different ballgame. Having a pet makes you a villain in the eyes of the residential 'welfare' association as it is, and God forbid if you consider feeding helpless strays. Then you're suddenly "uncivilized, mad people" who need to be "set right."
Case in point, this incident that appeared on our social media timelines earlier this week:
The fact is that it sucks being an animal lover in India. This week alone has been so painful. Serial dog killers are still absconding after killing helpless strays in Delhi; a bitch is being taught a lesson in Bengaluru by being made to watch the death of all her eight puppies, and a horse in Uttarakhand has been hurt for life for, surprise surprise, no fault of his own. As animal lovers, we're exhausted, depressed, and frustrated.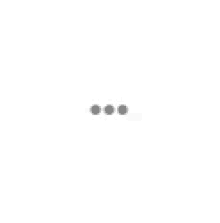 Animal lovers are constantly fighting for the rights of their furry friends, but more often than not, they're not equipped to fight the haters. Like Delhi-based Shruti Khanna points out, "A few weeks ago, a stray gave birth to puppies outside our society. Mind it, it was outside the gates of the complex, so the territory of the residents, so to say, ends right there. But even then, I've been screamed at for feeding the adorable, helpless pups. I try to reason with them but they're just not willing to listen. The only argument is that they will bark at our cars and become a nuisance later. Nobody is willing to listen to the fact that if we're taking care of them and raising them, they will protect us and not cause problems."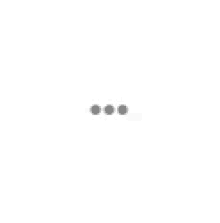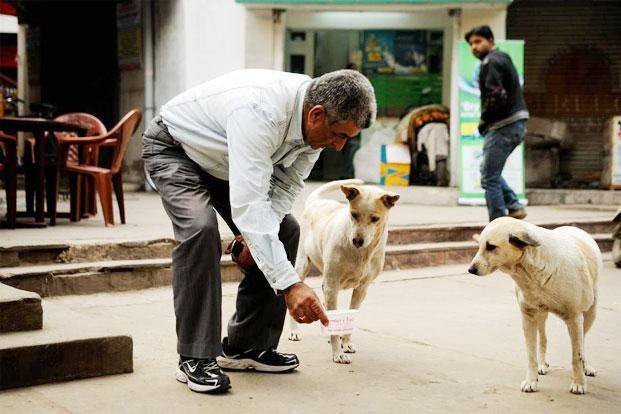 What Shruti, and many other animal lovers, don't understand is that they have the support of the legal system of the country. And, according to the laws, if one is a responsible animal lover, then they are the hero of the story, and not the villain.
We're referring to the guidelines issued by the Animal Welfare Board of India, which can be read here (we suggest taking a print out for your society notice board). Here are the most important ones, which you need to read, remember, and refer to in the future: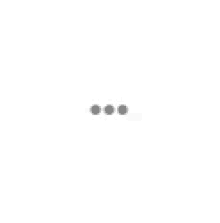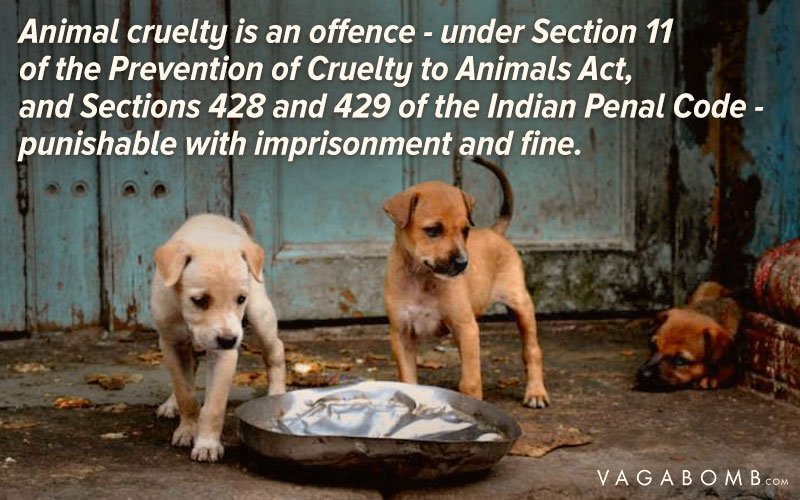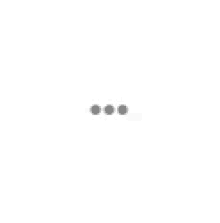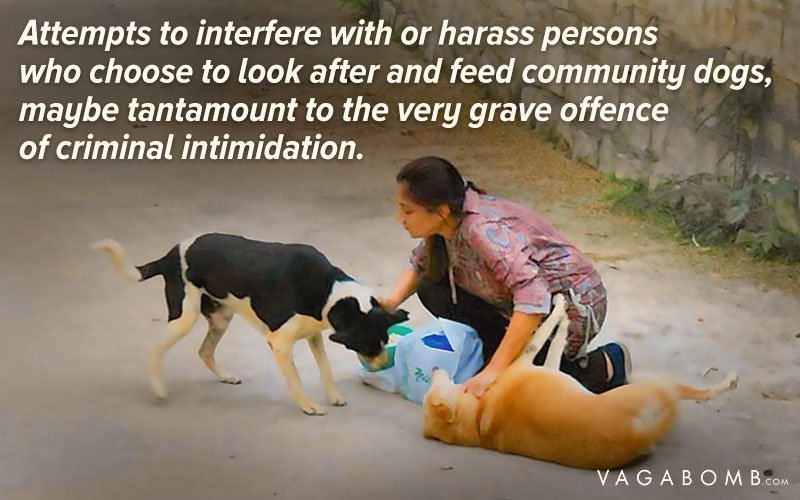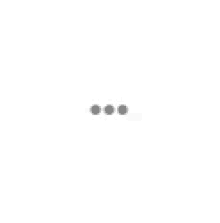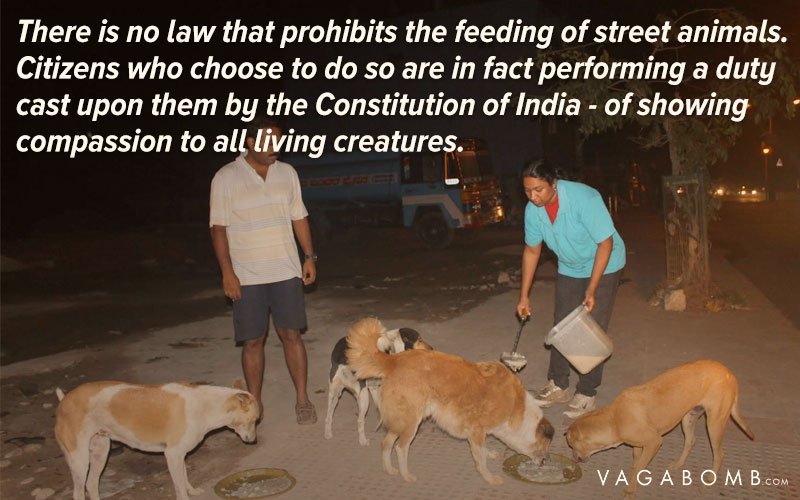 At the same time, being an animal lover comes with its share of responsibilities. You can't just sign up for the cute profile pictures, and ignore the animals, and your responsibilities towards them later. Amritika Phool, the founder of the Indian Animal Forum, stresses on this, and says, "While it's great that there are people taking care of strays, they need to be responsible about it too. People have the same problems everywhere. So, you can avoid the arguments by not messing up the area where you're feeding the strays. Talk to the complainers, and tell them that feeding and raising these dogs is actually beneficial. Always remember to not make a show out of it. Government authorities can be called in to neuter the dogs for no money at all, and it's your responsibility to make that call."
The AWBI guidelines also state, "Those who take care of street dogs are also advised to participate in their sterilisation, and assist animal welfare organisations in taking good care of their health."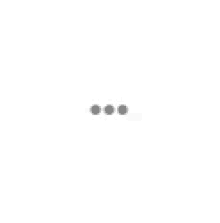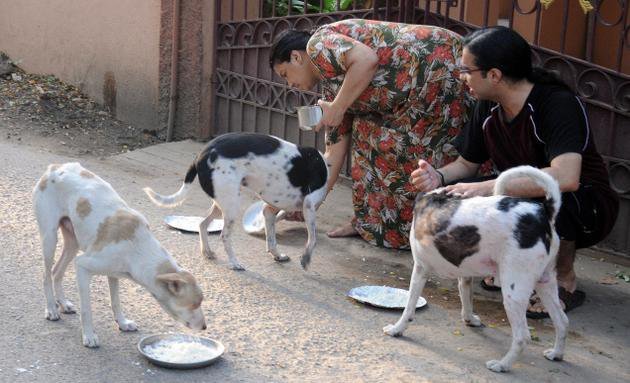 Another obvious responsibility is preventing accidents by raising strays away from crowded areas. AWBI states, "Caregivers are advised not to feed street dogs near residences which do not belong to them, places immediately adjacent to areas in which children play, areas in which people take walks or in places that are generally crowded."
Both of these instructions, we feel, are not only justified, but also practical. Because it's always better to avoid fights with the haters. And if they still don't agree, use your rights to save the day.