9 Situations That Everyone with a Unique Name Has Been Through
There's a saying that your name depicts your personality but what if your name is altered, assumed, mispronounced and spelt in a hundred odd ways. Well, if that's the case, this one's for you!
When you sit your parents down to know why they gave you this name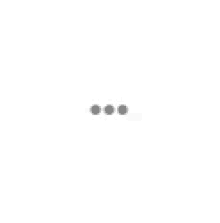 Time for a courtroom session with your parents, so you can ask them why they gave you this weirdly unique name. Having to answer constant questions about your name is no one's idea of a good time.
When you have to introduce yourself to people and break your name into phonics to save time.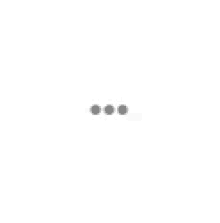 You gain a masters degree on how to explain your name to both strangers and friends. Wishing that they'll get it the first time is futile.
When you teach people how to pronounce your name, but they still say it wrong.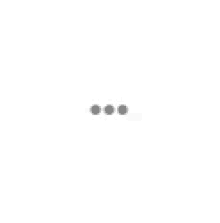 Explaining to people how to pronounce your name is a back-breaking task that you have to deal with time and again, that leaves us wishing that they didn't speak to us at all. 
When your name is never spelt correctly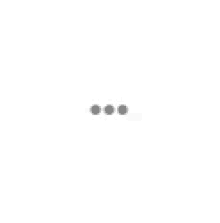 You have a hundred odd spellings to correct because people have decided to spell your name as they wish. 
When people ask you what type of name is it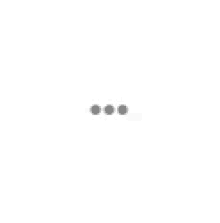 There's no escape from such nonsensical questions.
When your teacher calls you by your roll number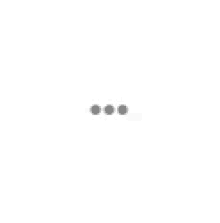 It's a sad day at school when a teacher decides your name is too difficult to pronounce. We're all people with names, not roll numbers. 
When all official documents have different spellings of your name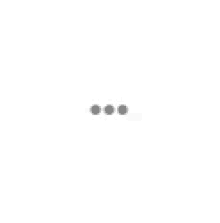 From your birth certificate to your board exam school certificate, your name has a different spelling on every single document. 
When you order coffee at Starbucks and wait to hear the barista struggle with your name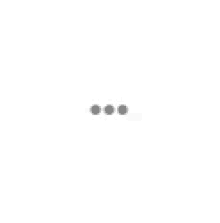 Confusion is a constant part of life with an uncommon name. Yes, that's my coffee. I can tell based on the fact that you can't read the name on the cup.
When you start liking your name because it's unique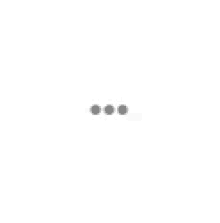 When you realise that the name that annoyed you all these years, is what sets you apart from the crowd. 
What's in a name? Everything, it seems.