With Dil Chahta Hai, Lagaan, and K3G, the Year 2001 Changed the Course of Bollywood
The battle of the three Khans – Shah Rukh, Salman, and Aamir – started in the 90s when the three of them had just started out in the industry. Families would argue over who the greatest Khan was. Almost two decades later, all three of them have carved out their own identities in the industry. However, one of them managed to redefine Bollywood cinema with his choice of films, somewhere around the turn of the new millennium. Not one, but two Aamir Khan films – Dil Chahta Hai and Lagaan – released in 2001 and, in Karan Johar's words in his biography An Unsuitable Boy, "Suddenly in that year, the syntax of cinema had changed."
With films like Dil Chahta Hai, Lagaan, and Kabhi Khushi Kabhie Gham, the course of Bollywood changed. The audience was different; movie-goers were urban, more exposed to international films, living different kinds of lifestyles, and, most importantly, tired of the same old formula being churned out over and over again.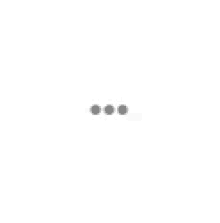 It was around the time Lagaan came out in June 2001, when rumours of Aamir being a perfectionist started doing the rounds. People had written off this two-hour-24-minute-long Ashutosh Gowariker drama even before its release. Some thought it was way too long to be able to hold the attention of audiences. Others wrote it off because nobody could imagine that an epic sports-drama film would be able to appease anyone apart from the critics or the art film-loving niche audience. But this film established the brand of Aamir Khan, the actor-producer who could rarely go wrong, who meant serious business with his brand of commercial-meets-art cinema.
Lagaan performed well beyond anyone's expectations. Forget being bored, people were euphoric and whistling in the movie theatres when Bhuvan and his teammates won the match against the colonisers. Apart from grossing $57.8 million worldwide, the film got nominated in the Best Foreign Language Film category at the Academy Awards in 2002.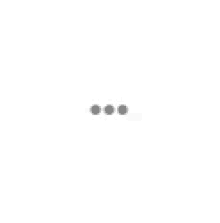 Then, in August 2001, Farhan Akhtar's debut film Dil Chahta Hai released. This film would go on to redefine the way the film industry showed urban youth. By getting everything right about our approach towards relationships and life, Dil Chahta Hai became the defining film of our generation. Not just that, the film succeeded in relaunching the career of another Khan in the industry, who had hitherto gone unmentioned in the battle of the Khans – Saif. The film also gave us Dimple Kapadia in a brand new avatar.
Dil Chahta Hai introduced a style of filmmaking where reality could co-exist with glamour and masala. It paved the path for films which could be considered good cinema without sacrificing logic. The film managed to peel away the romanticism surrounding alcoholism. It portrayed a younger man falling in love with an older woman in the most sensitive and sensible way possible. The film somehow perfectly highlighted the ideals of the millennial generation without caricaturing them.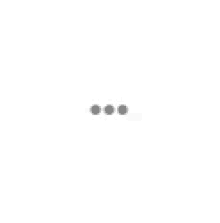 But, the year would end with another epic, generation-defining pop culture phenomenon – Karan Johar's Kabhi Khushi Kabhie Gham. In An Unsuitable Boy, Karan mentions that he didn't think K3G was as good as Dil Chahta Hai and Lagaan. He writes,
"I saw Dil Chahta Hai and realised that this is what the new cool was. Up till that point I was the cool guy, because I had got Polo Sport and DKNY into my films. But my film was wannabe-cool. What was really, intrinsically, authentically cool was Farhan Akhtar's depiction of urban youth, the way they dressed, spoke, the mannerisms.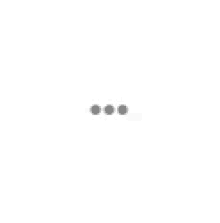 But he has perhaps been a bit too harsh with his film. Yes, K3G (and even Kuch Kuch Hota) was an out-and-out commercial film; yes, it was all about loving your parents. But it also gave us Poo – a character which could be considered one of the first feminist heroines in a commercial Bollywood film. She was all about self-love, against slut shaming, and embodied the fuck-you spirit of most feminist millennials.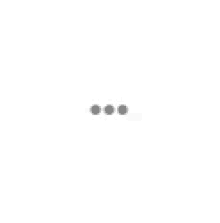 On the whole, 2001 was a good year for Hindi cinema. Between cliched comedies like Aamdani Atthani Kharcha Rupaiyaa and fuckall family dramas like Chori Chori Chupke Chupke, there were films like Gadar: Ek Prem Katha, Lajja, Nayak: The Real Hero, and Pyaar Tune Kya Kiya. Each one of these films, including Lagaan, K3G, and Dil Chahta Hai, were driven by solid stories and characters that could go down in the annals of cinematic history as iconic. In 2001, Bollywood finally started catering to an audience that was more socially aware. We cared about the entertainment we were consuming and the characters we could champion.