Meet the Lab Hoppers Documenting the Work of Women Scientists across India
Aashima Dogra (29) and Nandita Jayaraj (27), both science writers, run an independent blog, The Life of Science, which covers stories of women scientists in India and the challenges they face.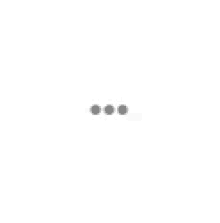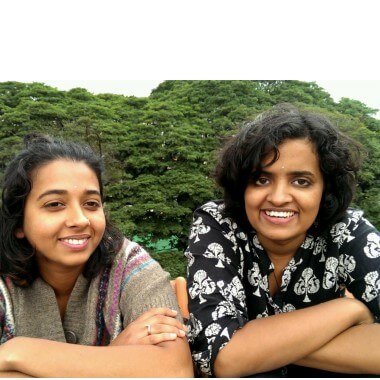 The writers travel across laboratories in India, meeting scientists, and talking to them about life and science. Refusing to accept the image of a scientist as a bearded man in a dusty laboratory shaking test tubes, the duo travel across the country to cover stories about women creating magic with science. 
"We now find ourselves talking to women who would otherwise have stayed invisible as they work in smaller towns in non-premier institutions, but nevertheless are a crucial component in the world of Indian science as they train hundreds of students and conduct significant research themselves."
In an interview with Vagabomb, the science writers talk about their journey, and what led to The Life of Science.
What made you start The Life of Science?
We were working at a science magazine. We both are science writers and shared the passion for the feminist movement happening in our country. After we quit our jobs, we decided to combine our passions and do the work that is very much needed today, to find female role models and bring to light the science that is happening in the country.
What is the motive behind The Life of Science?
What does an archaeologist do? Why do seismologists bother studying earthquakes that have passed? What does it mean to study the neurobiology of a specific emotion? By answering some of these questions for people, we hope to help open new worlds of opportunity and give people the required knowledge to be able to decide, if a career in research is possible for them, and if yes, what kind. We decided that the best way to do this would be to go on the ground and see for ourselves. As former scientists-in-training ourselves, this would mean catching glimpses of the life we left behind not because we were not passionate enough, but because we realised that our strengths lay in communicating rather than doing research.
What is your work strategy?
The two of us carrying out this research have two different approaches of finding subjects. One of us finds word of mouth most reliable and the other benefits from the spontaneity of simply walking into institutions without an appointment. Except with high security establishments, we have found that most of our scientific centres are quite open and welcoming.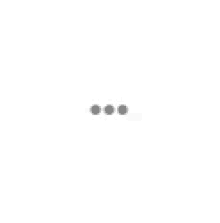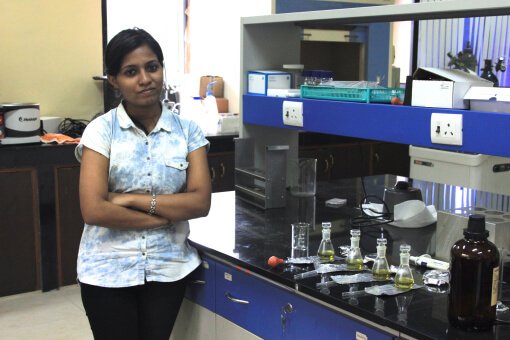 Among the scientists whom Dogra and Jayaraj have met, in the course of their research, are Ayusmati S. Manaskanya, an oceanographer who is trying to understand what climate in ancient times was like, and Dr Kusala Rajendran, who is a professor at the Indian Institute of Science in Bengaluru and is working to find new ways to accurately predict earthquakes.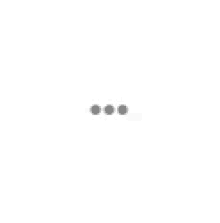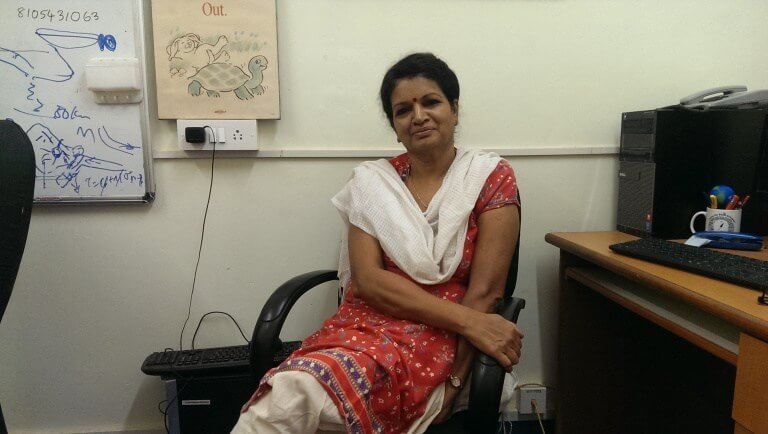 The young and enthusiastic science journalists are still travelling, hunting for stories of women scientists. Currently, Nandita Jayaraj is in Bengaluru, and Aashima Dogra is in Gujarat.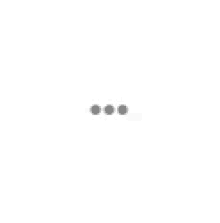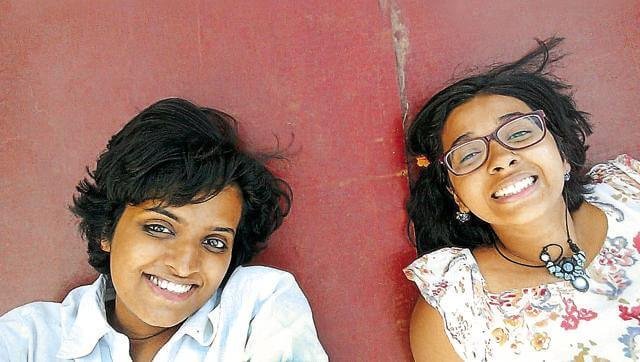 They have started their crowdfunding campaign, BitGiving, inviting people from all over the world to help them in their journey of narrating stories of Indian women scientists in every corner of the country.