This MP Bride Asked Her In-Laws to Plant 10,000 Trees as Her Wedding Present
When Priyanka Bhadoriya's wedding date was fixed for Earth Day, the 22-year-old from the Gwalior-Chambal region of Madhya Pradesh made a unique demand. Apparently, in the region, brides tell the groom's family about the kind of ornaments or gold they'd like as wedding present. Bhadoriya, who is a science graduate, asked for 10,000 saplings to be planted. According to Hindustan Times, Priyanka said that "her demand comes from the realization of her father's constant struggle as a farmer amidst droughts."
"I have been planting saplings from the age of 10. When my marriage was fixed on Earth Day, I was very happy," Bhadoriya was quoted as saying. "I am happy that she is more concerned about environment than her own wealth," said Ravi Chauhan, her groom.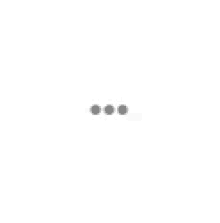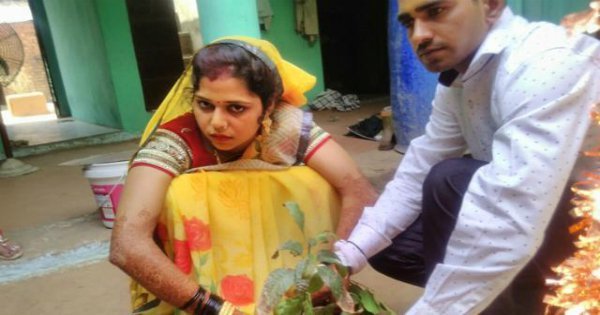 She wanted one half of the saplings to be at her parents' place, and the other half to be at her in-laws'.
Brijesh Singh, Bhadoriya's elder brother, said, "The in-laws were surprised that the bride wanted plants instead of gold and diamonds. They thought she was asking for a few trees but she made it clear she wanted 10,000 saplings in place of jewellery."
"We planted two saplings of mango, as it is considered pious by nature. We will also plant saplings every year on our wedding anniversary as well," said the couple. 
H/T: Hindustan Times