Devdas Was a Fuckboy. So How Did He Become One of the Most Enduring Romantic Heroes Ever?
Devdas is perhaps one of the most enduring literary and cinematic figures of all time in the Indian context. From being a commentary on the political disengagement of the aristocratic class to giving us modern, liberated female role models like Paro and Chanda in Dev D — the different interpretations of Sarat Chandra Chattopadhyay's novel has yielded something culturally significant each time. But, one thing that has remained more or less unchanged about the story is the overall characterisation of Devdas himself. If anything, he can easily be deemed as Indian cinema's original fuckboy.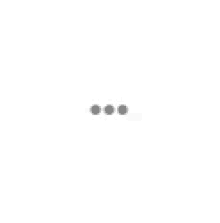 Devdas has persisted as a tragic romantic hero in every rendition of the original text, which was written by a 17-year-old Chattopadhyay and should, at best, have been interpreted as a cautionary tale about alcoholism. Instead, the doomed, lovelorn hero with his exasperating spinelessness has become somewhat of a cultural reference point for unrequited lovers. There have been countless think pieces written on how problematic Devdas is, but very much like the fictional alcoholic man himself, we keep going back for more, proven by the fact that a 17th rendition, Aur Devdas, is soon about to hit the theatres.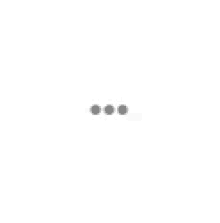 But, forget for a second that Devdas is a sappy excuse for a complicated romantic hero. His biggest crime, perhaps, has been the fact that he was an out and out fuckboy. While he went away for years, to get his higher education from a prestigious foreign institution, his childhood love Parvati figuratively (and literally in Sanjay Leela Bhansali's Devdas) kept a light lit in her heart for him. Her devotion to him was unwavering through the years. Even when his parents reject and insult her because of her status, her faith in him is unshakeable. But, Devdas being an irredeemable asshole, who would much rather wallow in self-pity, rejects her the moment he has to show some backbone and stand up for their relationship in front of his parents (and society).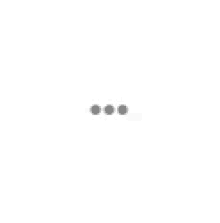 Instead, Devdas shames Paro, for coming to him in the middle of the night, for expecting him to not be a piece of garbage, for thinking that he would have it in him to break out of his classist, patriarchal shackles and fight for their love. But he was an emotionally (and physically in SLB's Devdas) abusive jackass, so Paro really shouldn't have expected any better.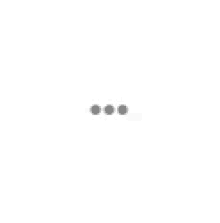 Almost like a lost puppy, he stumbles into the lap of Chandramukhi, a courtesan who starts caring for him, and consequently falls in love with him too. But, guess what? Devdas rejects her too because he is still pining for Paro, the woman whom he humiliated and left behind to go looking for respite in alcohol and drugs. He also thinks he is better than her, of course, because she is a courtesan.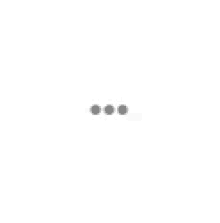 Like any normal, self-respecting woman who has ever been rejected by a fuckboy, Paro chose to move on. She marries into a respectable zamindari family, albeit to prove a point, but she does it with her dignity and pride intact.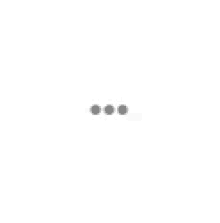 Devdas, being the selfish prick that he is, chooses to ruin things for her by inserting himself in her life once again. He dies soon after, but not before he has caused an adequate amount of disruption in Paro's life. However, in Anurag Kashyap's retelling, which has so far been one of the more progressive ones, Dev somewhat redeems himself by going back to Chanda, and choosing to start afresh at life.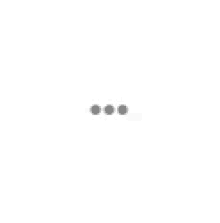 Devdas is essentially the precursor to all other Bollywood fuckboys. Take for example Rahul from Kuch Kuch Hota Hai (Shah Rukh Khan incidentally has played both characters), who has to claim both the women in his life as his own without caring about how selfish and cruel he is being in his undying, hedonistic pursuit of self-gratification, just like Devdas. Rahul doesn't care that he broke the hearts of two women—one who died knowing he loved another, the other who never really got over her unhealthy attachment to him because he refuses to leave her the fuck alone.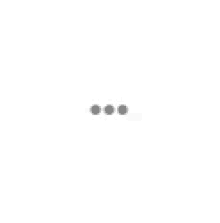 What should have been a cautionary tale about alcoholism and defeatism of the youth, has somehow instead managed to become the ultimate symbol of tragic romance in pop culture. One of the most problematic romantic heroes of all time, Devdas has somehow safely secured his position in the psyche of the Indian audience as a sympathetic character, who eventually died pining for an unrequited love. What could possibly be more romantic than that? Definitely not a person who knows what a healthy relationship looks like!