10 Desi Mom Memes That'll Make Every 90s Kid Go Yaaas!
There are certain things that are common to every Indian mother - her selfless love for us, her emotional radar that helps identify what's wrong with us in a second, and her inexplicable desire to turn all our old clothes into pochas. Moms really are the best, and desi moms, the funniest.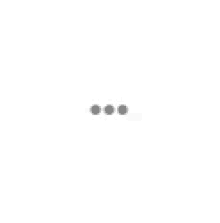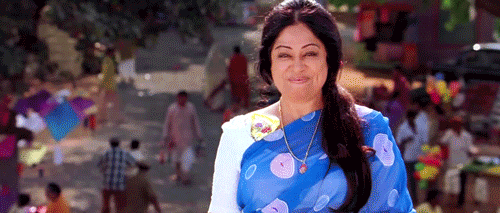 There's a reason desi kids are equipped for all the drama in the world. They've been training their whole lives. So this Mother's Day, while we're treating our moms to happy lunches, and giving them honest greeting cards, we're also getting them to laugh at themselves.
Here's Vagabomb's list of desi mom memes that'll make every desi kid go yaaaaas, and every mom go, yeh kab hua?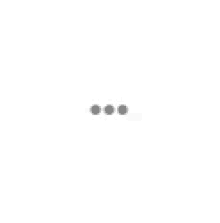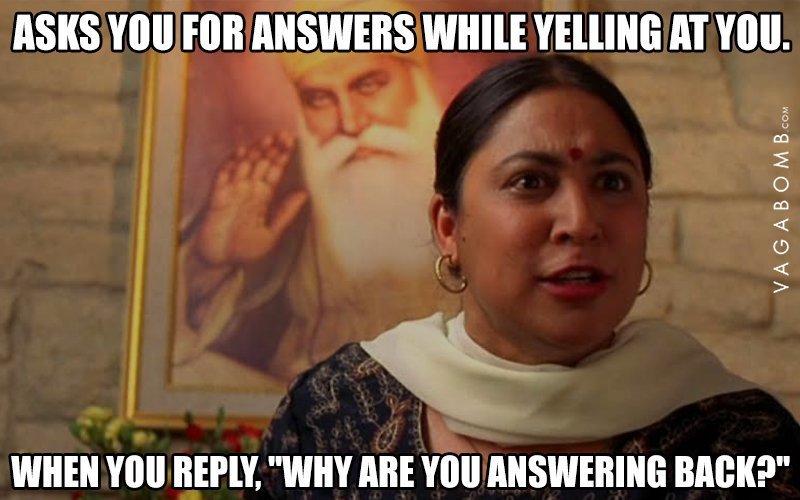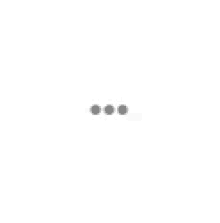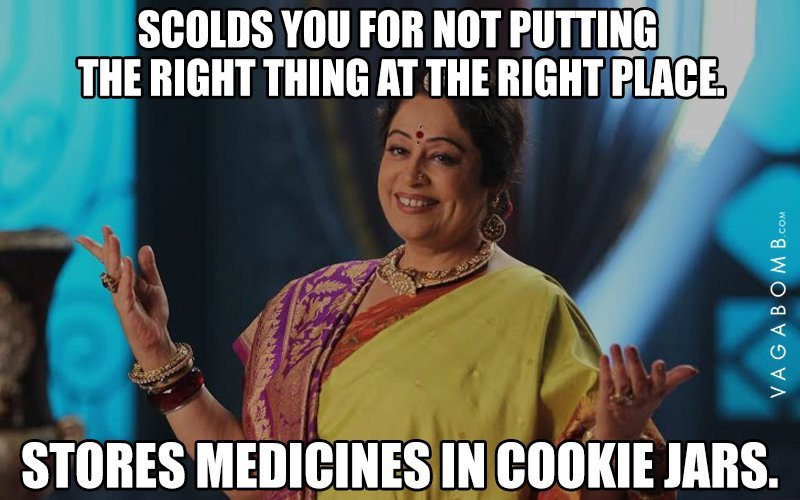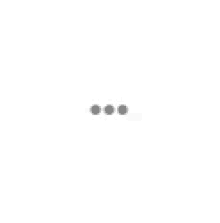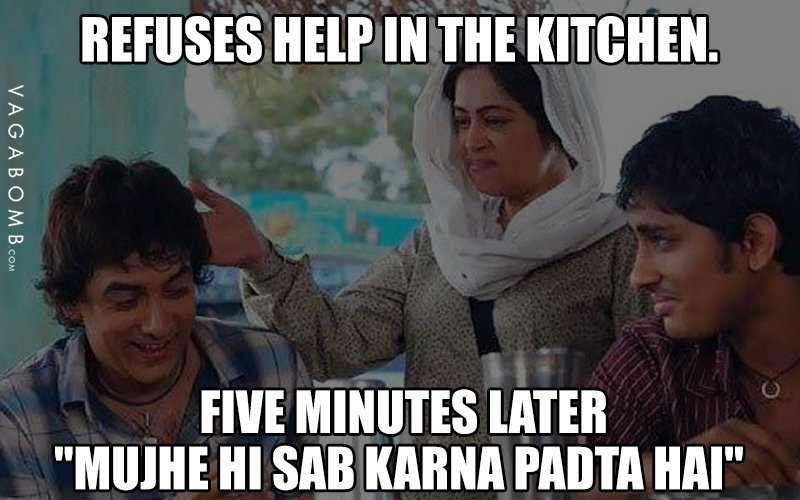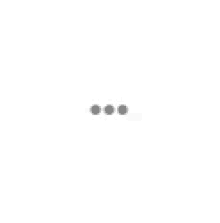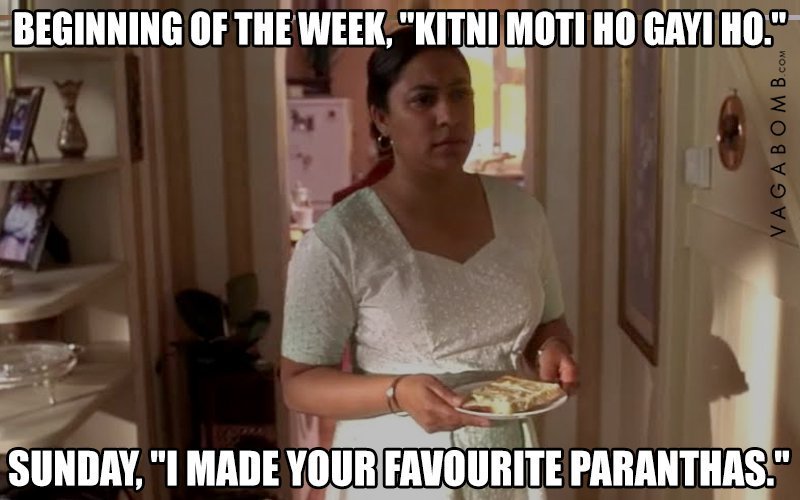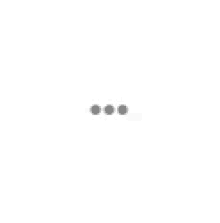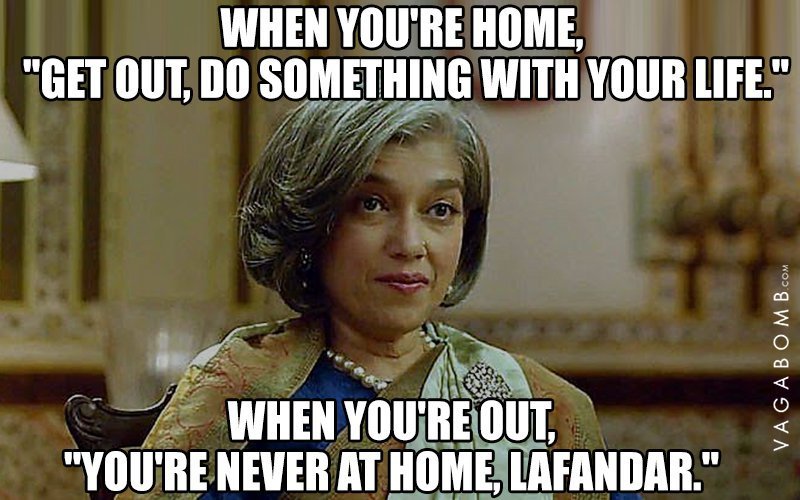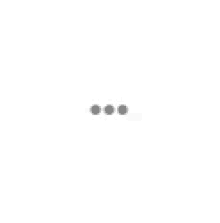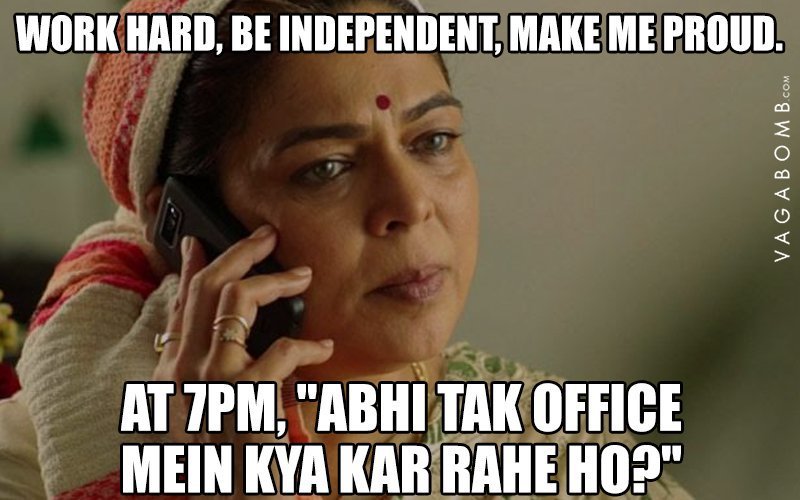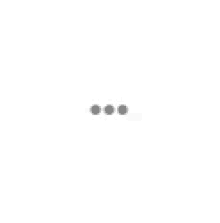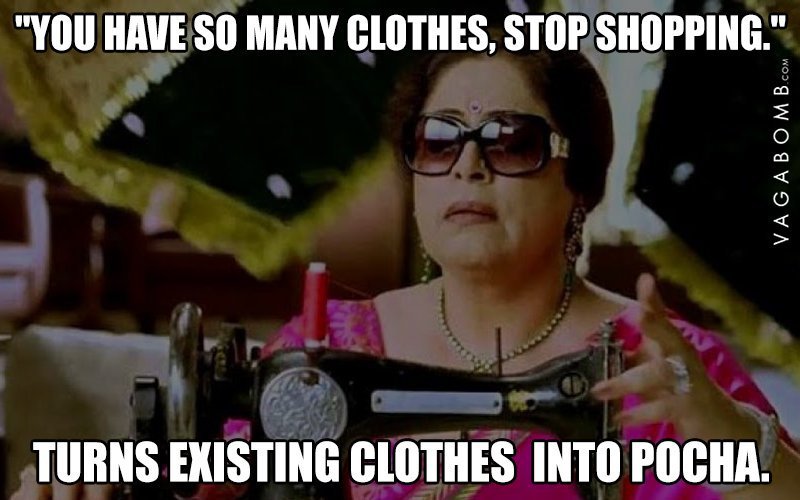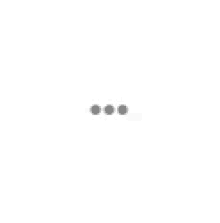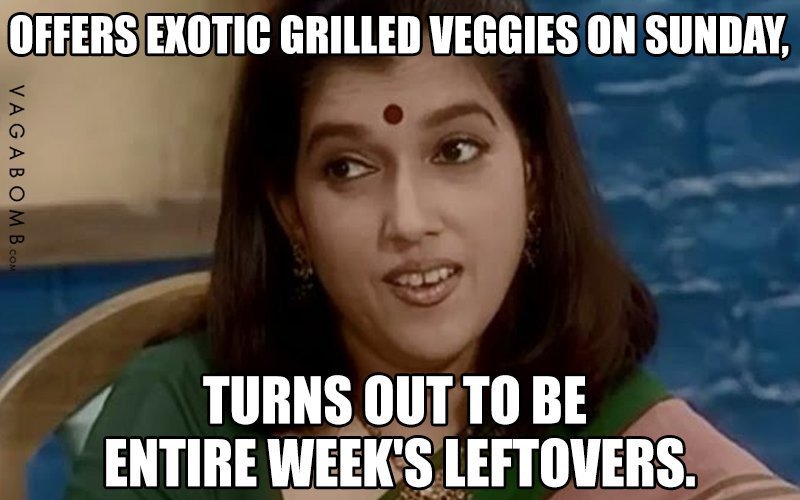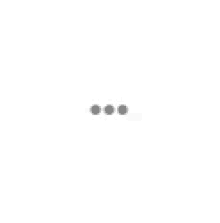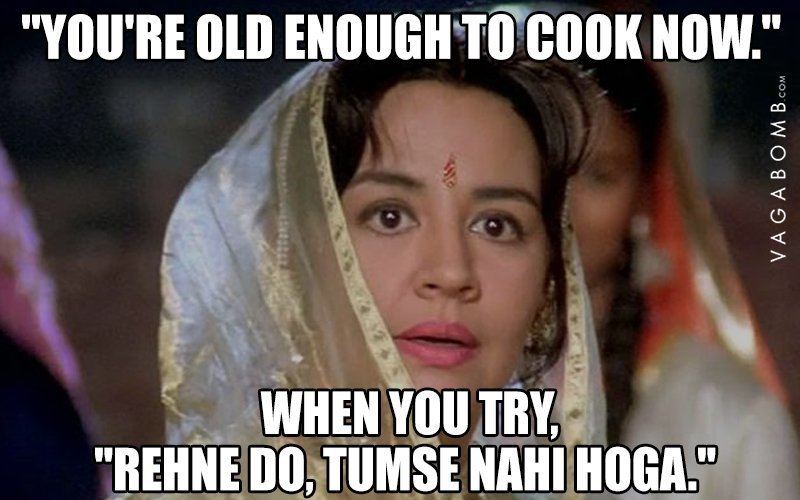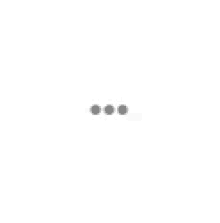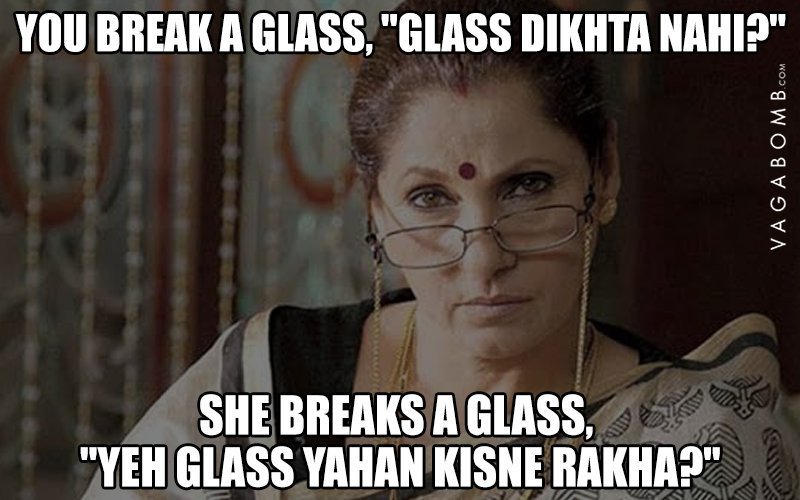 Happy Mother's Day! Yes, I know I have to make my own dinner tonight.
Artwork by Aroop Mishra.