This Desi Artist Turns Her Badass Paintings on Gender Politics into Fabulous, Wearable Art
This is 22-year-old Babneet Paul Lakhesar, whose art is about to blow your mind.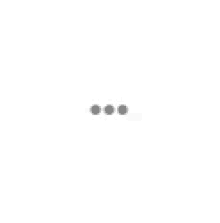 She goes by Babbu The Painter, and uses her art as a means of self-discovery and introspection. She told Vagabomb, "My main goal is to create a conversation through my artwork."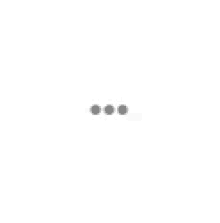 A child from an immigrant home, she's based in Toronto GTA, and currently lives and works in Brampton, Canada. According to her artist statement, "Babbu uses art to sift through the feeling of belonging and at times being distant within two very different worlds. She uses a self-exploratory narrative to explore the issues of gender politics within South Asian society. Whether using photography, often using herself as the subject, or combining the rich traditional Indian art of miniature paintings with pop art, her work is an attempt to critique the predominant norms within South Asian communities."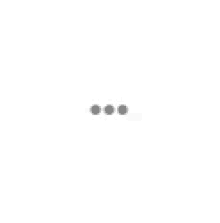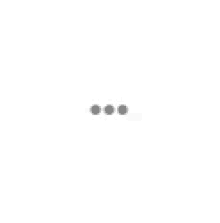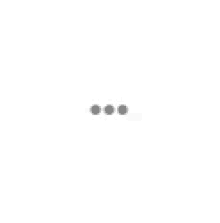 Of course, since she's painting women, she's had to deal with censorship.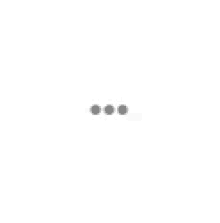 With the above Instagram post, she wrote, "It disheartens me that I have to resort to censorship, and not post my paintings of women full of life and colour. Physical beauty and sensuality are core pieces of the wholeness of the women I want to portray. #stopcensorship."
The best part about her art is that it's wearable. 
About her decision to start selling her work, she said, "In 2015, when I graduated from Ontario's College of Arts and Design University, I decided to give my full attention to art. One thing led to another and I soon became a commercial artist."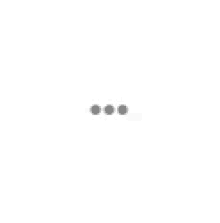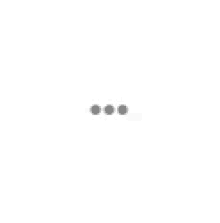 Her Instagram is also awash with some stunning photo shoots, most of which feature her. 
She said, "All of my photos and paintings definitely have an idea behind them, but it all depends on the content and what direction I want to take that specific work. Generally, I like to add a touch of humour and fashion to my posts. I love to explore different mediums (sculpture, photo, video, fashion), and I love to combine them to create some amazing works. I never want to stop learning."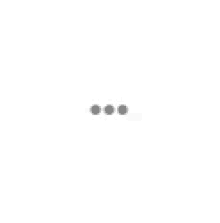 You can follow Babbu The Painter on Instagram, or visit her website to see more of her work.