This Young Dentist Is Providing Free Dental Treatment Across Rural Areas of India
In 2008, dental surgeon Dr. Ankita Chandra cleared the UPSC examination and soon began working with the Ministry of Health. During her tenure, Dr. Chandra took it upon herself to spread awareness and provide free dental care to those who really need it and can't afford it.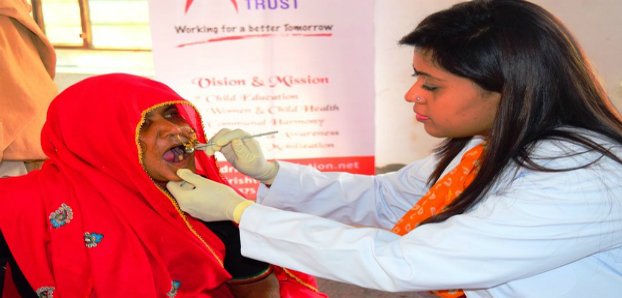 Through the NGO, Drishti Foundation Trust, Ankita has helped spread awareness across several rural areas and has provided dental care to people living below the poverty line.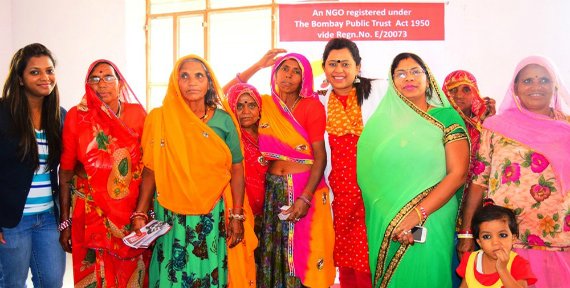 After getting affiliated with the government's health wing, Ankita found gaping holes in the way dental health is treated in rural areas and among people who are below the poverty line. On discussing the gross negligence of dental healthcare with the NGO, Ankita decided to start Oral Health Awareness camps. In an interview with The Logical Indian, Ankita said, "On discussing this issue with Mr. Dinesh Kr. Gautam, Founder of Drishti Foundation Trust, we decided to start the Oral Health Awareness Campaigns in our own country for rural India and urban slums with a special focus on geriatric age, people for whom dental treatment is like a dream because of its inaccessibility and expenses."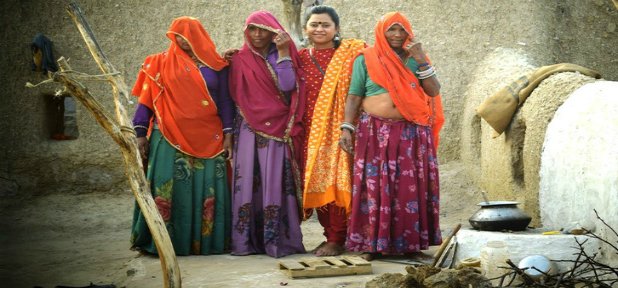 A thorough philanthropist, Ankita plans to provide free dental treatment in all the six lakh villages in India in the coming future. Ankita told The Logical Indian, "We are trying to procure Mobile Dental Vans which will be equipped with all modern facilities as available in any urban government hospital so that there is no discrimination in the quality of healthcare treatment for the rural population of India."
Massive respect for this young doctor who's actually making a difference and not just talking about it.
H/T: The Logical Indian