Delhi Pride Parade 2016: The Best Moments from the Most Colourful Event of the Year
The Delhi Queer Pride Parade is an annual fiesta which celebrates love, equality, and the freedom to own our individuality in a world which constantly tries to confine us to circumscribed roles. It not only celebrates and demands the right to love whomever we want to, but also celebrates the equality of sexes, and the dissolution of gender roles. In that space, during that walk, a carnivalesque environment is created with song, dance, colour, glitter, and happiness, to celebrate our queerest, most beautiful attributes.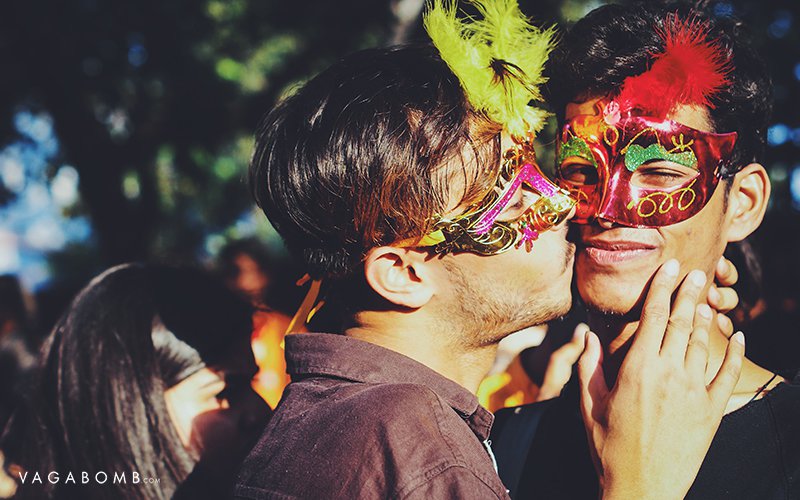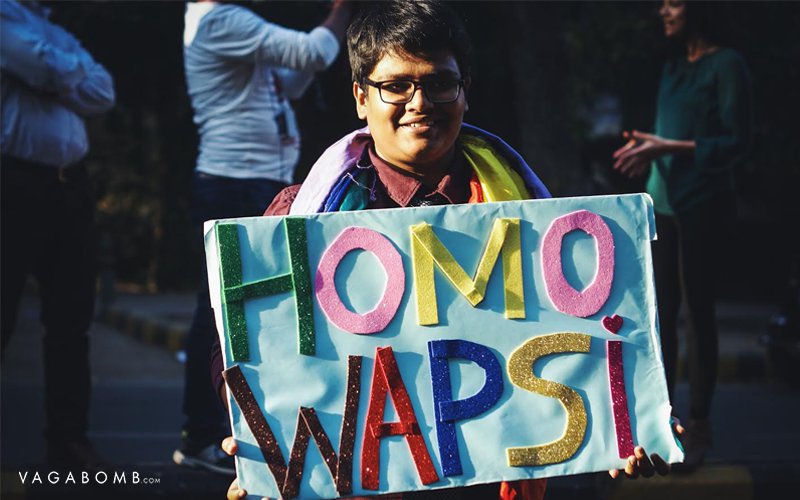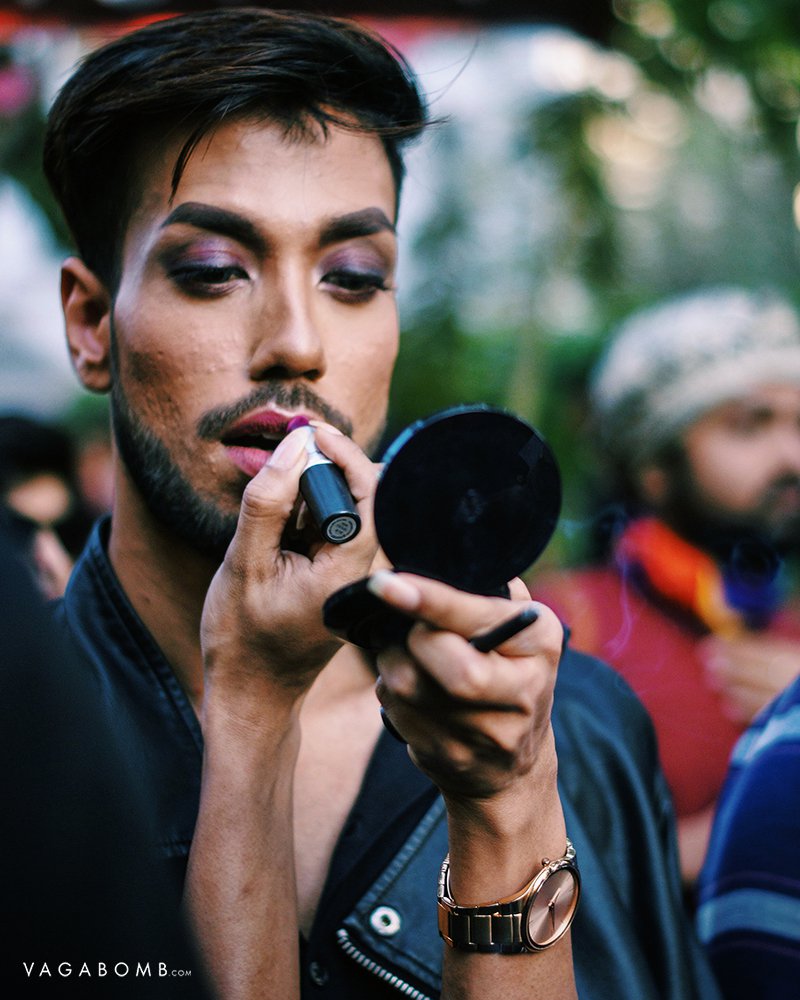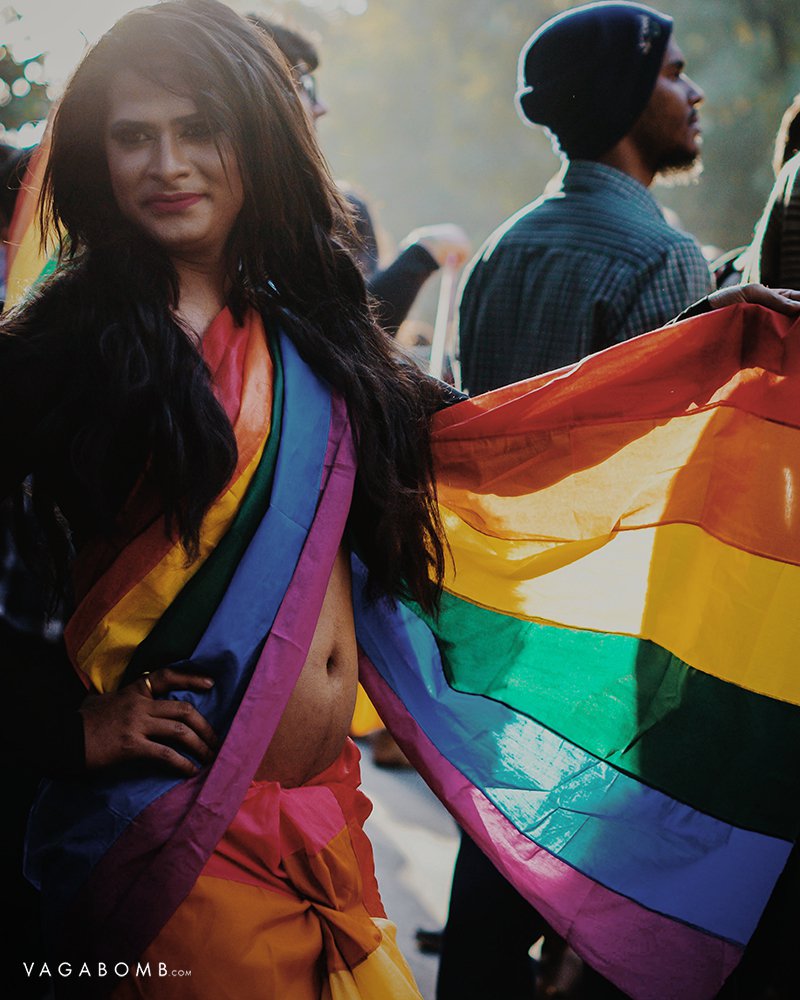 Unlike other pride parades across the world, the Delhi Pride Parade isn't just about supporting and championing the rights of LGBTQIA people, but also about marching for the lives of anyone who is confined to an inferior social position by birth. This means the pride parade takes pride in Dalit heritage, and in being a woman.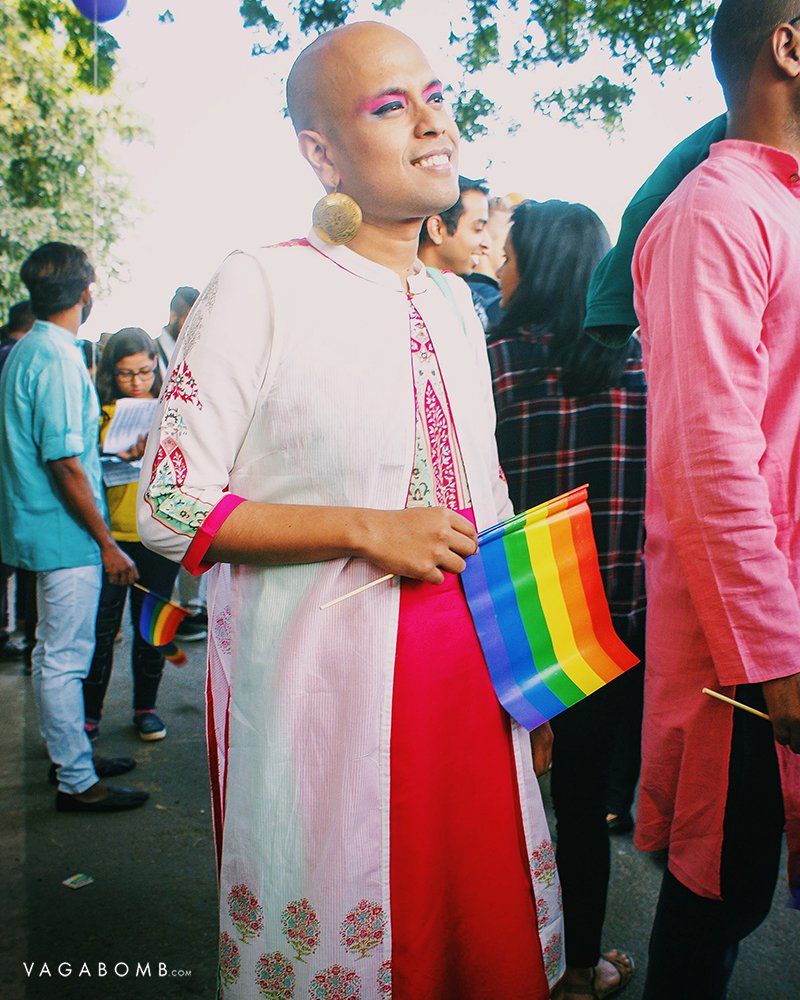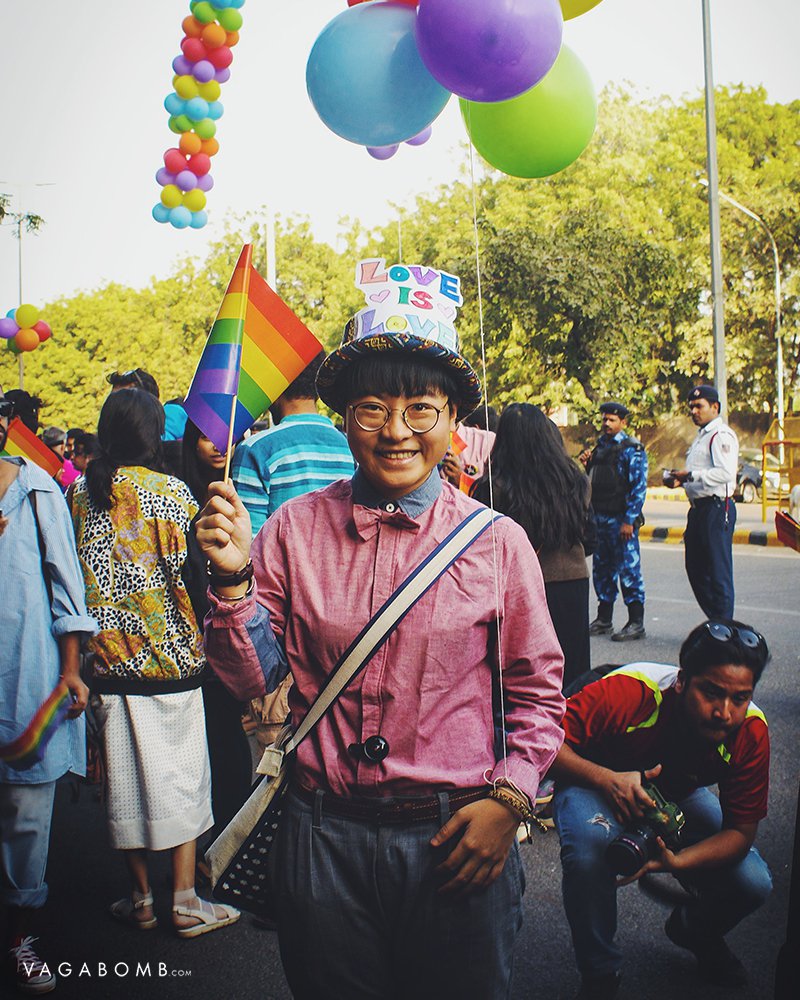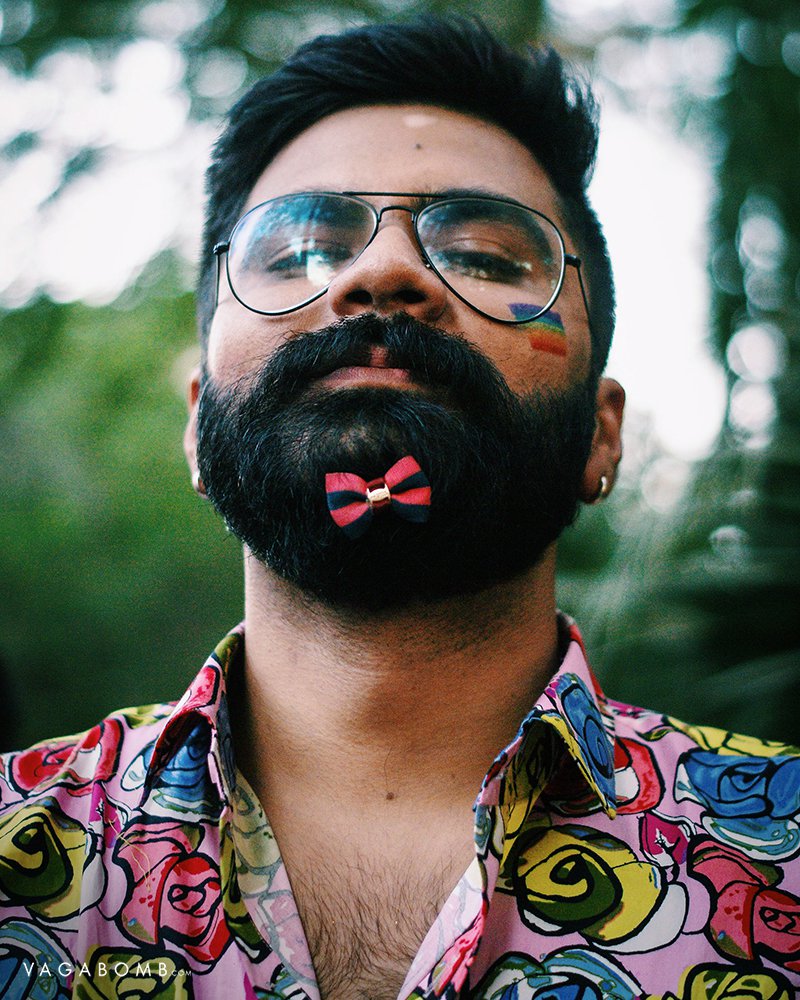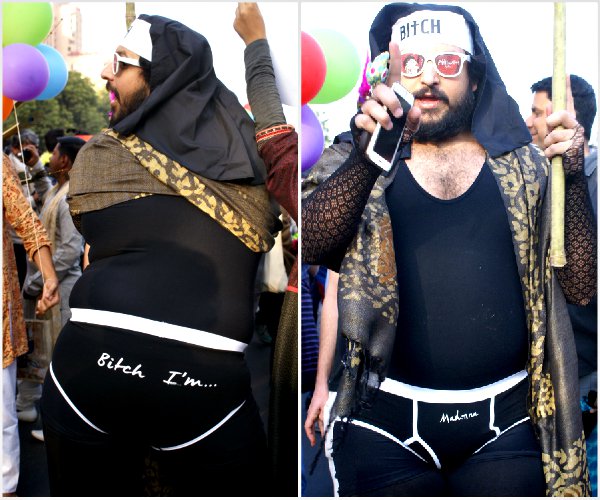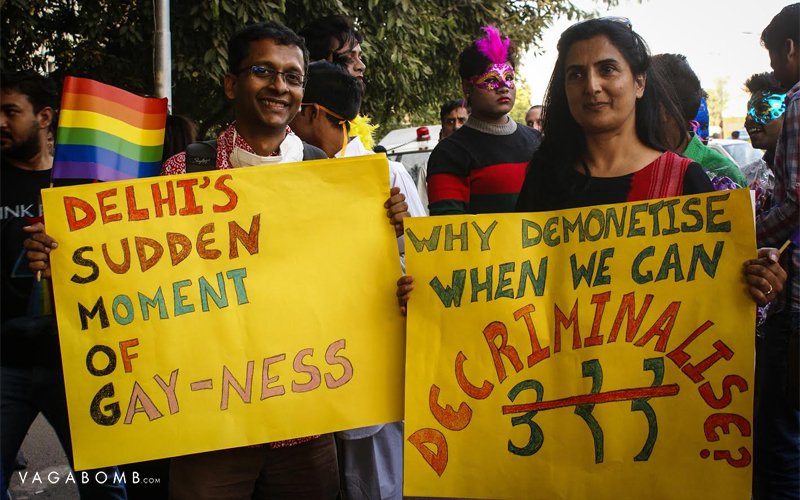 This year, the pride movement's official agenda also included walking against warmongering, and advocated peace and love, both for those who fight battles, and for those across the border. It was also a peaceful demonstration which demanded an end to rising cases of anti-minority violence, as well as the much-criticised demonetisation.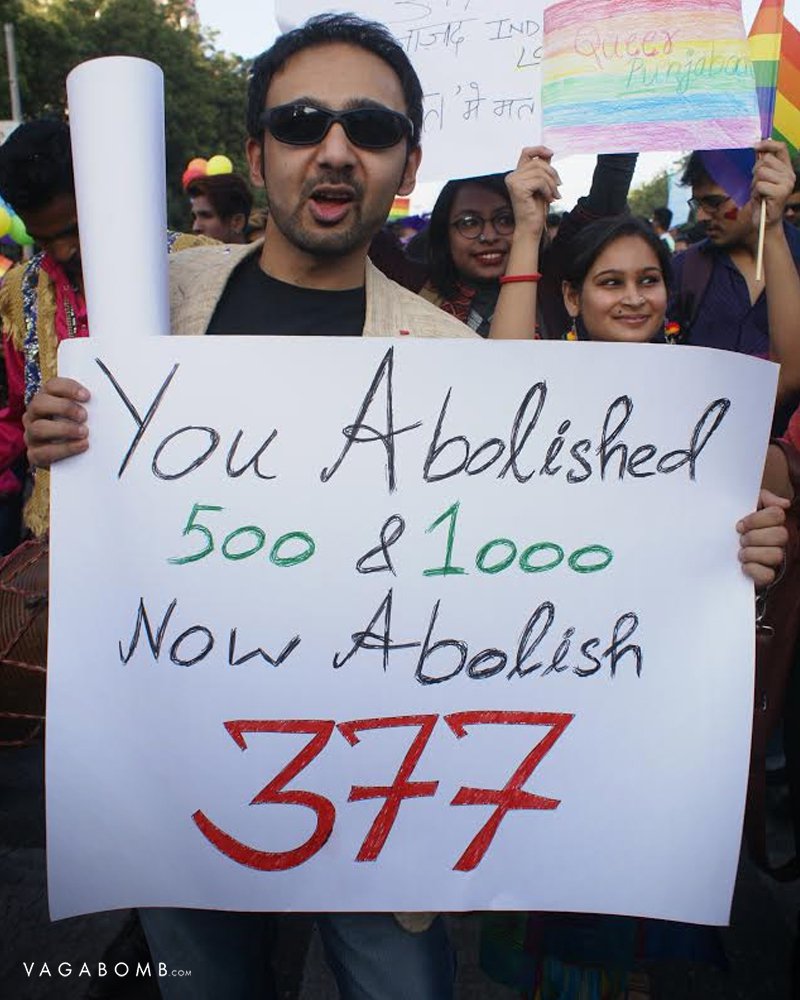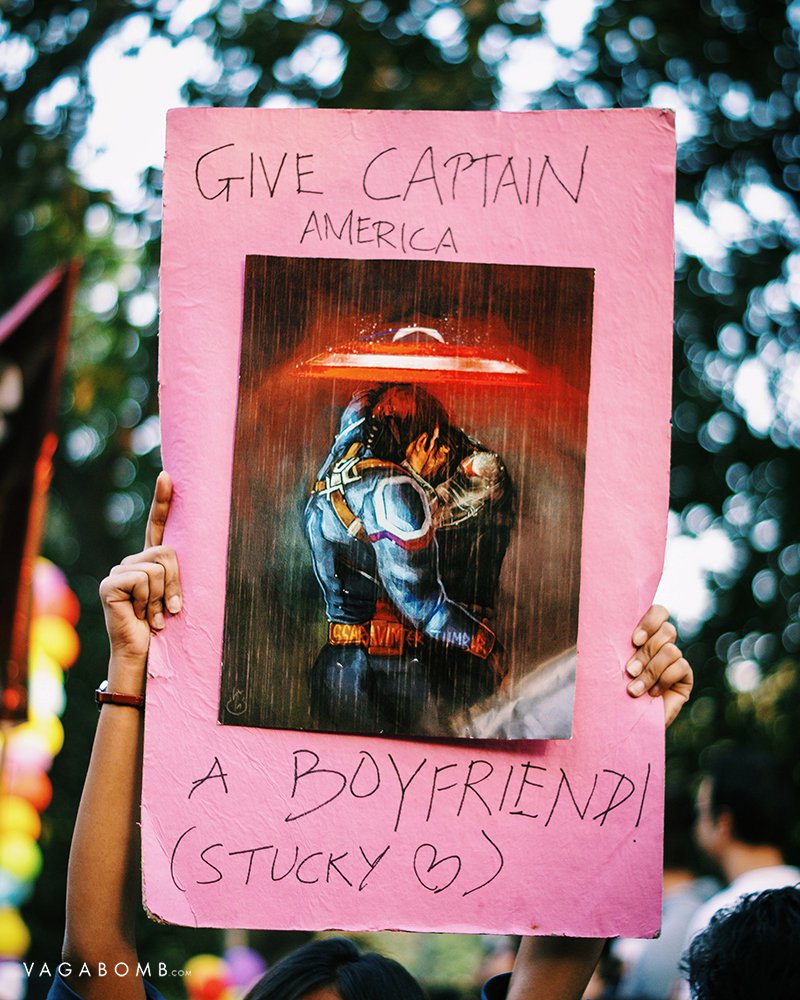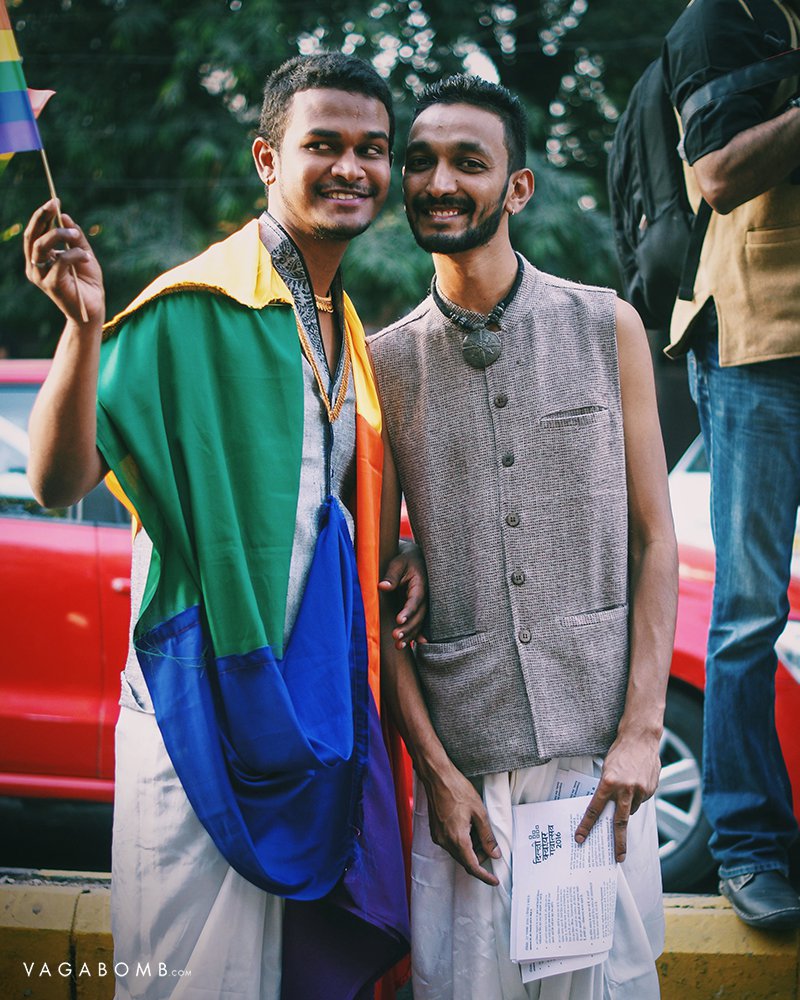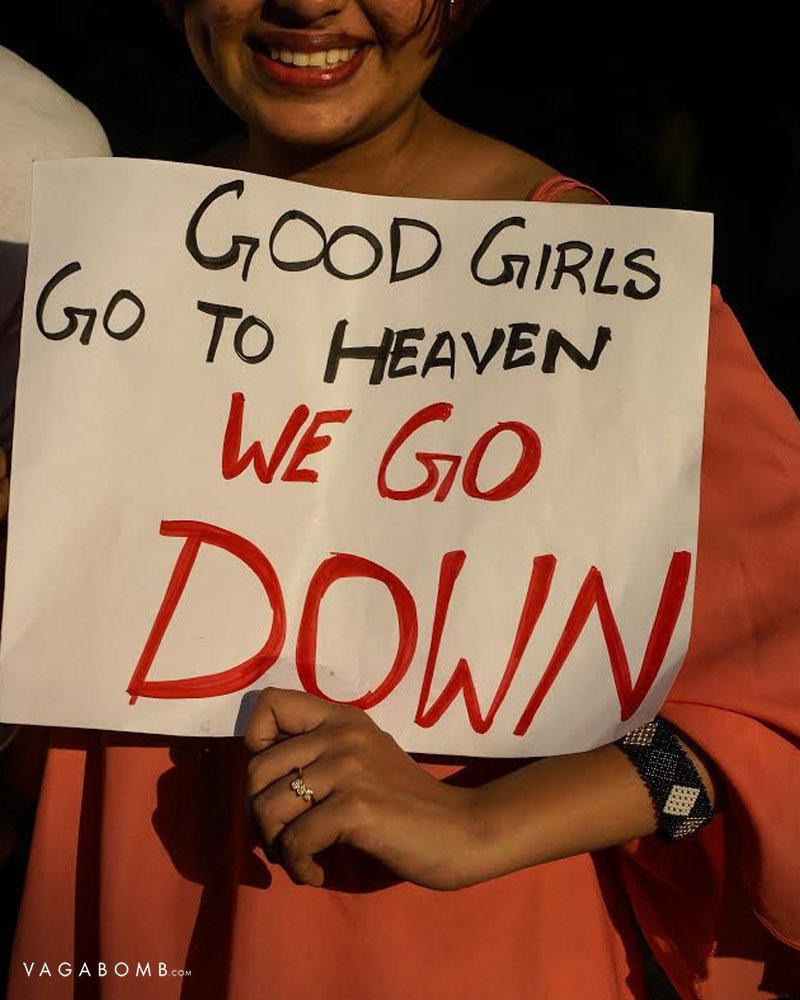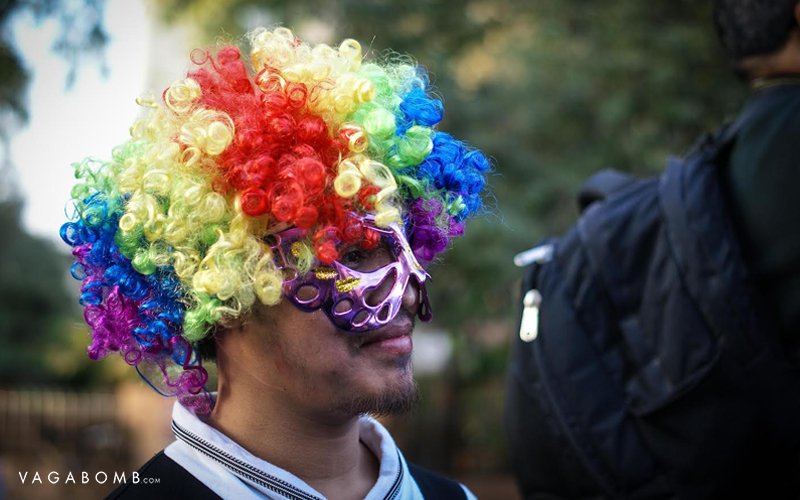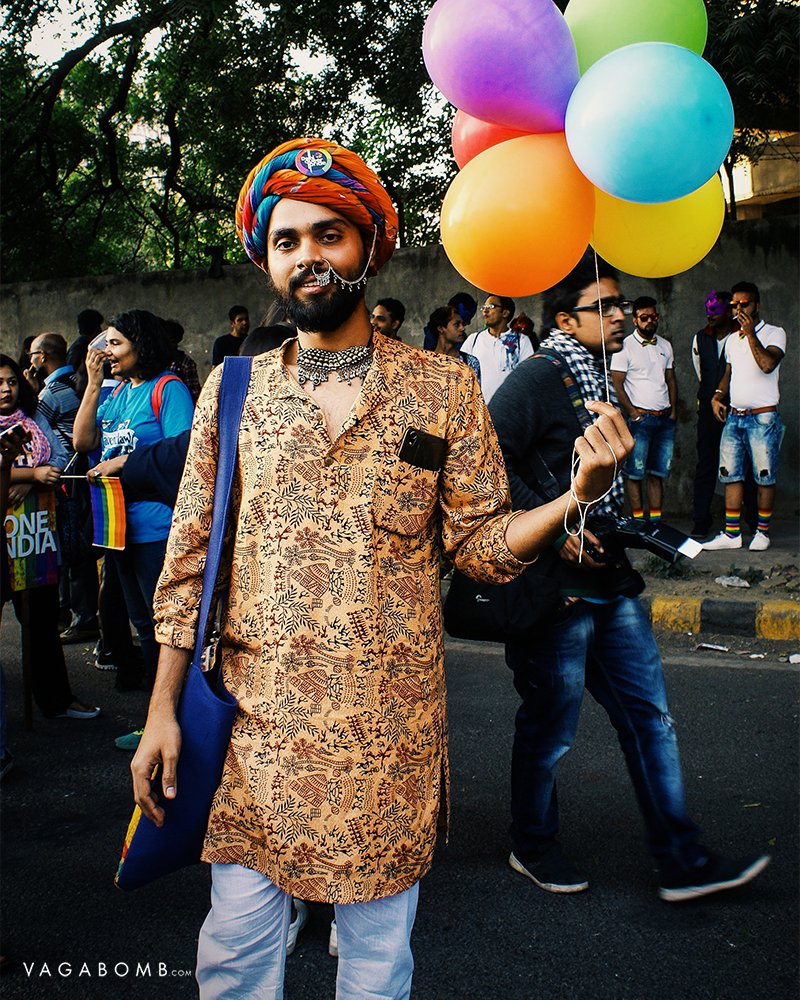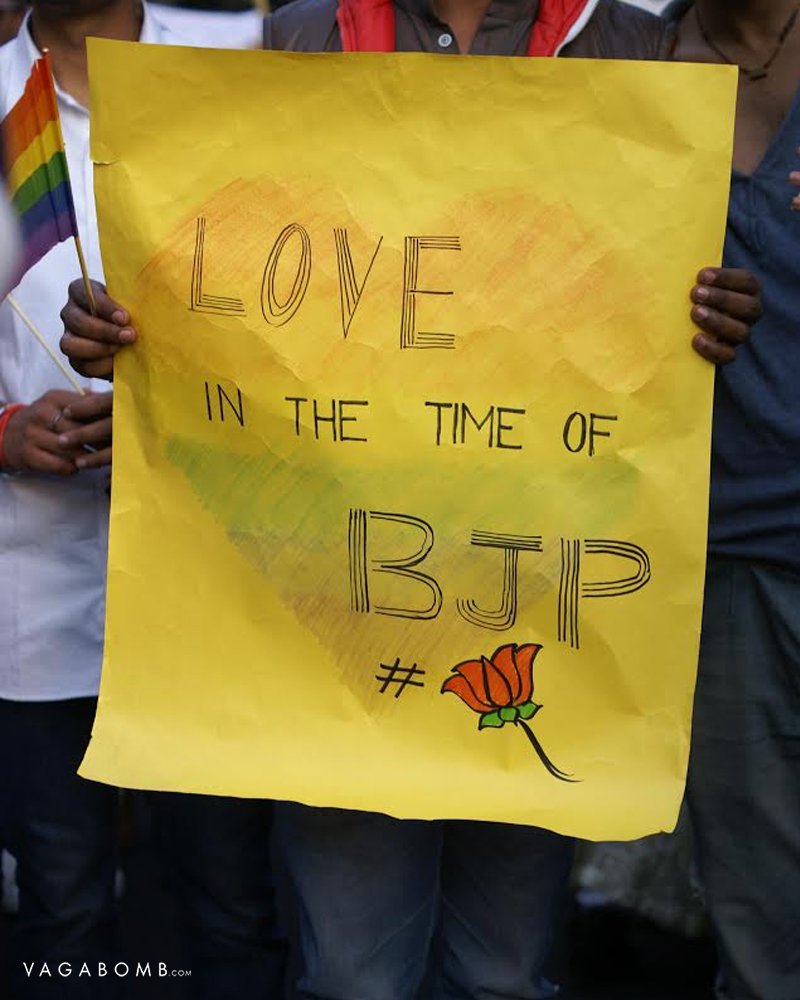 People travelled from across the country to be a part of the celebrations. Deepak took a train from Haridwar to be at this year's Delhi Pride Walk and told Vagabomb, "This is the one time in the year where we can dress the way we want, behave the way we want, and just be ourselves without any kind of fear. I've travelled from Haridwar to be here because this day is one of the happiest days of my year."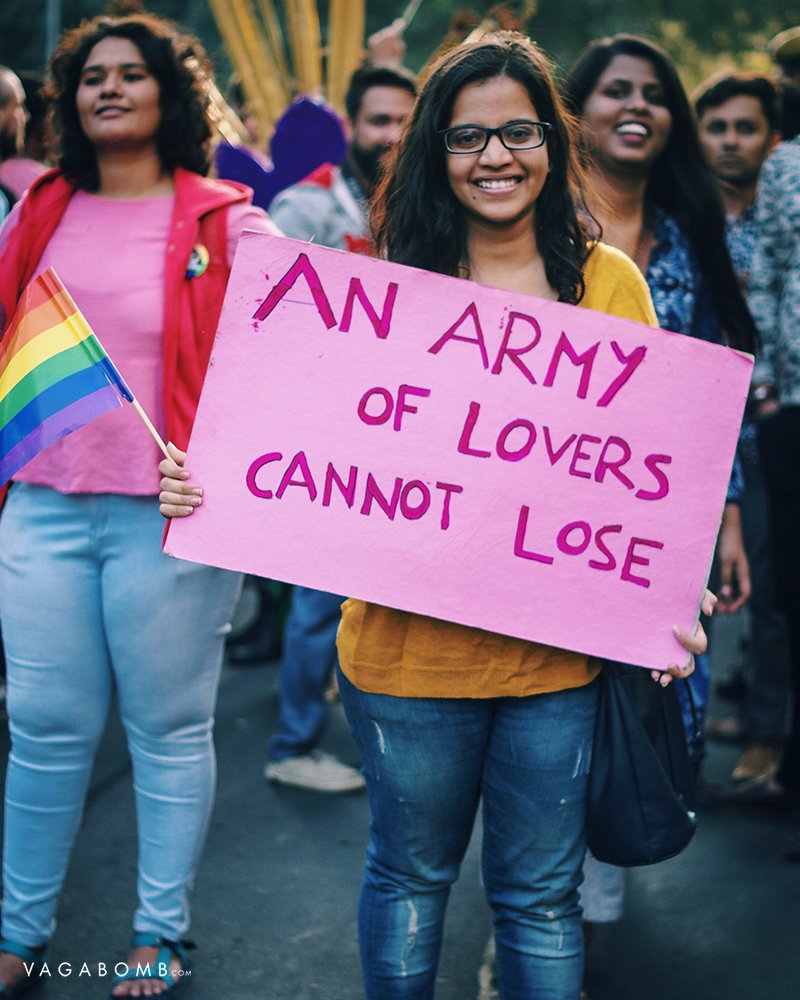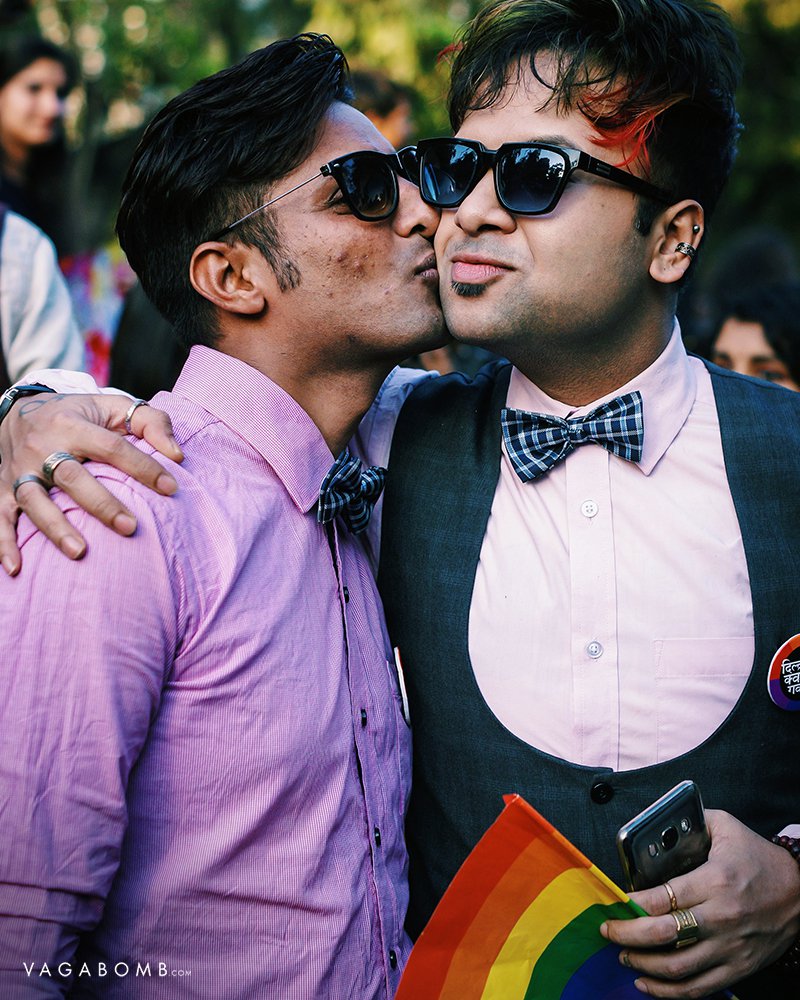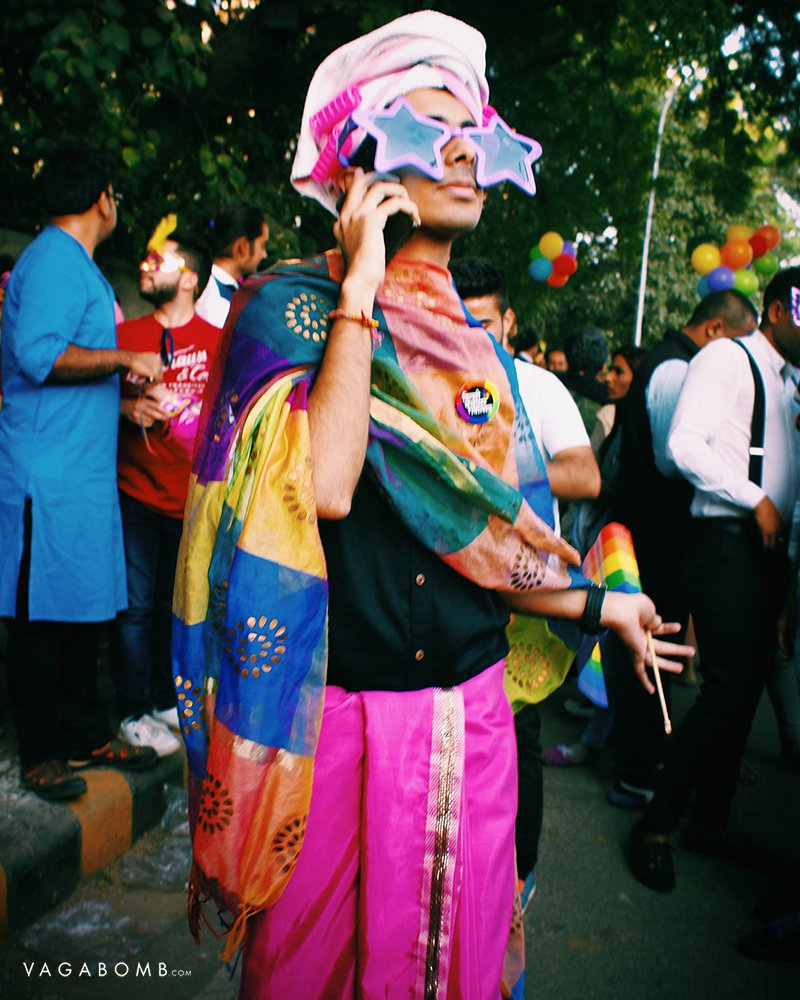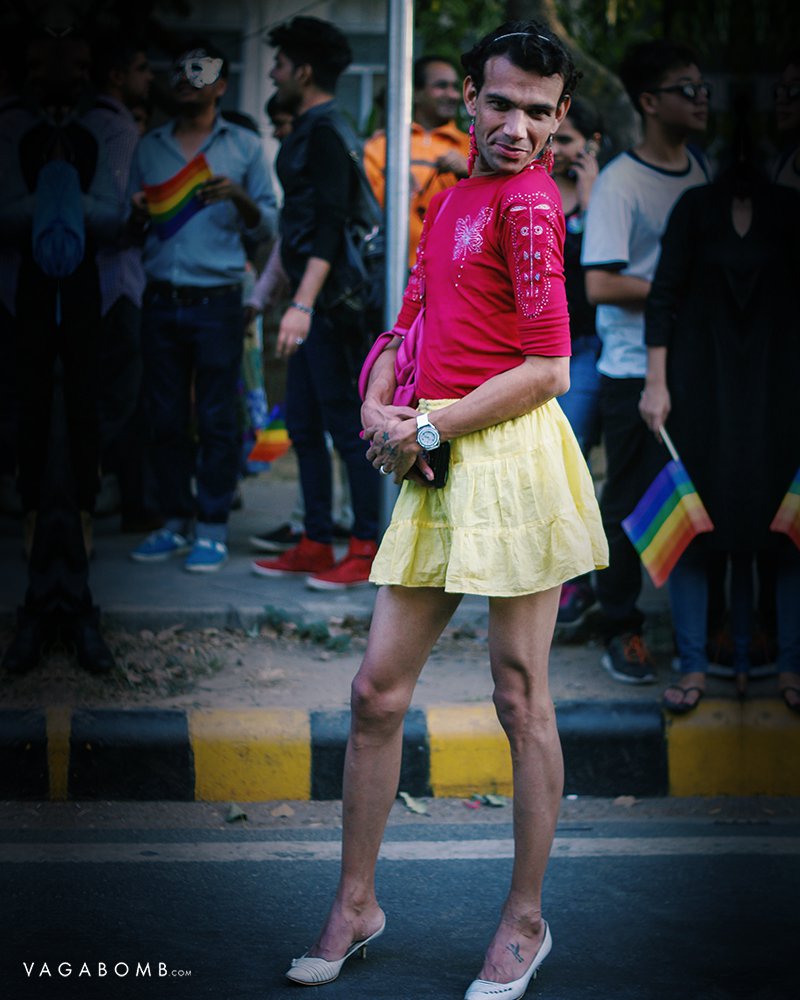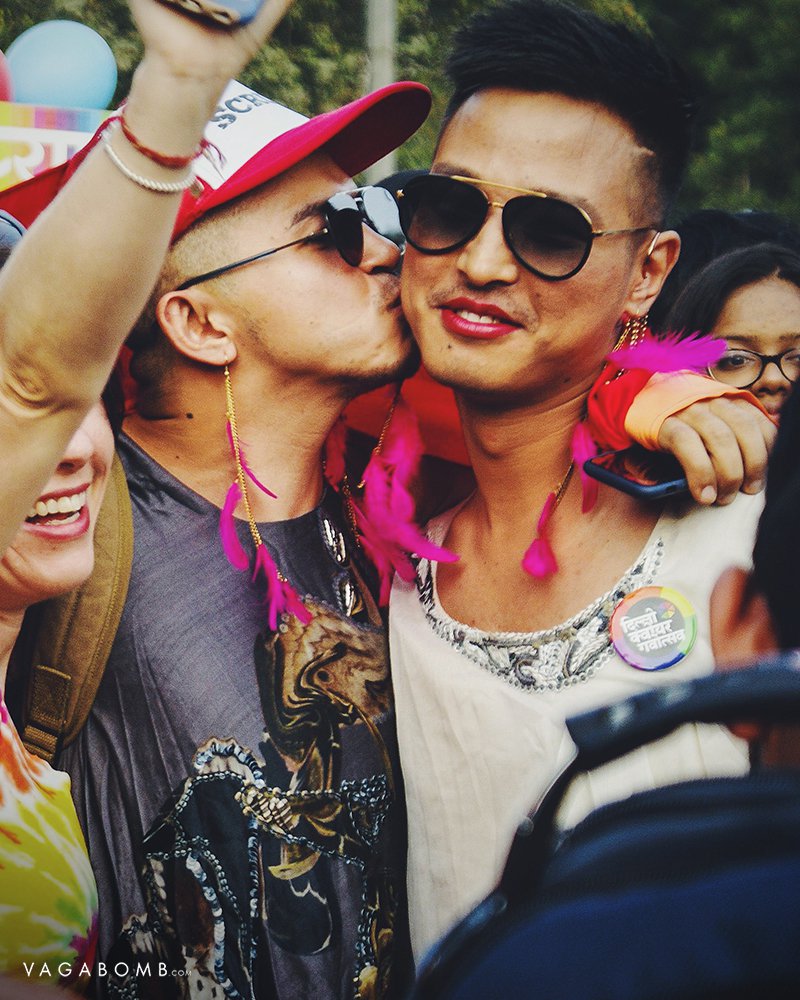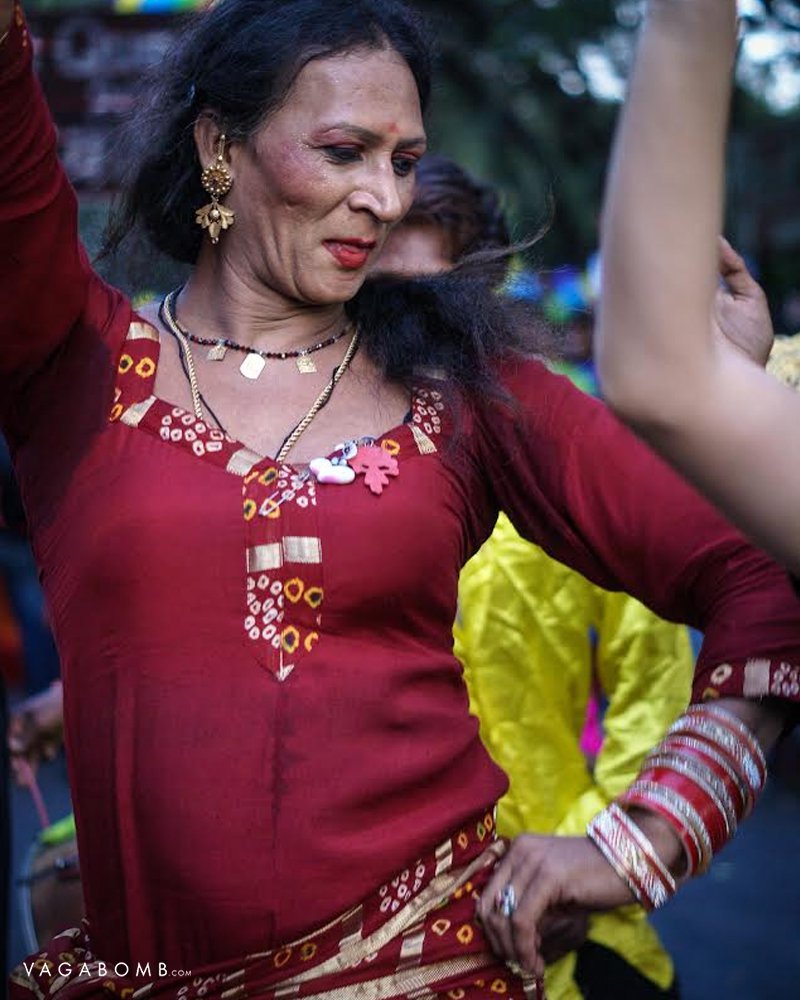 While the pride parade, as usual, demanded that Section 377, a draconian law which criminalises homosexuality, oral sex, and the like be repealed, it also marched in sadness for Tara, a transwoman who was burnt to death in Chennai.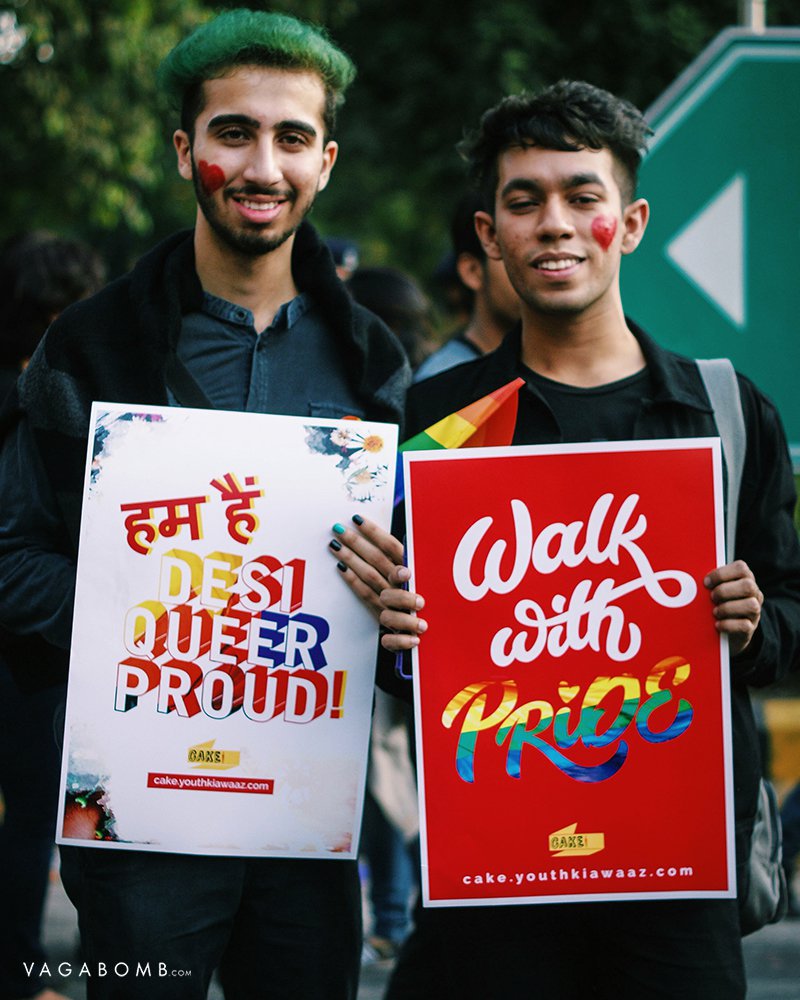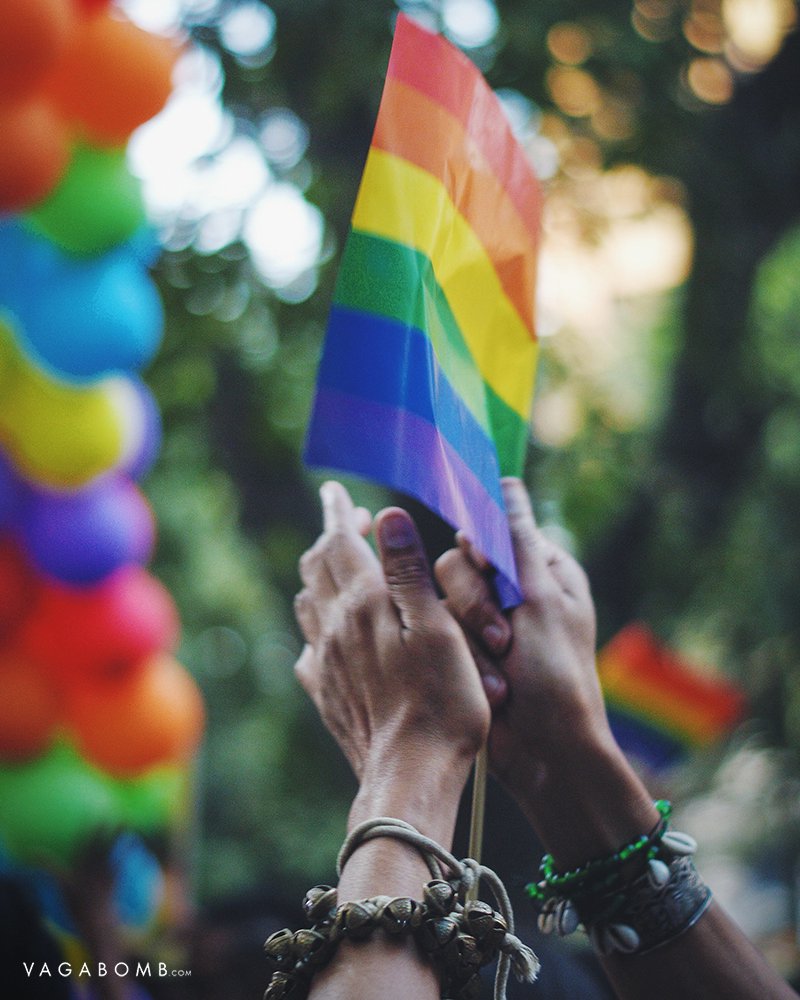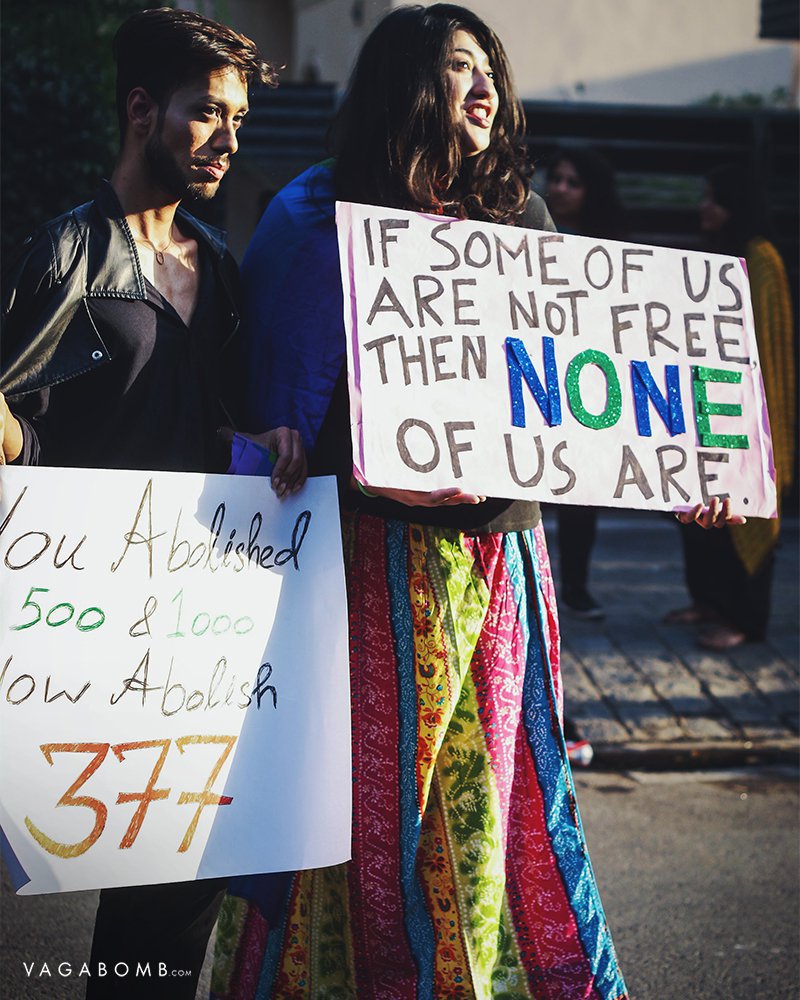 The march, which saw trans activist Laxmi Narayan Tripathi walk in solidarity last year, saw celebrities like this year's Mr Gay India, Anwesh Sahoo, participate. "The turnout this year is brilliant and I'm so glad to be here. It's a happy day for all of us and we're glad that the number of supporters is going up every year," Sahoo said.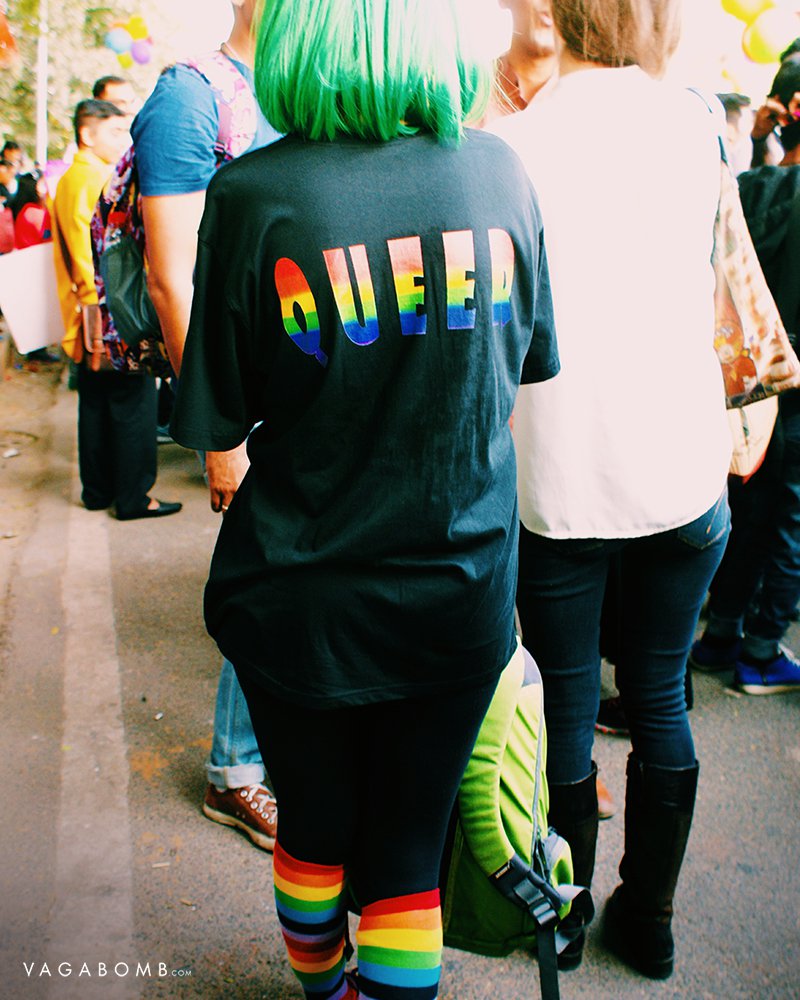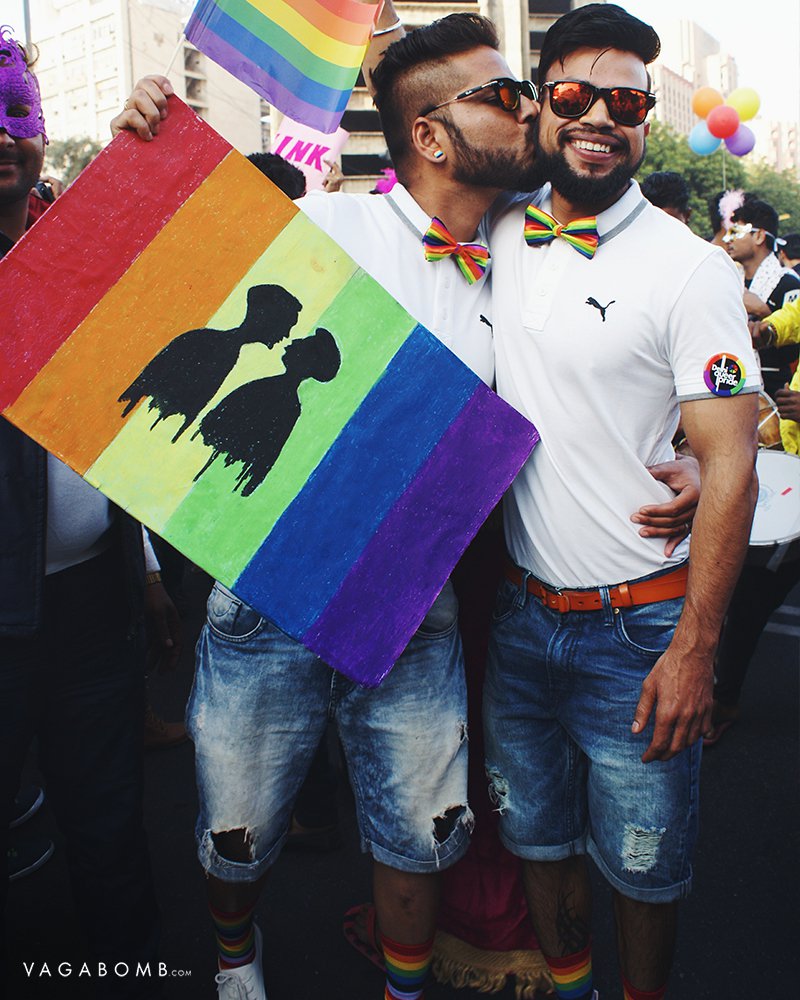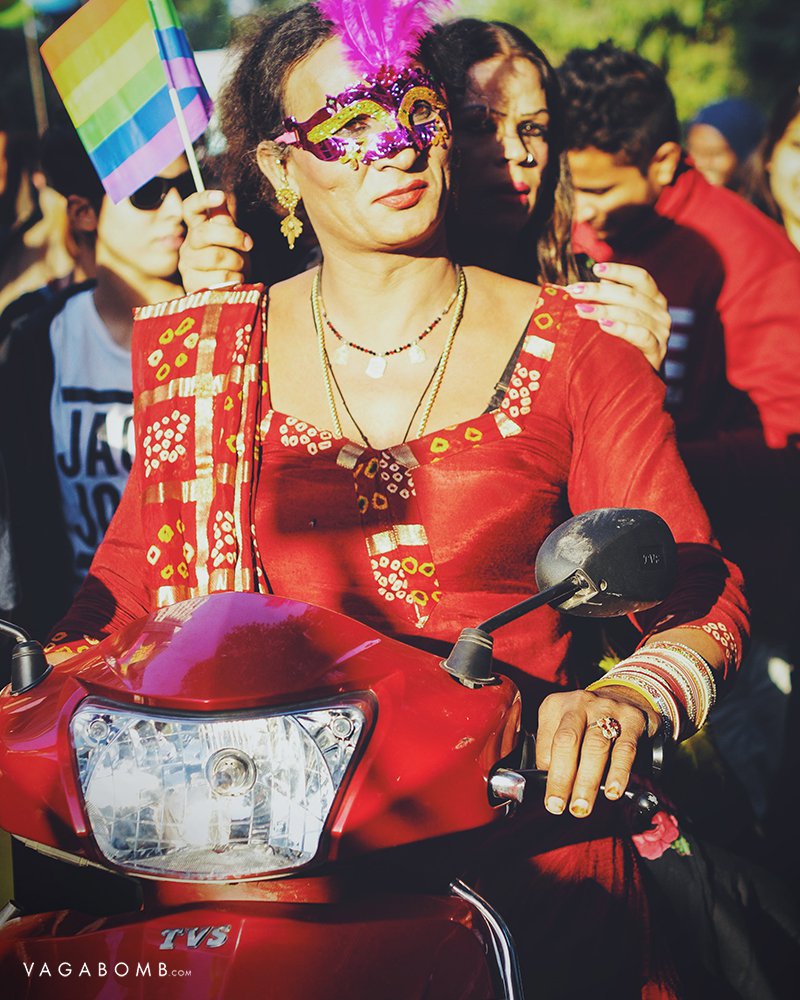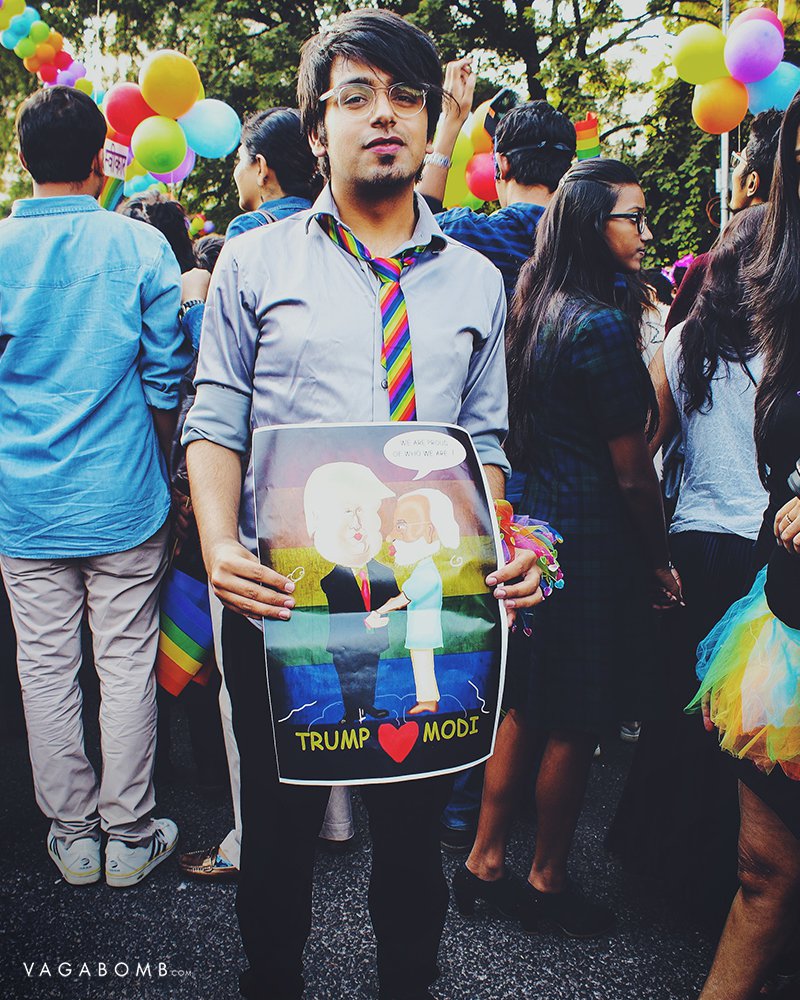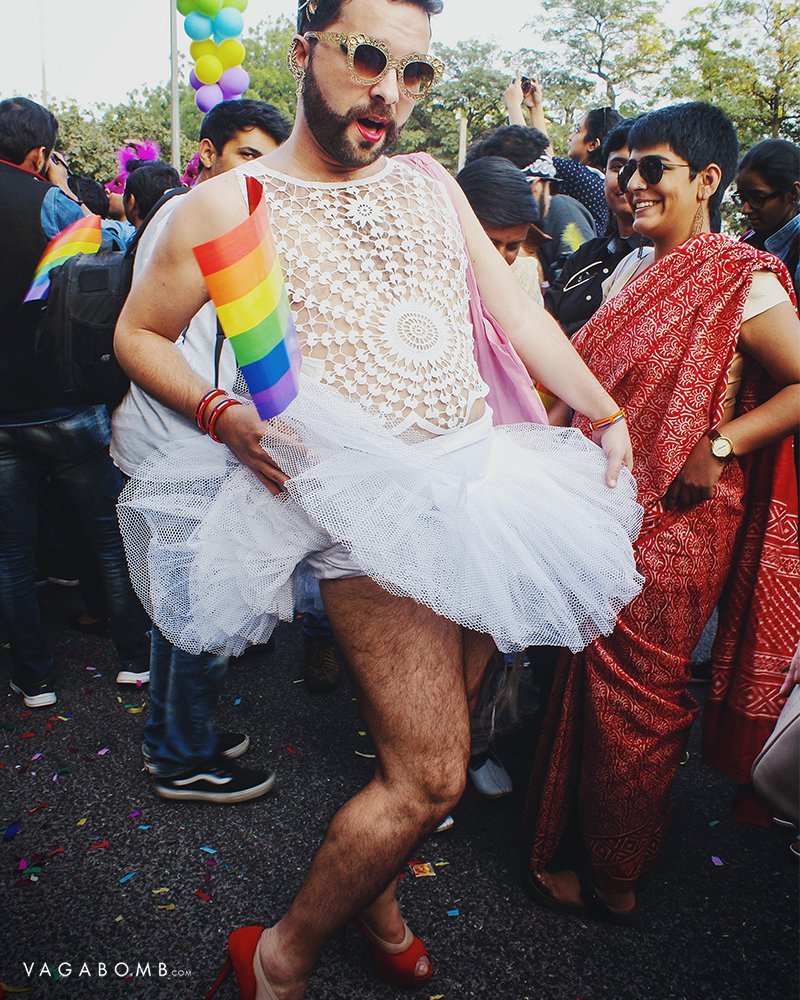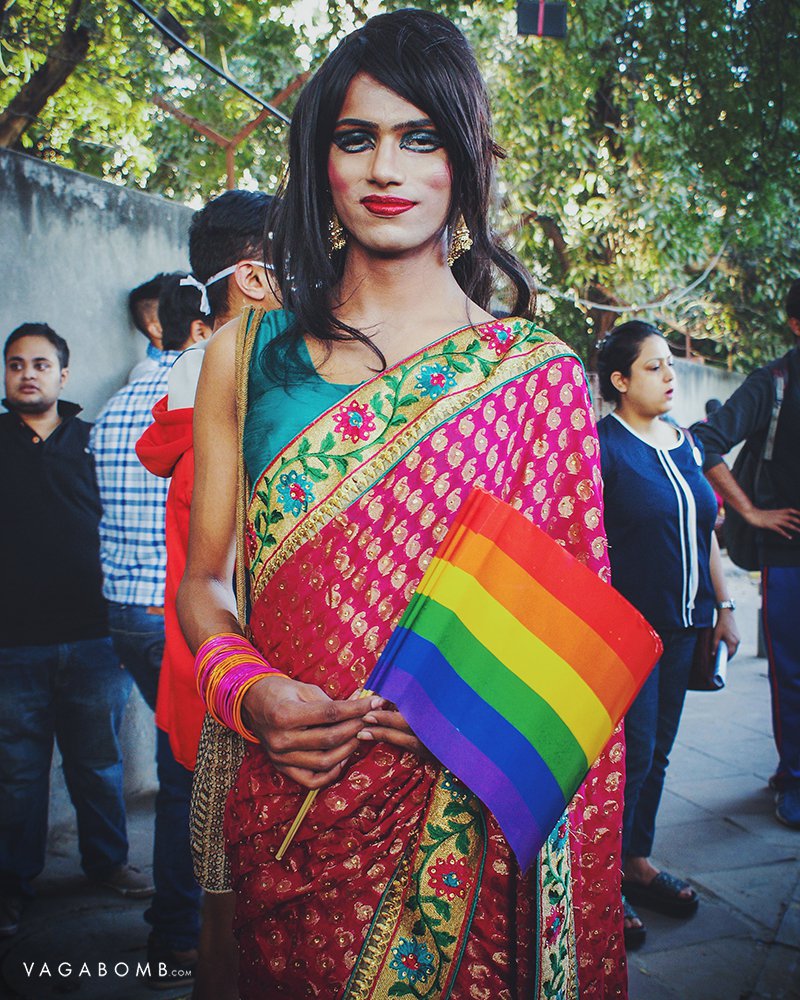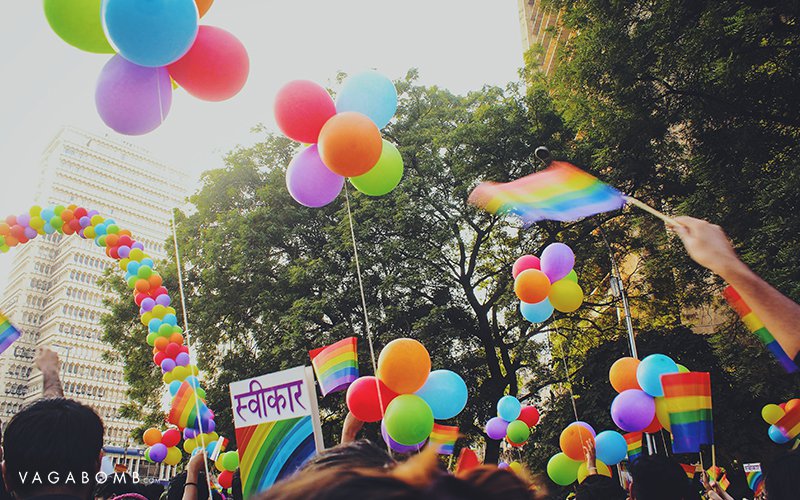 Hundreds of people marched in this parade because they know that this pride march speaks against every oppressive move the government makes. It speaks against every cruel thing the British colonisers did in India, and demands that we put an end to the violence we continue to perpetrate upon ourselves. Section 377 of the Indian Penal Code, which criminalises sexual activities "against the act of nature," also criminalises certain consensual heterosexual acts. It forces a large number of trans people to be impoverished, and it promotes a social mindset that encourages discriminating against anyone who isn't heteronormative. While we continue to wait for the Parliament to repeal this law, marching in solidarity with those who aren't given the same rights as the privileged few, is the least any of us can do.