Delhi Bride Fights with Shop over Lehenga Being 2 Inches Short for 8 Years, Wins Court Case
Weddings are a big deal in India, from planning the whole event to getting the best outfit, everything has to be perfect. So, when there is a glitch, we understand if a bride freaks out. What we do not understand, is carrying on about it for eight years. This Delhi bride did just that, and fought with her lehenga designer for eight years because her wedding lehenga was two inches short.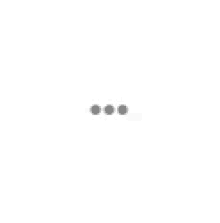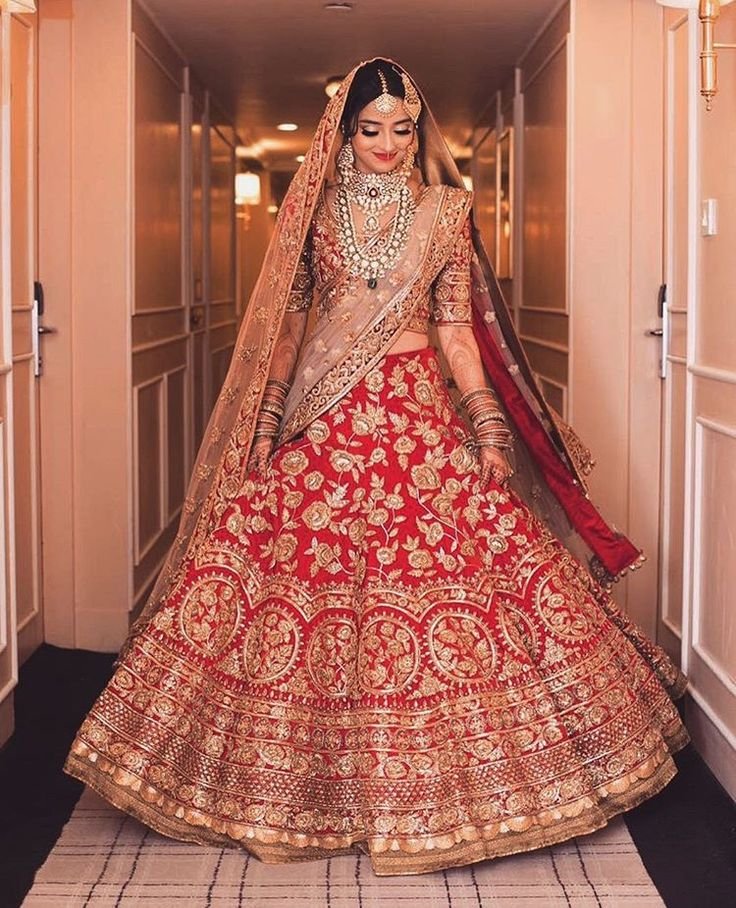 The Delhi bride apparently pressed charges on the bridal studio for the humiliation and embarrassment caused by them on her wedding day. The bridal studio, located in Chandni Chowk, had to pay her the entire cost of the lehenga i.e. ₹64,000. According to India Today, the Delhi State Consumer Disputes Redressal Commission had also asked the studio to provide the woman with ₹50,000 more for harassment. 
Not only that, the studio will also have to pay about ₹5 lakh to the consumer welfare fund of the state, as penal charges for the damages they have caused to people who may have gone through the same ordeal but haven't come forward.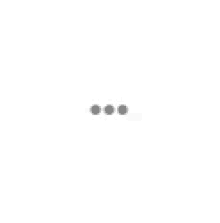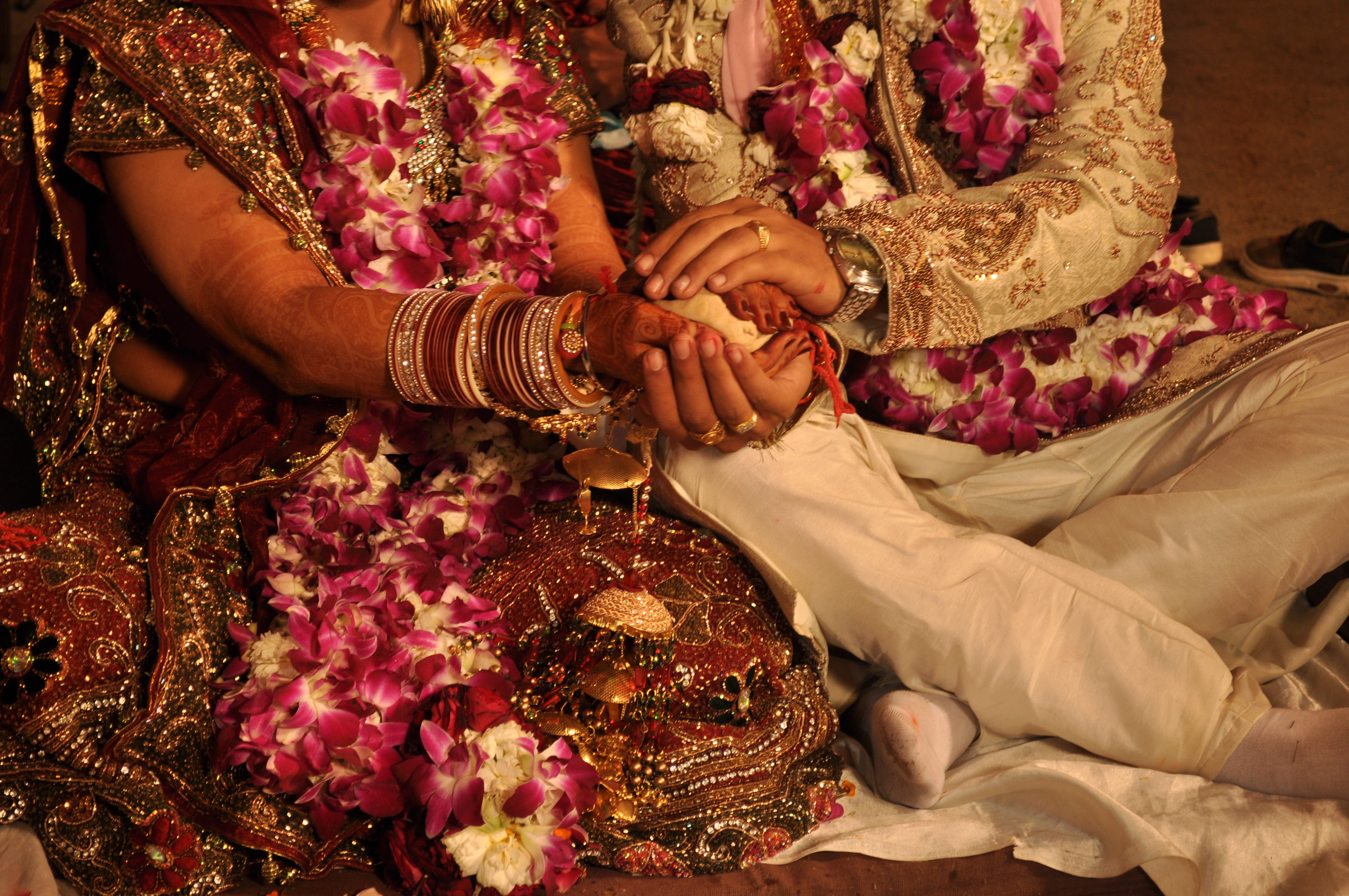 NP Kaushik, a judicial member reportedly said, "The woman bore the embarrassment of wearing a short lehenga at the time of the wedding. The couple's grievance aggravated when the store representative added a prominent joint to increase the length and which made it look awkward and despite this, the complainant was asked to pay alteration charges." The court was also disappointed that so much time was spent on such a petty litigation to resolve.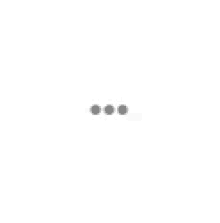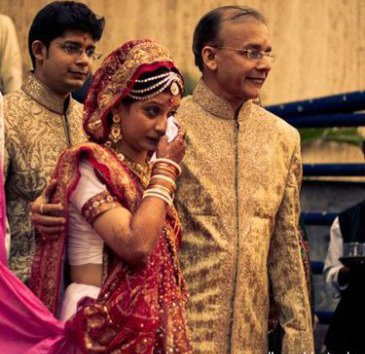 According to the bride, when she first bought the lehenga and went for trial, it was too short and the hemline was not uniformly round. When she asked the studio to fix it, they had promised they would correct it, so when they sent the lehenga back she thought the problem had been fixed. But on the day of her wedding, she realised they had not fixed it and she was left embarrassed because of the short length.
After her wedding, she visited the studio again to get the hems fixed, which the manager promised would get done. After that, the bride only heard excuses, starting from insufficient staff to just not having had time to fix the lehenga. When the lehenga was finally returned, a visible joint was added to the dress, ruining it entirely. She was also mistreated her, abused, and misbehaved with by the staff. 
The justice that was denied previously has been served to the bride. The studio probably never thought one lehenga could cost them this dearly!