Watch Imtiaz Ali Talk about This Iconic Tamasha Scene Where Deepika Cried for Real
Tamasha is one of those Bollywood films which you'll either love or pass on as just another artistic type film. But whatever your opinion on the film, it can't be denied that director Imtiaz Ali put in a lot of effort in creating the characters and the story line. In fact, in an interview with Film Companion, he spoke about one of the most iconic scenes in Tamasha. It's the scene where Tara (Deepika Padukone) comes to meet Ved (Ranbir Kapoor) and he tells her that they can't be together because he's not who she thinks he is. Imtiaz said that even when the scene wasn't fully written out, Deepika and Ranbir had read it out, thought about it, and improvised on it.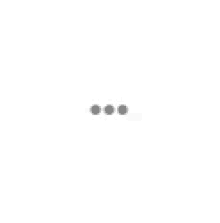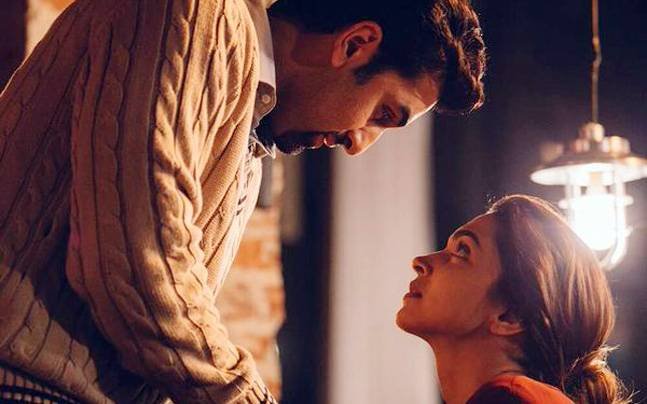 Imtiaz also went on to mention that Deepika didn't use glycerin for the scene. He said that he doesn't think that crying means great acting and that it has to happen naturally for the emotions to look real. And that's exactly what Deepika did. Needless to say, it's turned out to be one of the most beautiful and poignant scenes in Indian cinema. You can watch Imtiaz talk about the scene here:
What's your opinion on Tamasha?