Dear Rational People, It's Time to Boycott the 'Bad Boys' of Bollywood
Indians love their Bollywood stars. It's a fact that the whole world knows, because Bollywood is a very integral part of the Indian identity in the global market. We tend to idolise them more than real-life inspirations in our lives – and that's okay. It's okay, as long as you don't idolise them to the point of blindly rationalising all their flaws and normalising problematic behaviour. Unfortunately, for us, our Gods are just that – Gods. Infallible, redeemable, and not held accountable for their actions just because we look up to them. This kind of hypocrisy is what should prick at you when you see your favourite actors doing something that is objectively wrong – like being a gun-toting, misogynistic 'baba.'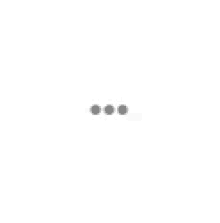 That's right – it's time we stopped romanticising actors like Sanjay Dutt, who have done more wrong than right, as actors who have 'colourful' lives. There is nothing redeemable about being a drug addict, misogynist, who was sentenced to jail for carrying arms and having connections to the criminal underworld. There is nothing redeemable about playing and glorifying male characters that are toxic, shallow, and violent simply because your parents were big names in the industry. Making a film, glorifying the life of such a man in a 'light-hearted' manner is proving that you are ready to forgive this man for his toxic behaviour, when really he should be held accountable for it and called out on it till he realises it and confronts it. In all these years, he hasn't really shown any remorse or signs of change in behaviour, because he knows he will always be loved, no matter what.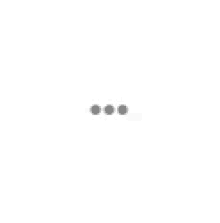 And before you start angrily typing away at your keyboard about how wrong I am – stop. Stop and fully read what I have to say, before you write this off as a 'libtard piece of shit.' Yes, Dutt did do his time. Unlike many other actors who were convicted, he went to jail for a full five years. But I will remind you that his sentence was drastically reduced, he got full VIP treatment in jail, and was given more furloughs than any other convict. In the films front, he has always played characters that were champions of toxic masculinity, thuggery, and patriarchy. He is almost 60, and will still be paired with female actors half his age (a common theme in Bollywood).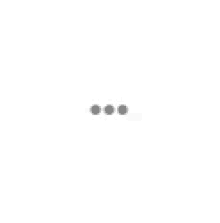 He is, of course, not alone. Salman Khan is another prime example. His recent conviction for killing an endangered animal, although welcome, proved to be just another farce as he was out on bail in two days. He was also famously acquitted for vehicular manslaughter a couple of years ago. All this , because Bhaaaiiii hai yaar! His so called charitable work has magically redeemed him of being an abusive, misogynistic, and toxic man child. His tribe of fans is ever-growing and defending or writing off his highly problematic behaviour is deeply disturbing to say the least.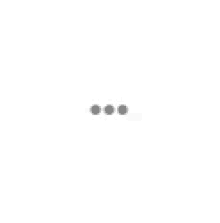 If you are part of this tribe, I implore you – please stop and see who you are worshipping. Sure, all human beings are flawed. But some flaws are just objectively wrong – and need to be corrected. Embodying everything that is wrong with our country is not something that you can simply overlook. As people with immense power and influence over millions of Indians, these actors need to take their actions very seriously. Promoting misogyny and toxic rape culture is not helping the millions of fans who emulate them – it is making things worse. And if you're an educated liberal, you need to take even more of a closer look at your love for a star like Sanju baba or Bhai. Because they are not simply actors (also owing to the fact that neither of them can actually act), they are influencers. Their entire lives are on display for the public to consume, and they absolutely need to be called out for anything they do wrong.
If you're supporting these actors and their films – keep in mind that you are also supporting everything they stand for. And hence, you're part of the problem. If you really love them, you will call them out and make them see that what they do matters to you, and the general conscience of India. Be an actual bhai, and help out a brother.