Dark, Evil & Murderous: 10 of the Best Villains Bollywood Has Given Us
Every story needs a good antagonist — the villains who are out to do some serious evil — so that the story has enough drama and masala. And Bollywood has given us some amazing villains over the years. Amrish Puri's Mogambo, Amjad Khan's Gabbar, Danny Denzongpa's Kancha Cheena are some of the most memorable villains. They were so bad, they're actually good. They made us hate their guts and impress us with their evil. But there are many such other villains we love to hate, let's take a look at them.
Kancha Cheena from Agneepath (2012)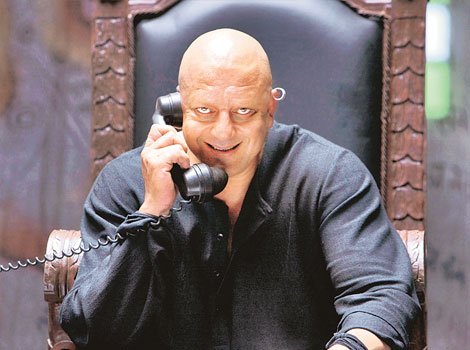 Agneepath is an iconic film, and its remake was also pretty good. The villain, Kancha Cheena, as portrayed by Sanjay Dutt was terrifying and hateful. Full marks for this portrayal.
Verma from Stanley Ka Dabba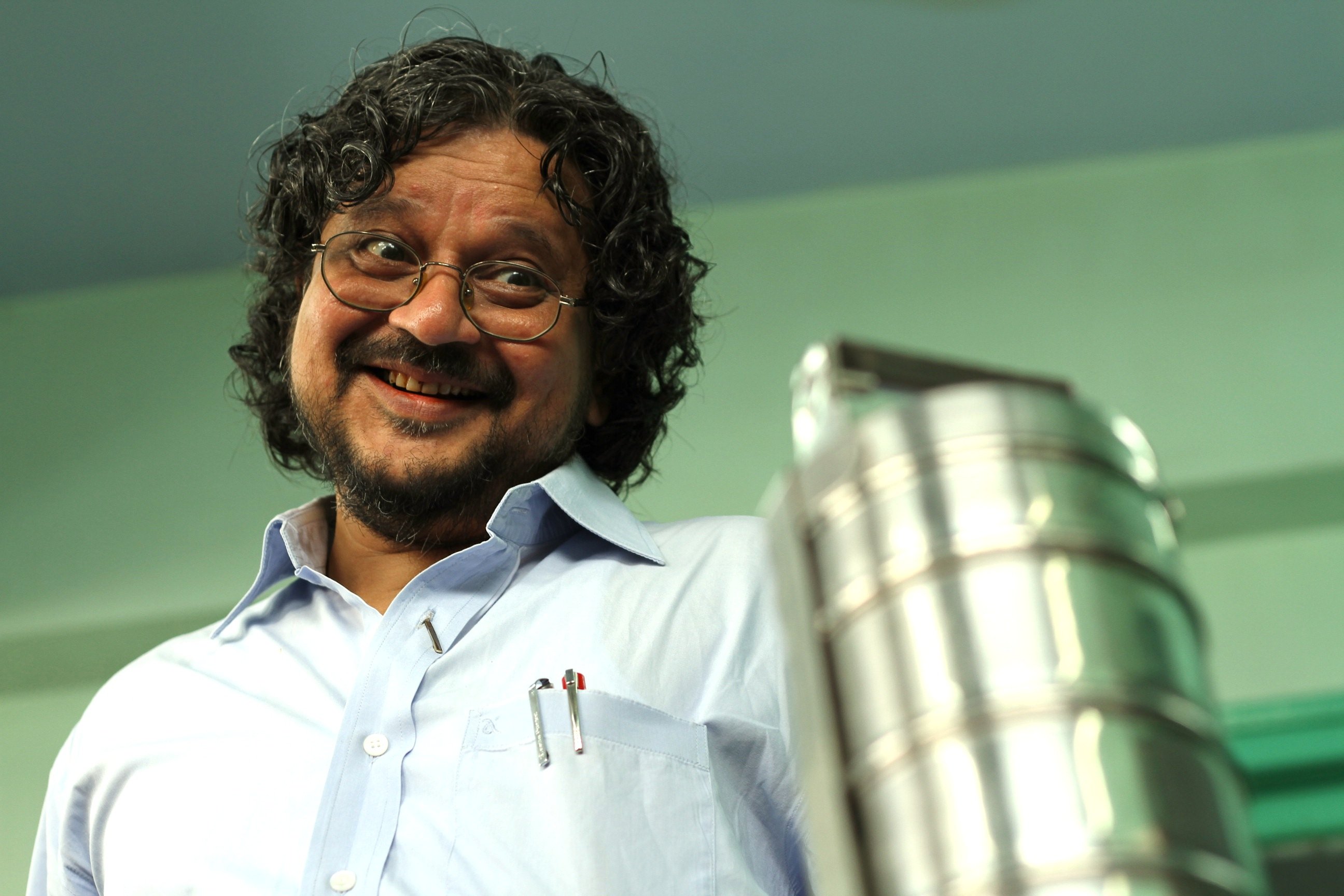 He may not be a proper villainous villain, but this man was evil. His gluttony, greed, and abuse of power over little kids made us all hate him with a vengeance.
Sonia Kapoor from Armaan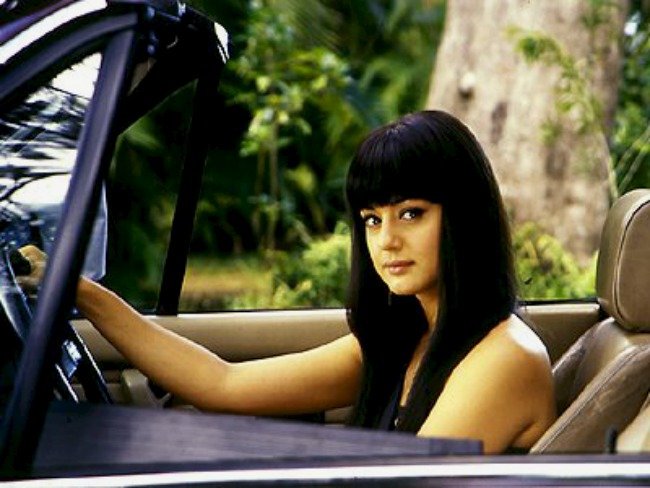 A spoilt, rich woman who is so used to having her own way, that she literally buys a man. And even when she does get him, she accuses him of cheating and annoys the hell out of him and the audience. Now, that's a great villain.
Naseer Ahmed from Champion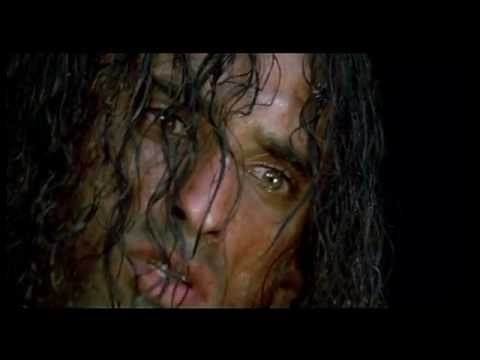 Rahul Dev's Naseer was despicable. He stalked a small child, and tried to hurt him just to get vengeance.
Rahul from Darr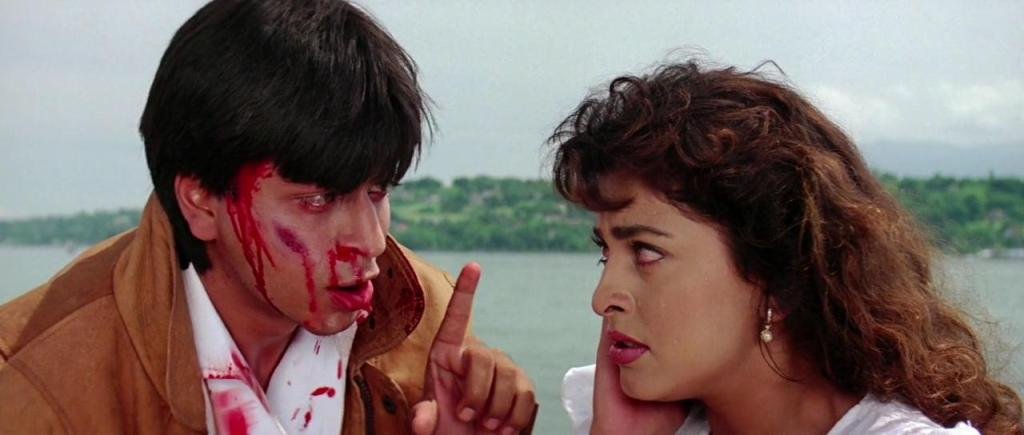 A psychotic stalker out for blood – what could be more evil? Shah Rukh Khan played the perfect jilted lover, who will do anything to get what he wants.
Lajja Shankar Pandey from Sangharsh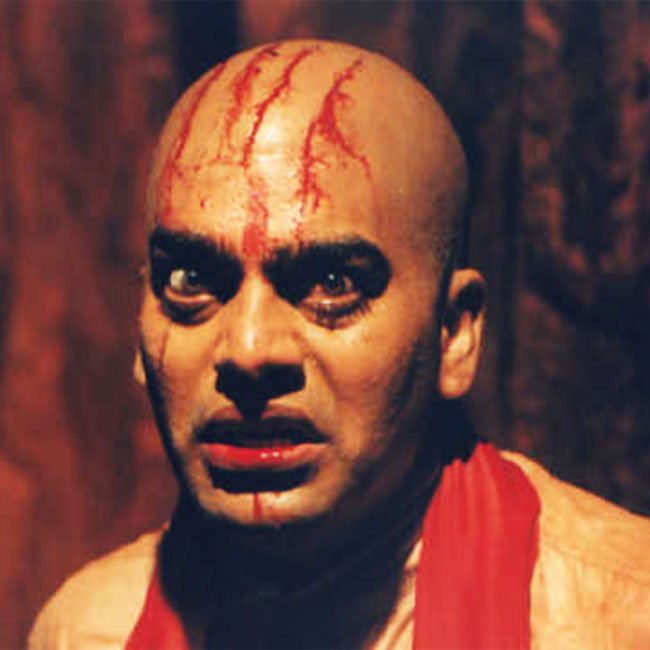 One of the scariest, most evil villains Bollywood has ever seen is Lajja Pandey. He was a religious fanatic, who believed in sacrificing children in order to attain immortality. He was such a vile, putrid character that you really want to hate him till your last breath.
Karan from Humraaz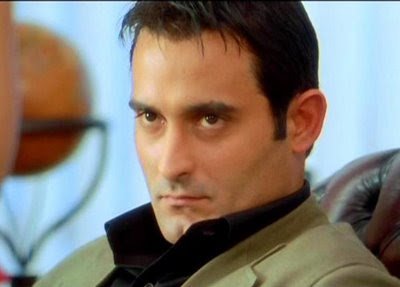 Scheming, blackmailing, a murderer – what more does a villain need? Karan was the scum of the earth, and we loved to hate him.
Sonia Roy from Aitraaz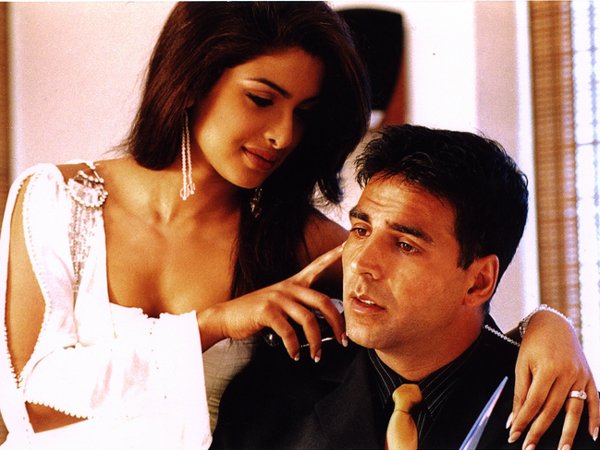 One of the most iconic roles of Priyanka Chopra, tbh. Scheming, extremely ambitious, and cunning, she made the perfect villain.
Langda Tyagi from Omkara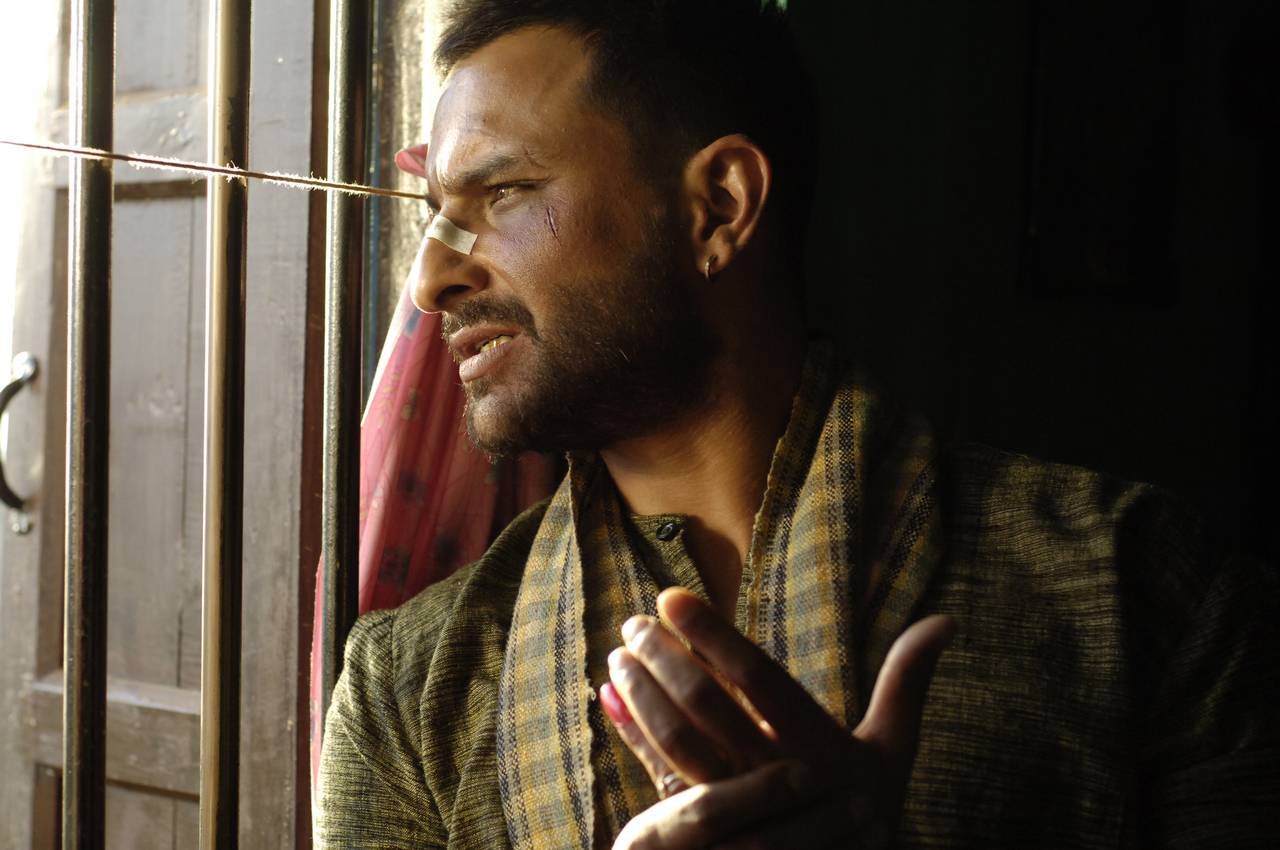 Saif Ali Khan's award-winning performance is worth a mention on this list. Langda Tyagi was conniving, blood-thirsty, and vengeful – the perfect Shakespearean villain.
Farookh Malik from Secret Superstar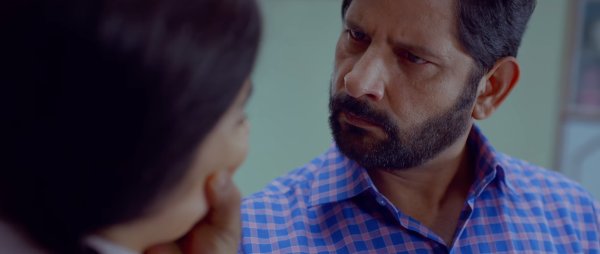 He may not be an actual villain, but he was definitely the antagonist of the film – and he made us hate him with every scene. His refusal to let his daughter and wife be their own persons, stubbing them under his oppressive thumb, made us realise how deep the patriarchy is embedded in all our families.
Which villain would you add to the list?