DANK: The Hip-Hop Inspired Athleisure Brand That Should Be on Your Radar
If you're wondering what the cool kids are wearing these days, apart from revived 90s fashion that is, then the answer is athleisure! It involves way more than yoga pants and hoodies, can be worn everywhere outside the gym, and earn you some serious street style cred. DANK, an Indian fashion brand, has the most fabulous collection of high quality, unisex comfort wear that draws inspiration from hip-hop as well as pop culture. Their varsity styled collection has rad floral and Hawaiian prints, clean lines, and involves loads of monochrome.
Dank is "an expression that was used by hippies for something that's of high quality (mostly weed, eh)," and their collection totally matches up to the name. The prices for their first collection of varsity dresses and crew necks are marked at ₹1,099, which makes DANK pretty affordable too.
We could live in these all day, everyday.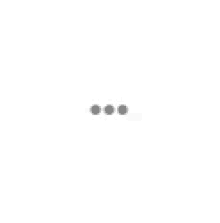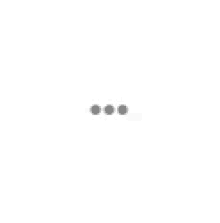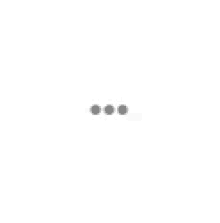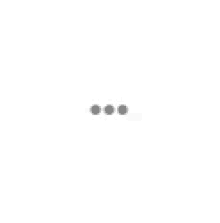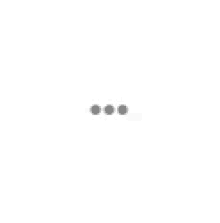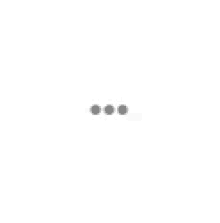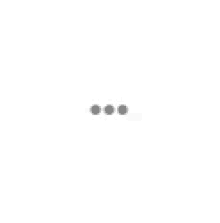 You just need a pair of white (or metallic) sneakers and a half-up half-down bun to complete the look!
You can check out more of their designs on Instagram and Facebook.