Craving the Wind in Your Hair and the Salt in the Breeze? Port Blair Is Waiting for You
India has some beautiful places to explore, but one of the most enchanting places, full to the brim with natural beauty, culture, and fun has to be Port Blair. The Andaman and Nicobar Islands are full of water sports, green cover, and gorgeous beaches; and Port Blair is the gateway to the pristine islands that dot the Indian Ocean.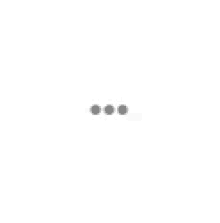 Port Blair is a town on the South Andaman Island, which is known for its vibrant nightlife, lively culture, museums, and numerous sightseeing spots. The lush green forests and the rugged coastline add charm to the beauty of this wonderland.
How To Get There
Flight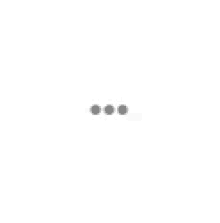 Port Blair's Veer Savarkar International Airport is well connected with regular flights from Chennai and Kolkata. NRIs and foreigners need to get a Protected Area Permit (PAP) on arrival at the Port Blair airport, which is valid for up to 30 days' stay. There is no additional fee for the PAP. You can avail taxi services to get to wherever you want to go, right outside the airport or get a state transport bus.
You can check for flights here. 
Water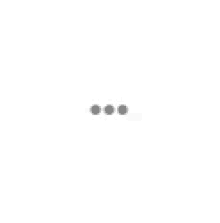 For the adventurous and the patient, you can take a passenger ship that heads out to Port Blair from Chennai which takes 60 hours, Kolkata which takes about 66 hours, and Visakhapatnam which will take close to 56 hours. Tickets can be booked at the office of the Shipping Corporation of India. This is not an avenue for those who have severe motion sickness, however.
Where To Stay
SeaShell Hotel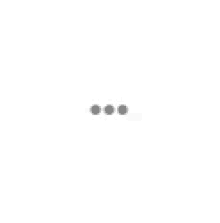 Where: Marine Hill, Port Blair, South Andaman Island
Price: ₹9,500 to ₹12,000.
Check out the place here.
The North Reef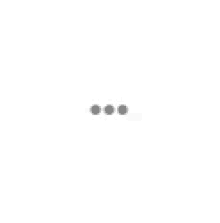 Where: Polytechnic Road DollyGunj, Port Blair, South Andaman Island
Price: ₹5,500 to ₹10,000.
Check out the place here.
Anugama Resort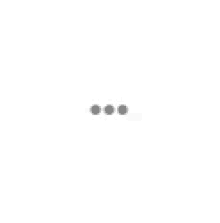 Where: 127 Wandoor Village, Port Blair, South Andaman Island
Price: ₹3,000 to ₹5,000.
Check out the place here.
Sea Princess Beach Resort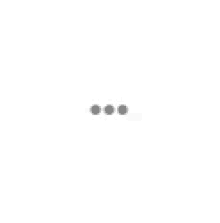 Where: New Wandoor Beach, Port Blair, South Andaman Island 
Price: ₹5,500 to ₹25,000.
Check out the place here.
Places To Visit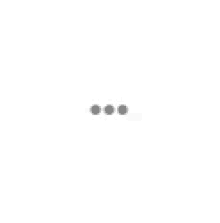 Port Blair is an island town offering water-based activities like snorkeling, scuba diving, sea-cruises, and glimpses of the history and culture of the region. The Aberdeen Bazaar forms the centre of the town. Most of the restaurants and hotels are around this area. From handicrafts to local food and shopping spots, there are a number of things to do and see in Port Blair.
Cellular Jail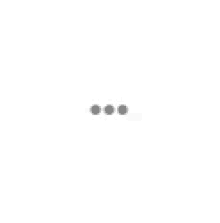 Cellular Jail, located at Port Blair, stood mute witness to the tortures meted out to the freedom fighters who were incarcerated in this jail. The jail, completed in the year 1906 acquired the name 'Cellular' because it is entirely made up of individual cells for solitary confinement. It originally was a seven winged, puce-coloured building with a central-tower acting as its fulcrum and a massive structure comprising honeycomb-like corridors. 
Jolly Buoy Island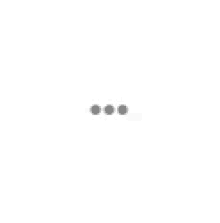 Jolly Buoy island is very famous for underwater corals and the pristine clear beach. This place is a one hour journey away from Wandoor beach. Snorkeling and scuba diving are available here. If you head to this place, make sure you're ready to take a dip in the blue shining waters. To reach Jolly Buoy island, people have to come to Wandoor beach. The usual time for leaving to Jolly Buoy island is at 9 am from Wandoor beach. All the ships leave at the same time and come back together. Jolly Buoy is a no plastic zone. Before leaving to Jolly Buoy island, people have to submit the list of all plastic items at Wandoor beach.
Ross Island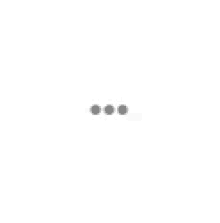 Ross Island was the headquarters of the Indian Penal Settlement for nearly 80 years. It had everything from a bazaar to bakeries, stores, water treatment plants, churches, tennis court, a printing press, secretariats, hospitals, and even a cemetery. Today, due to an earthquake, everything has disappeared except some buildings, which housed some of these landmarks. The island is a vision of scenic beauty, and attracts not only those who are out for adventure, but also many history buffs due to its historic significance. The food found here also has regional influence and is a must try.
Chidiya Tapu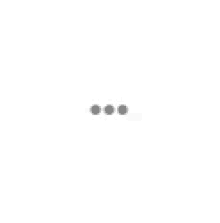 Also known as "Sunset Point" and "Bird Island," this is one of the best places to catch the sunset in Port Blair. This is a good place to go to and chill for a while and unwind. For adventure lovers, Chidia Tapu has a little more to offer. Outdoorsy people should try the trekking trail, which passes through forest trails and the beautiful coast line to reach the Munda Pahad. The trail starts at the shore of Chidiya Tapu beach and moves up, passing through dense forest. The end of the trail is a cliff, with a view that one should not miss. 
Samudrika Marine Museum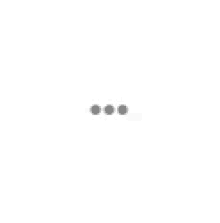 Run by the Indian Navy, this museum has a diverse range of exhibits with informative coverage of the islands' ecosystem, tribal communities, plants, animals, and marine life. Inside is also a small aquarium which houses some of the indigenous fishes and sea creatures. Outside the museum is a skeleton of a young blue whale which had washed ashore on the Nicobars, and this adds to the charm of the whole place.
Where To Eat
With an abundance of aquatic life, it is natural that seafood is popular in the Andamans. The Andamani fish curry is a must-try. Don't forget to sample the local foods, and expand your palate.
Mandalay Restaurant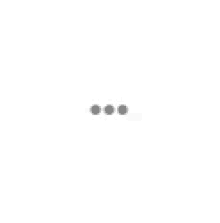 If you want to have some of the best food in Port Blair and don't mind splurging, then Mandalay Restaurant is for you. Add to it a romantic seaside setting with gorgeous views of Ross Island and you have a perfect evening ahead of you.
Annapurna Restaurant
It is very hard for vegetarians to visit a place which is famous for its seafood, so Annapurna is a must visit for all those who wish to have a scrumptious vegetarian meal in Port Blair. The food is truly authentic and brims with local spices that add a zing to the flavour. 
Icy Spicy
If you're tired of seafood and want to have the familiar taste of North Indian, Chinese, or Italian flavours, then this is the place to head to. It is a vegetarian restaurant with a fabulous environment. The food is fresh, delicious, and the service is prompt. 
New Lighthouse Restaurant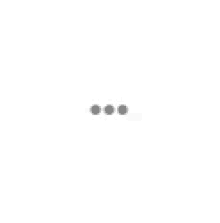 This is one of the few places which serves alcohol in Port Blair, so it's a good place to enjoy some wine with your meal here. It is located right next to the beach, and has a brilliant view of the waves from the first floor. The food is good and economical, and the service is friendly. 
Ocean Blue Cafe
The restaurant is pleasantly located looking over the bay and the service is efficient and friendly. There appears to be a wide variety in the menu. The prices are reasonable. More of a snack stop, this is a great place to fill up and get back your energy while touring the gorgeous islands. 
Bay Island Hotel Restaurant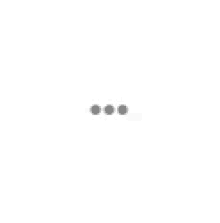 If you want to enjoy your meal with a side of breathtaking views, then this is the place to head to. The food is fresh with a live pasta counter and and flavours that delight the Indian palate. The staff is friendly and helpful, and the food is prompt and filling. 
There is a lot of shopping to be done at the Aberdeen Bazaar. This is not a place you'll find a lot of branded stuff at, but there are a lot of trinkets to be bought. Shells, bamboo, and natural products are available here aplenty. Port Blair's nightlife is also supposed to be brilliant, and that is another thing that can be enjoyed while travelling the islands.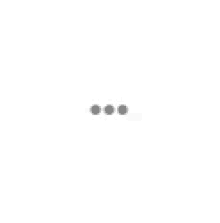 There is a lot of natural beauty buried down south, and it is important to keep the natural beauty safe and pristine. Do try to get a little diving done here, if possible, as Andaman and Nicobar islands have some of the best diving sites. 
It's time to start booking tickets and packing bags. Port Blair is waiting.