Correcting People's Grammar Is Pretentious, Patronising, and Reeks of Elitism. Here's Why
As writers, we're obsessive about grammar because our job depends on it. No matter how red-faced it may leave us when someone else points out our grammatical and syntax errors, at the end of the day we are all here to write well and hone our skills. Our editors and readers care about grammar. You know who else genuinely cares about grammar? Your English teacher. That's it. But, just like the person body shaming you doesn't really care about your health, the person pointing out the difference between 'their, there, and they're' to you on an online forum doesn't care about your English-speaking or writing skills either. They're probably just trolling you.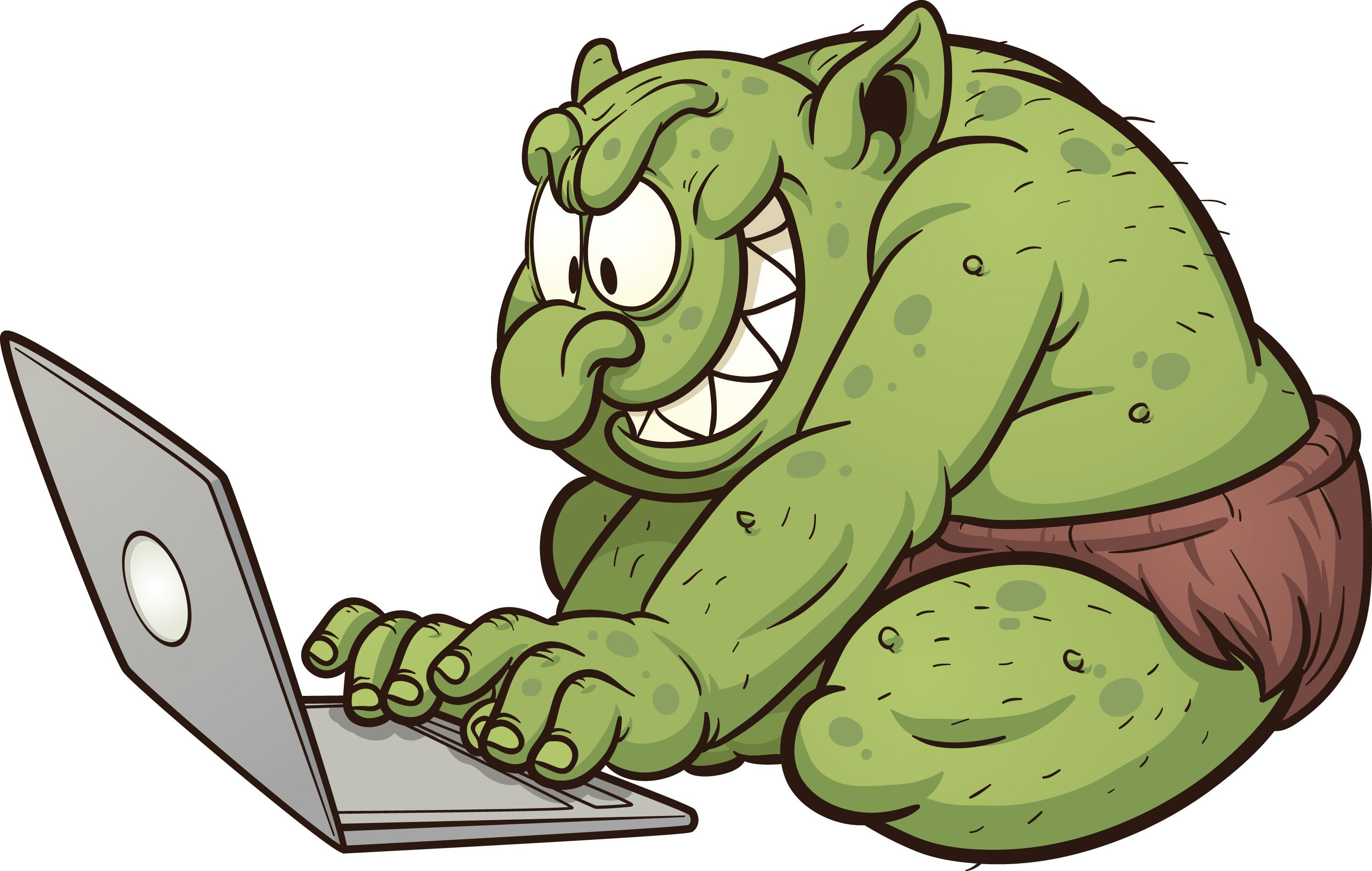 If you are on any social media platform, you must have come across at least a few people who like to proudly call themselves 'grammar nazis,' or 'grammar police,' or 'grammar snobs.' Keeping aside the fact that terms like 'grammar nazi' are offensive, we need to understand where this overzealous behaviour stems from. Language elitism is very real, and many people think it is completely okay to be a grammar bully.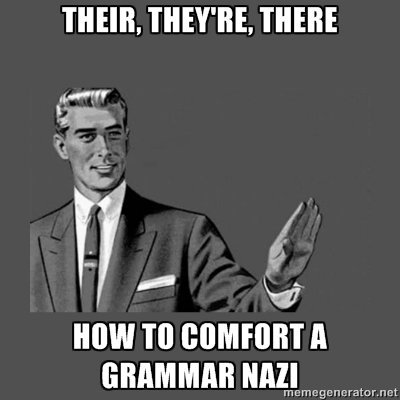 It's one thing to correct someone's grammar if they asked for it or if you are helping them, but that's rarely the case. Most people swinging their 'your and you're' sword in other people's faces often do it just to mock them. There is usually a sense of superiority at play in such conversations, which reeks of elitism. It is condescending to walk around correcting people's grammar simply because you think you know better. Most of the times, these grammar mistakes don't even matter. People who squabble about the proper usage of words don't realise that along with language, grammar has also evolved over centuries. To reflect modern usage, even the Oxford Dictionary has updated their definition of the word 'literally,' which is the cause of much grief to many self-proclaimed grammar snobs.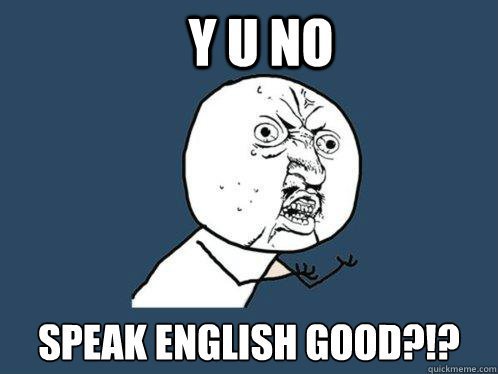 A part of this misplaced sense of snobbery comes from the fact that, by default, we assume that everyone can, and should, know how to speak and write in English. Some of it is due to a colonial hangover that this country, especially the middle-class, is still suffering from. The number of people who have had the privilege of studying in English medium institutions in our country is much less than one would assume. But, somehow, knowing English has become the standard for measuring a person's intelligence and talent. People who don't have a good grasp over the language automatically become the victim of social ridicule.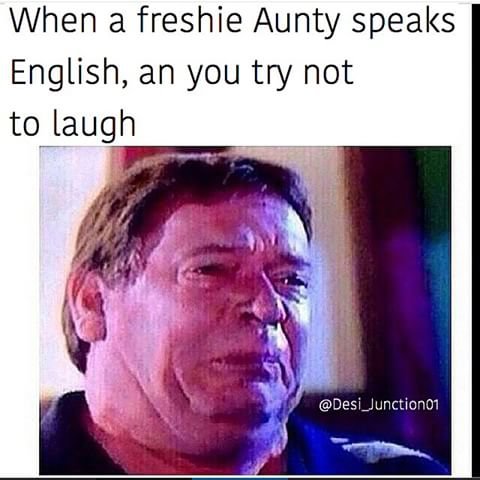 Assuming that your college mate, office colleague, or neighbourhood aunty would be fluent in English is ridiculous. They might have an excellent grasp over their local language or their mother tongue, but we live in a world where knowing English automatically opens a lot of doors for you, and everyone is aware of this. Knowing or not knowing a language well doesn't change their ability to do their job well, or the fact that they are decent human beings who have feelings.
So, the next time someone tries to speak to you in broken English, don't be rude to them or mock them. Similarly, if you come across an Uber or Ola driver who can speak English, don't act too surprised because that is highly patronising.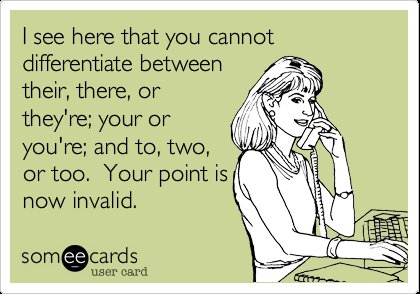 When you interrupt someone to make a blatant display of your own prejudice and privilege, you are essentially silencing them. You are presuming that they are lesser than you in some way, and you need to get off your high horse. If you genuinely think that someone would appreciate you correcting their English then, by all means, do it. But don't do it to show them down, because you'll only be proving that you are an elitist jerk.

Feature image source