Conceal, Remove, Repeat: Swara Bhaskar Narrates the Tale of Indian Girls with Badass Poetry
There are a lot of women in the country who are conflicted to the point that they cannot function anymore, because of all the mixed signals that society gives them. While one section tells women that makeup is necessary for them to be validated in the community, another section pulls them down, calling them 'dented and painted' women.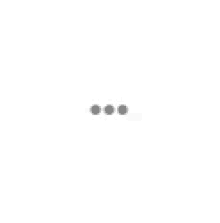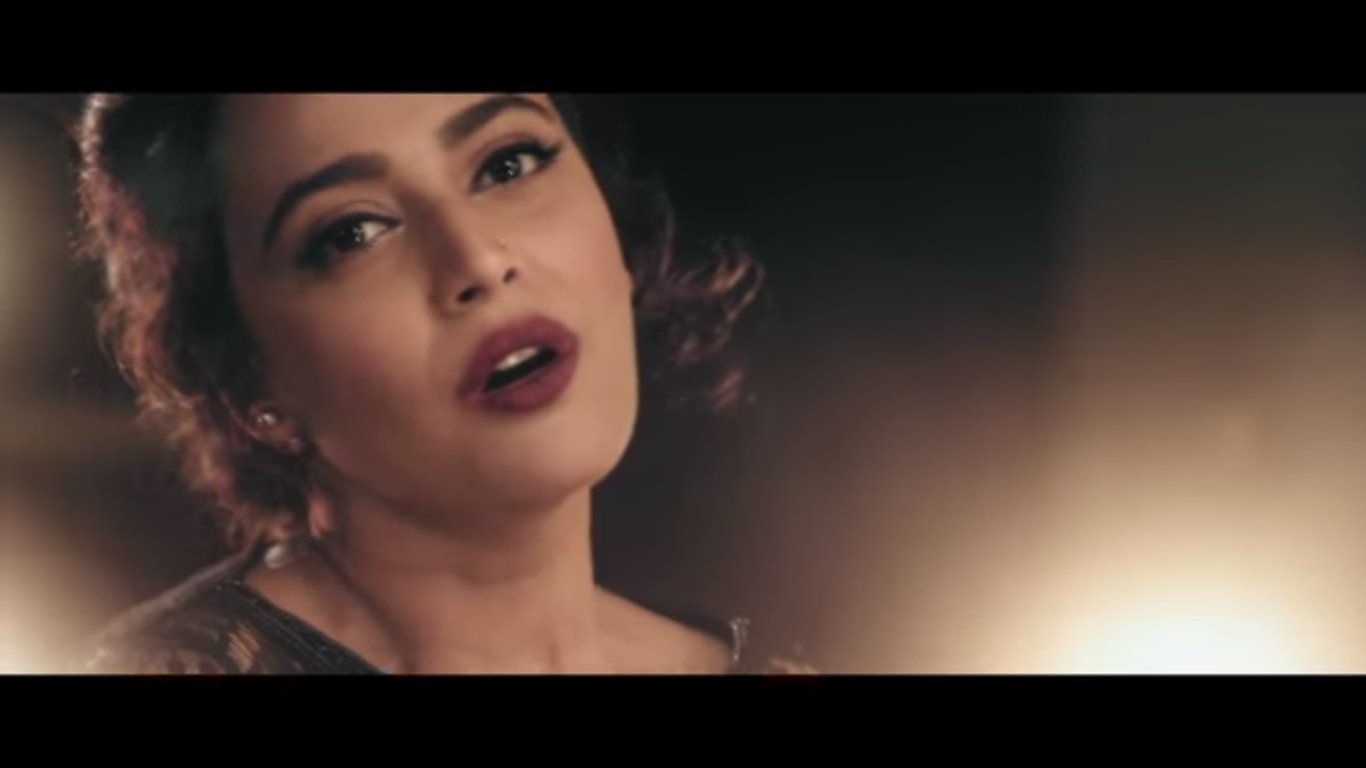 The conversation around a woman's wardrobe perturbs men more than any woman. Crimes against women are explained away as the victim's mistake, even though women are conditioned — through fairy tales, films, and books — to think that they are weaker, and others will always be there to save them. 
This dichotomy between the good girl and the bad girl, the angel and the whore, sanskaar and sluttiness is brought to life with this spoken word that Bollywood actor Swara Bhaskar performs, in association with TLC India, where she talks about makeup, games, and pressure in a hard hitting performance, full of hinted imagery at violence, sexual and otherwise. 
You can watch the whole performance here. 
After watching this video, doesn't the hypocrisy of the society seem more apparent and out in the open? We give young girls certain role models, and when they aspire to become those role-models, we tear them down, and tell them that they are stepping out of line; out of the box that women are meant to sit silently in. 
With this video, Swara Bhaskar brings this out in the open, hopefully bringing in the conversations that go with the repression of women through moral codes of conduct that society slaps upon them.